We know the many girls of literature --whether they are gone or on a train or marked with a dragon tattoo--but as the hazy August afternoons grow long, I'm looking for something else: the boys of summer! Whether you love literary fiction, memoir, horror, or anything in between, here are some boys you'll want to meet.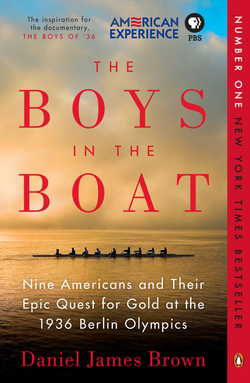 The Boys in the Boat by Daniel James Brown
This is an intimate account of how nine working-class boys from the American West came together to form the eight-oar crew team that competed at the 1936 Berlin Olympics against Adolf Hitler's elite German rowing team.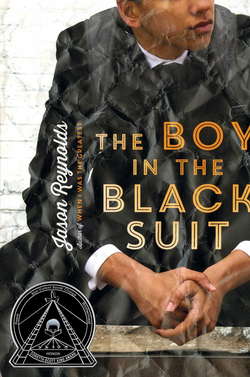 The Boy in the Black Suit by Jason Reynolds
Matt wears a black suit every day for his job at a funeral home, which he took to help out with the bills since his widowed dad is an alcoholic grappling with his own grief. Just when things seem really bleak, he meets a girl who just might be able to help him rise up again when life keeps knocking him down.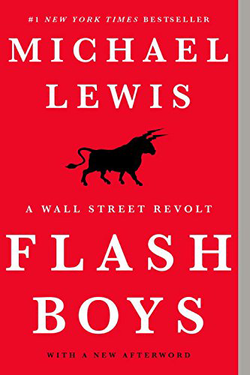 Flash Boys by Michael Lewis
In Michael Lewis's game-changing bestseller, a small group of Wall Street iconoclasts realize that the U.S. stock market has been rigged for the benefit of insiders. They band together―some of them walking away from seven-figure salaries―to investigate, expose, and reform the insidious new ways that Wall Street generates profits.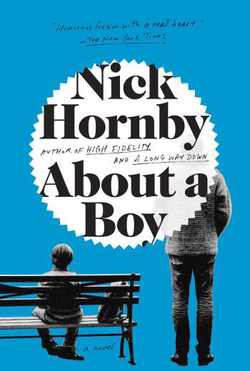 About a Boy by Nick Hornby
Will Freeman is a single, child-free man who goes to single parents' support groups to pick up available mothers looking to meet a Nice Guy. It's there that he meets Marcus, a strange twelve-year-old who latches on to him. Maybe Will can teach Marcus to grow up cool--and Marcus can teach Will to just grow up.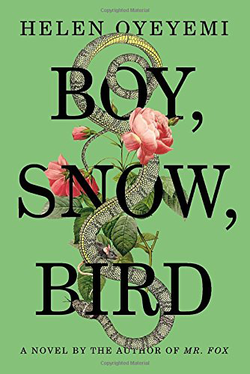 Boy, Snow, Bird by Helen Oyeyemi
This brilliant novel recasts the Snow White fairy tale as a story of family secrets, race, beauty, and vanity. It boldly confronts the tyranny of the mirror to ask how much power surfaces really hold.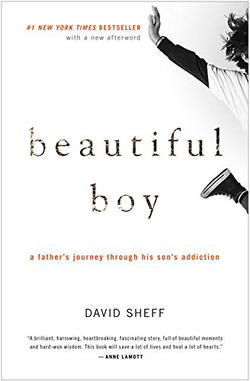 Beautiful Boy by David Sheff
David Sheff's fiercely candid memoir follows his journey through his son Nic's addiction to drugs and tentative steps toward recovery.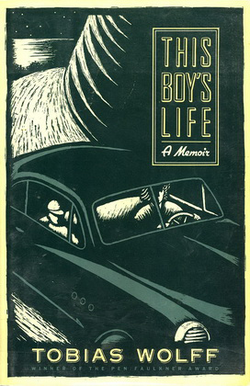 This Boy's Life by Tobias Wolff
This unforgettable memoir introduces us to the young Toby Wolff who, separated by divorce from his father and brother, develops an extraordinarily close relationship with his mother. As Toby fights for identity and self-respect against the unrelenting hostility of a new stepfather, his experiences are at once poignant and comical.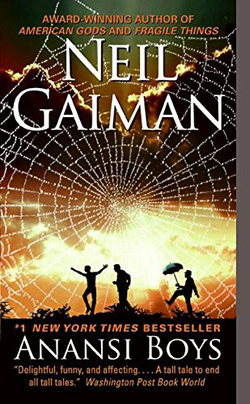 Anansi Boys by Neil Gaiman
This exhilarating and fiercely funny mythology tale for the modern age is complete with dark prophecy, family dysfunction, and mystical deceptions. After Fat Charlie Nancy's father drops dead, he learns that his dad was a god--and a trickster one at that. Now, a brother he never knew he had is on his doorstep--and Charlie's life is about to get a lot more interesting . . . and a lot more dangerous.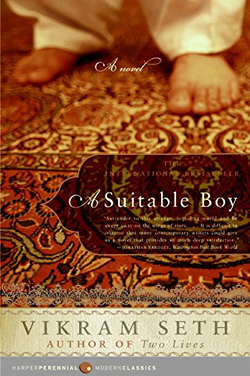 A Suitable Boy by Vikram Seth
Set in the early 1950s, in an India newly independent and struggling through a time of crisis, A Suitable Boy takes us into the richly imagined world of four large extended families and spins a compulsively readable tale of their lives and loves as a young woman and her mother search for a suitable boy for her to marry.
 
See the full list at Off the Shelf, a daily blog that connects great readers with great books.
More Recommendations from Off the Shelf:
Calling all HuffPost superfans!
Sign up for membership to become a founding member and help shape HuffPost's next chapter