If you're like me and have a few rugrats running around you know creating healthy and cost efficient meals can be challenging. Good news is, I've gathered some of my favorite recipes from The Chic Site to help keep you under budget. The best part? The kids are sure to love them!
1. Baked Ravioli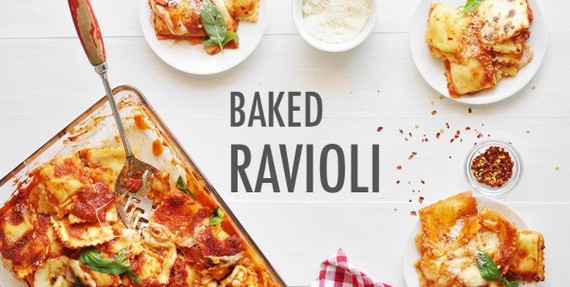 2. Mushroom Chicken and Rice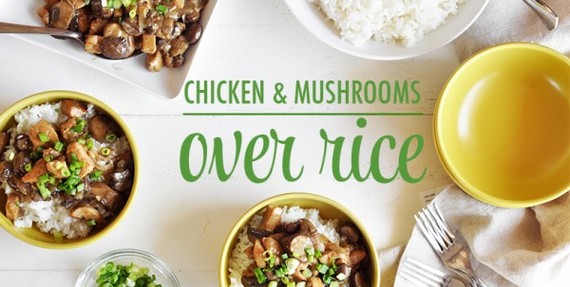 3. Slow-Cooker Beef Stroganoff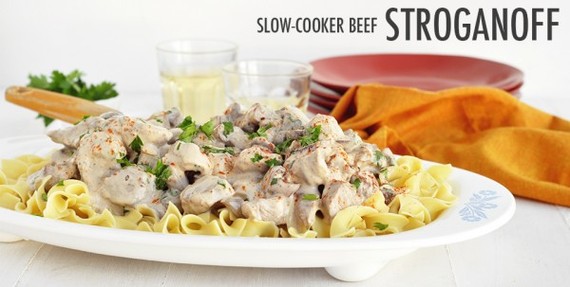 4. BBQ Chicken Pizza Pasta Bake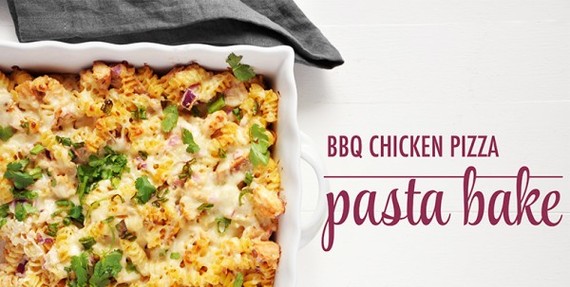 5. Margherita French Bread Pizza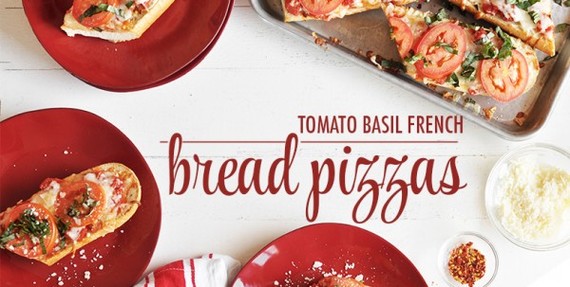 6. Chicken, Bacon & Ranch Baked Potato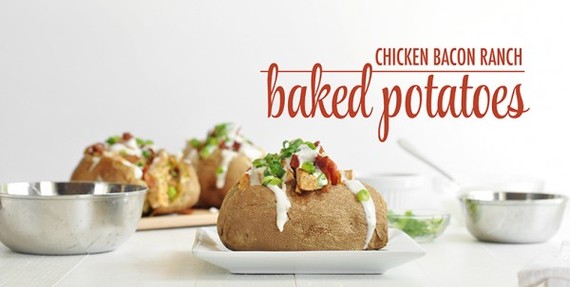 7. One Pot Spinach Mushroom Chicken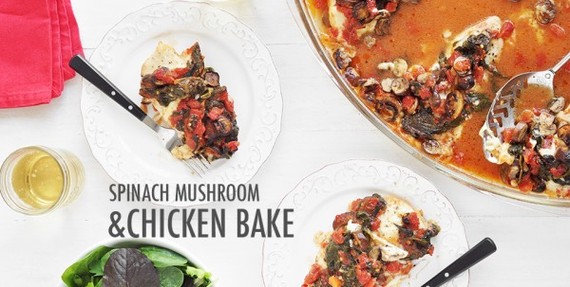 8. Tortilla Pie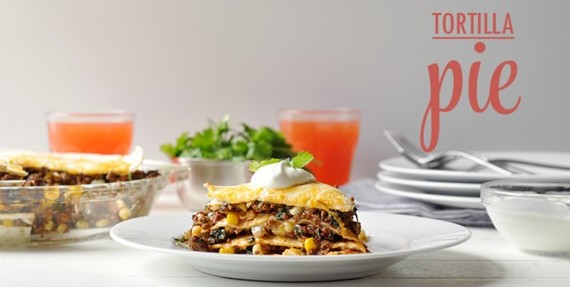 9. Shrimp Pesto Arugula Pasta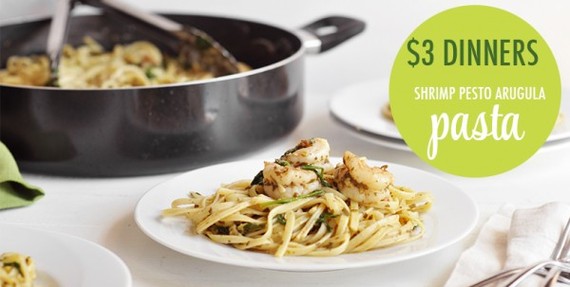 You May Also Like:
11 Ways to Make Pizza
Sausage & Mushroom Twice Baked Potatoes
9 Slow Cooker Soup Recipes
Want more family friendly recipes? Head on over to The Chic Site now! You can also subscribe to my YouTube channel or follow me on Facebook and Instagram.