There are definitely recipes I reach for more often during the week because they pack flavor and take little to no time to prepare. Below are those recipes! Add them to your arsenal of weeknight meals and I'm certain you won't be disappointed. xo, Rach
BBQ Chicken Pizza Pasta Bake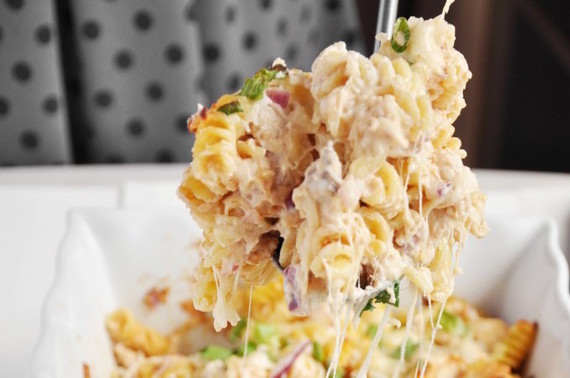 Shepherds Pot Pie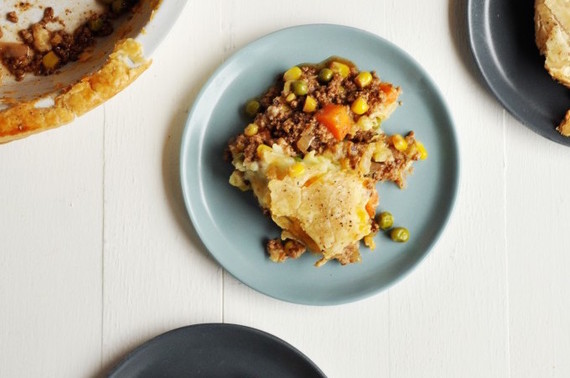 Taco Mac And Cheese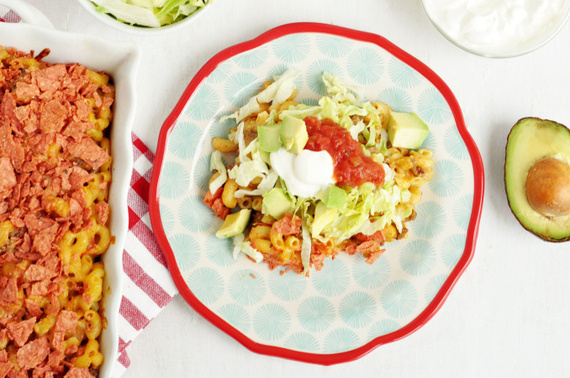 Spinach Chicken Bake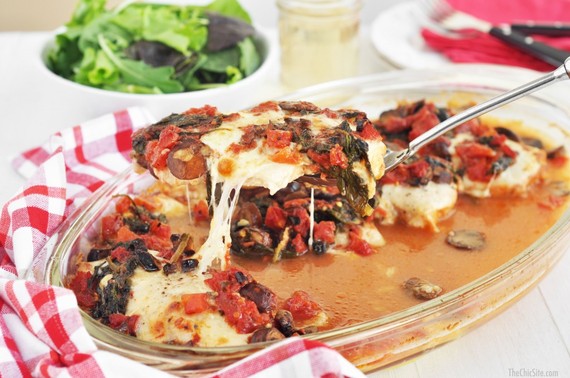 Mexican Lasagna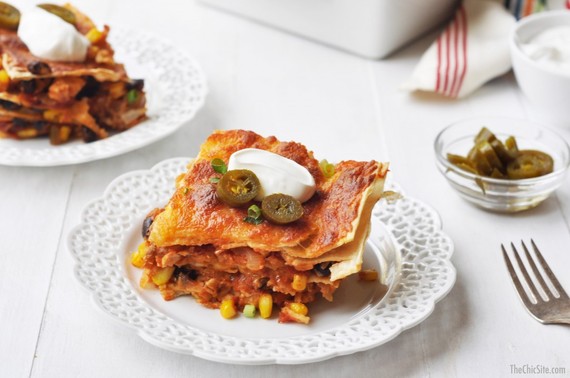 Baked Ravioli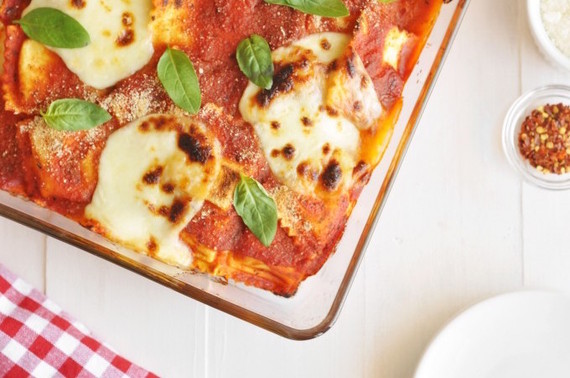 Ham Breakfast Casserole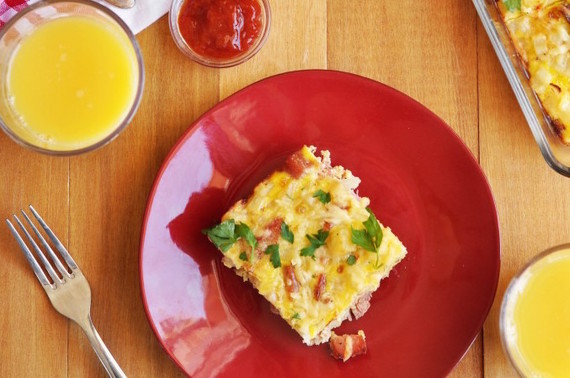 Squaw Corn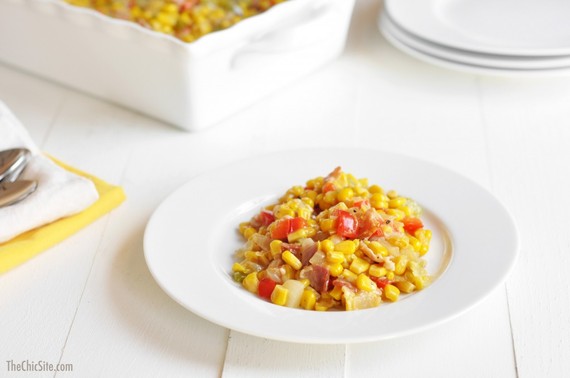 Tortilla Pie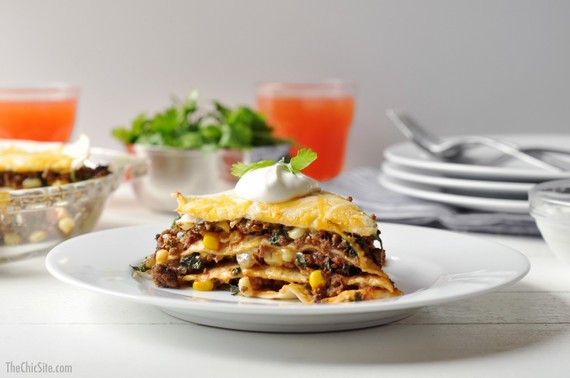 You May Also Like:
One Pot Chicken & Mexican Rice
Jalapeno Pesto Mashed Potatoes
One Pot Fajita Pasta
Want more delicious recipes? Head on over to The Chic Site now! You can also subscribe to my YouTube channel or follow me on Facebook and Instagram.
Don't forget to Pre-Order My Cookbook HERE!!