By 24/7 Wall Street: It is not unusual for companies with highly successful products to run out of inventory. Oftentimes, companies scramble at the last minute to meet an unexpected upsurge in demand. Some analysts also suspect that companies "create" shortages to boost interest in their products among consumers and the media. Rumors emerged that Apple did this with both the iPad and iPhone, though this has never been proven. Apple's success has been so spectacular that it doesn't matter whether the shortages are planned or not.
The problem with product shortages will get worse for some companies because of the Japan earthquake. Several car companies have already slowed production because of the dwindling availability of parts. Honda and Toyota each expect some of their plants to be shut down for weeks. Several firms that make components for consumer electronics like the iPad will need to close their doors for a while as well. It will not be a public relations stunt if iPad 2 shortages begin anew in the next month.
The duration of manufacturing interruptions in Japan may not be announced until the end of the spring. Companies, however, face these types of challenges all the time. Mattel was unable to sell entire lines of toys when it was discovered that manufacturers in China had covered them with lead paint. Regional oil shortages happen when hurricanes shutter refineries.
Customers rarely care about why they cannot buy the products and services they want. They are not usually in a forgiving mood, and that should worry companies facing potential shortages. A consumer may buy a competitor's product or may decided to skip the purchase entirely.
24/7 Wall St. examined how companies such as BMW and Lululemon Athletica stumbled when faced with product shortages. The companies did a poor job estimating product demand, probably costing them revenue. Sales were further hurt by the news of the shortages.
Below is a list of nine companies whose products barely touched the shelves before getting snatched up, based on 24/7 Wall St. research. Check out 24/7 Wall Street for more information.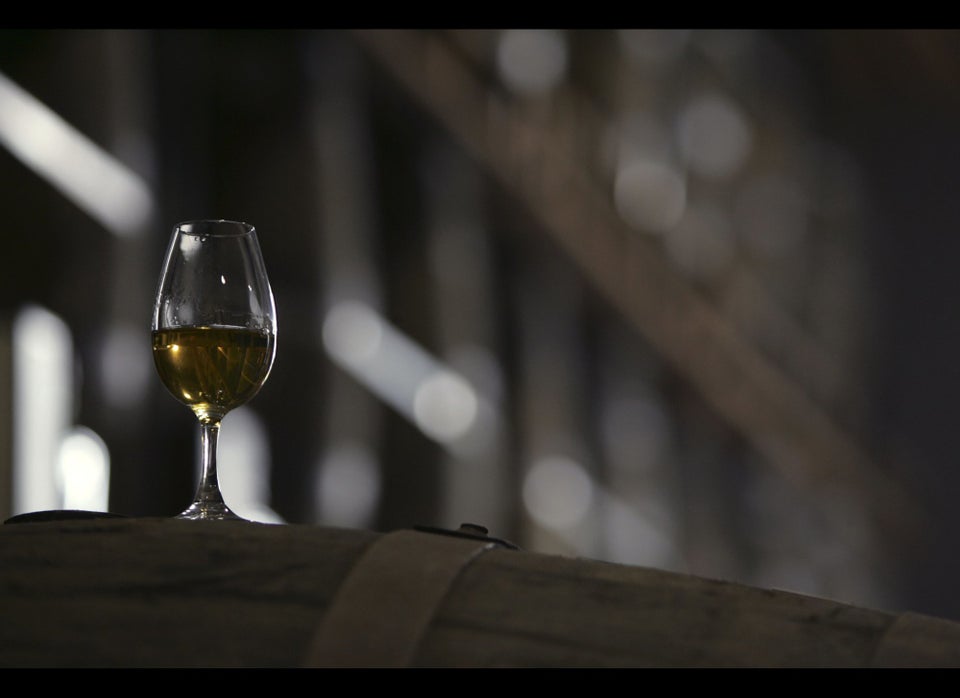 Companies That Can't Keep Their Products On The Shelves: 24/7 Wall St. (PHOTOS)