Instagram is full of cool people and dope things, but it's easy to get in a rut and continue to follow the same old accounts.
As such, we decided to round up some of our most crushed-on brands for your viewing pleasure. Share the 'gram porn, you know? Follow and enjoy.
1. For the pop culture buffs.
Designer Daniella Guizo's pieces have already been seen on the likes of everyone from Bella Hadid to Joe Jonas. Her two-piece sweatsuits are a cool girl staple and the quirky phrases slapped on her tees ("thanks for nothing," "champagne mami," etc.) are A+.
2. For the fashionistas.
Orseund Iris is a NYC-based label that touts itself as a purveyor of "effortless, rad basics for fierce babes." Their pretty pastel-infused account makes us concur.
3. For the California dreamers.
This 'gram belongs to a shop in Venice, California called LCD, which stands for Lust Covet Desire ― three feelings you'll definitely have when scrolling through their feed. The shop is carefully curated for a perfect beachy aesthetic and it offers a great high/low brand mix.
4. For the lingerie lovers.
We've raved about Lonely Lingerie before, but their 'gram shows all their effortlessly sexy pieces in action, on a variety of body types. It's perfection.
5. For the photography buffs.
Darling Magazine is a lifestyle publication dedicated to the "art of being a woman." Between the gorgeous photographs, occasional quotations, and affinity for the vintage, their account is lush with all things artful.
6. For the bookworms.
Girls At Library celebrates the intellectual and literary pursuits of women from all walks of life. Their 'gram is great for book recommendations and their site offers even more. They also offer fantastic interviews with voracious female readers.
7. For the nail art enthusiasts.
From pizza decals to cuticle tattoos, Rad Nails has a pretty wide array of accoutrements to choose from if you want to deck out your nails. The whole feed is #nailgoals to the extreme.
8. For the endorphin junkies.
Jock is probably one of the least pretentious fitness 'grams we've ever found. Their photos aren't intimidating like other #fitspo accounts and their blog is a no-frills appreciation for athleticism, in all forms.
9. For the creative types.
Australian-based The Ladies Network is a for-women-by-women collective that aims to "support and recognize" women in art, music, business and design. Girl power! Also, we LOVE the shirts.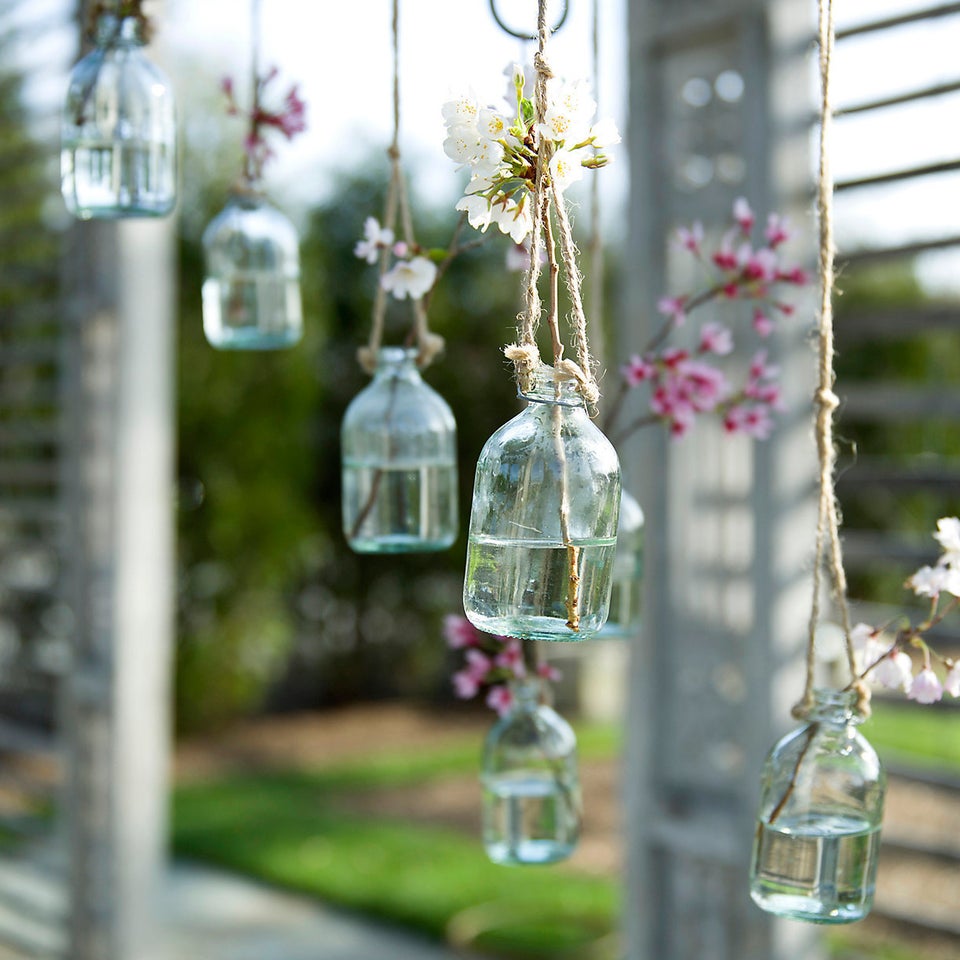 Photogenic Gifts, Perfect For Instagram