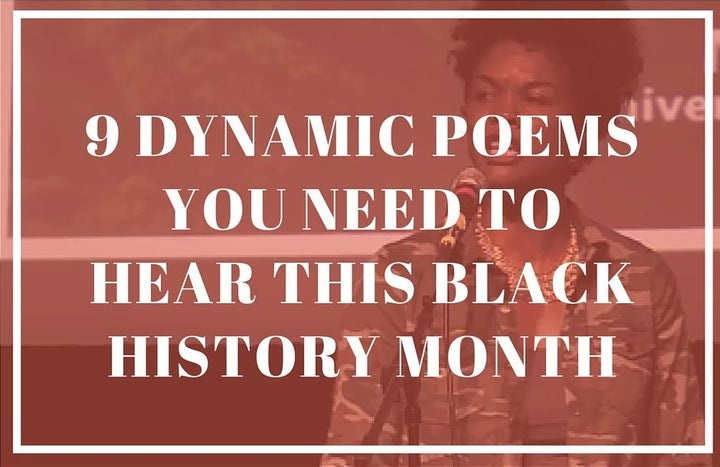 With a little over a week left in Black History Month, there are some raw details about our history in America that everyone should hear. What better way to convey these necessary details than through poetry and spoken word?
These poets in the nine poems we've rounded up unabashedly retell our history, dispel stereotypes and celebrate our culture. They speak of our ancestors, our resiliency and our magic. Watch the videos below and get lost in what it means to be black in America.
Khary Jackson - "Carolina"
Porsha Olayiwola - "Water"
Dominique Christina - "Karma"
Steven Willis - "Ebonics 101"
Danez Smith - "Dear White America"
Christopher Michael - "16th Street Baptist Church Speaks"
Jasmine Mans - "Birmingham"
iCON - "Black Woman Steps Up to Mic"
Chucky Black - "Black Magic"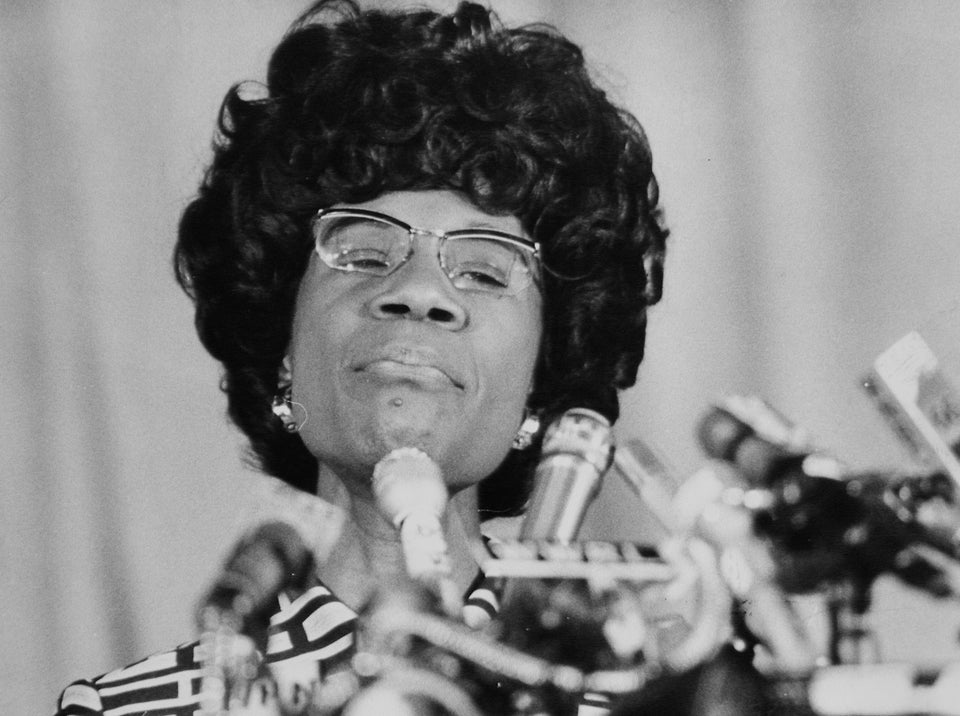 35 Queens Of Black History Who Deserve Much More Glory