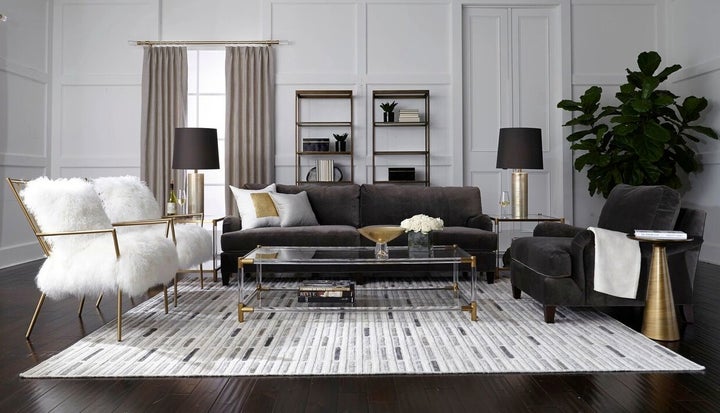 If you live in a major city, then you might find yourself short on living space. And since your apartment isn't getting any bigger, you might want to consider ways to make it appear more expansive. The senior designers from Décor Aid have these tips for making your space look bigger.
Low-Profile Furniture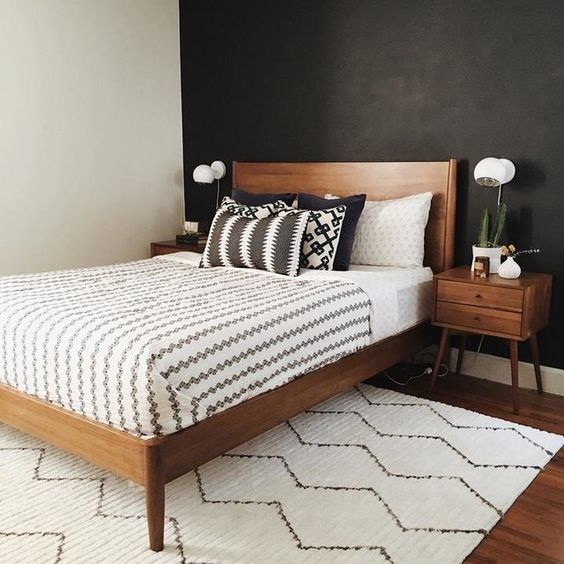 Low-profile furniture pieces are one of the easiest ways to make a room look more expansive. But don't source furniture pieces that sit right on the ground. Instead, source pieces with long, narrow legs. A low-profile piece with slim, contoured legs will make your space feel much more expansive.
Don't Block the Windows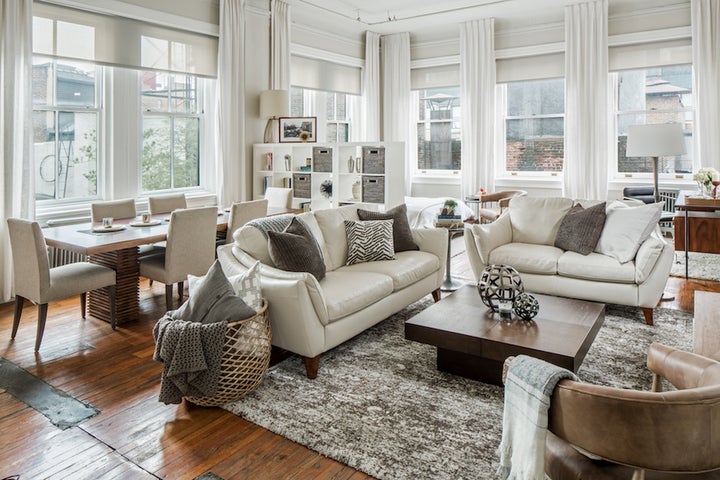 When trying to make your space look bigger than it actually is, make sure to not block your windows. Besides being essential to natural light, windows also draw the eye upward. Organize your furniture so that it highlights your windows, like we did in this chic, Union Square loft.
Reflective Materials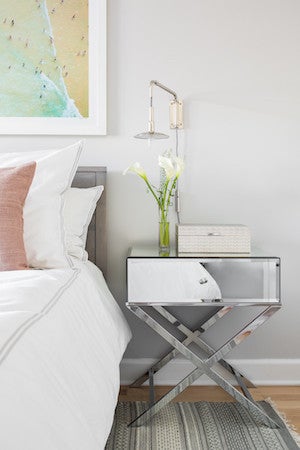 When trying to make a small space feel more expansive, source as many reflective pieces as possible. Mirrors are a great way to open up your space, but also consider going for chrome or platinum furniture, instead of pieces with a matte finish.
Lighter Colors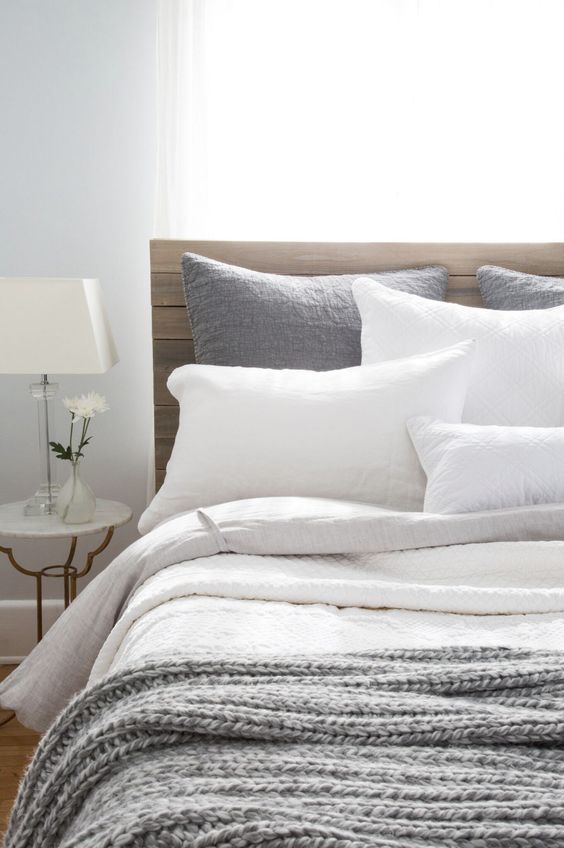 Darker paint colors are great for creating a somber, soothing and sensuous atmosphere. But darker colors can also make a small space feel claustrophobic and cavernous. If you're trying to make your space look bigger, then consider a new paint job. Lighter neutral colors will make your room feel airy and expansive. And a neutral palette is always ideal for decorating and styling.
Declutter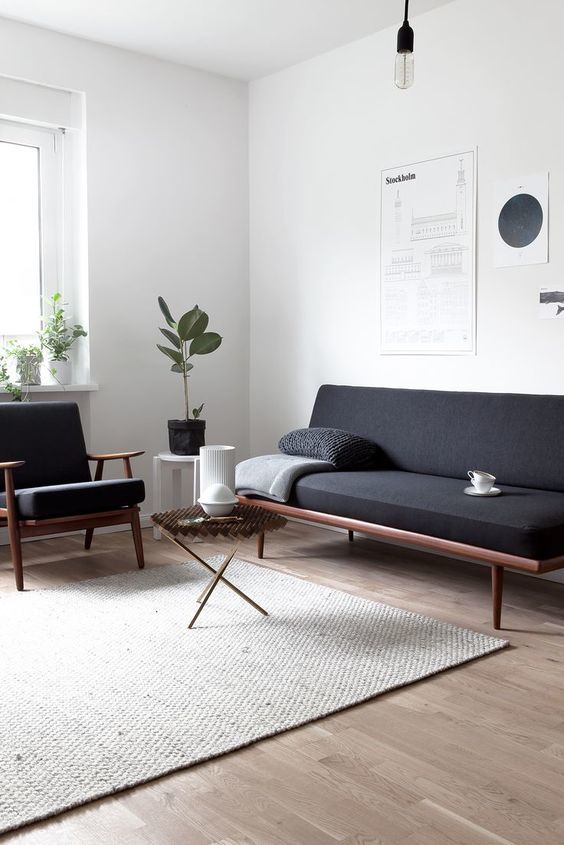 Clutter never looks good. And if you're trying to make your small space feel more expansive, then decluttering is absolutely essential. Whether you store it, toss it, donate it, or gift it, just get rid of it.
Built-In Storage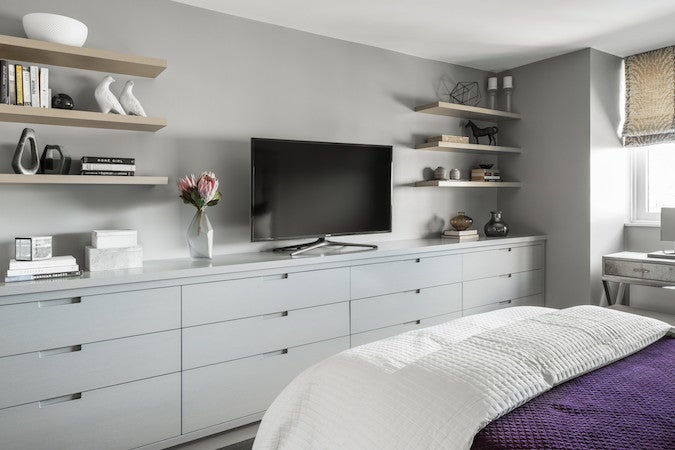 Inch for inch, built-in storage is exponentially more efficient than freestanding units. In this Upper East Side luxury condo, we placed a built-in storage unit along one of the bedroom's windowless walls. The drawers can be used for clothing, while the open shelves are perfect for books.
Get Off the Wall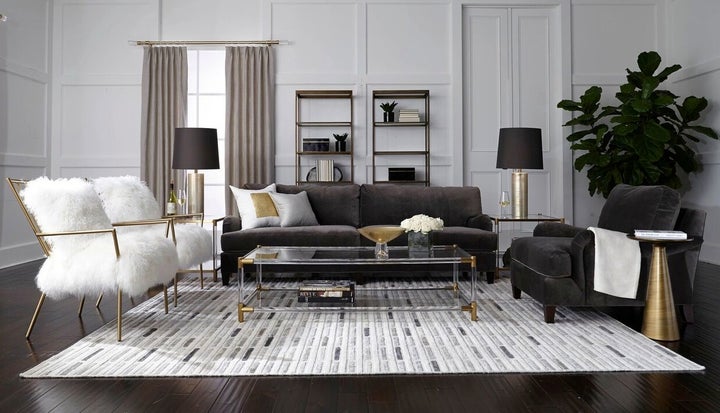 It may seem counter-intuitive, but moving your couch a few inches away from the wall can make your space feel more expansive. Just make sure to move your area rug accordingly.
Expandable Furniture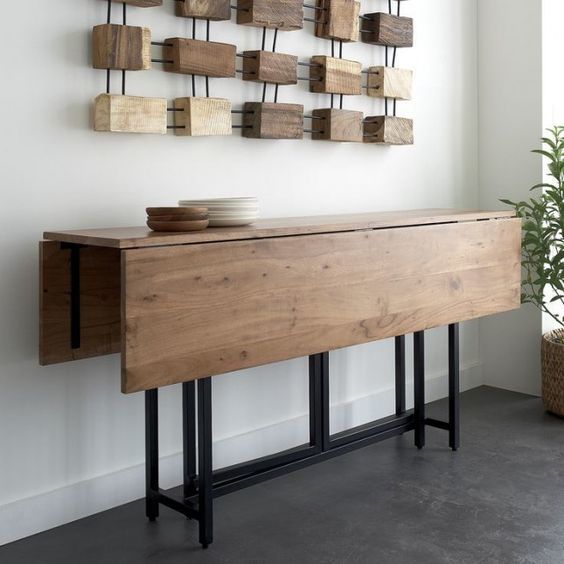 If you want to make your dining room feel bigger, then consider going for an expandable dining table. You can keep it carefully contained while it's not in use, and expand it when you have guests over.
Lucite Furniture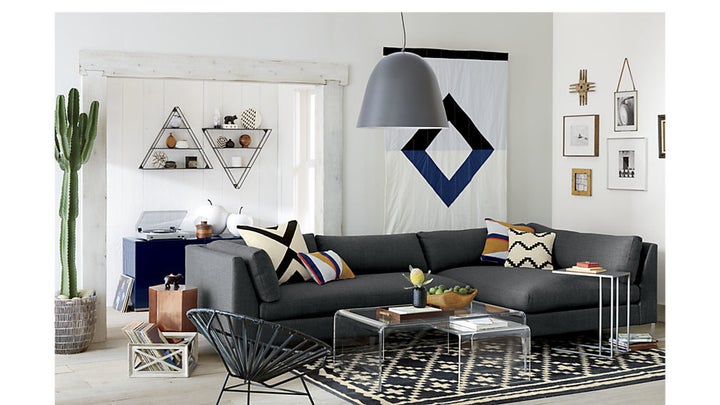 If you're trying to make your space look bigger, see-through furniture is a no-brainer. We're fond of lucite. Particularly in small living rooms, a lucite coffee table will give you all the same functionality of an opaque coffee table, without the visual weight of a solid material. These lucite coffee tables from CB2 are hardly noticeable in this living room.
Related
Popular in the Community