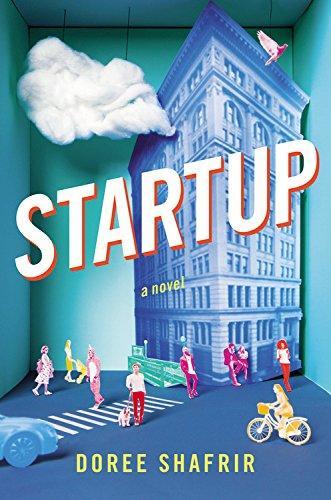 "To call it expertly observed is an understatement." Veteran journalist Shafrir, currently of BuzzFeed News, sharply skewers tech culture in a feminist satire that's as addictive as it is biting. Read full book review.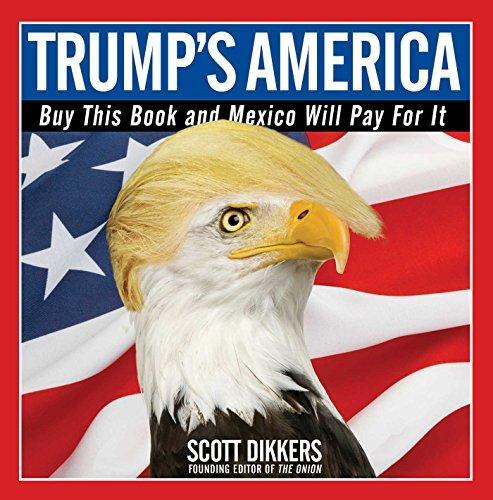 Trump's America: Buy This Book and Mexico Will Pay for It by Scott Dikkers
"Sure to appeal to Onion fans and anyone unhappy with our current president." A founding editor of the Onion provides a satirical guide to surviving Donald Trump's America. Read full book review.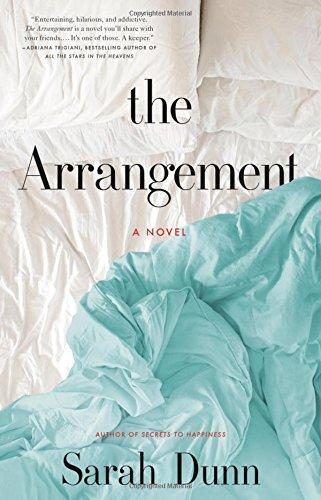 The Arrangement by Sarah Dunn
"Dunn's dryly humorous story about a marriage that goes dangerously off-road never loses its groove." This novel about a couple that agrees to have an open marriage, for a limited time only and while adhering to certain rules, is a polished, amusing, and highly entertaining take on modern relationships, parenthood, and suburbia. Read full book review.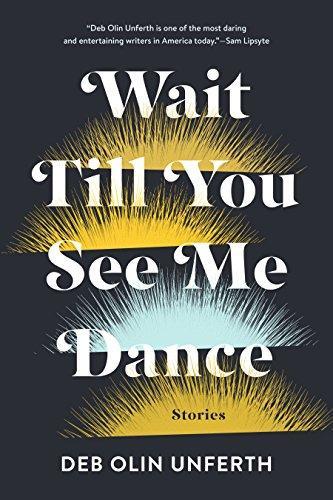 Wait Till You See Me Dance by Deb Olin Unferth
"Chock-full of emotional insight and comic verve, Unferth's beguiling stories are not to be missed." A stunning debut collection from Unferth (Revolution: The Year I Fell in Love and Went to Join the War, 2011, etc.), in which a maverick cast of lonely characters wades through life's uncertainties. Read full book review.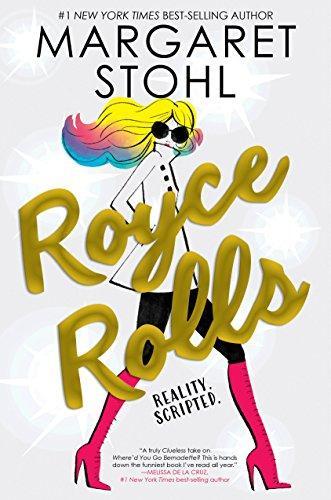 Royce Rolls by Margaret Stohl
"A smart, satirical edge separates this Hollywood chick-lit from many others. (Fiction. 12-18)" White high school senior Bentley Royce's reality TV world and her family are falling apart. There's no promise of another season for Rolling with the Royces, but can Bent make this one a record-setter and keep her family together? Read full book review.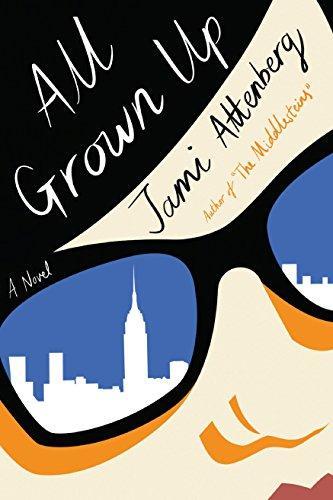 All Grown Up by Jami Attenberg
"Wry, sharp, and profoundly kind; a necessary pleasure." Deeply perceptive and dryly hilarious, Attenberg's (Saint Mazie, 2015, etc.) latest novel follows Andrea Bern: on the cusp of 40, single, child-free by choice, and reasonably content, she's living a life that still, even now, bucks societal conventions. But without the benchmarks of "grown up" success—an engagement, a husband, a baby—Andrea is left to navigate her own shifting understanding of adulthood. Read full book review.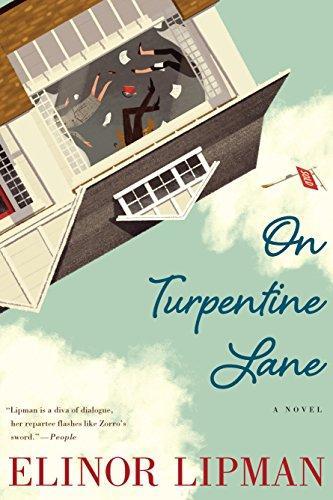 On Turpentine Lane by Elinor Lipman
"Warm, clever, a little silly, a lot of fun." A professional thank-you-note writer buys a house with a past and gets more than she bargained for. Read full book review.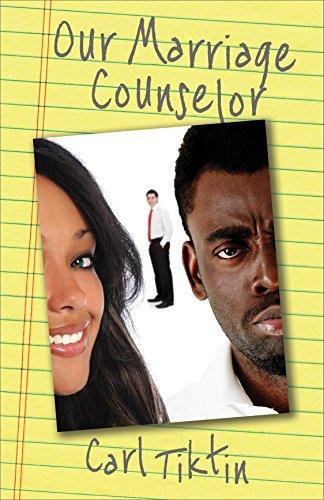 Our Marriage Counselor by Carl Tiktin
"Sharp, satiric, and uncomfortably insightful, Tiktin's novel amuses and abrades in equal measure." Therapist, heal thyself. Read full book review.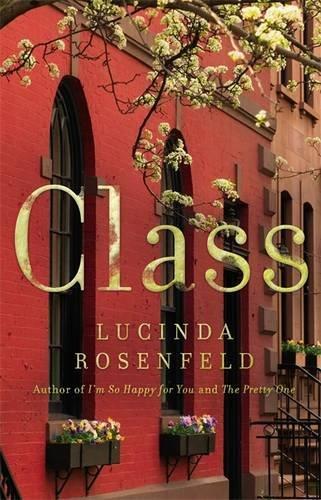 Class by Lucinda Rosenfeld
"Comin' at you 'with a copy of Karl Marx's Capital in one hand and a raisin bagel in the other.' Right on, Rosenfeld." This take-no-prisoners satire puts politically correct urbanites in their place for real. Read full book review.