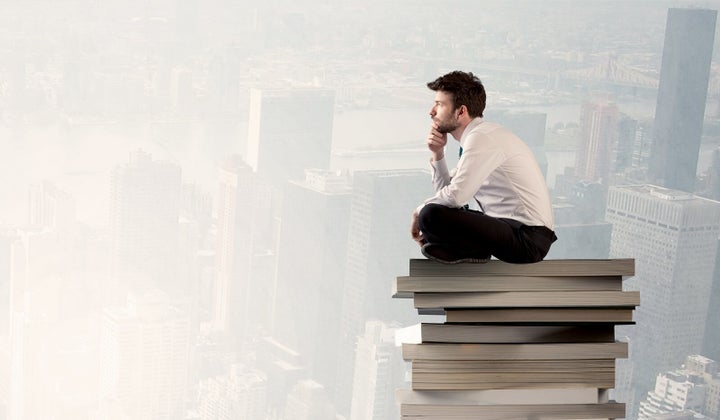 School doesn't prepare you to be an entrepreneur. Actual in-the-trenches experience does. These nine super successful businesspeople, and members of The Oracles, share the No. 1 skill you need to succeed in the world of entrepreneurship that traditional schooling never taught you.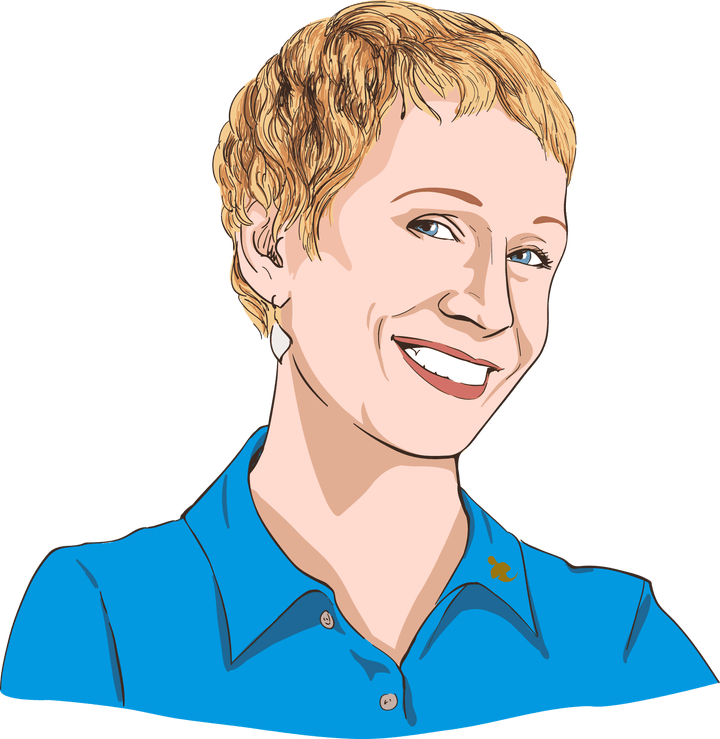 The most important trait you won't learn in school is to get out there and try 100 things to build a business and get over the fact that 98 of them won't work. And then get right back out there and try another 100.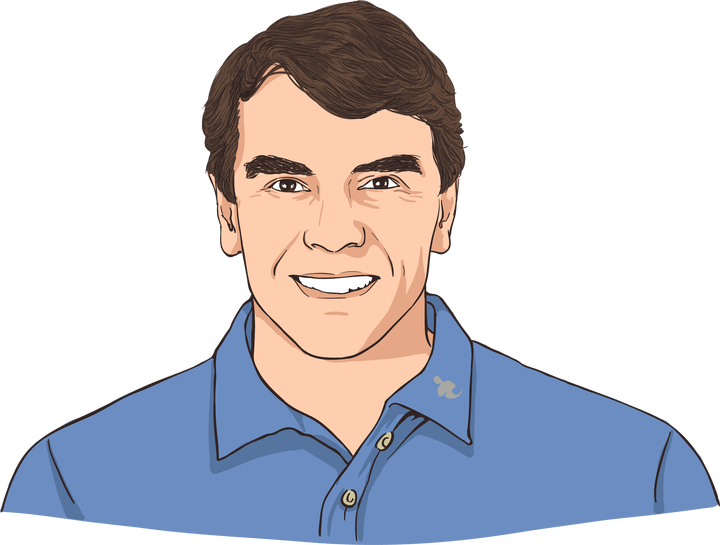 School punishes those who fail, so kids don't push through their comfort zone to the next level. In the real world, there are no participation awards or grade inflations. From my experience at Draper University, I've learned that team-based teaching is extraordinarily effective. People work harder to make sure they don't let down their team. And we teach these teams that failing is OK if they try something big.
—Tim Draper, founding partner of DFJ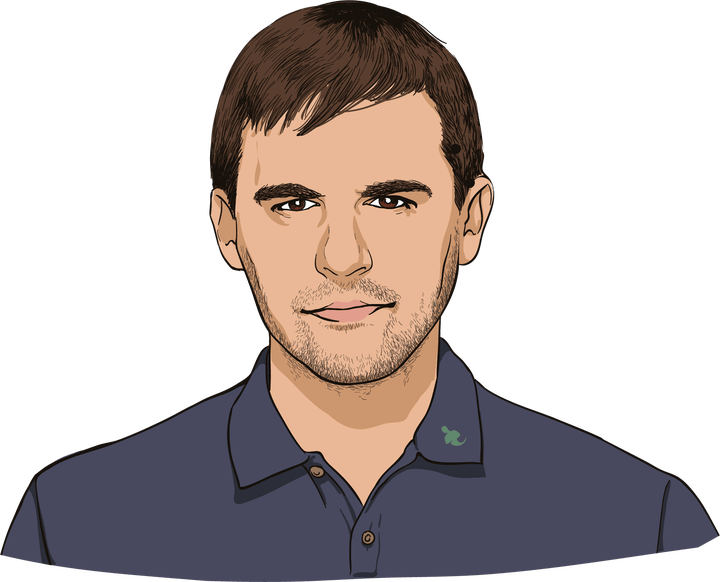 I wish school had taught me to question everything. As an entrepreneur, you're always looking to find some basic assumption about the business that other people are following—but that you can question and use to gain insights into your business. For me, it was the thought that once you are pigeonholed as a TV writer, you can't break into film. So I wondered why. Writing is writing. When I realized there was a basic assumption about how a TV writer is supposed to behave versus a feature film writer, I was able to erase the distinction in my own mind and in the industry's mind. Today, it is commonly acknowledged that the best material is on TV. Question all assumptions.
—Roberto Orci, Hollywood producer and screenwriter whose movies and TV shows have grossed over $5 billion worldwide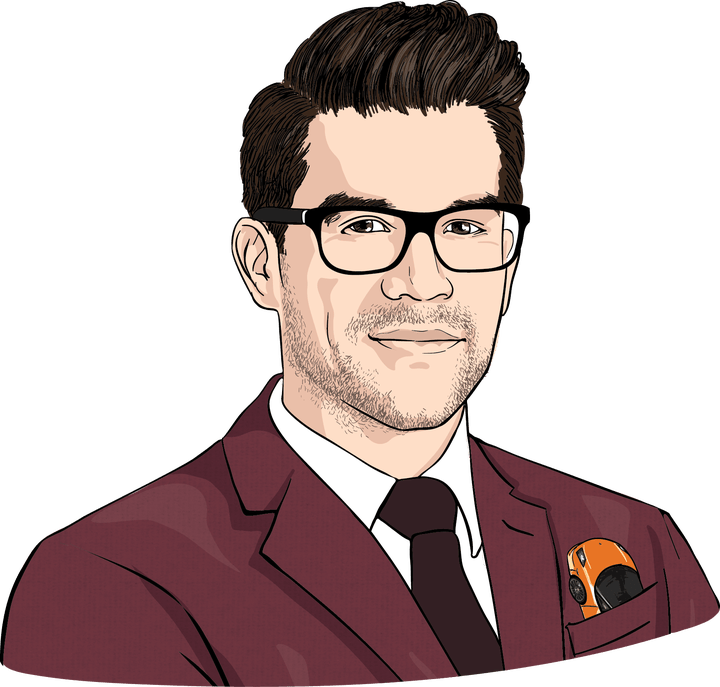 No. 1, school should teach creativity as much as multiplication tables. Entrepreneurs need to be innovative. Maybe your new company makes $10,000 a month. What will you do when it makes $10 million a month? The process of thinking about this ahead of time will help you prepare correctly.
No. 2, school should teach how to manage people. No one was born with that skill, but you need a team to scale your business. You need persuasion skills so awesome that people will work with you. And you need people reading skills to spot those who are not high quality or have big personality flaws that will derail your team.
—Tai Lopez, investor and advisor to many multimillion-dollar businesses who has built an eight-figure online empire; connect with Lopez on Facebook or Snapchat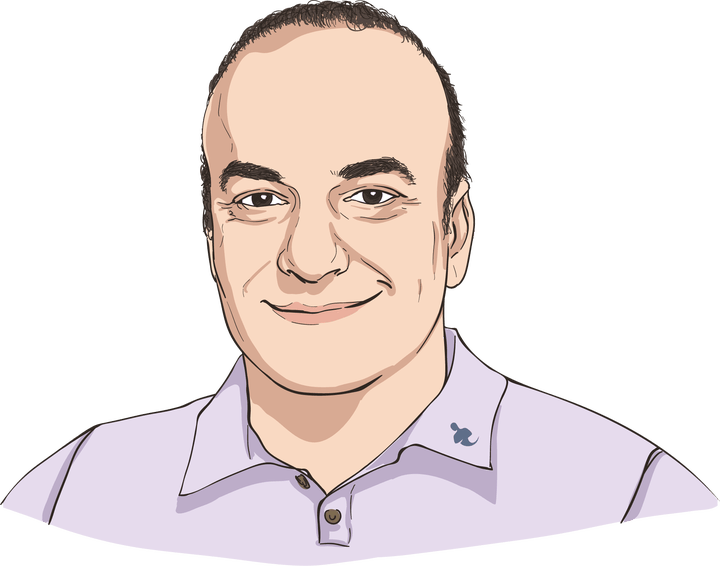 Learning about money and cash flow, and how to handle it, should be a required course in grade school. No one teaches us how to manage debt, and why we should or should not have debt. We also don't learn how to handle investments and create wealth for ourselves. As a result, most people today die broke.
—Jay Georgi, founder of Nadvia and operations/management/profits-retention coach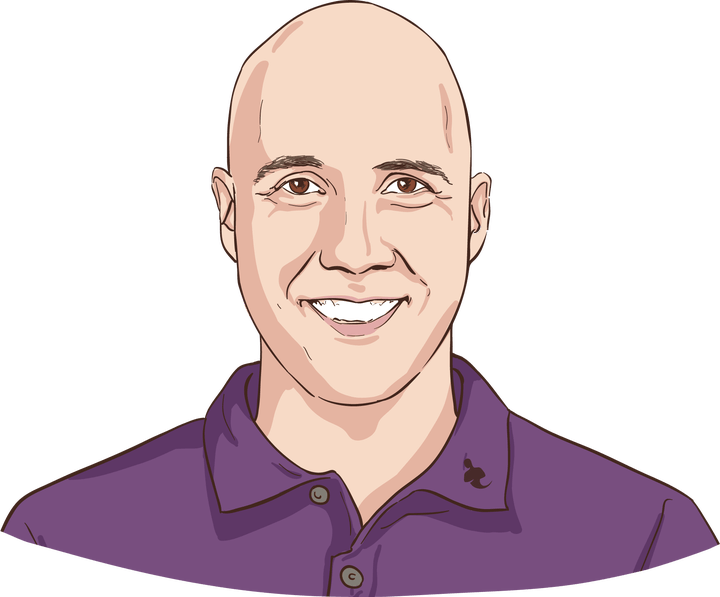 No teacher in school ever taught me about how to be your own boss.
1. Learn time management skills.
2. Focus on your strengths and hire for your weaknesses.
3. Find a mentor who has already been at the top of the mountain you want to reach and made many of the mistakes that you will inevitably make.
— Gary Nealon, president of Nealon Solutions and The Rox Group; five consecutive years on the Inc. 5000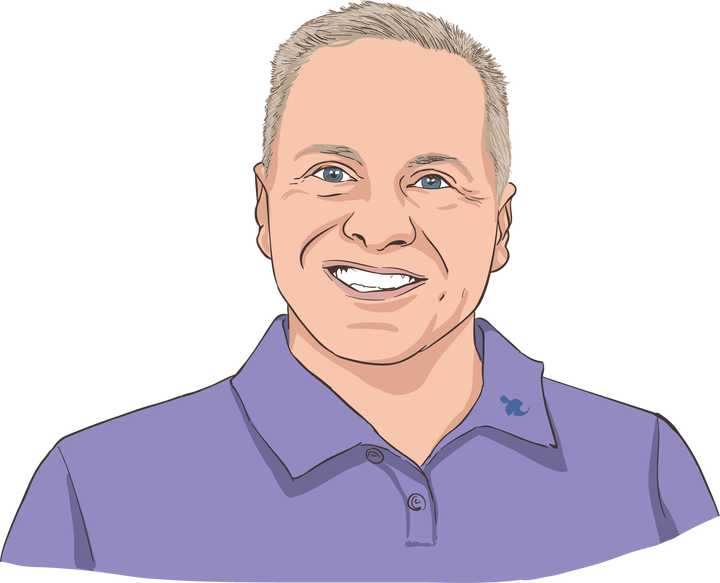 The No. 1 thing I wish schools taught is to never, ever give up. No matter what. Have so much freaking confidence that there's no way you can fail; just learn the wisdom to make adjustments and keep your head on straight. I learned that in the school of hard knocks, not the formal education system.
—Steve Griggs, founder and CEO of Steve Griggs Design; designs and builds custom residential backyards for affluent clients who want fast results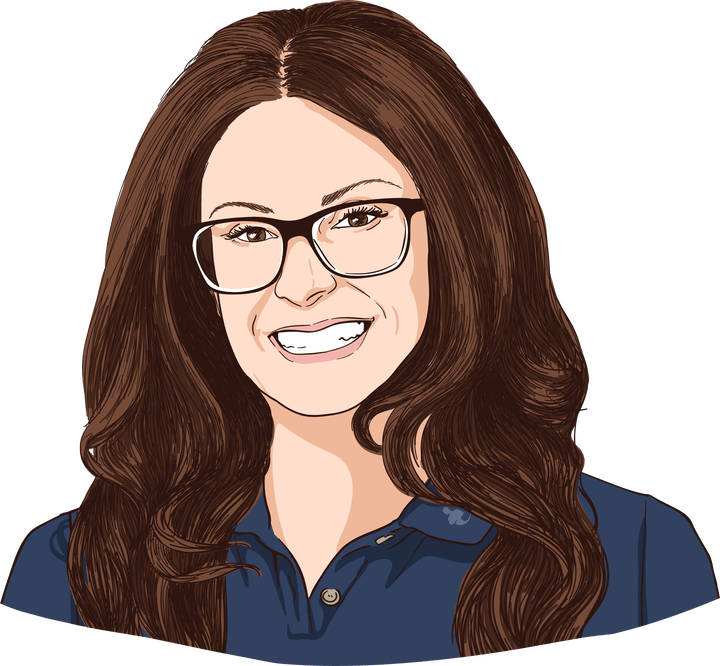 Although information, competition and achievement are critical to success, they're not enough to create a fulfilling life. Success is the sweetest when it is built with heart, purpose and passion, but you'll never learn that in school. Money, power and fame by itself will never bring you true happiness.
—Nafisé Nina Hodjat, founder and managing attorney of The SLS Firm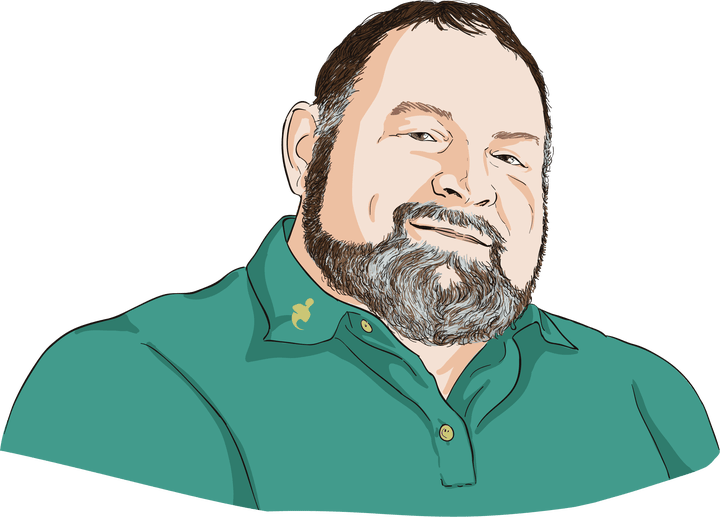 Learn to network and meet others. As an employer myself, not only would I allow a young person to be mentored, but I would pay them something as well. And so will many companies who admire the courage it takes to network and ask for the opportunity. Who you know to me is more important than what you know.
Want to share your insights like those above in a future column? If you're an experienced entrepreneur, please get in touch here.
Want to suggest a future topic for these entrepreneurs to answer? Email suggestion@theoracles.com and it's very possible we'll make your suggestion the focus of a future article!
Originally published on Success.com. ©2017 by The Oracles. All rights reserved.
Related
Popular in the Community