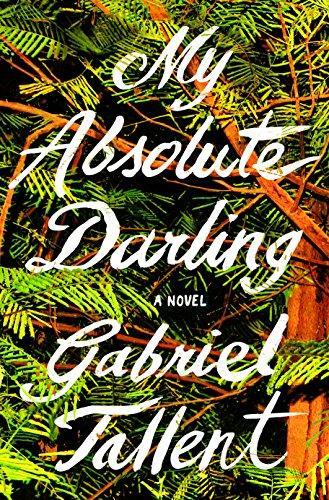 My Absolute Darling by Gabriel Tallent
"A powerful, well-turned story about abuse, its consequences, and what it takes to survive it." A 14-year-old girl struggles to escape her father's emotional and physical abuse in this harrowing debut. Read full book review.
The Burning Girl by Claire Messud
"Emotionally intense and quietly haunting." Messud (The Woman Upstairs, 2013, etc.) investigates the fraught intricacies of friendship and adolescence as two girls grow up and grow apart in a small Massachusetts town. Read full book review.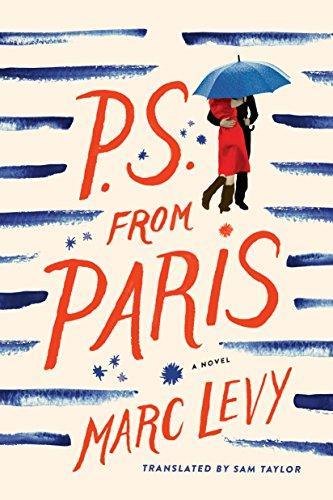 P.S. From Paris by Marc Levy
"Breezy and fast-paced, this romantic comedy is a bonbon of delicious, albeit mostly empty, calories." Can British film star Mia Barlow and American novelist Paul Barton turn their unlikely friendship into romance in the City of Light? Read full book review.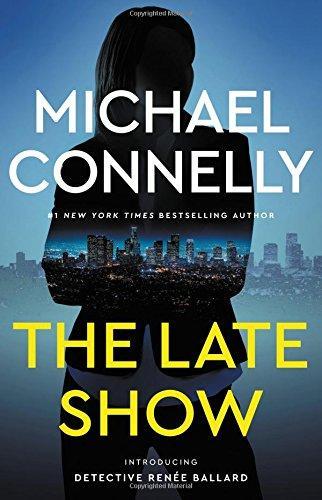 The Late Show by Michael Connelly
"More perhaps than any of Connelly's much-honored other titles, this one reveals why his procedurals are the most soulful in the business: because he finds the soul in the smallest details, faithfully executed." The 30th novel by the creator of Harry Bosch (The Wrong Side of Goodbye, 2016, etc.) and the Lincoln Lawyer (The Gods of Guilt, 2013, etc.) introduces an LAPD detective fighting doggedly for justice for herself and a wide array of victims. Read full book review.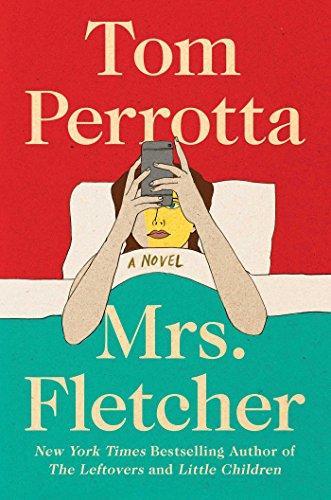 Mrs. Fletcher by Tom Perrotta
"More spot-on satire with heart and soul from a uniquely gifted writer." In Perrotta's latest (Nine Inches: Stories, 2013, etc.), a mother and son experience existential tizzies following his departure for college. Read full book review.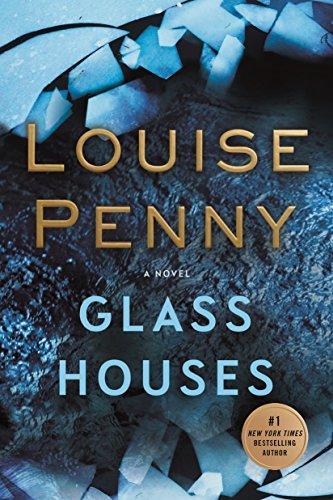 Glass Houses by Louise Penny
"A meticulously built mystery that follows a careful ascent toward a breaking point that will leave you breathless. It's Three Pines as you have never seen it before." A dark, still figure, wearing long black robes and a hood, appears on the charming village green of Three Pines, a small Québec town; though at first it seems scary but harmless, it turns out to be something much more sinister. Read full book review.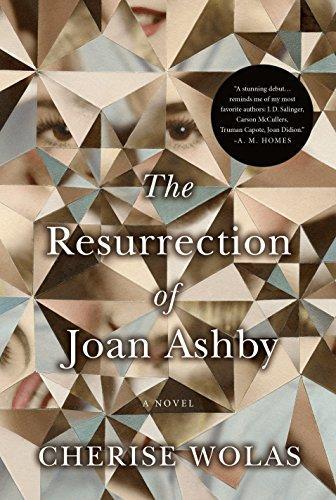 The Resurrection of Joan Ashby by Cherise Wolas
"From the start, one wonders how Wolas is possibly going to pay off the idea that her heroine is such a genius. Verdict: few could do better." A literary prodigy allows her husband to convince her to reverse their decision not to have children. Read full book review.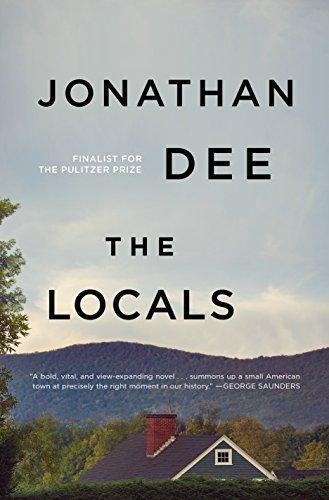 The Locals by Johnathan Dee
"An absorbing panorama of small-town life and a study of democracy in miniature, with both the people and their polity facing real and particular contemporary pressures." The residents of a small town in the Berkshires have their world overturned by a billionaire in their midst. Read full book review.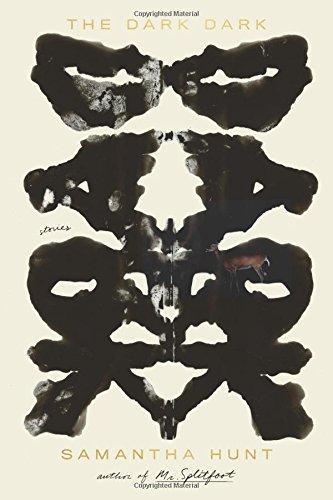 The Dark Dark by Samantha Hunt
"Grab your comforter and a flashlight for this tour de force collection from one of our most inventive storytellers." These short stories are works of dark, dark magic that skitter between worlds both recognizable and wholly new. Read full book review.
Calling all HuffPost superfans!
Sign up for membership to become a founding member and help shape HuffPost's next chapter