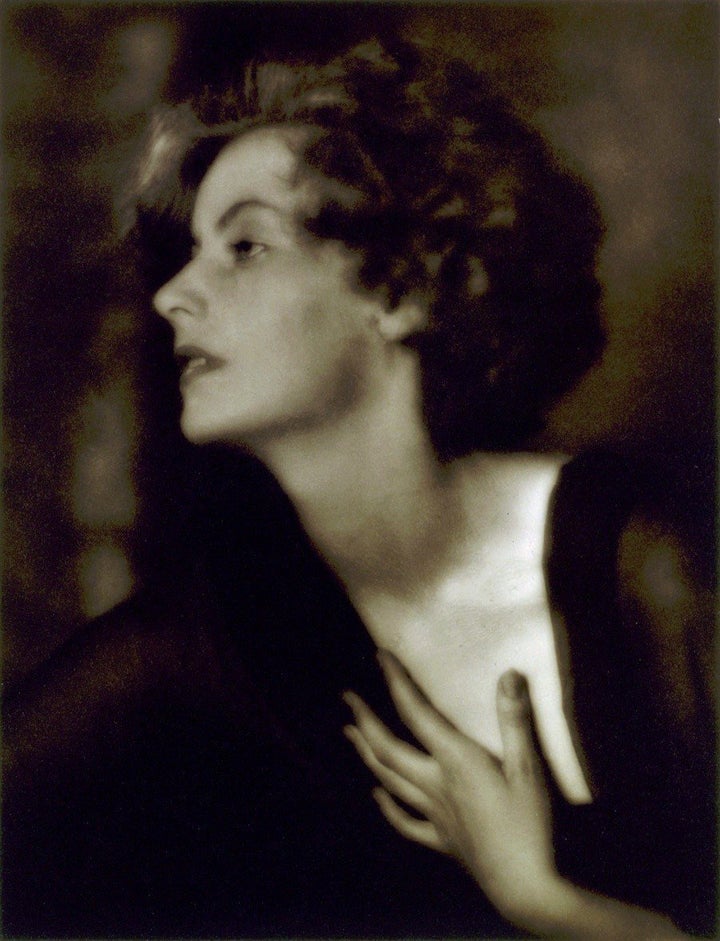 Marriage rates have reached a record low; female Fortune 500 CEOs, a record high. Yet it's still assumed that women desire wedded bliss as ardently as they do professional success. Even in the hit HBO series Sex and the City, three of the four self-proclaimed "single and fabulous" heroines ended up taking the plunge by the last film installment. But for "all the single ladies" out there who don't really desire wifedom, there's an impressive roster of "singleton" role models to look up to:
Oprah, Elena Kagan, Diane Keaton, Condoleezza Rice, Maureen Dowd, Lucy Liu, Bridget Jones's Diary author Helen Fielding ... These accomplished contemporaries hardly connote pitiable visions of lonely old maids. Indeed, they exemplify how "having it all" need not involve a spouse, and that remaining single does not inhibit meaningful relationships.
And then there are the role models who preceded the 1960s Women's Liberation Movement, when society dismissed spinsterhood as a tragic fate and offered women few opportunities to earn a living. From Joan of Arc and Queen Elizabeth I of England to Wuthering Heights author Emily Brontë and American Red Cross founder Clara Barton, these and many other resourceful unwedded women may never have achieved their remarkable legacies had they taken the less radical route of marriage.
In my new novel, Anatomy of a Single Girl, the premed protagonist Dominique is exploring the benefits of being on her own following a devastating breakup. Although she hopes to marry one day, Dominique surely would have admired America's first female doctor Elizabeth Blackwell, who amusingly wrote of her unsuitable suitors in 1844: "[D]o not imagine I am going to make myself a whole ... the fact is I cannot find my other half ... but only about a sixth, which would not do."
Whether you decide to say "I do" or "I don't," there's a lot to be learned from these nine other inspirational women who opted not to "put a ring on it" long before the words single and fabulous ceased being at odds: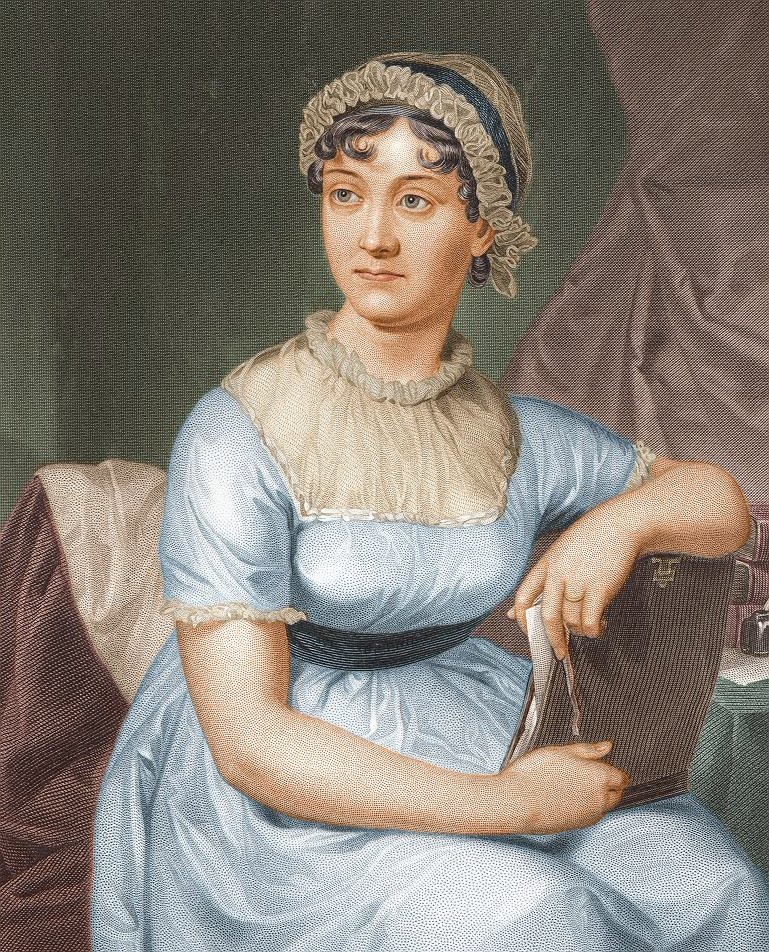 Awesome Women Who Never Got Married
Popular in the Community