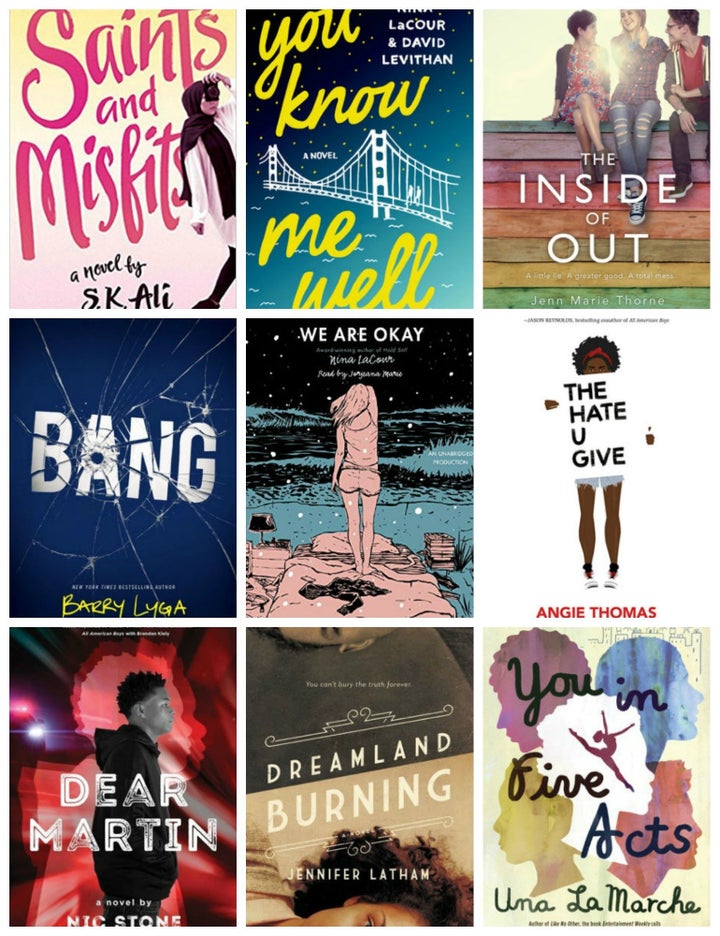 It's not new for these stories to be among the most-censored. From 2006 to 2010, and again in 2012 and 2014, And Tango Makes Three, a children's book about two male penguins raising a young penguin together neared the top of the list.
These stories are important precisely because they're challenged; the more unheard perspectives are released by publishers, shared by gatekeepers and connected with readers, the less they'll seem like dangerous anomalies to the people doing the challenging.
And, there's a long way to go before equal representation among published authors and characters in published books becomes a reality.
The book isn't the only one of its kind. YA books are traditionally centered on stories with a moral or progressive center, at least more so than their literary fiction counterparts. But those moral stories often take the form of dystopian sci-fi or realistic romances, rather than overtly political messages. That seems to be shifting, however, as Thomas and others comment on Black Livers Matter, on LGBTQ rights, and on Muslim-American identity, all topics discussed in the last presidential debate.
Below are nine books that tackle relevant political issues, such as police brutality, gun violence and queer love.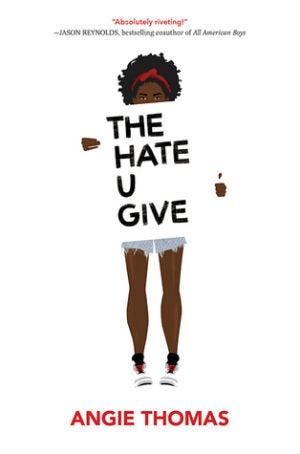 The Hate U Give by Angie Thomas
When teenager Starr watches her unarmed childhood friend get shot by a cop, she struggles to defend him amid growing prejudice.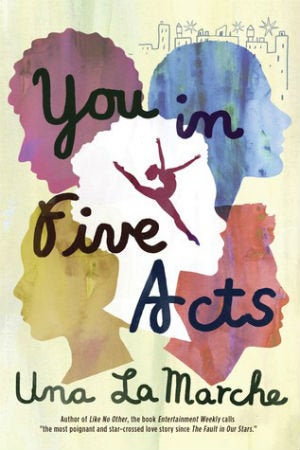 You in Five Acts by Una Lamarche
A cast of five team dancers ― including Joy, a black ballerina struggling against the stereotype that her passion is reserved for white girls ― relate their stories of love and ambition.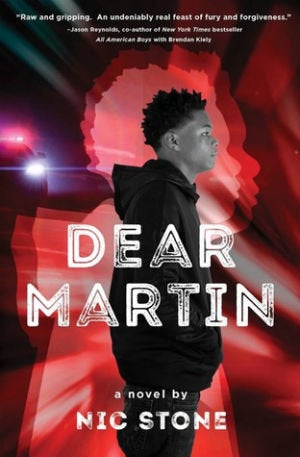 Dear Martin by Nic Stone
After he's arrested for reasons he can't understand, perfect student Justyce starts keeping a journal addressed to Martin Luther King Jr., questioning whether his values still hold up.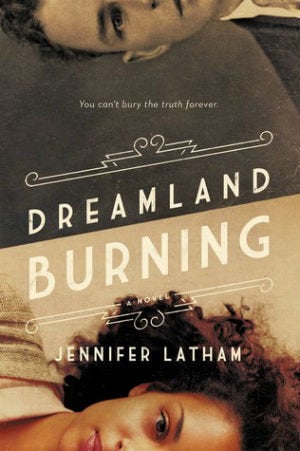 Dreamland Burning by Jennifer Latham
The story of the 1921 Tulsa race riot is told from the perspective of those involved at the time, and those who are touched by the aftermath today.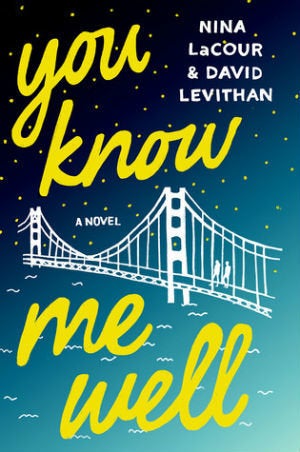 You Know Me Well: A Novel by David Levithan and Nina LaCour
Two teens who sit near each other in class realize they have more in common than they previously thought, when their separate quests for love cross, and an understanding of the other's struggles leads to a quick connection.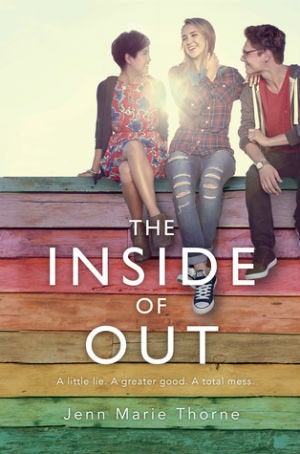 The Inside of Out by Jenn Marie Thorne
When Daisy's best friend Hannah comes out to her before their junior year, Hannah is quick to position herself as a queer ally. But her progressive efforts are not only the result of cis-privilege; they also douse Hannah with unwanted attention.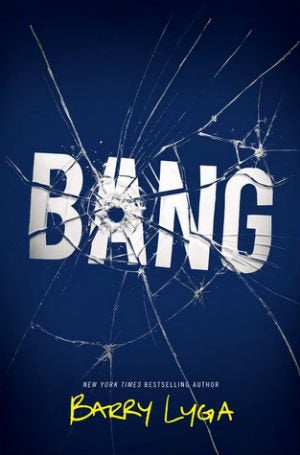 Bang by Barry Lyga
Sebastian struggles to recover from an accident he had as a toddler ― wielding a gun, he killed his infant sister. The guilt from the event hovers everything else in his life, but a new friend may be the one to save him.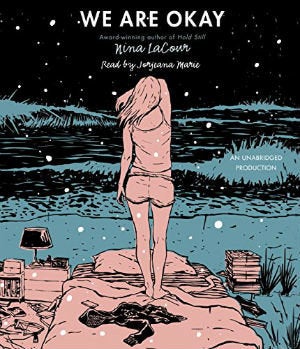 We Are Okay by Nina LaCour
College student Marin can't bear the thought of returning to sunny California, a place that she thinks will do nothing but remind her of the girl she loved there.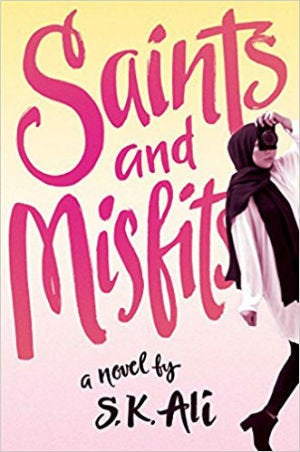 Saints and Misfits by S.K. Ali
Janna Yusef feels torn between the expectations of the Muslim community her family belongs to, and her own nascent interests in photography, in Southern Gothic literature and, recently, in a crush named Jeremy.
CORRECTION: A previous version of this article incorrectly referred to the character of Starr Carter (from The Hate U Give) as a preteen, when she is, in fact, 16 in the book.
Popular in the Community