It's the new year and I'm sure you've made it a resolution to eat better, haven't we all? That's why I've compiled my best easy and healthy recipes from The Chic Site for you! Try one or try them all and stay on track with your goal.
1. Crispy Hash Brown Cups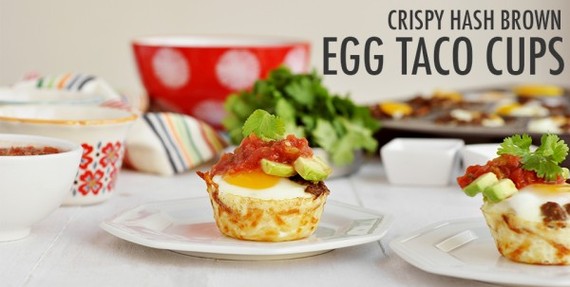 2. Oatmeal To-Go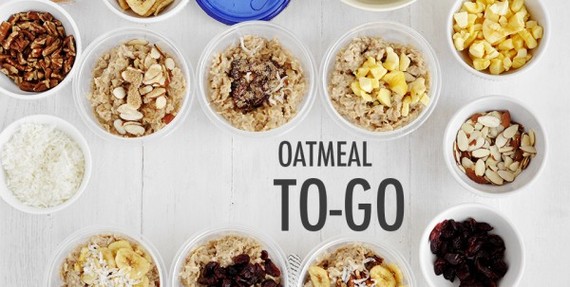 3. Breakfast Sandwiches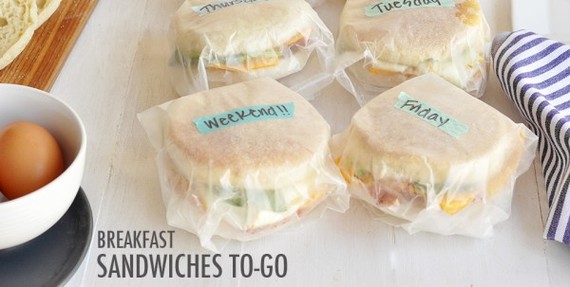 4. Breakfast Burritos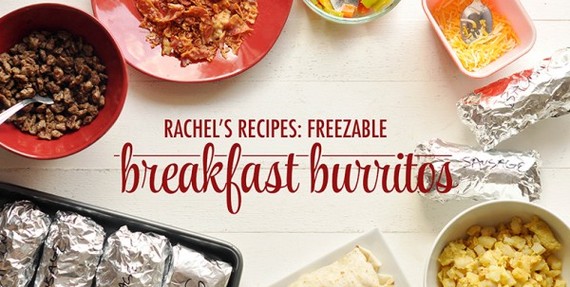 5. Green Juice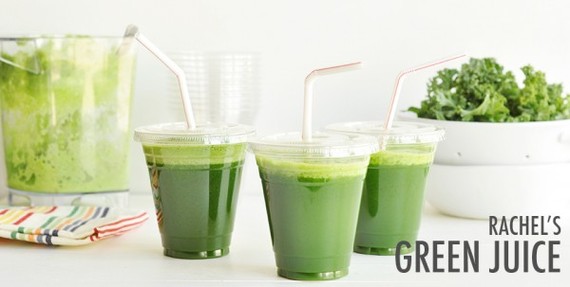 6. Pre-Packed Smoothies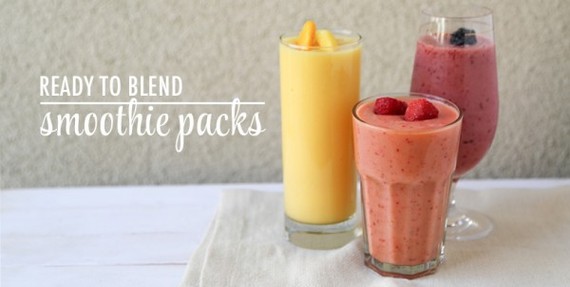 7. Yogurt Parfaits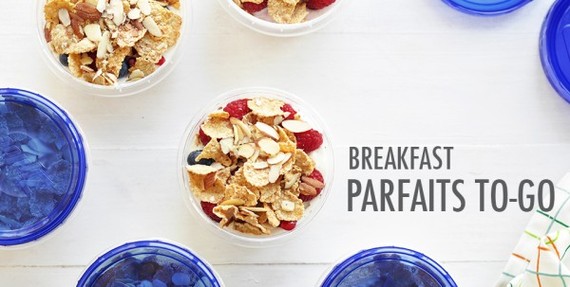 8 Overnight Oatmeal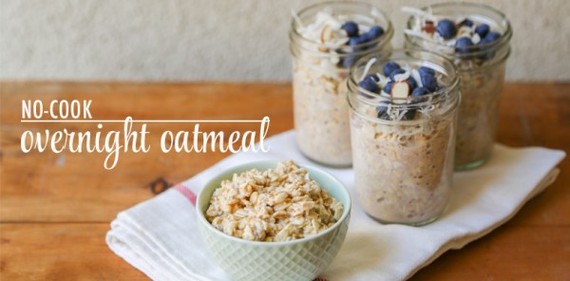 9. Omelets To-Go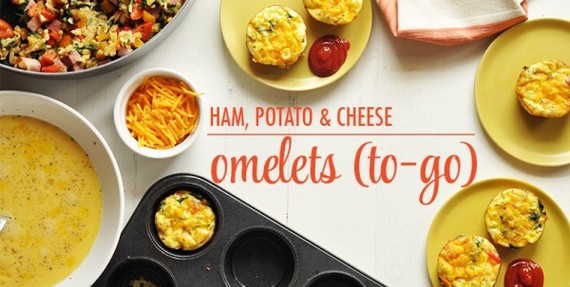 You May Also Like:
What's In My Fridge
How I Maintain My Weight
How I Weigh Myself
Want more great recipes? Head on over to The Chic Site now! You can also subscribe to my YouTube channel or follow me on Facebook and Instagram.