When you're single, people either assume your downtime looks like this:
The illustrations below, drawn by Russian artist Landysh and published on her site Lingvistov, perfectly capture that experience.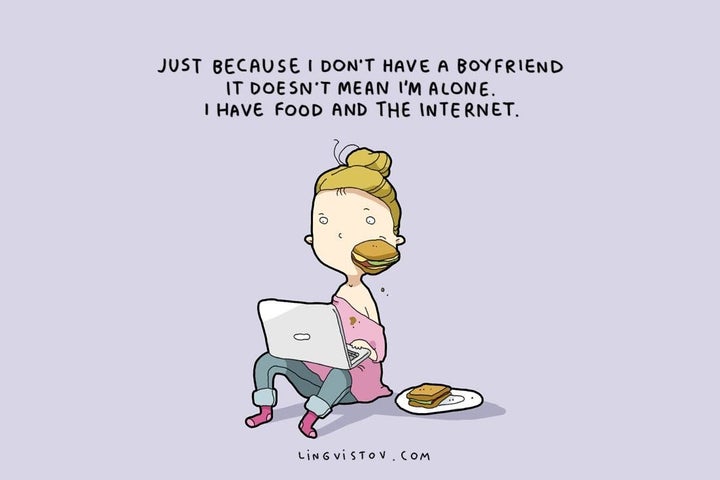 Landysh told The Huffington Post that she hopes the comics inspire people to live their best lives, even if their best lives amount to hanging out with their cats and having cake for dinner.
"Being single is often portrayed negatively but if you haven't found your significant other yet, why should it stop you from having the best time and being totally awesome?" the illustrator said.
See more of the quirky, relatable illustrations below: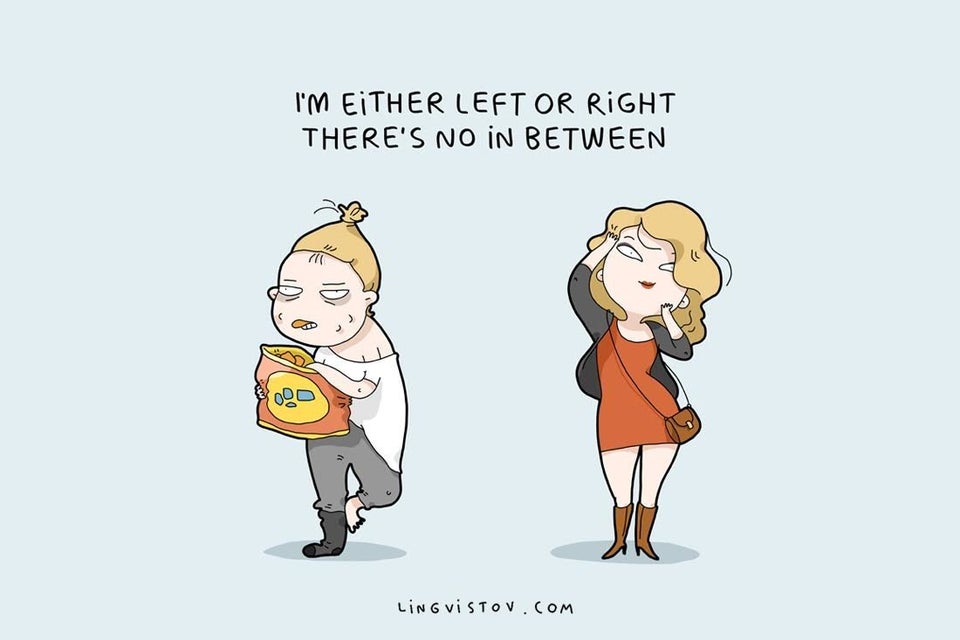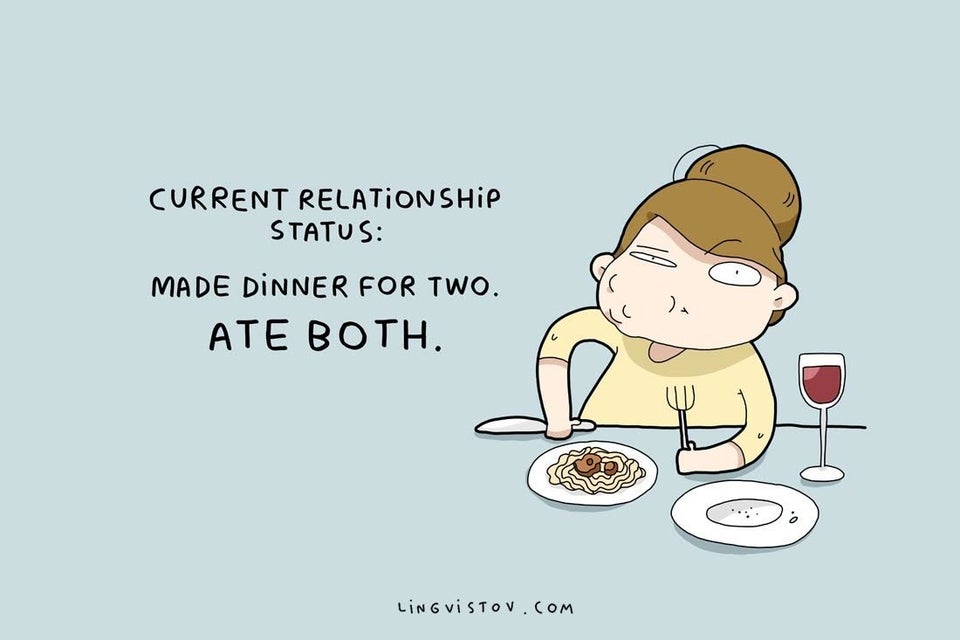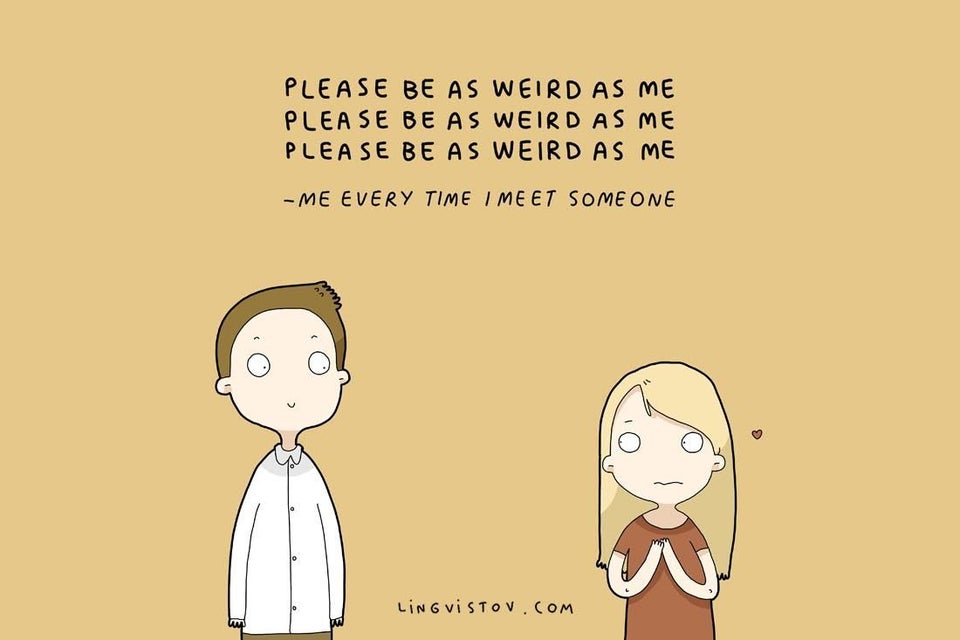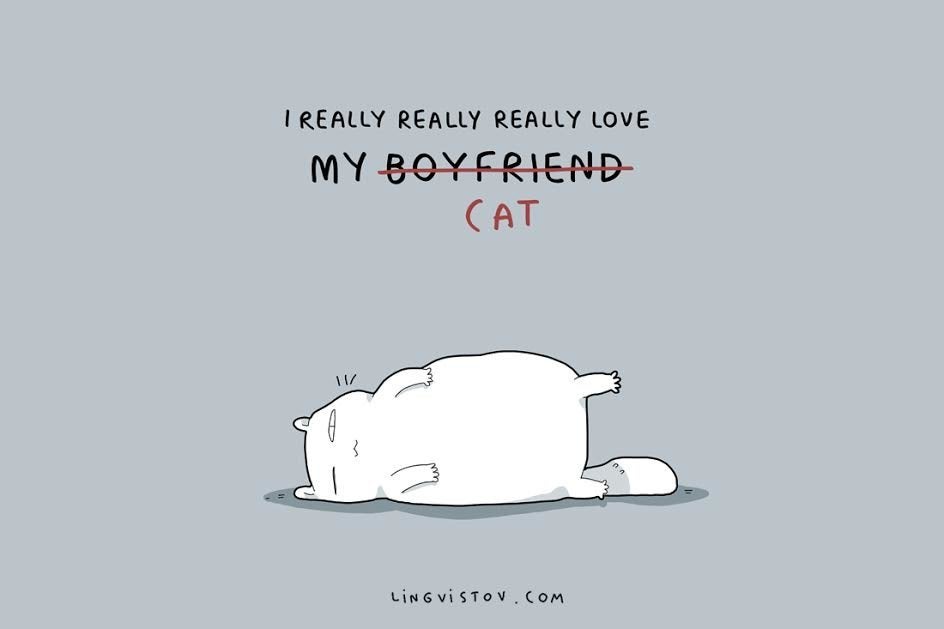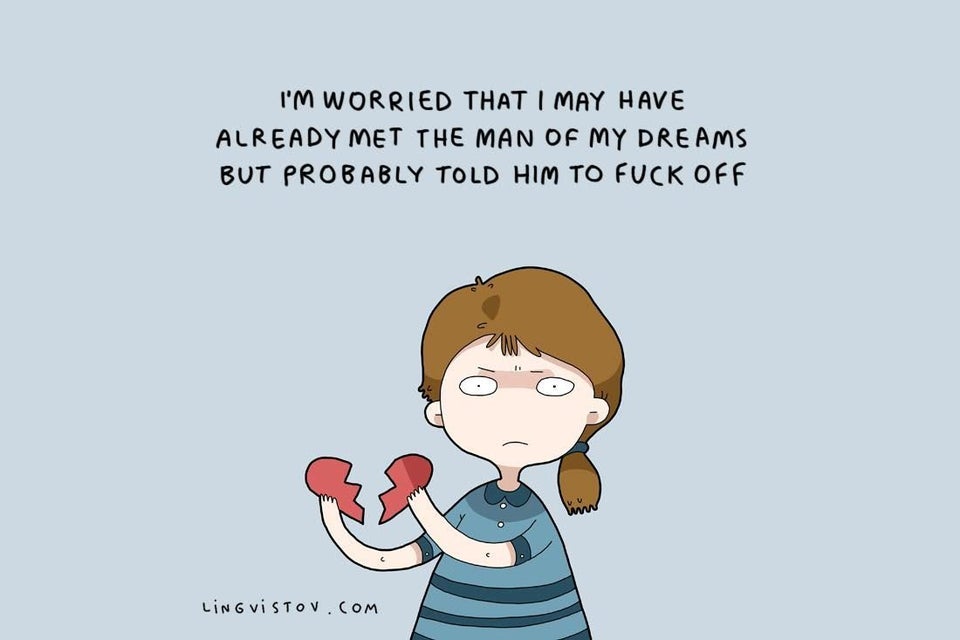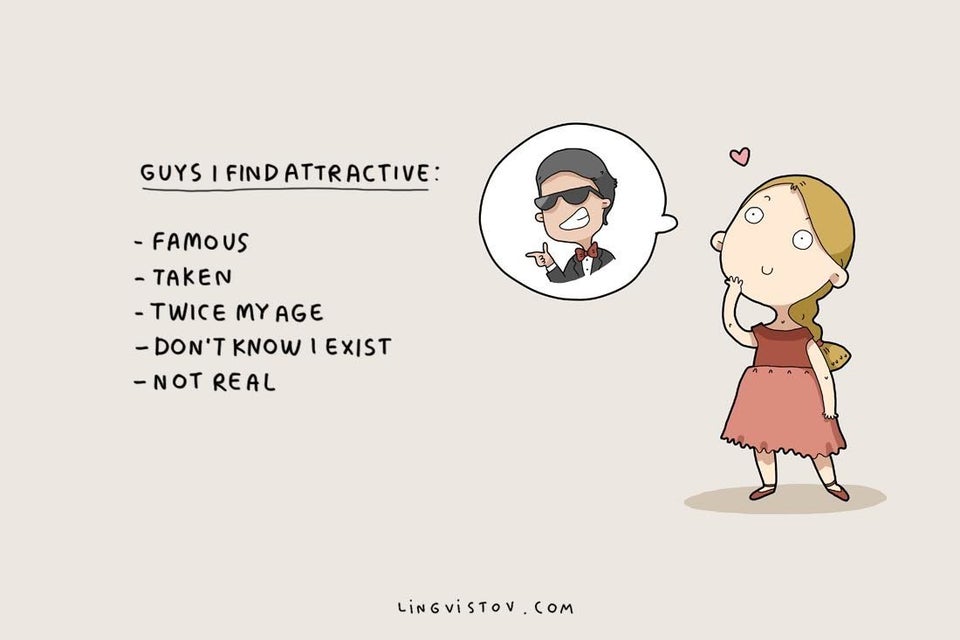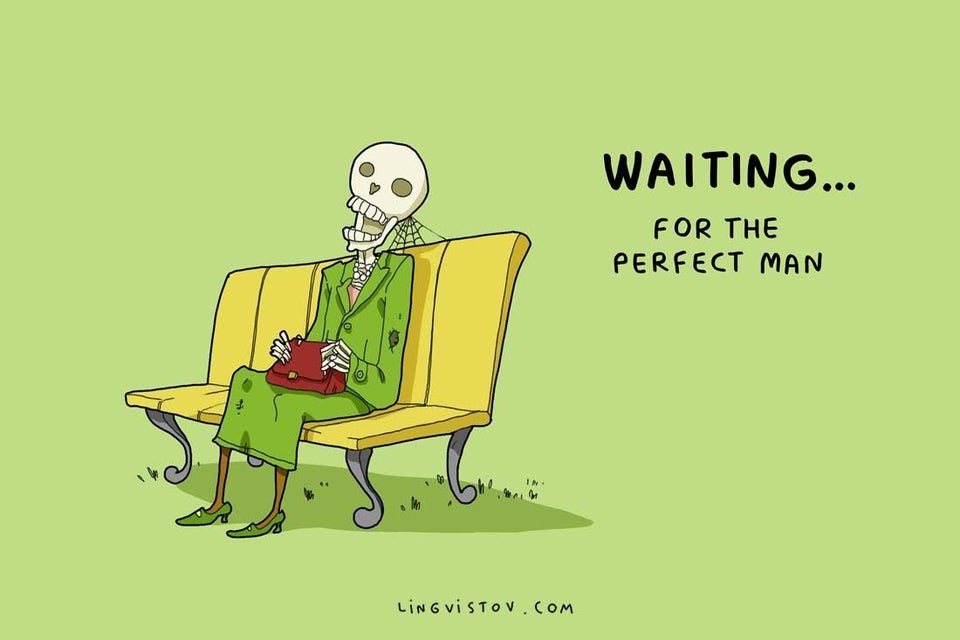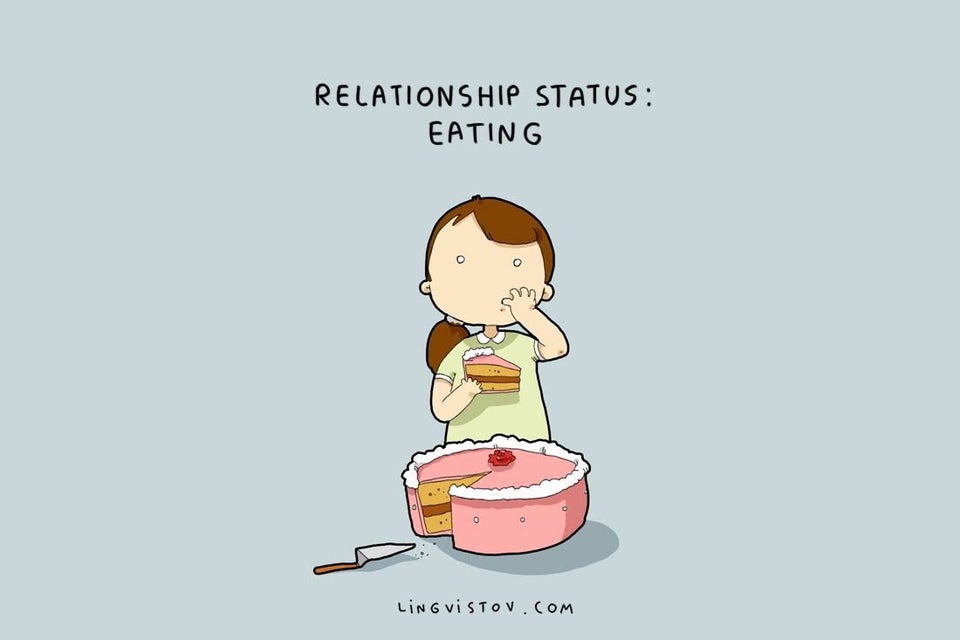 Before You Go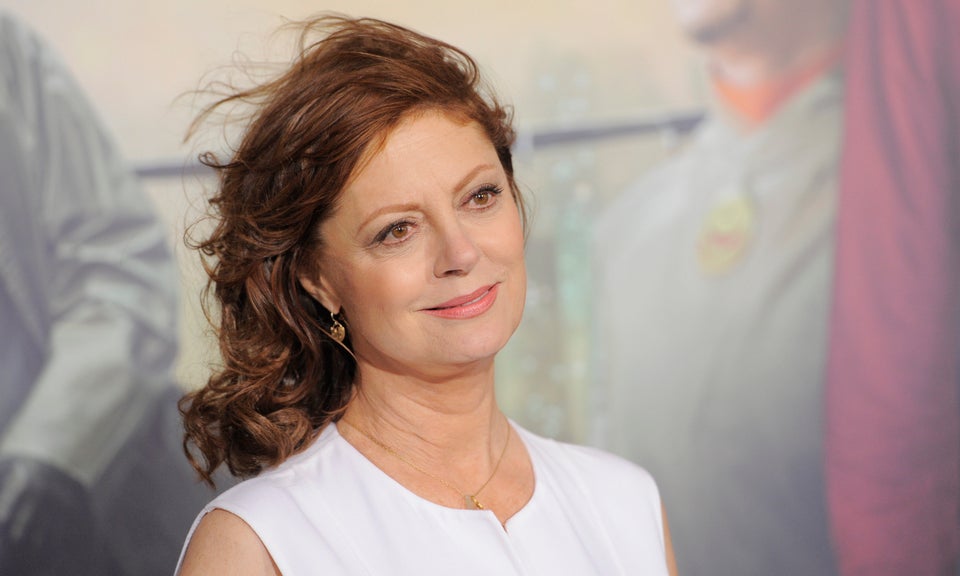 Celebs Talk Single Life