Warning: This article contains photos depicting sexual assault and rape that some readers may find triggering.
A recent photo series is taking a raw and honest look at the devastating costs of rape and sexual assault.
This is Mazurkevich's second series in response to the Brock Turner case. The first one, "Dear Brock Turner," focused on the victim-blaming so many sexual assault and rape survivors experience.
"It Happens" features nine images, each paired with a real survivor's story. According to Current Solutions, survivors submitted their stories anonymously to the media platform. The people pictured in each photo are models, not the survivors themselves, and not all of the anecdotes are directly depicted in the corresponding images.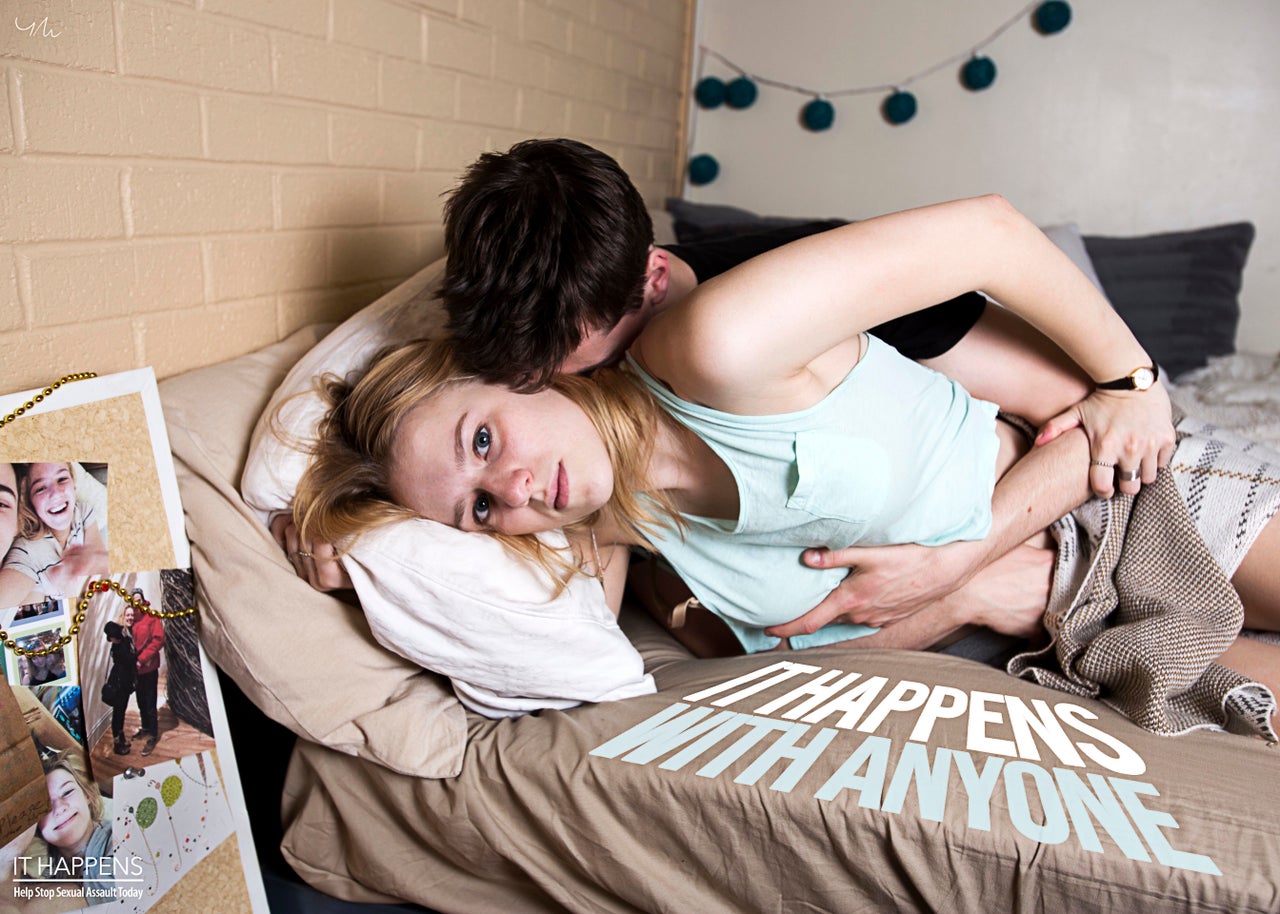 Mazurkevich told HuffPost she created such a raw depiction of assault "because this is the reality."
"This topic is hard to discuss, which is why it needs to be discussed," she said.
Every 2 minutes a person is sexually assaulted in the U.S., according to RAINN. One in 6 American women will be sexually assaulted in their lifetimes and 1 in 10 rape victims are male. The statistics for sexual assault are even more glaring for transgender people, with 50 percent of transgender people experiencing sexual violence at some point in their lifetimes.
"I just want a conversation," Mazurkevich said in reference to why she created the series. "I want people to see that these things happen, and that without a dialogue and awareness, people here and all over the world won't be obligated to finally take a stand."
Warning: The below images depict sexual assault and rape that some readers may find triggering.
Before You Go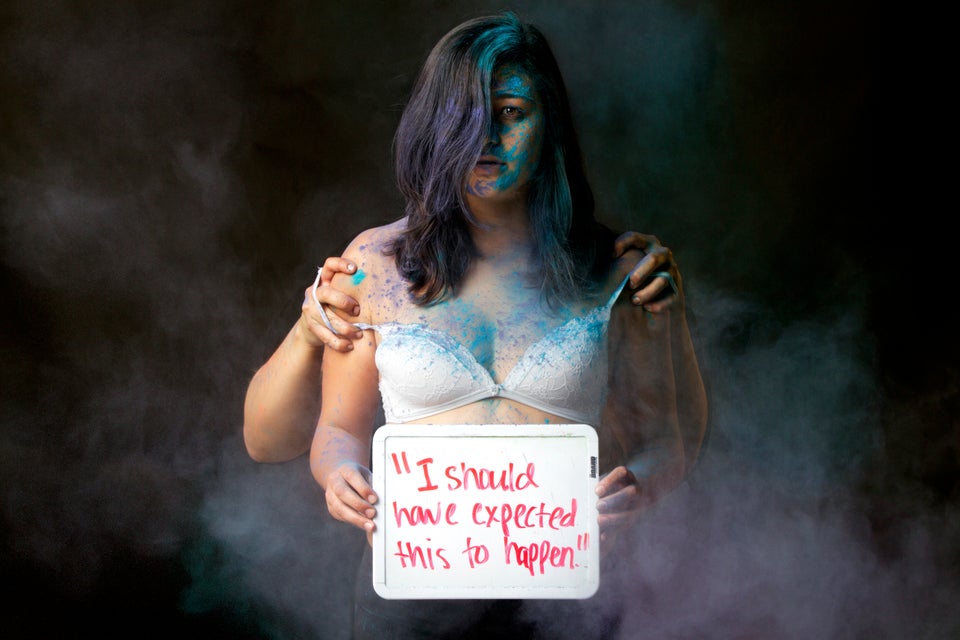 Sexual Assault series
Popular in the Community