Our lives are far more boring than those of our grandparents. We might enjoy unparalleled access to technology (and everyone's ramblings), but they had far more style. Grandma and Grandpa didn't need an Instagram filter to make them look good -- they had this little thing called life. You might have heard of it.
You don't have to live and breathe all things vintage to appreciate the photos from eras past. People, back then, had it easier when it came to matters of style. (Except in the late '70s and the '80s. They just had more "personality.") Clothes were made better. Housing was affordable. People regularly went out to go dancing. But that's the tip of the glamourous iceberg. Here are a few more lessons our grandparents can teach us on living with maximum style.
...Lots Of Vacations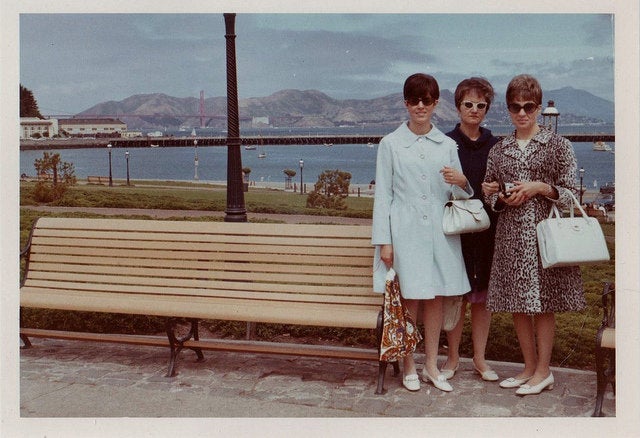 Travel Should Be Fun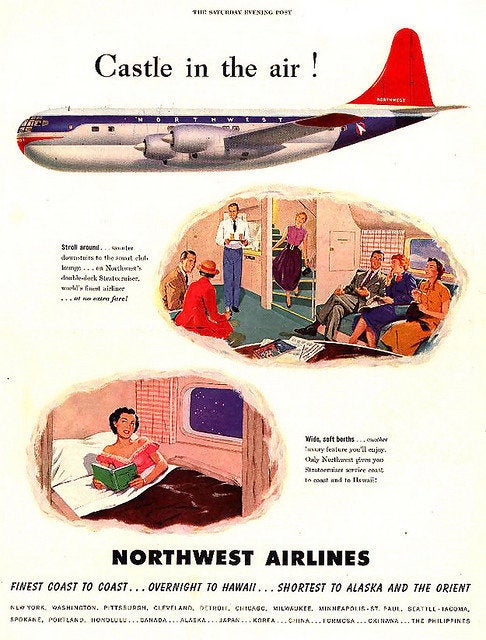 One Great Picture Is Worth More Than Hundreds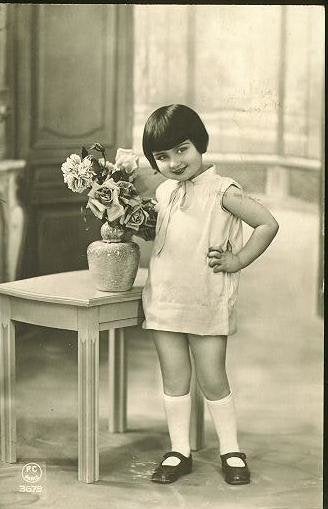 Forget Decor Trends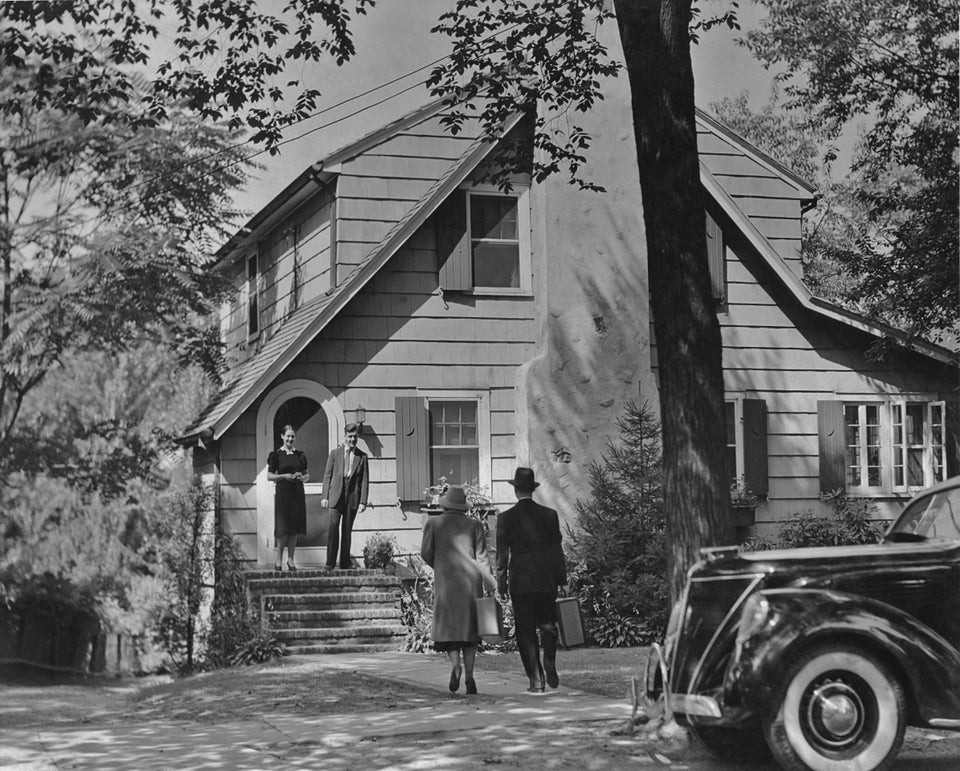 Dress For Every Occasion, Even Selfies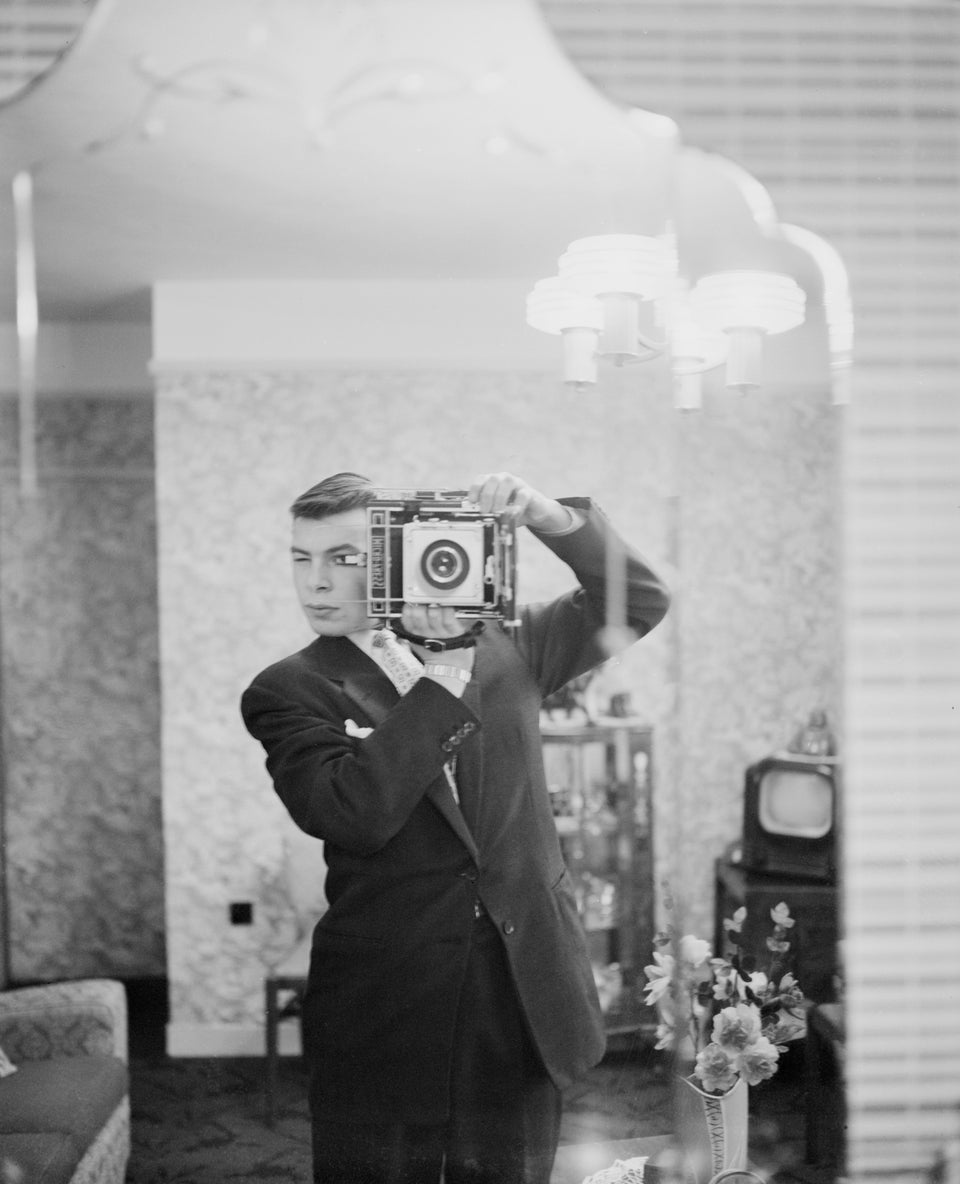 A Commute Isn't A Free Pass For Rudeness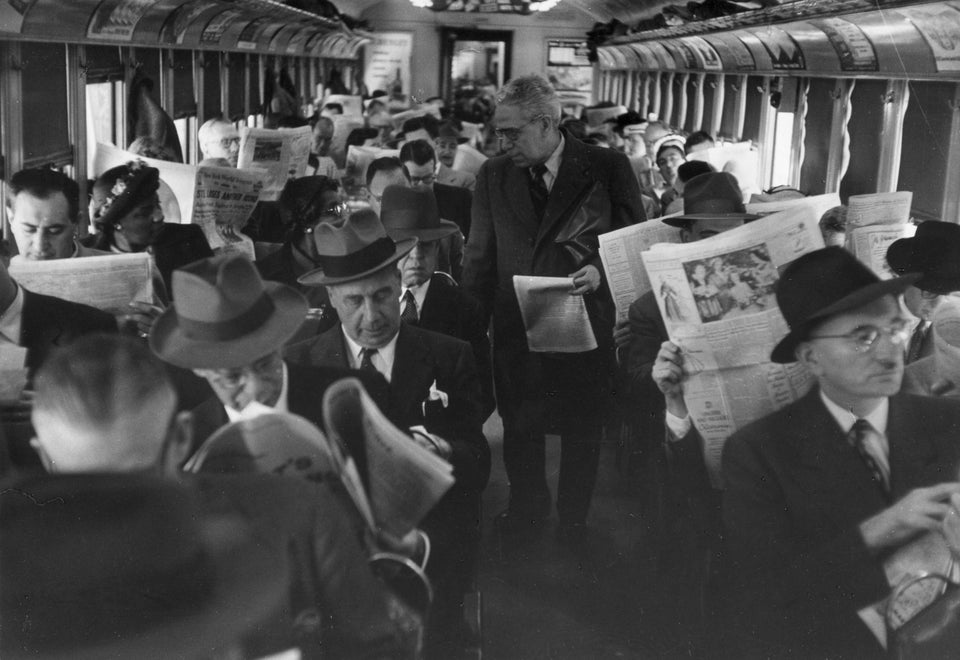 Have People Over Once In A While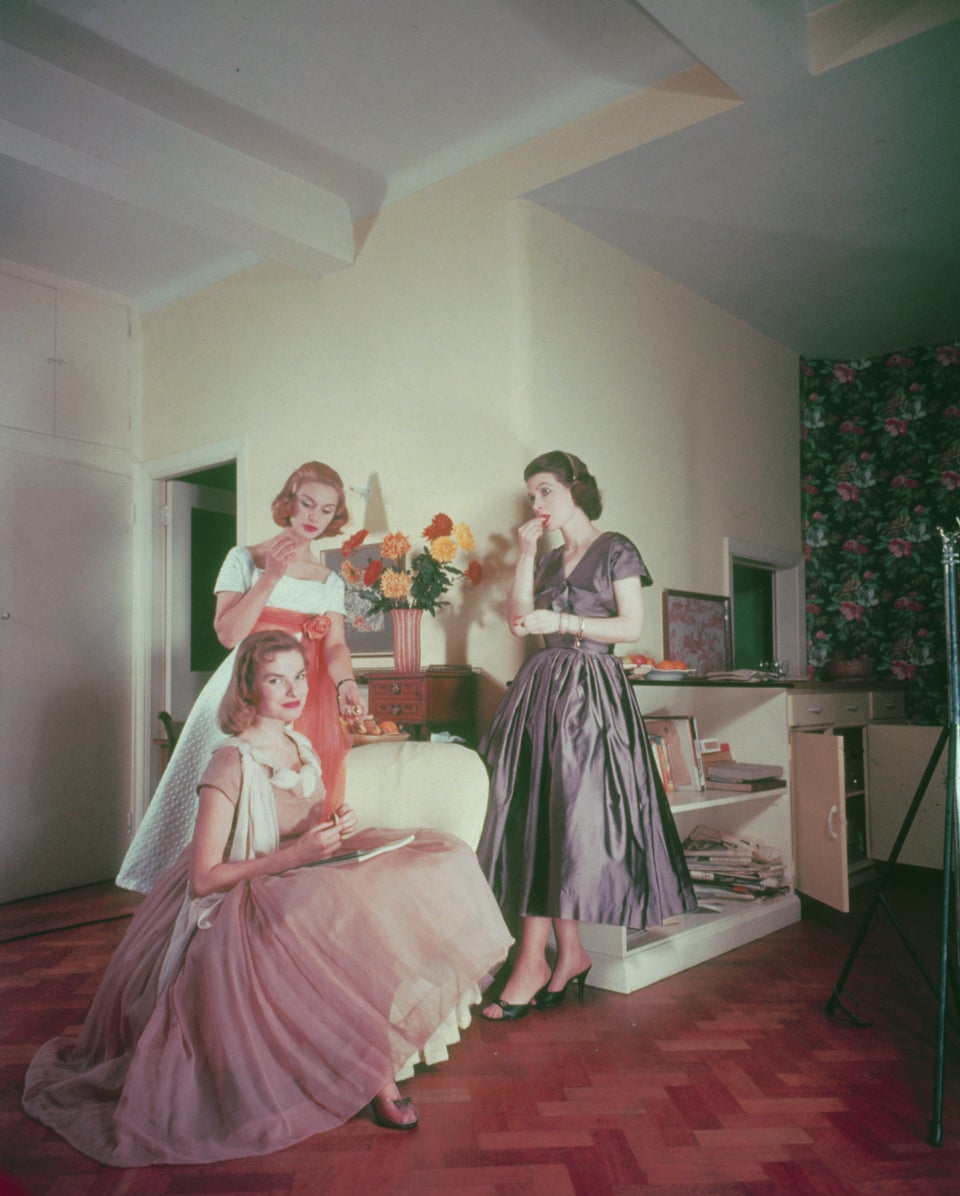 Write A Letter. Please.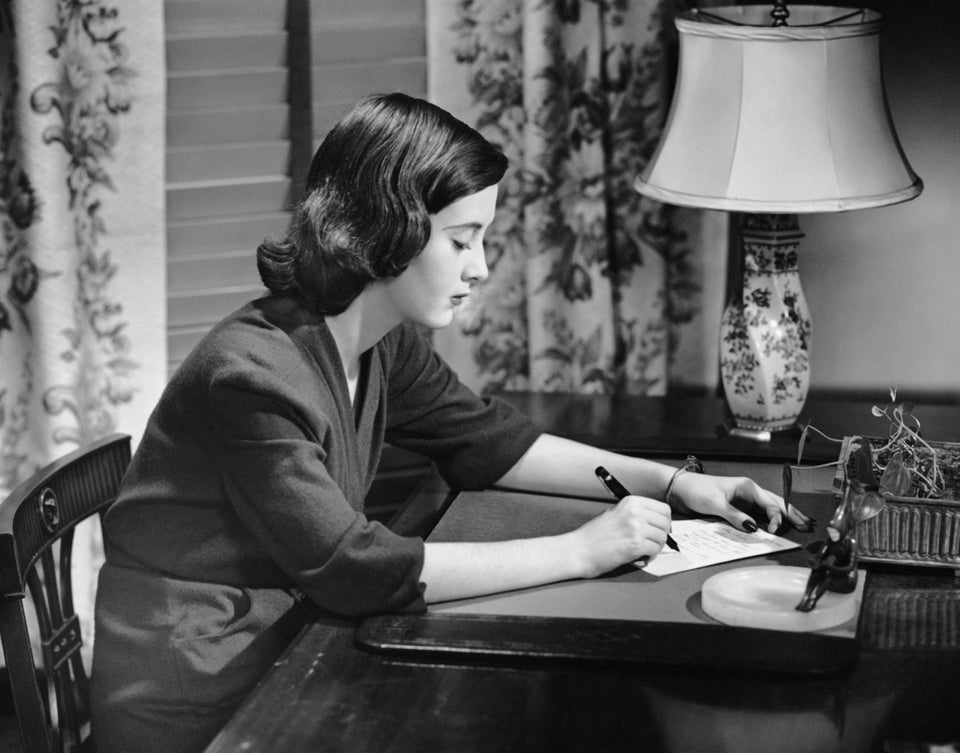 Related
Before You Go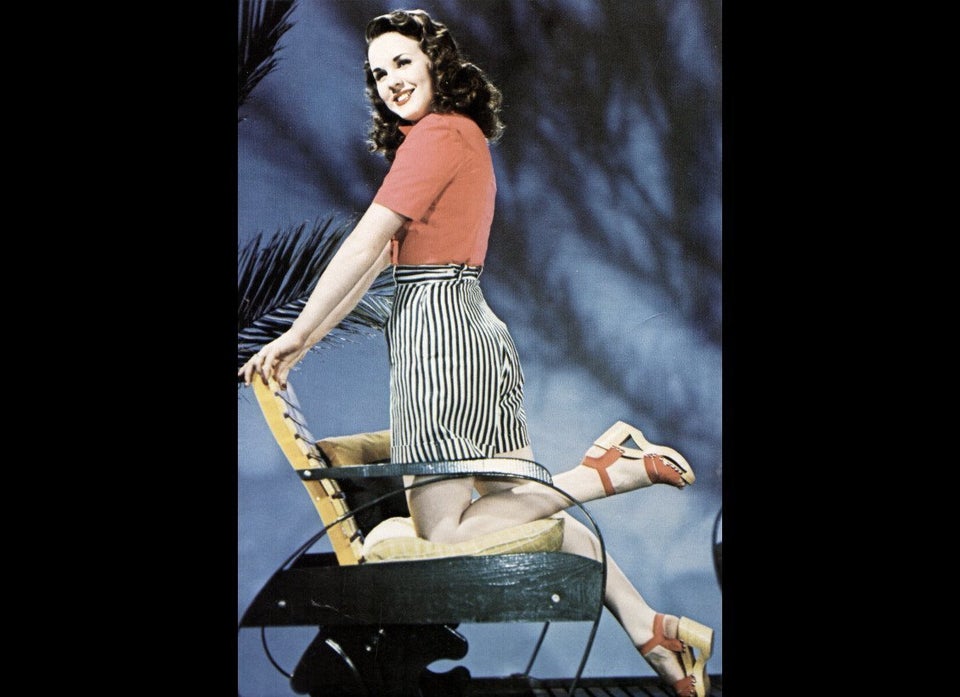 Vintage Fashion Moments