Jordan Peele's "Get Out" is already a huge hit, one that shouldn't come as a surprise to people have really been paying attention to Peele's previous work.
"Get Out" is a deeply cerebral social horror film, the creation of a true horror auteur. Prior to his movie success, Peele was best known as a comedy actor and writer. His claim to fame was the Comedy Central sketch show "Key & Peele," which he starred on with comedy parter Keegan Michael-Key for five seasons, ending in 2015.
Though skits like "Substitute Teacher," "East/West College Bowl" and "Obama's Anger Translator" got the duo some of the most attention, over the entire arc of the series, they displayed the kind of sharp racial commentary and weird, dark humor that made "Get Out" such a success.
In fact, looking back at some of the show's sketches, it's not hard to see how a movie like "Get Out" could have blossomed in Peele's mind. Below are nine "Key & Peele" skits with brilliant, dark takes on race that prove Jordan Peele had "Get Out" in him all along:
Before You Go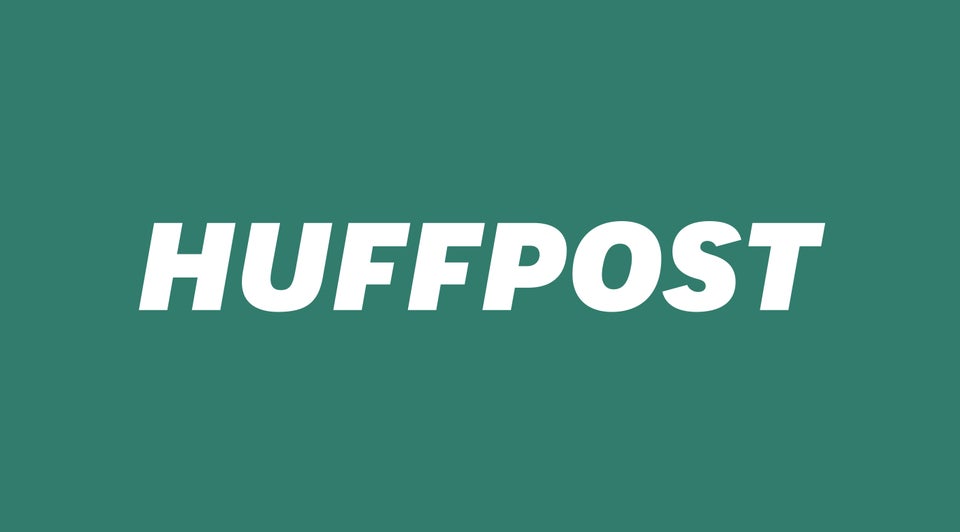 #TrumpAHorrorMovie Scares The Living Daylights Out Of Twitter
Popular in the Community