Most of us can only name a handful of dinosaur groups and species, namely those that were represented in "The Land Before Time."
Dinosaurs like the Apatosaurus (aka Little Foot), Triceratops (aka Cera), Stegosaurus (aka Spike) and Tyrannosaurus (aka Chomper) get all the glory, even though scientists have named approximately 700 dinosaur species.
Below, check out nine totally weird species discovered this year, as well as what we imagine their names should have been.
Because dino-love never goes extinct.
Qijianglong, or The Long-Necked Dragon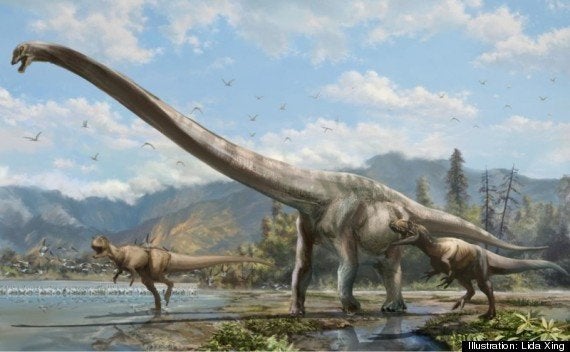 Yi qi, or The Mysterious Bat Pigeon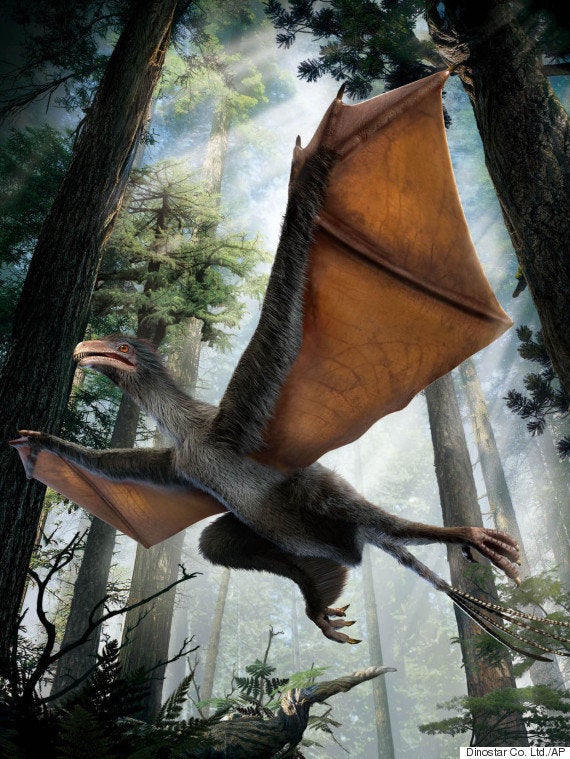 Saurornitholestes sullivani, or The Even More Lethal Velociraptor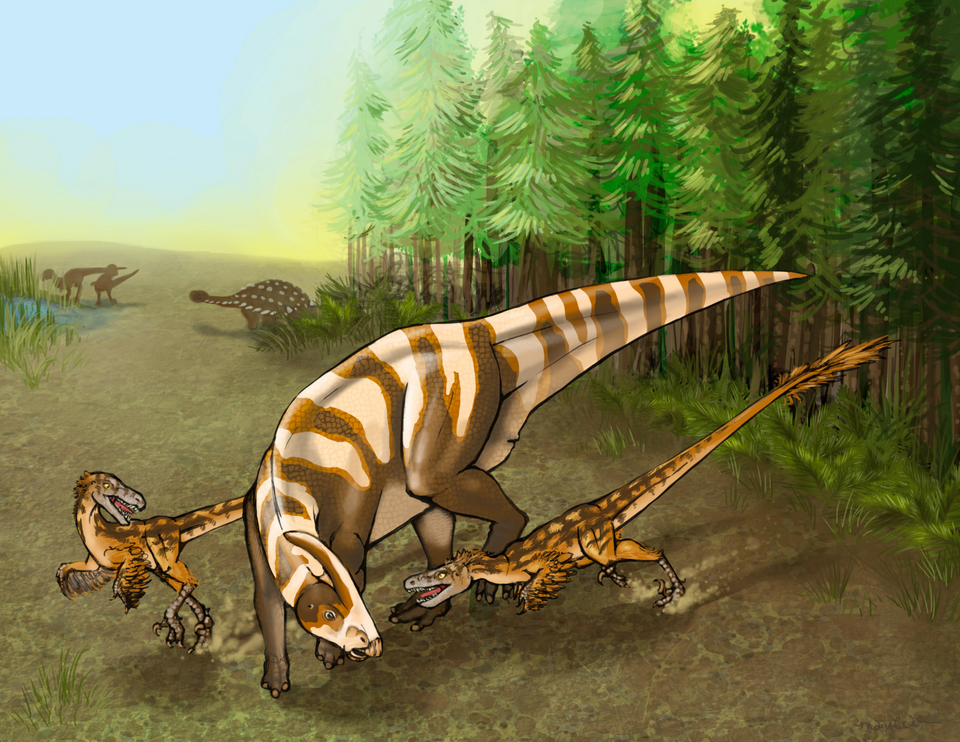 Illustration: MARY P. WILLIAMS
Zhenyuanlong suni, aka The Fluffy Chicken From Hell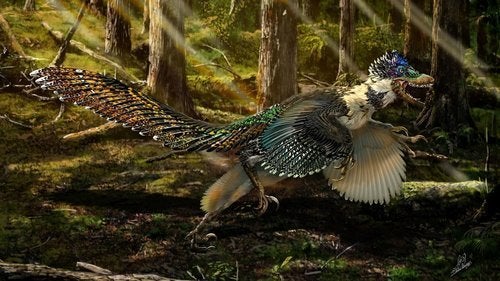 The University of Edinburgh
Lightning Claw, aka T. Rex's Little Cousin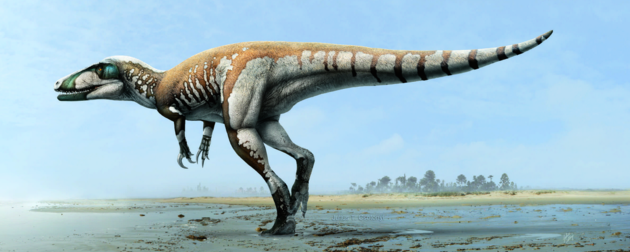 Ugrunaaluk kuukpikensis, aka The Arctic Nightowl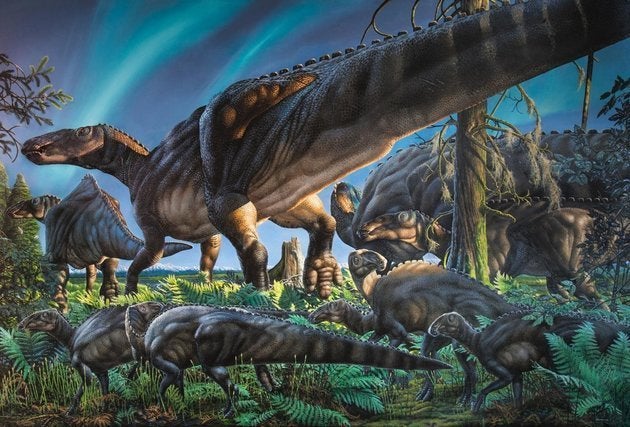 Hualianceratops wucaiwanensis, aka The Big-Headed Dog Dino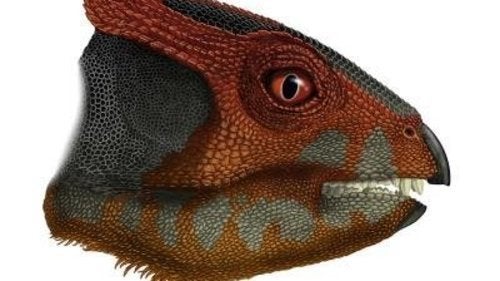 Morelladon, aka The Humpback Sail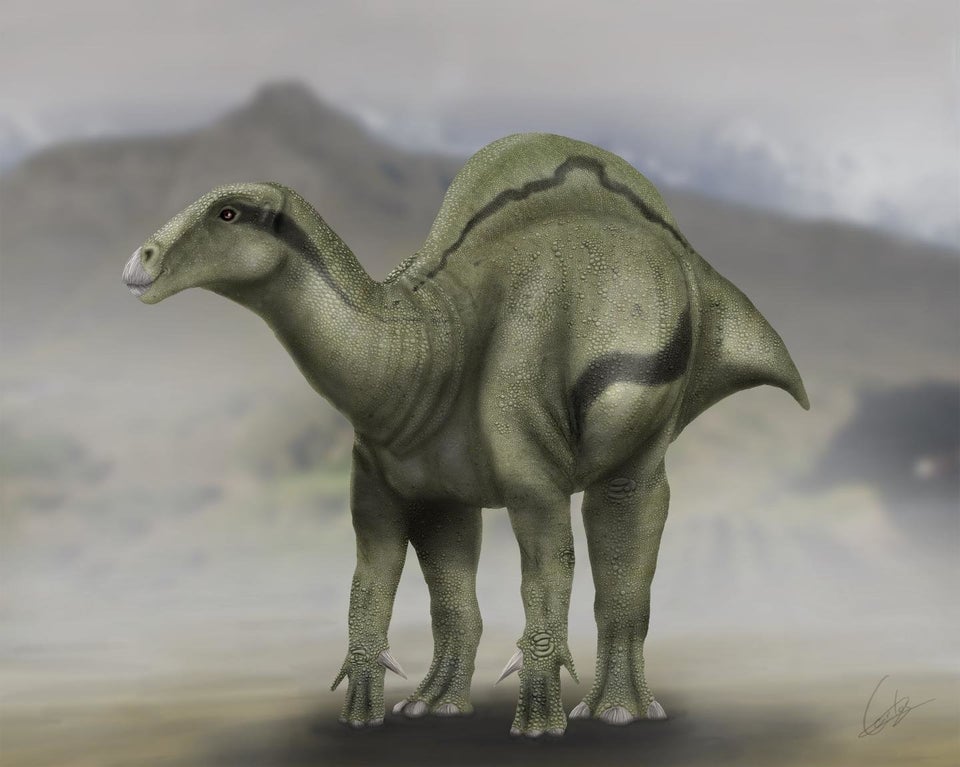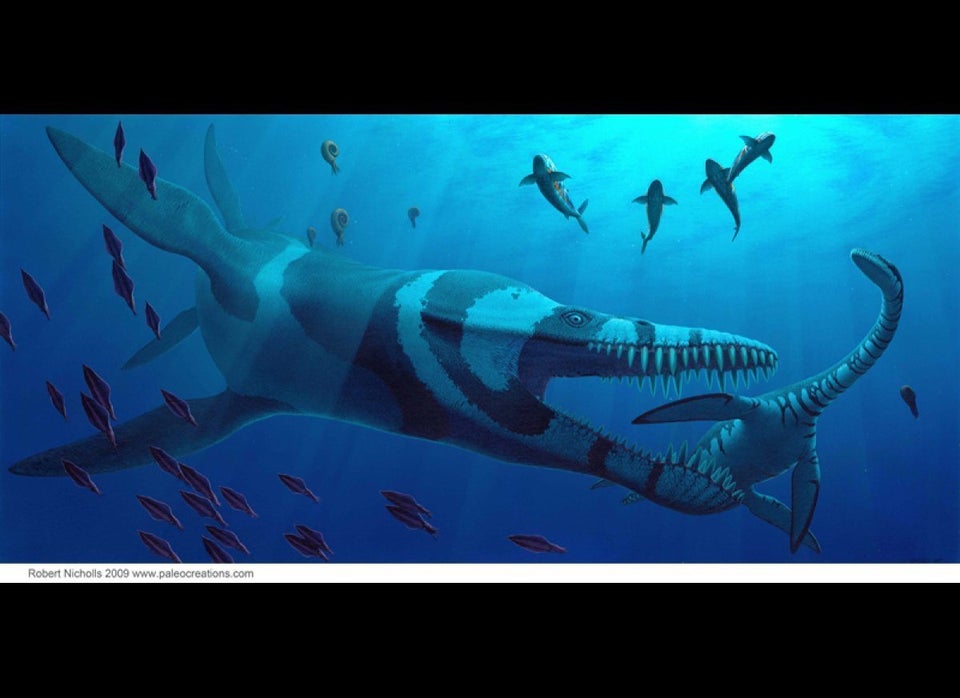 Dinos Dining: Prehistoric Predators
Related
Popular in the Community