You're apt to find lists ranging from the best books of the year to the year's sexiest authors. One list that is as much a standard of the season as The Christmas Song is the Top Ten Most Influential Novels in the History of Mystery Fiction.
And just as we might sing along with Nat King Cole about roasting chestnuts, we can recite the names of the authors on that list: Poe, Conan Doyle, Christie, Hammett, Chandler, and so on. Been there. Done that.
What follows is a list that is the flip side of that old standard, a list of novels I think should be influential to the next generation of mystery writers. I have excluded novels by Dan Brown, Janet Evanovich, Lee Child, Stieg Larsson, Charlaine Harris et al. because these authors have already spawned armies of imitators.
My focus is on narrative style, not on the story itself, but in how it is told. I believe that's where innovation in the genre will come in the next generation. There's nothing scientific here and only the future will tell. Here are my nine choices. Which mystery novel would you nominate?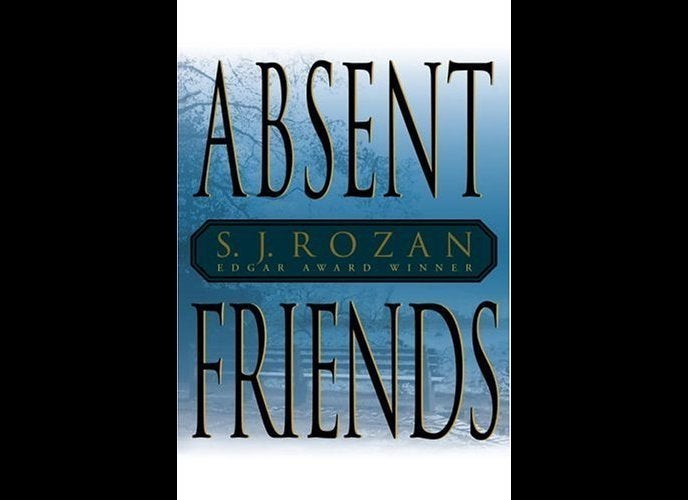 Gallery
Popular in the Community