Celebrate the power of friendship with these nine novels that bring new meaning to the phrase "Best Friends Forever"--and pick up two copies of each while you're at it, because these are books that you'll want to share with your best friend.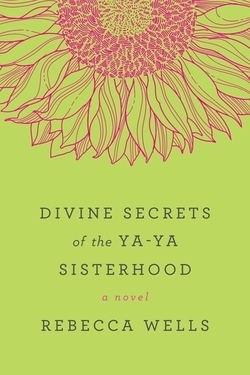 Divine Secrets of the Ya-Ya Sisterhood by Rebecca Wells
The complex bonds between mother and daughter are at the heart of this outrageous and wise novel about the lifelong friendship between four Southern women. This uplifting and powerful novel is a celebration of life, friendship, and forgiveness from start to finish.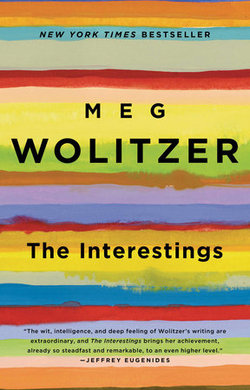 The Interestings by Meg Wolitzer
The bond between six friends who met as teenagers at a summer camp for the arts remains strong decades later, but not all of them achieved their artistic dreams. Can their friendship survive the envy that comes along with watching your friend succeed when you have failed?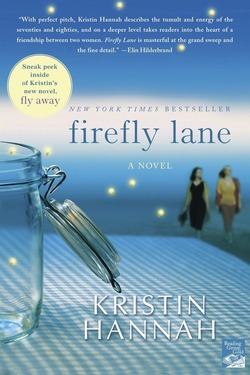 Firefly Lane by Kristin Hannah
In the turbulent summer of 1974, two very different teenage girls enter into a friendship that will be the anchor of their lives for the next three decades. As they grow into women and pursue divergent dreams, their friendship remains strong until a single act of betrayal puts their friendship to the ultimate test.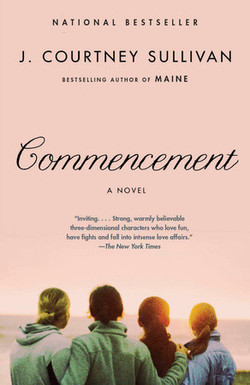 Commencement by J. Courtney Sullivan
In this touching and witty debut, four college roommates must grapple with how the ideals of feminism they learned at Smith College apply to their real lives in matters of love, work, family, and sex. More than a chronicle of college friendship, it is a candid examination of the tangled and contradictory world that today's young women live in.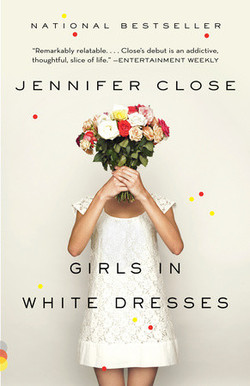 Girls in White Dresses by Jennifer Close
Three friends cope with career changes, heartbreak, and family pressures while enduring a seemingly endless stream of weddings and bridal showers. Wry and recognizable, this novel perfectly captures the wild frustrations and soaring joys of early adulthood.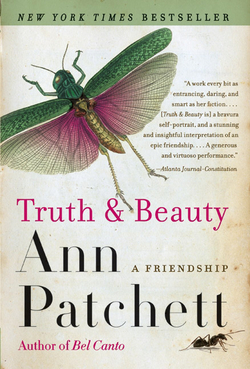 Truth & Beauty by Ann Patchett
In this memoir of a life-defining friendship, Ann Patchett recounts her relationship with Lucy Grealy, who lost part of her jaw to cancer while still a child. It is a tender and brutal exploration of what it means to love a person we cannot save and being lifted up by the sheer effervescence of someone who knew how to live life to the fullest.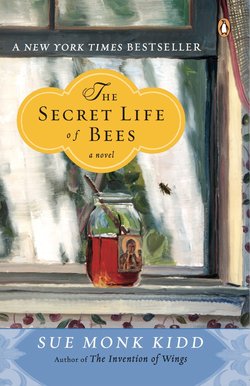 The Secret Life of Bees by Sue Monk Kidd
In 1960s South Carolina, Lily Owens confronts the trauma of her mother's death with the help of her "stand-in mother" Rosaleen and an eccentric trio of black beekeeping sisters. This remarkable and mesmerizing story of survival, secrets, and divine female power is a tale that women will continue to share and pass down to their daughters for years to come.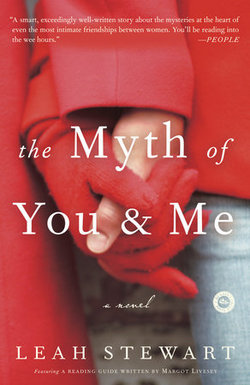 The Myth of You and Me by Leah Stewart
Cameron and Sonia were best friends until an incident that occurred when they were nineteen ended their friendship. Now a decade later, Cameron believes she'll never see Sonia again. Eloquent and honest, it is a beautiful portrayal of the loss that lingers at the end of a friendship.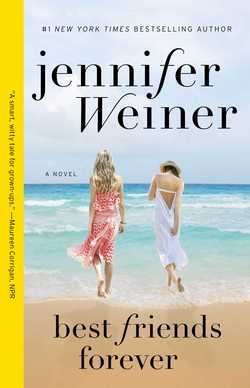 Best Friends Forever by Jennifer Weiner
This heartrending novel charts the longtime friendship between Val and Addie, two young girls who grow up to be very different women: one achieving fame and fortune, one staying behind.
 
More Recommendations from Off the Shelf:
REAL LIFE. REAL NEWS. REAL VOICES.
Help us tell more of the stories that matter from voices that too often remain unheard.