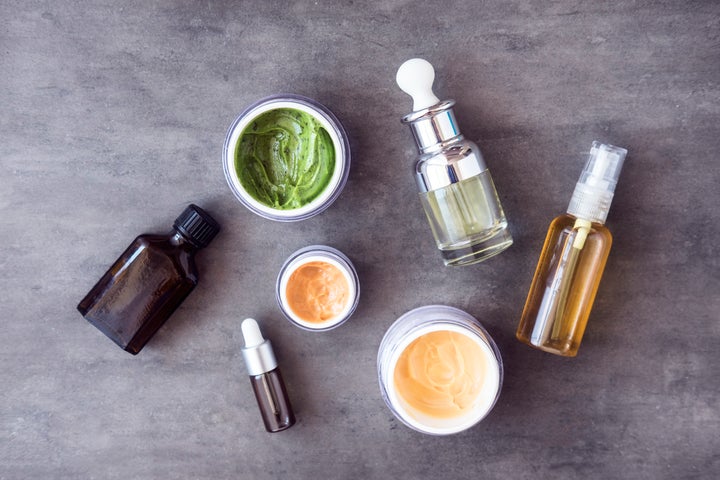 When I had first heard of the oil cleansing method, my eyes rolled just thinking about removing dirt or makeup off my oily skin with another oil-based product.
Don't get me wrong, I'm not one to shy away from trying any new skincare trend, whether that be jade rollers, derma-rolling, squalane, or even snail serum. But because I have more oily skin, I naturally thought that a water-based cleanser was my best option because it would help remove all shininess.
What I failed to realize was that my cleanser was actually drying out my skin, causing it to go into oil-production overload and exacerbating the issue to begin with. Oil cleansing is a gentler but just as effective way to dissolve those bad oils on our face, while also softening, nourishing, and brightening our skin because it's less harsh than your average cleanser.
Whether you have combination, oily, or sensitive skin, oil cleansing is worth trying out, especially during winter when our skin tends to be drier. Consider swapping out your current cleanser for one of these highly-reviewed oil cleansers:
HuffPost may receive a share from purchases made via links on this page.
Popular in the Community