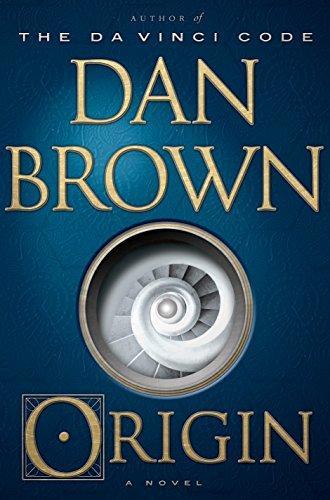 "The plot is absurd, of course, but the book is a definitive pleasure. Prepare to be absorbed—and in more ways than one." Another Brown (Inferno, 2013, etc.) blockbuster, blending arcana, religion, and skulduggery—sound familiar?—with the latest headlines. Read full book review.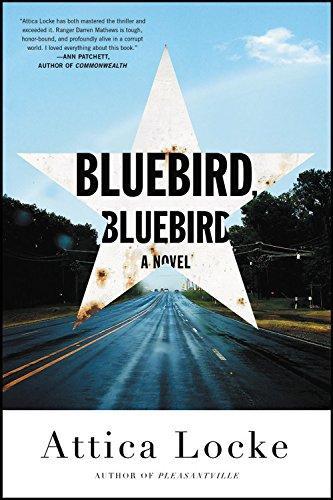 Bluebird, Bluebird by Attica Locke
"Locke, having stockpiled an acclaimed array of crime novels (Pleasantville, 2015, etc.), deserves a career breakthrough for this deftly plotted whodunit whose writing pulses throughout with a raw, blues-inflected lyricism." What appears at first to be a double hate crime in a tiny Texas town turns out to be much more complicated—and more painful—than it seems. Read full book review.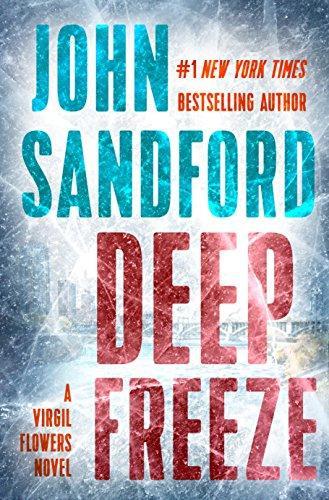 Deep Freeze by John Sandford
"As so often in Sandford's small-town adventures (Escape Clause, 2016, etc.), the greatest pleasures here are incidental: clipped conversations, quietly loopy humor, locals mouthing off to and about each other. Pull up a seat, make yourself comfortable, and enjoy." Virgil Flowers, of Minnesota's Bureau of Criminal Apprehension, works an altogether unremarkable murder and a surprisingly inventive case on the side. Read full book review.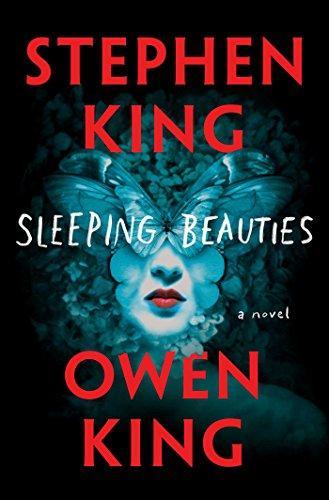 Sleeping Beauties by Stephen King, Owen King
"A blood-splattered pleasure. It's hard to say what the deeper message of the book is save that life goes on despite the intercession of supernatural weirdnesses—or, as one woman says, "I guess I really must not be dead, because I'm starving."" Another horror blockbuster, Mercedes and all, from maestro King (End of Watch, 2016, etc.) and his heir apparent (Double Feature, 2013, etc.). Read full book review.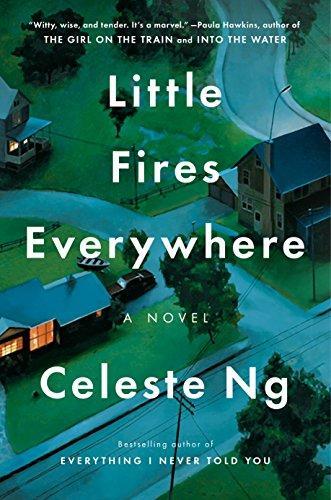 Little Fires Everywhere by Celeste Ng
"With her second novel, Ng further proves she's a sensitive, insightful writer with a striking ability to illuminate life in America." This incandescent portrait of suburbia and family, creativity, and consumerism burns bright. Read full book review.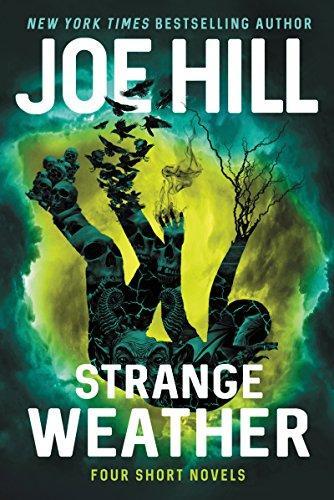 Strange Weather by Joe Hill
"Worth waiting in line for, if you're a Hill fan. If you're not, this is the book to turn you into one." Horrormeister Hill (The Fireman, 2016) offers a four-pack of mayhem in this sparkling collection of short novels. Read full book review.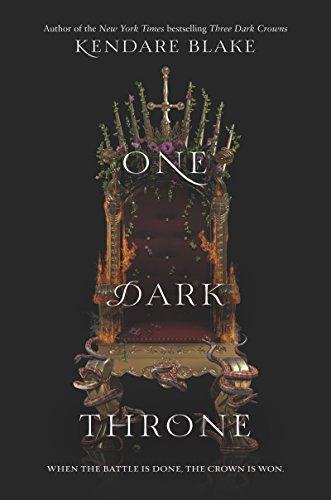 One Dark Throne by Kendare Blake
"Achingly gorgeous and gruesomely fascinating. (Fantasy. 14-adult)" Three sisters intensify their deadly struggle for the crown in the second of a horror-tinged fantasy series. Read full book review.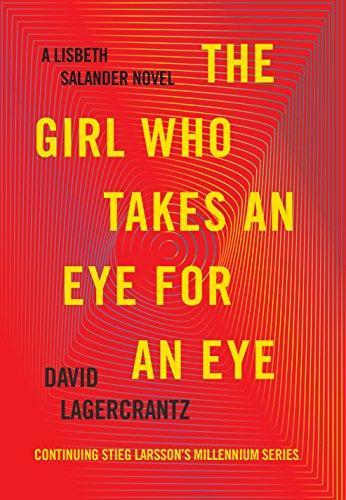 The Girl Who Takes An Eye For An Eye by David Lagercrantz
"Tattoo artists will be interested in the as-if-born-in-fire origins of Lisbeth's body art, while fans of Larsson, while perhaps not thrilled, certainly won't be disappointed." "First you find out the truth. Then you take revenge." Thus the ninjalike guiding ethos of Lagercrantz's (The Girl in the Spider's Web, 2015, etc.) latest installment in the Lisbeth Salander series. Read full book review.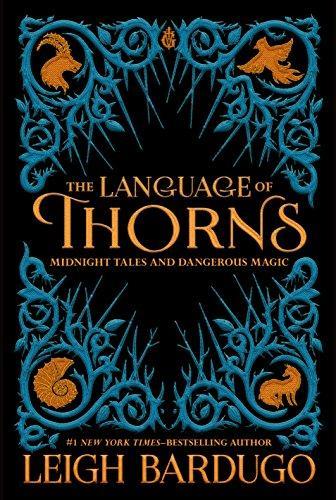 The Language of Thorns by Leigh Bardugo
"Any lover of retellings or original fairy tales will enjoy these offerings, whether they're new to Bardugo's worlds or are established fans. (Fantasy. 12-16)" Six reimagined fairy tales set in the Grishaverse. Read full book review.
Calling all HuffPost superfans!
Sign up for membership to become a founding member and help shape HuffPost's next chapter