A hilarious new photo book is poking fun at the absurdly unrealistic stock photos of parents that seem pervasive in marketing today. From moms and dads relaxing in pristine white clothing on their similarly pristine white couch to expectant mothers serenely gazing out into pleasant meadow, these stock images get a comedic twist in Parenting Is Easy: You're Probably Just Doing It Wrong by mom Sara Given.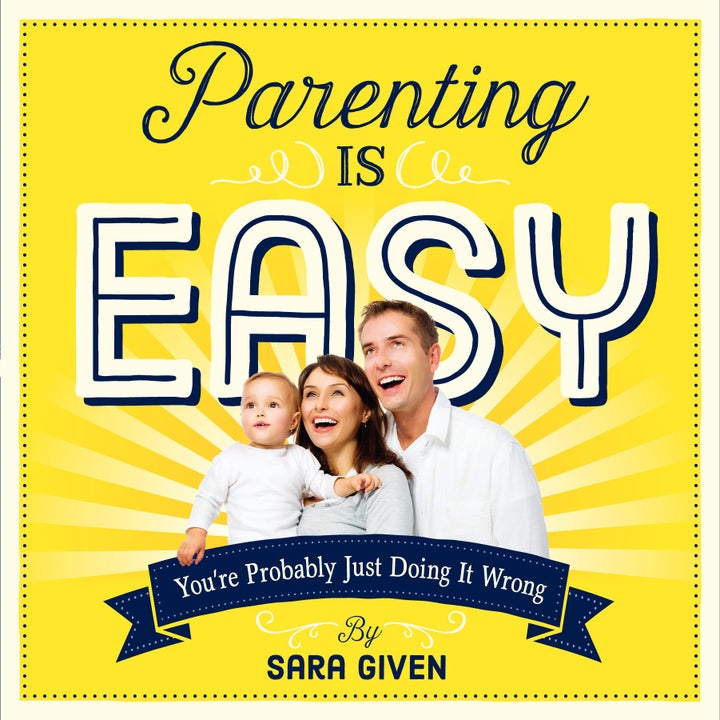 "I decided to write the book because it was something I would have wanted for myself during those early days and nights with a newborn," Given told The Huffington Post, adding, "I hope that it can serve as a quick pick-me-up during the really hard times."
The author said she's been pleased to find at book signings that Parenting Is Easy resonates with other moms and dads. "People have really embraced it as a light-hearted gift for new parents."
Given added, however, that some people have missed the joke behind the book's title and subtitle. "I got a lot of evil eye from people assuming that I, this young mom sitting there, thought I was some kind of 'expert.'"
Ultimately, Given focuses on letting the book ease fellow moms and dads into parenthood, who are doing the best they can. "It's easy to let the pressure of trying to do everything according to some magical standard get to you, especially when it's all brand new. I am hoping this book counteracts some of that, and makes people laugh in the process."
Keep scrolling for a sample of Given's hilariously captioned stock photos.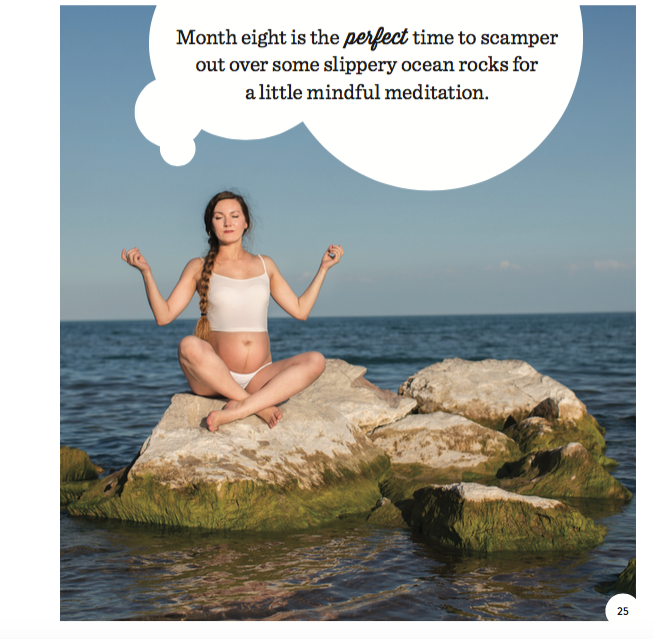 Parenting Is Easy by Sara Given/Workman Publishing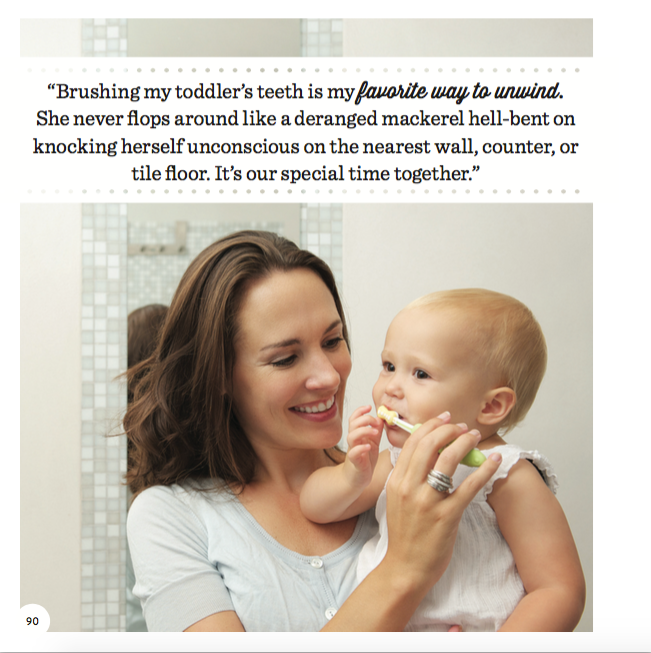 Parenting Is Easy by Sara Given/Workman Publishing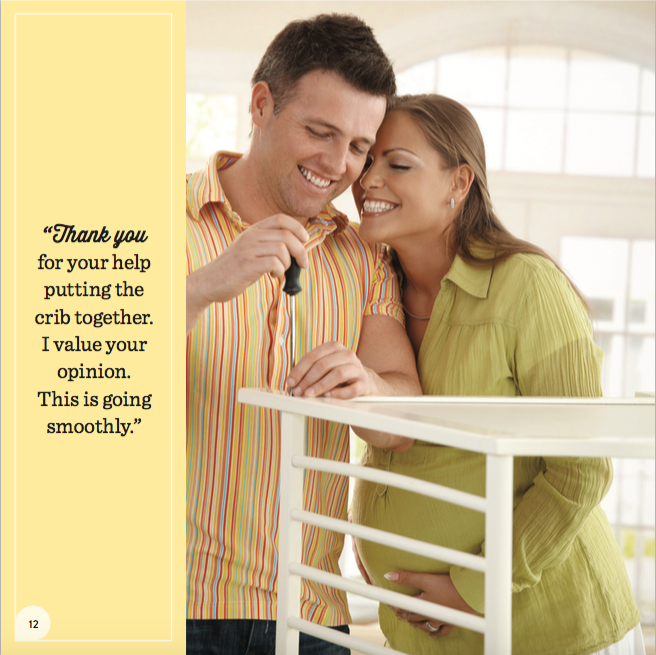 Parenting Is Easy by Sara Given/Workman Publishing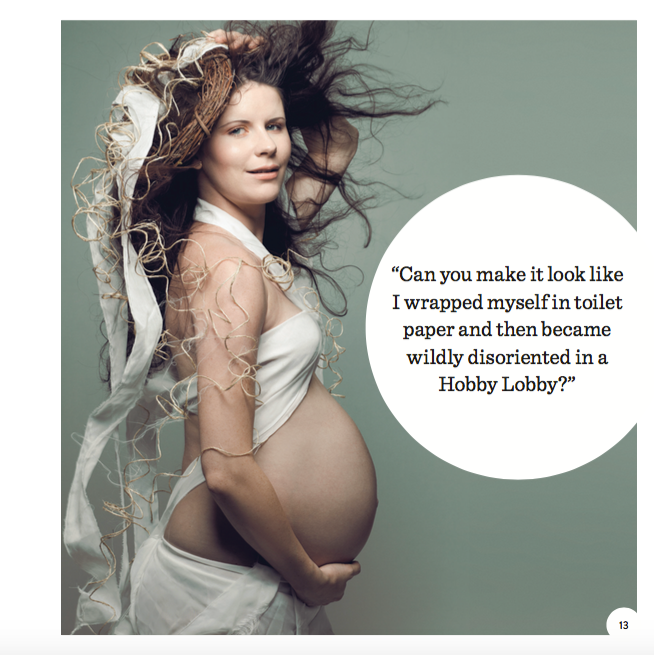 Parenting Is Easy by Sara Given/Workman Publishing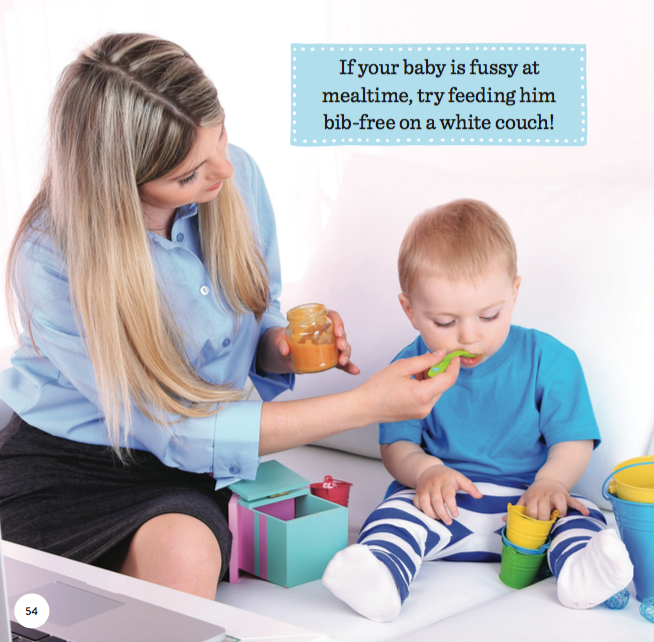 Parenting Is Easy by Sara Given/Workman Publishing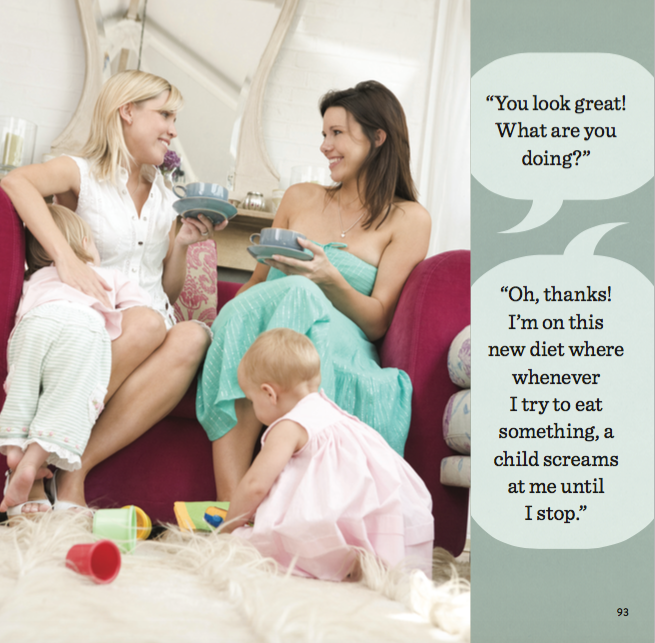 Parenting Is Easy by Sara Given/Workman Publishing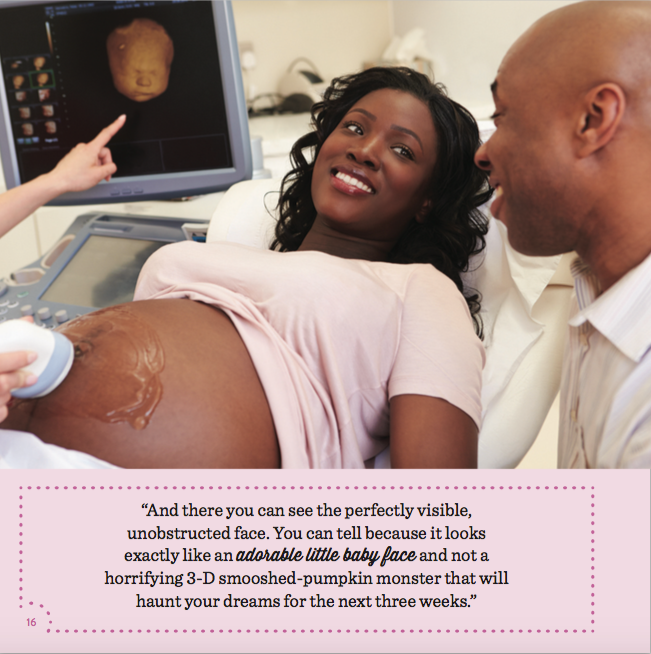 Parenting Is Easy by Sara Given/Workman Publishing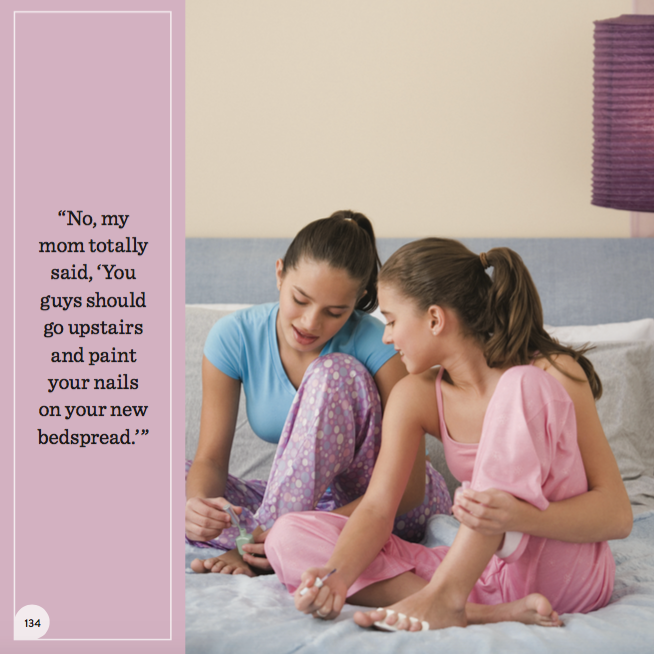 Parenting Is Easy by Sara Given/Workman Publishing
Parenting Is Easy by Sara Given/Workman Publishing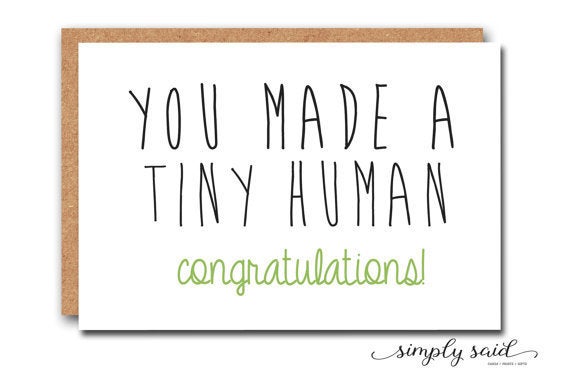 Honest Cards For New Parents