Small-screen goddess Kerry Washington celebrates her birthday today.
While the Olivia Pope actress celebrated in style (with a giant cake that dreams are made of) on the set of "Scandal," we imagine she's in for an even better celebration later with her kiddos.
Washington and her husband, Nnamdi Asomugha, are parents to Isabelle and Caleb. Since becoming a mom, the actress has been open about her experience, from the moments of pure bliss to the times she needs to ask for help.
In honor of her birthday, here are some of Washington's best parenting quotes:
4. "Even though Olivia Pope has obviously made the decision that she is not a mom, playing her made me feel like I could be a mom. Because she knows there's always another way—there's always a way to fix it, there's always a way to solve it, to win. And I feel like playing her made me feel like, All right, I can do it. I will figure out how to juggle it all."
6. "I do think of myself as more of an ambassador, you know, for [my daughter] to the world."
9."[My daughter] is my teacher."
The HuffPost Parents newsletter offers a daily dose of personal stories, helpful advice and comedic takes on what it's like to raise kids today. Sign up here.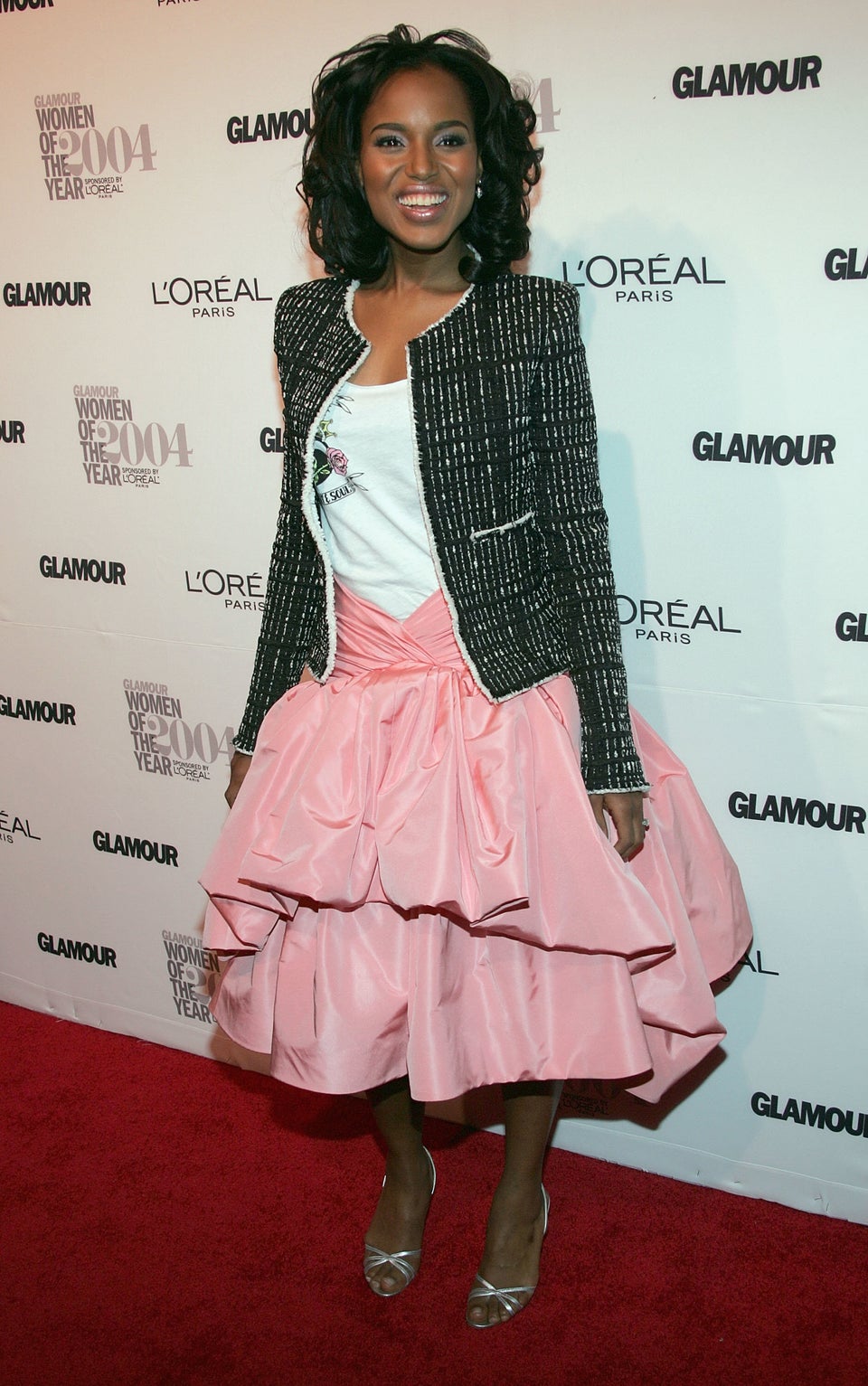 Kerry Washington Style Evolution