Now that the "rapture" has come and gone without much happening, it's important to take a moment and reflect on the things we've done as a culture that have brought us to this point.
Have there been signs? Are there things we would've done differently?
We were drawing a blank over at HuffPost Comedy until we remembered all of these crazy infomercial products that have come out in the past couple years. Even if people didn't float into the sky this weekend, the end is probably near. And it's probably because of this stuff.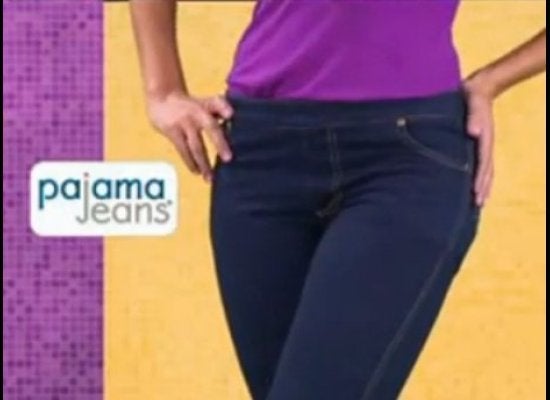 9 Products That Caused The Rapture
Popular in the Community