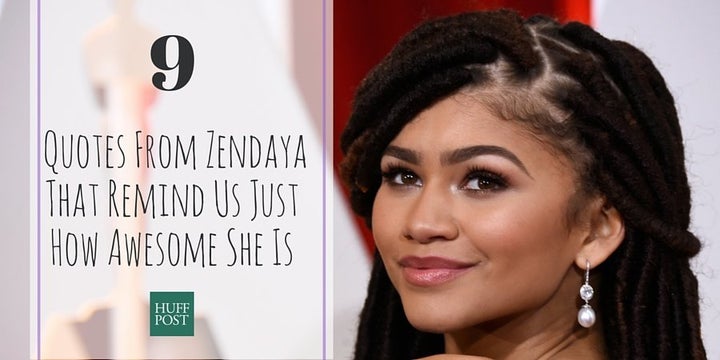 Listening to Zendaya could possibly make the world a better place.
The actress turned 19 on Tuesday -- and in true Zendaya fashion, she decided to forgo birthday celebrations for a good cause. On her CrowdRise page, she wrote:
Instead of presents, I want to help three brothers who inspired me beyond words on my recent trip with UNAIDS to South Africa. And I'm asking you, my amazing fans to help me. These three are supporting each other after losing both of their parents in a span of two years. They currently live in a temporary settlement, and with your support, I'm determined to move them into a safe home and hopefully help others just like them. Every dollar you donate will go directly to this cause. I can't do it alone, but I believe that together we can truly change their lives.
Even though the Disney star isn't celebrating her birthday that doesn't mean we can't do it for her. So in honor of her 19th birthday, we want to recognize nine of her most memorable quotes.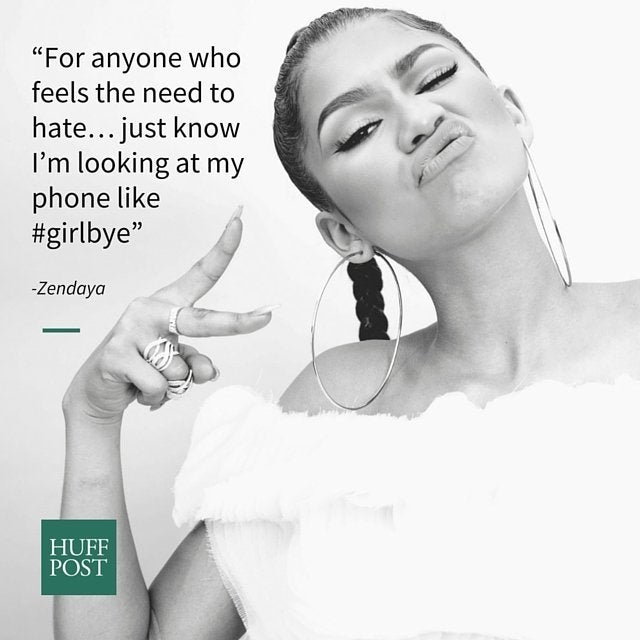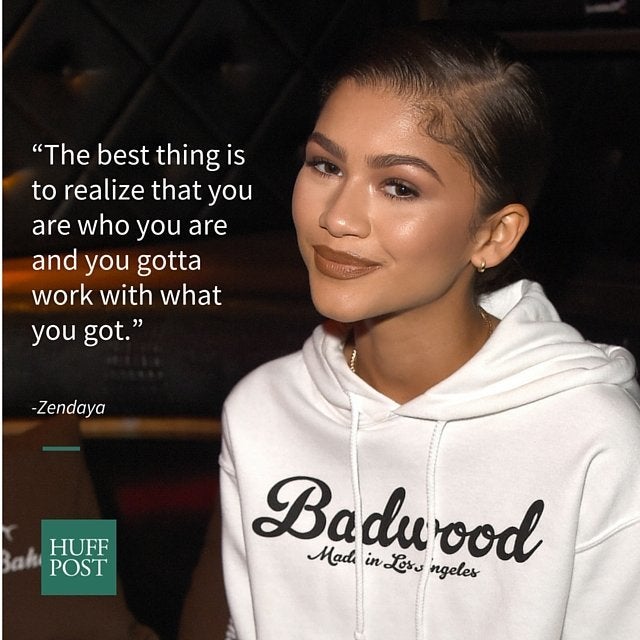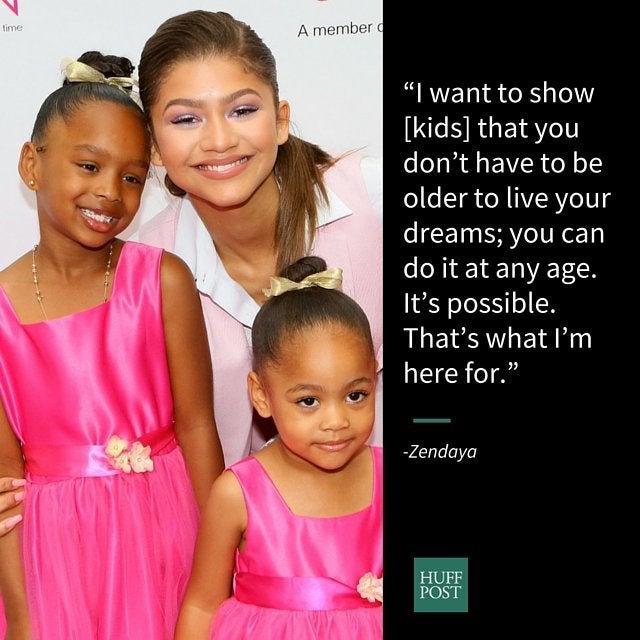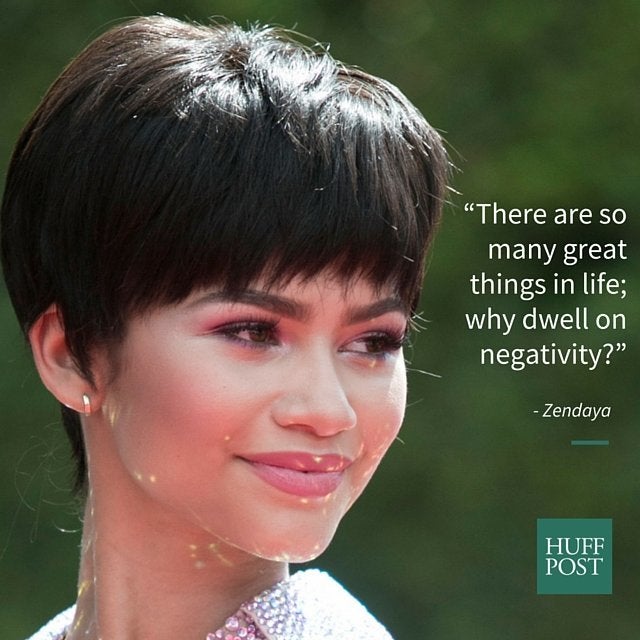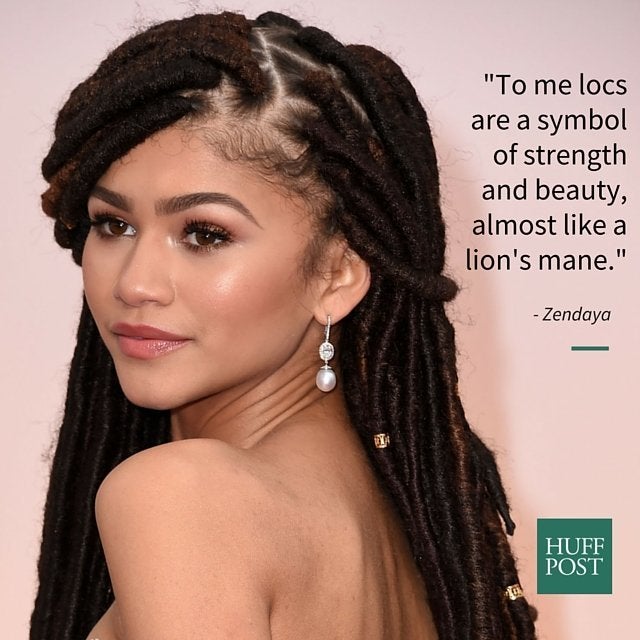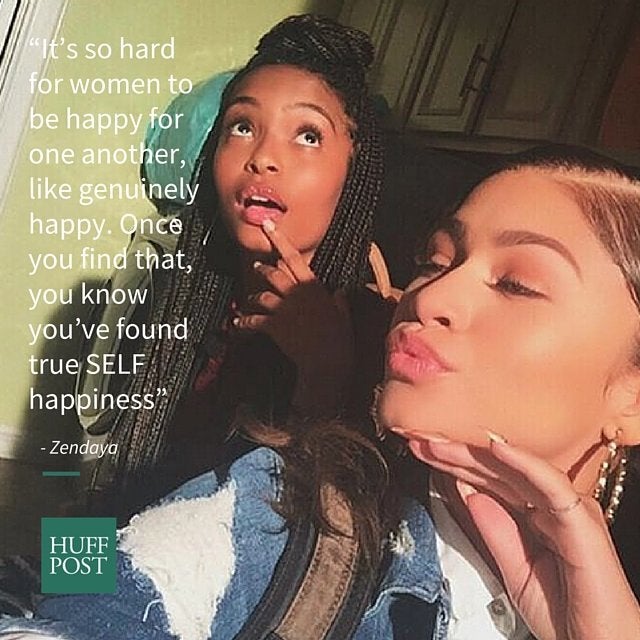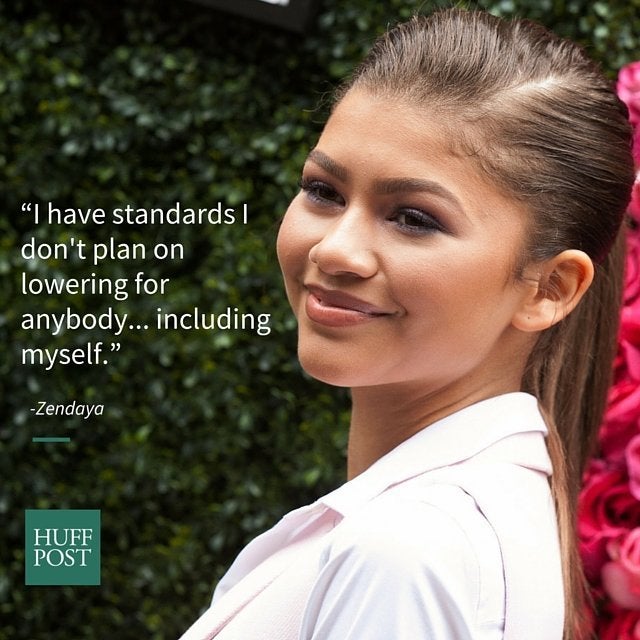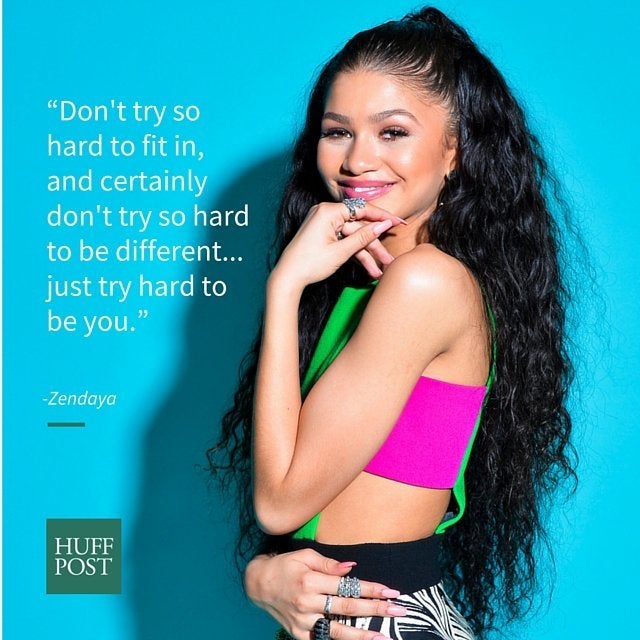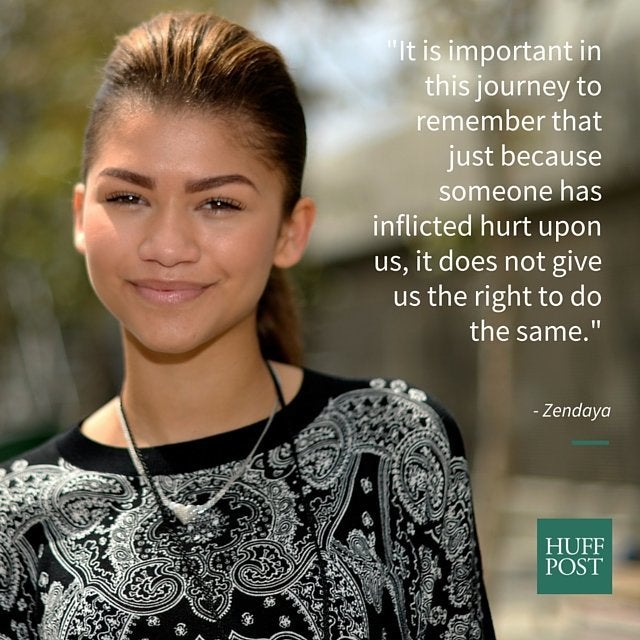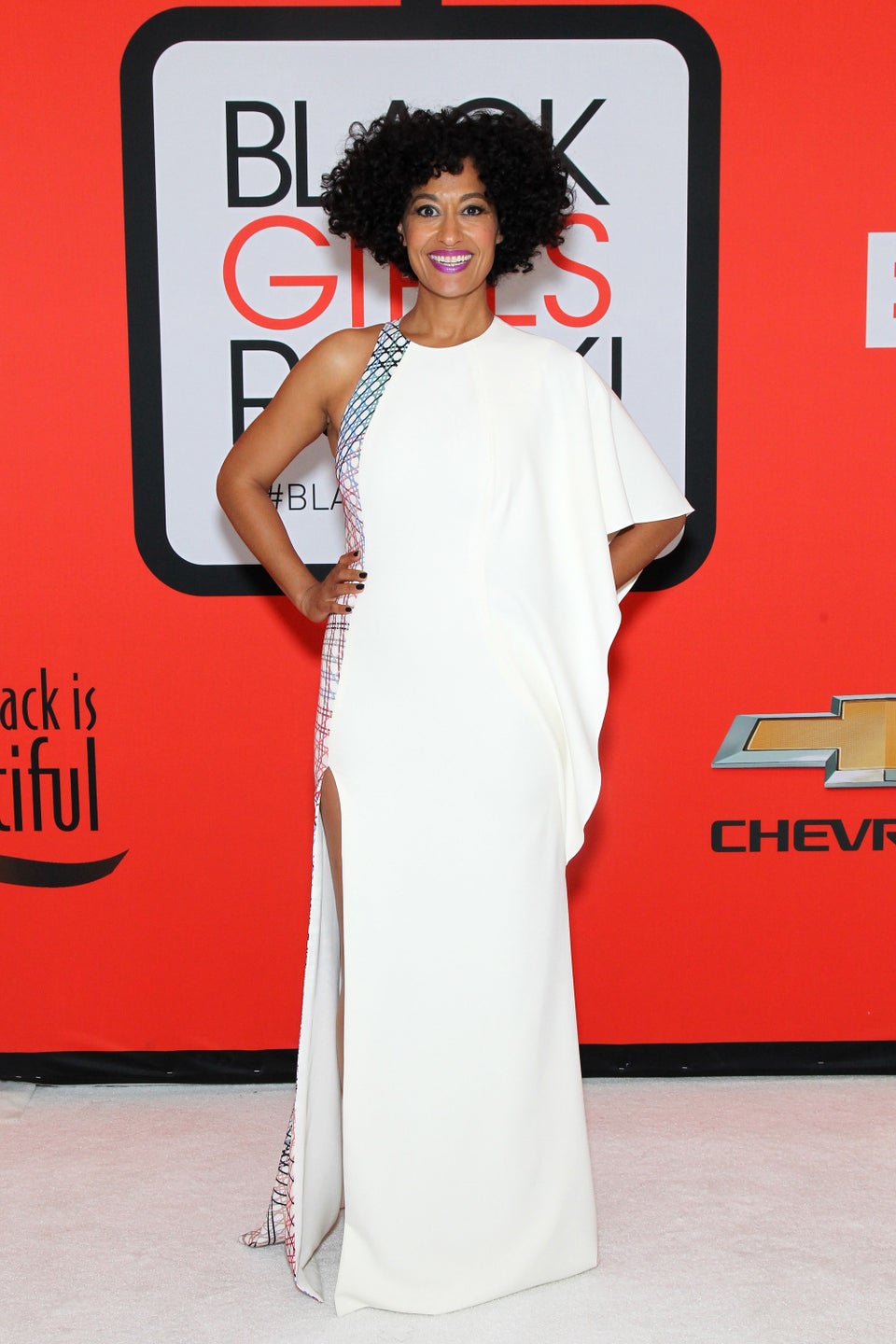 Black Girls Rock 2015 Red Carpet
Popular in the Community