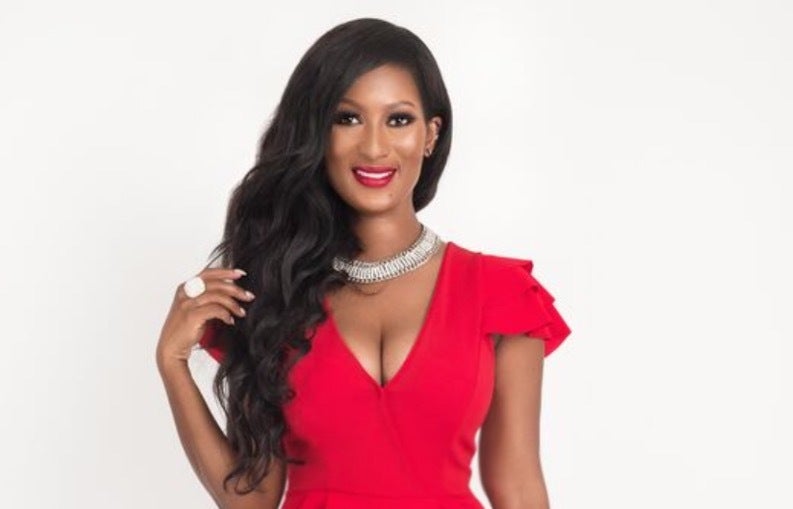 My friend Winter and I were talking about the new Wonder Woman movie. As lifelong fans of the magnificent wielder of the lasso of truth, we were enthralled. The beautiful Amazonian princess was amazing. Her bravery was boundless. She was sexy, yet demure; strong, yet gentle; noble, but humble...simple, yet complex. She battled men in war, and was feminine enough to charm the toughest of them. She was a perfect specimen of a woman – conquering forces of evil, with never a hair out of place. She was tireless. She also didn't have to work, pay bills, run errands, buy groceries, or put out the trash. Now, don't get me wrong, I loved the movie. I AM Wonder Woman, as so many other women are, but in real life, action figures are human, and often misunderstood. Here are a few things Wonder Women wish men knew.
I am an Amazon, but I'm human too. Feminism did wonderful things for women's equality; however, there is the mis-perception that a woman who is strong is not "real", but we have bad days, and every day, we don't want to pull out our cape and sword. We don't always get it right, and we want to be loved even when we put our cape on backwards.
Don't assume that because I'm a badass, I don't need you. As a successful woman, men may think that we have everything, and don't need them - so they sabotage the relationship, but why? Shouldn't a man want to have a powerful badass Amazon by his side to do life with? A woman's strength does not negate the fact that she needs your masculine energy in her life.
Be a man...and allow me to be a woman. What I mean is this - I WANT to give up control sometimes. Having to make so many decisions, I'd like nothing better than to let a man lead - but first, there must be trust and respect. Letting you lead doesn't mean that I'm giving up my power, it just means that I'm okay with you taking on the role that genetically you're pre-disposed to. Chivalry makes a woman purr. I mean, we know who's really boss, but I'll let my king be in charge. I get tired running things.
Our capes are bathrobes some days. Even Wonder Women have days where we want to curl up on the couch, in pigtails or a scarf and eat a tub of ice cream. We don't always want to get all pretty, or be "on" for the world to see. So, sometimes, the best date is a chill one... If I like you enough, I'll take my pigtails out!
We are fragile. Don't assume that we are too invincible to care. We do care - a lot. If you want to date, call. If we are texting, don't ghost. If you're unsure what I'm thinking, ask. If you're inconsistent, it hurts. If I hurt you, please tell me.
Our "Up, Up, & Away" is not a misplaced sense of singular accomplishment. We want to climb the ladder of success with a man who appreciates our grind. Success with someone you love, trust, admire and who's your best friend is the joint! We want to soar with you! Sometimes, men think, "what do I have to offer the girl who has everything?" The answer is "your heart". We can work and build together.
Your Encouragement is Priceless. You can't put a price tag on a man who supports, lifts you up and truly "sees" you. It makes us melt!
We are not your enemy. With strong women, sometimes men think we're too much. The thing is, we're not trying to hijack your balls, but we do want someone who has enough cojones to understand that we've had to work long and hard, alone, fighting for our success. However, we don't want to wear the pants or have bigger nuts than you do. That's not sexy. Be proud of my success, as I am of yours. Let's make our relationship a safe place for us both to grow.
I will challenge you. I will challenge you to be and do more, because I am not ordinary. You're dating a freaking Amazon warrior goddess, for Pete's sake; and I want someone who is as valiant, heroic and epic as I am. I want someone who has no limits, someone who thinks deeply, loves freely, who knows that he has something to contribute that will change the world. Someone whose goals surpass conquests or material things. I will challenge you to know that noble things, the gifts of your soul, are worth fighting for.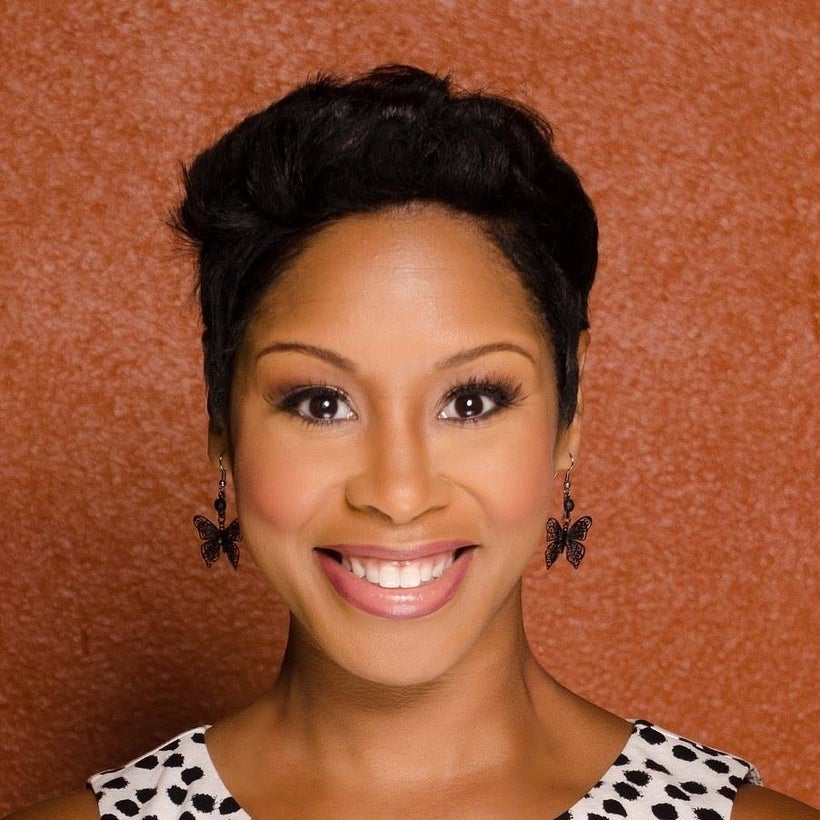 Being a Wonder Woman is hard work, but it's worth it. I just want to love you; and love always wins. So, let's win together. I look forward to sitting on the porch with you, with a six pack of Heineken, and a bag of chips, listening to Future, Kendric Lamar, Billy Joel, Barry Manilow and EDM, with my hair in a ponytail, my head resting on your strong shoulders, with my cape off...covering the both of us.
Winter Harris is co-contributor of this article. She is an entrepreneur, author, speaker, mother, media personality, and philanthropist. She owns Virtually There Consulting, is the founder of the Created 2 Be Conference, hosts "The Winter Harris Show", and will host "The Gospel Truth" on Comcast 190 this Fall.
Calling all HuffPost superfans!
Sign up for membership to become a founding member and help shape HuffPost's next chapter
This post was published on the now-closed HuffPost Contributor platform. Contributors control their own work and posted freely to our site. If you need to flag this entry as abusive,
send us an email
.