The midwestern city of Ann Arbor has a lot going for it. It's now the fifth largest city in Michigan. It is home to the University of Michigan. And this vibrant town might surprise you with its dining scene. Perhaps it's all the international residents that call it home thanks to the University. Perhaps it's the fact that Michigan is one of the country's most agriculturally diverse states. Regardless, in the last five years this city has come into its own culinarily. Some even say, after Chicago, it's the dining capitol of the midwest.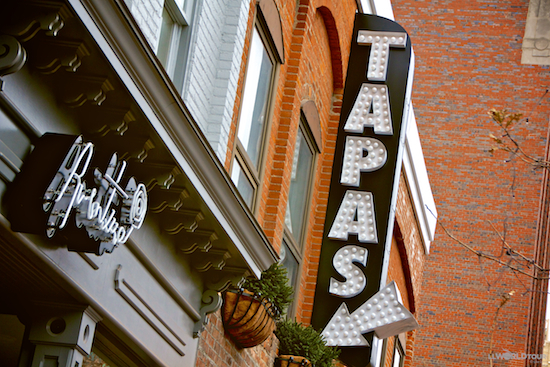 Ann Arbor's thriving, classic American downtown core is home to dozens of cafes, bars, and up and coming restaurants.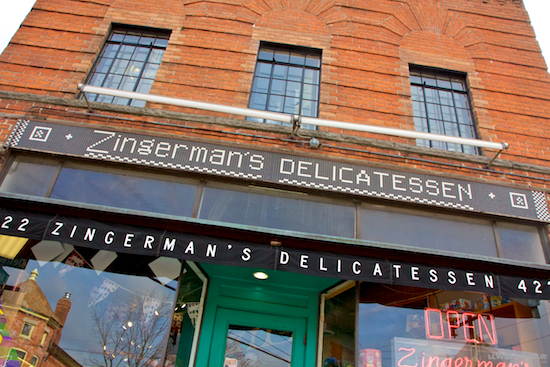 Even if you've never been to Ann Arbor, or even Michigan, you may have already heard of deli juggernaut Zingerman's. Starting with one deli in 1982, today this empire has grown into nine different food businesses and restaurants including a bakery, a BBQ joint, a coffee shop, and a candy maker, with more than 600 employees total.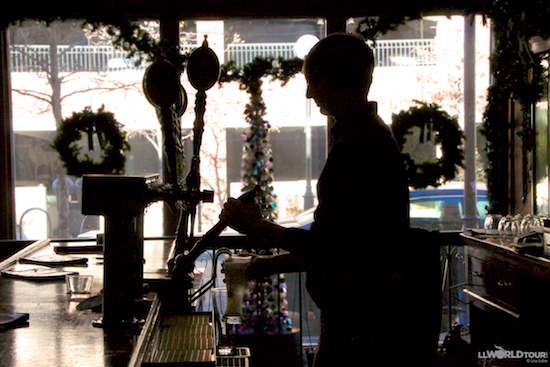 Michigan has nearly 150 microbreweries, so of course, you will find about a dozen in Ann Arbor like Arbor Brewing Company and Jolly Pumpkin Cafe and Brewery.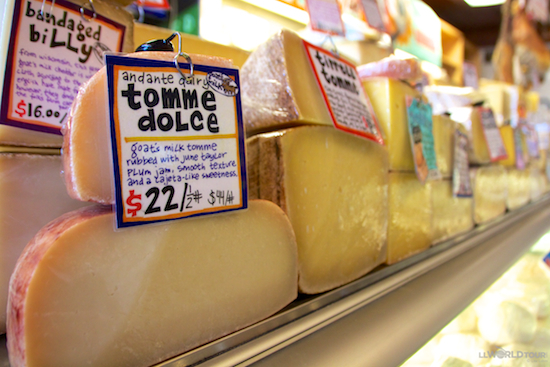 With focused shops like wine and cheese emporium Morgan and York or Zingerman's Deli and their creamery... you will not have any trouble finding a special cheese for that upcoming party.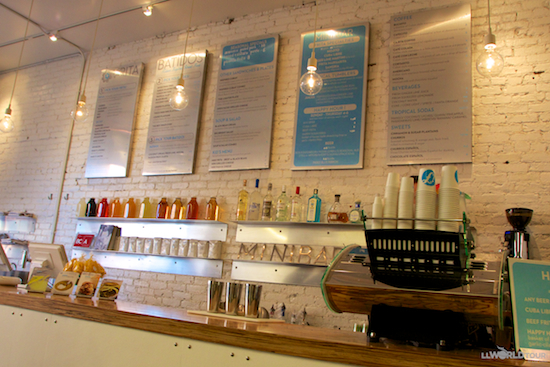 From spots like the Blue Nile for Ethiopian food, elevated Italian at Mani, Ayse's Turkish Cafe, and even Cuban-Inspired fare at bright Frita Batidos, Ann Arbor impresses with its international flavor and depth.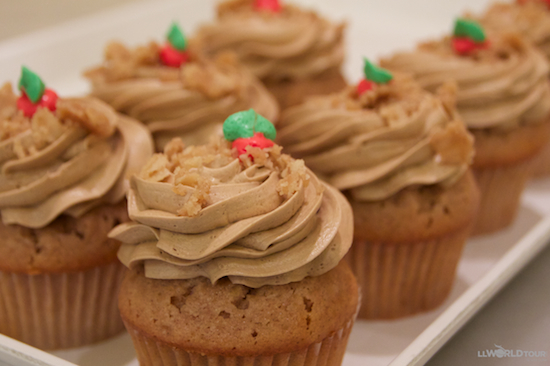 Of course, the dessert trends are here: Sugary goodness at the Cupcake Station, cherry pies and jams (Michigan is one of the largest tart cherry producers) from the Cherry Republic, and crazy waffle concoctions like the peanut butter cup or Belgian Elvis at the Wafel Shop.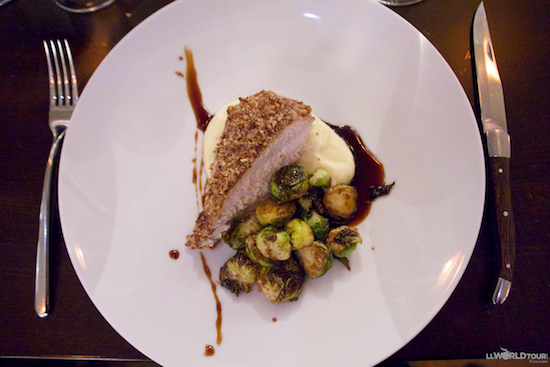 Opening just this past year, this upscale, yet warm American restaurant is the epitome of where Ann Arbor's dining scene is headed. With stylized menu items such as a tagliatelle with spicy 'nduja sausage and pork shoulder, the pecan-crusted chicken breast with some of the best brussels sprouts I've ever tasted (pictured above), and an extensive, well-thought out wine list, Vellum could easily compete with any big-city restaurant. The flavors and attention to detail are spot on.
#8 -- Bars & Lounges for Adults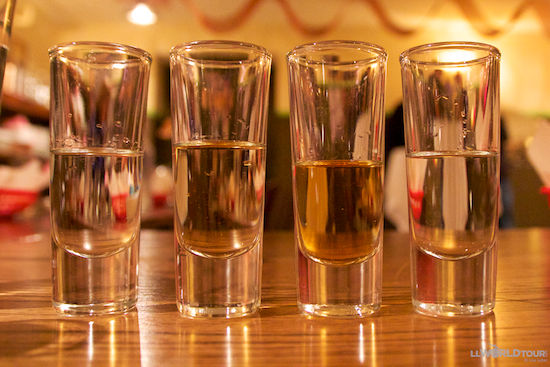 Every college town has its bars and pubs. But Ann Arbor also has a mix of more upscale lounges and cocktail bars that don't necessarily cater to a fraternity crowd. From an amazing tequila selection at Isalita, to the flowing wines at Vinology, to the rustic food and top-shelf, handcrafted cocktails at the Raven's Club, Ann Arbor steps it up with these cosmopolitan night spots.
This place. The Big House. No, it's not about food here, but we still couldn't omit this feast for the eyes. Even if you're not a football fan, the University of Michigan Stadium will captivate you. At a seating capacity of nearly 110,000, it's the largest stadium in the entire United States, and one of the largest in the world. So grab a $6 hot dog and cheer on the Wolverines. Go Blue!