But the question of many people's minds has been: What does Jennifer Aniston think about this whole situation?
We don't know Jen personally, but we're sure she's doing just fine. How do we know that? Well, here are a few reasons:
1. This.
2. Also, this.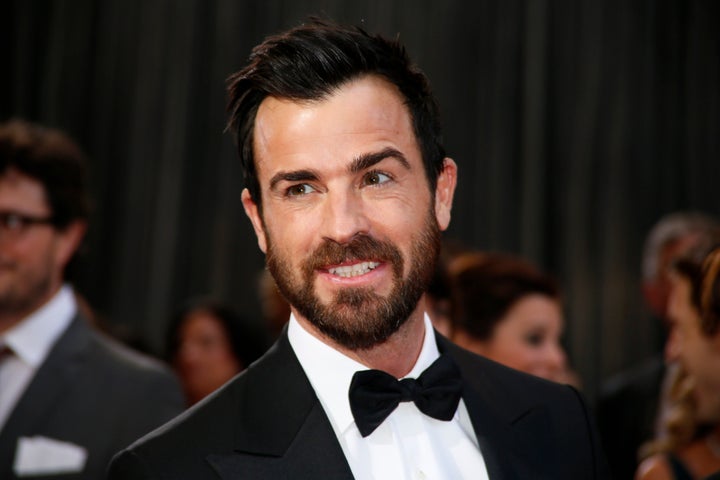 3. Did we mention ... this?
4. Umm ...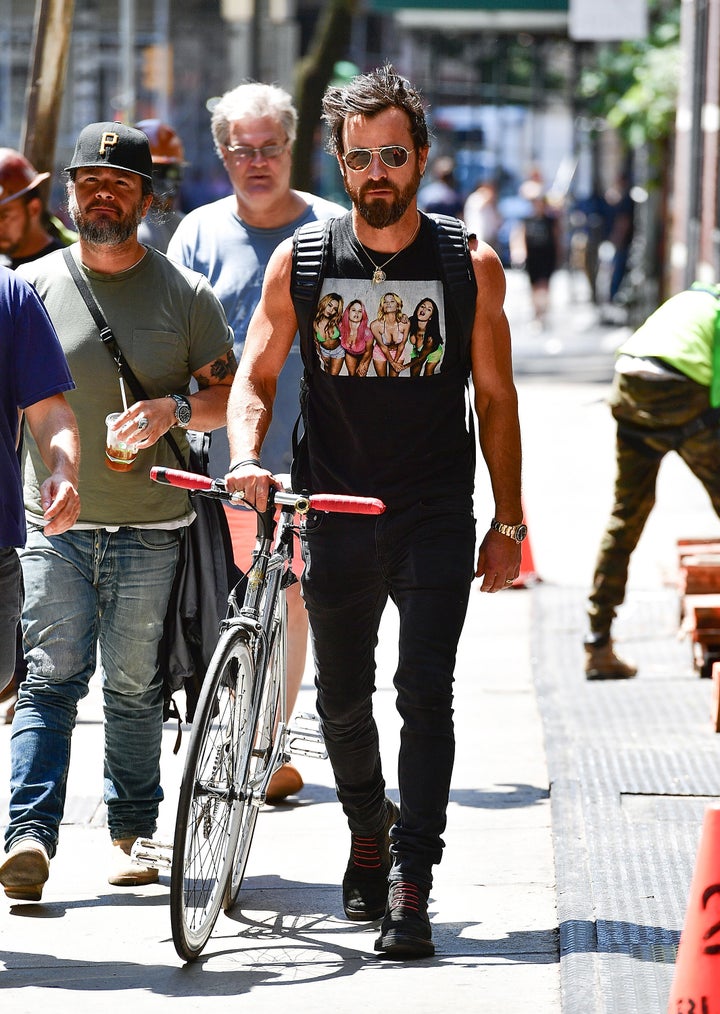 5. Come on ...
6. What were we talking about?
7. Sorry, could you say that one more time?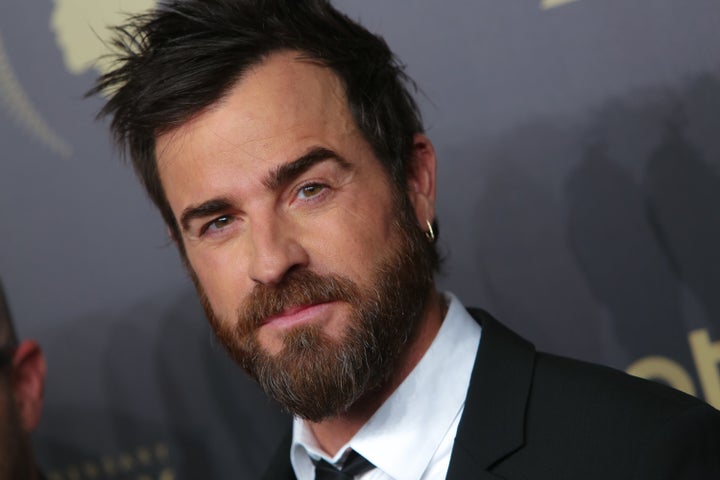 8. Is it a little warm in here?
9. That. Face.
Yeah ... We're certain Jen's just dandy right about now.
Before You Go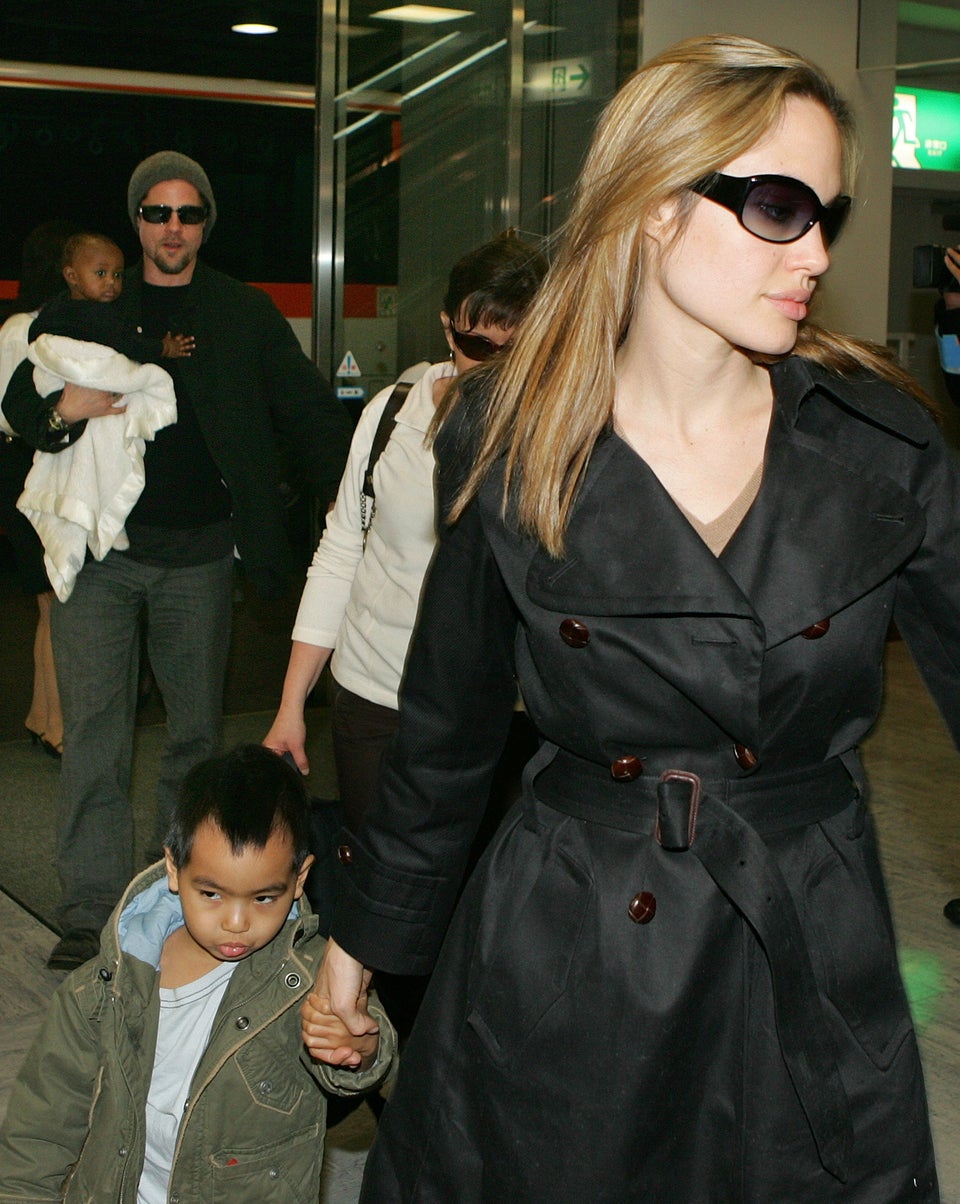 Brad Pitt And Angelina Jolie: Their Romance In Pictures
Popular in the Community