If you've been tossing around the idea of becoming your own boss, I have good news for you. Now is the perfect time to launch your own business. Entrepreneurs are more likely to increase their wealth during a difficult economy than any other time. With a lot of creativity, determination and patience, you can launch your own business and start profiting from your passions. Here are nine good reasons to become an entrepreneur:
1. You can launch for less: Now, more than ever before, you can start a business with very low overhead and startup costs. If you go with an online business model, you can get started immediately with something as simple as starting a blog or selling ad space on your site.
2. You can create your own work: Some of the most profitable businesses are born out of a time of desperation. If you are laid off or unemployed, starting a business may be a viable option for you. You can use your current skill set and become a consultant. You can also leverage your knowledge by creating information products and selling them online. Create a list of what you are good at and begin marketing your expertise; write a book or create training materials to sell to others seeking your help.
3. You can go international. Thanks to the power of the World Wide Web, you can easily reach an international audience. By publicizing your venture online, anyone in the world can find your business and decide to work with you. You can impact someone's life just by creating products from the comfort of your home.

4. Marketing is easier than ever before. There was a time when marketing your brand would take thousands of dollars and a marketing firm. Now, with a creative idea and a little wit, you can spread the word through social media platforms in a matter of days and possibly go viral like Sara Blakely, who built her billion-dollar company, Spanx, by word of mouth marketing. To this day, Blakely's company primarily uses her original grass roots marketing style to promote the brand.
5. It is easy to get good help. A slow economy brings about many skilled workers looking for a full or part-time job. Hire a virtual assistant to help you with administrative tasks or contract a freelancer to build and manage your website. You could also partner with other entrepreneurs. Pool your resources and talents to build a better business together.
6. Tax breaks and benefits. One of the greatest benefits of having your own business is writing off or depreciating legitimate business expenses. You can write off your phones, equipment and your home office. Check with your tax professional for all of the deductions you can take advantage of.
7. Profit from your passion. To actually get a paycheck from cashing in on your passions is one of the most fulfilling endeavors you can experience! With the unsteady economy, this is the perfect time to pull out a journal and list what you love. Think back to your childhood dreams of what you saw yourself doing. Consider taking your hobbies and monetizing on them. I've worked with several passionpreneurs who have taken a hobby and transformed it into a viable business venture. They also testify that being an entrepreneur makes life more rewarding and fulfilling.
8. You can make a big difference in the world by solving a problem. What do you want to offer the world? To earn a profit from your passion, you have to sell a product or service that others are willing to buy. All products on the market are solutions to a problem. What problem will your product or service solve? One of my clients is a physician that suddenly discovered she had cancer a few years ago. During her treatments she always had questions and expectations to go over during visits with her doctor. To stay organized and remember everything she wanted to cover, she created "doctor visit notepads," which she now sells on her website. She also wrote her own book about having cancer from a doctor's perspective, how she overcame the obstacle and how she reduced the stress in her life. From her own obstacles she created LessStressMoreSuccess.com and now speaks around the country sharing her expertise on preventive health treatments.
9. You have easy access to business experts. Today it is easier than ever to get help and mentorship when embarking on something new. You can easily gain access to business professionals who specialize in the new way of marketing and get insight on how to quickly grow your business. The bootstrapping process doesn't have to be lonely or scary. Join a meet-up group of other entrepreneurs that you can connect with to bounce around ideas, collaborate and encourage in your journey.
I started my business to help people transition their dreams into careers. I wanted to create an easy system to help others profit from their passion, using the same principles I used to grow my own business. Following a plan creates accountability so business owners stay on target with their goals. We can all benefit from having a coach that helps us grow to a new level. I wouldn't advise launching a business alone with no assistance -- help is just too easy to come by these days. It's better to find a program that fits your flair. Connect with a mentor to help you cut through the obstacles so you can start producing results immediately.
While getting started with a new business is easier now than in the past, it still requires hard work and dedication. You also need patience and tenacity to keep going when things aren't flowing perfectly. If you think being an entrepreneur is for you, now is the time to get started!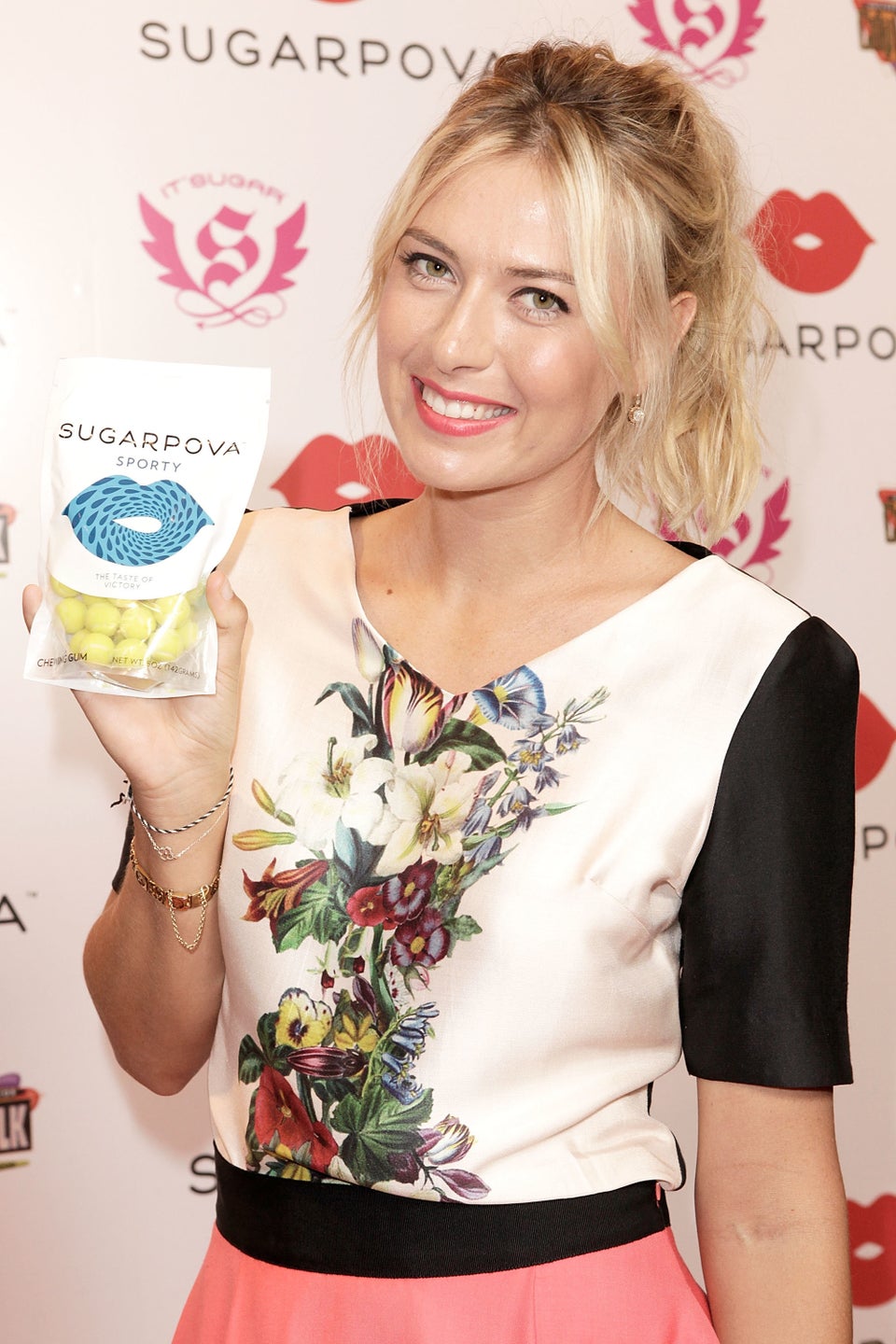 Pro Athletes Who Became Entrepreneurs: CNBC