Did you check your Facebook newsfeed? Tyrion Lannister just became friends with Daenerys Targaryen. And Arya changed her professional title on LinkedIn to "Oyster Assassin."
The Game of Thrones is getting crazy, there's no denying it. But imagine how much crazier it would all be with social media in the picture.
For one, Jaime Lannister would have hacked into Cersei's Snapchat by now and discovered that Lancel is one of her best friends, triggering a psychological meltdown and subsequential one-handed massacre.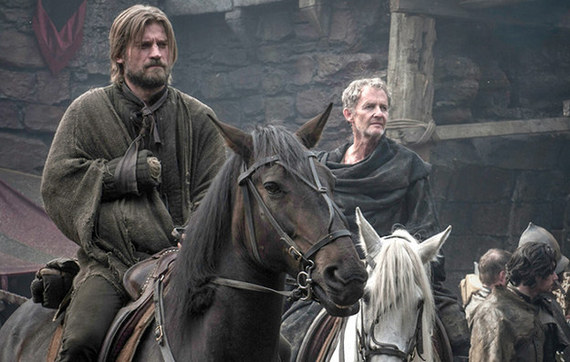 Right? I mean, shit would be nuts. The characters' lives would be even more interesting and intertwined than they already are. Because that's what social media does: it makes our lives more connected, but also more complicated.
Remember: A Lannister always pays his debts. For everyone else there's Venmo.
Here are 9 reasons why GOT characters need social media:
1. Jon Snow needs Snapchat so he can make zombie apocalypse stories, giving him a 15% chance of getting featured on the Westeros Snapchat Story. He also needs Ancestry.com to find out who his actual mother is.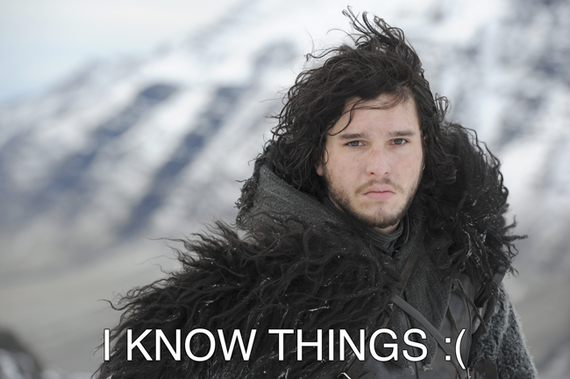 2. Sansa needs an Uber. ASAP.
3. The Starks, as a family, need to download the Weather Channel app so they can all stop saying, "Winter is coming," and get push notifications when it actually comes.
4. The White Walkers need Groupon so they can book a sick vacation and just chill somewhere.
5. Podrick needs Tinder for obvious reasons.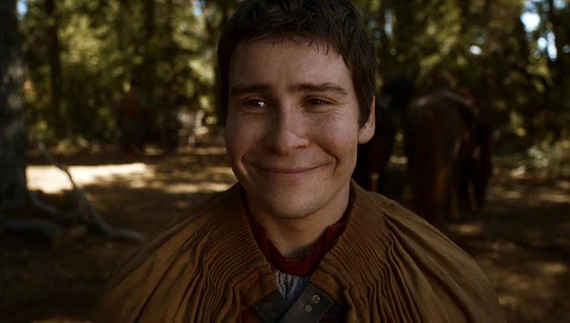 6. Tyrion needs eHarmony because #TheseHoesAintLoyal.
7. Varys needs Google+ because its purpose, like his, is mysterious AF.
8. Maester Aemon needed Myspace to reconnect with the homies.
9. Ser Jorah needs the whole nine yards so he can stalk Daenerys down to the Venmo payment.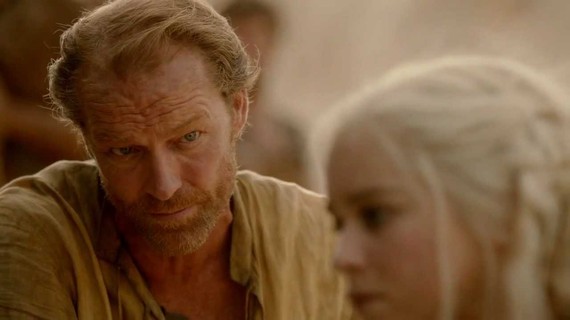 Got more reasons why GOT characters need social media? Leave a comment below.
*Special thanks to my roommate, Sam Goldberg, for inspiration.
Calling all HuffPost superfans!
Sign up for membership to become a founding member and help shape HuffPost's next chapter