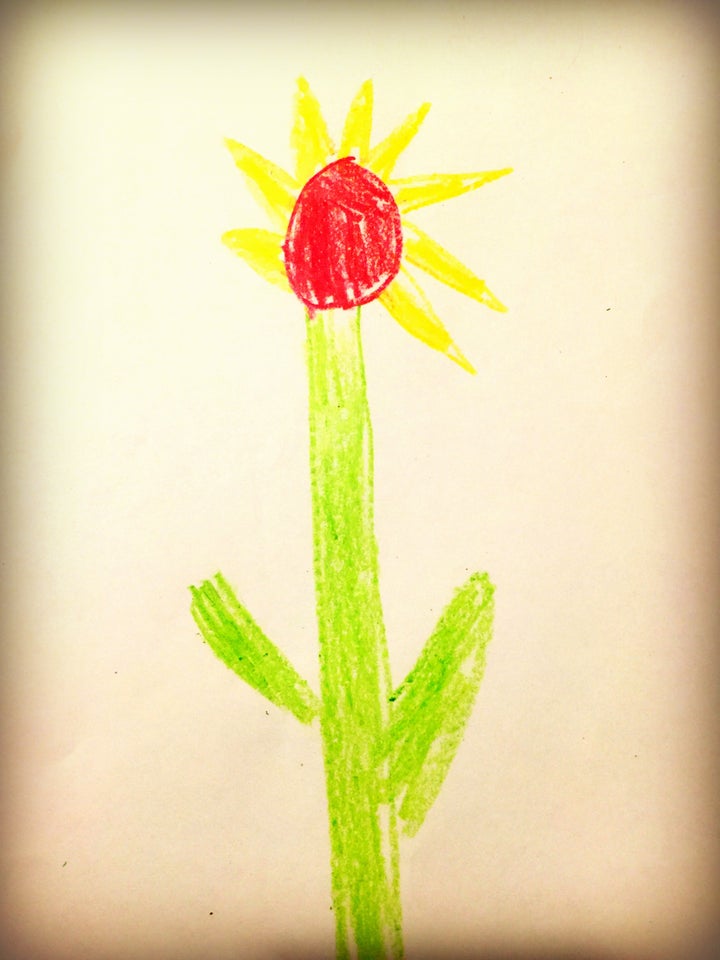 I try hard to ignore the mess when I trip over Legos as my child explores. The small ones really hurt, however, and warrant a guilt-free glass of wine.
I kiss boo-boo's and am an expert stasher for emergencies. Just check my purse or car for anything you need … seriously.
I choose to care more about how my children feel at the end of the day rather than what my internal mom says about the dirty dishes in the sink.
I delight in the cuddles, even if I'm disturbed by the icing-covered faces (and fill in the blank) on my new clothes … Keep them coming.
I am my child's best advocate. In fact, although the quote "A worried mother does better research than the FBI," makes me giggle, it's probably true.
I know that "mommy brain" is a fallacy. If ever I am forgetful, that's because I am juggling more than the average person … times X number of kids.
I can drive safely with loud carpools, be a pinch kickball player in work clothes, and magically find missing, needed items (like homework) around the house. In fact, hand me my superhero cape, please.
I am an expert in teaching hygiene lessons, potty training, and germ prevention … just don't ask me the last time I got to shower (without company knocking especially).
I've learned firsthand that my heart can beat outside of my body and in another as I send my children off to school each day.