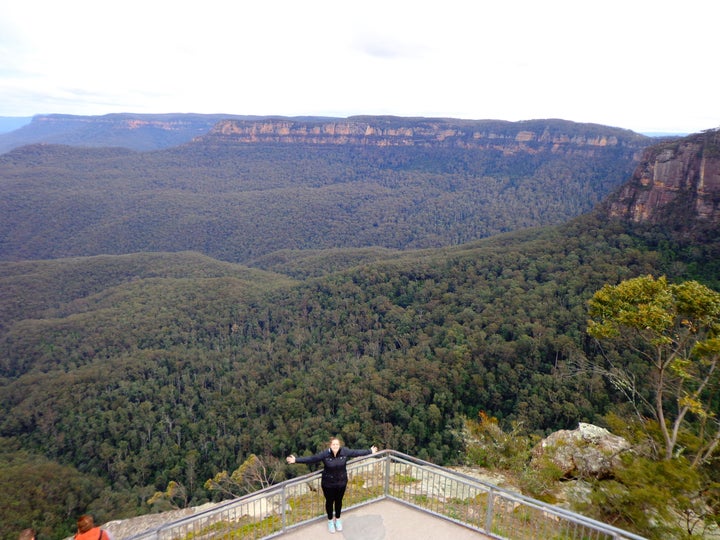 Do you dream of far-away places and lands, food, and sites you can only imagine? Do you get tingles up and down your spine when you buy a plane ticket? If so, you might have a case of wanderlust, but check out the following other symptoms to be sure… just be careful – there is no cure!
You keep a separate savings account just for travel.
Why keep checking your piggy bank every few months just to be disappointed? By having a separate account in the bank, you can have a certain amount of money automatically deposited each month. Before you know it, you can afford your trip to Beijing!
You are constantly planning your next adventure.
Whether it's just a family vacation or a dream of visiting Morocco, you're always looking up pictures of iconic sites to visit once you're there. You've shown your family and friends the photos and explained to them, whether they liked it or not, the history of the place and what it means to you. You even might have a dream board with a cut-out picture of yourself standing in front of a magazine photo of the Taj Majal or the Pyramids.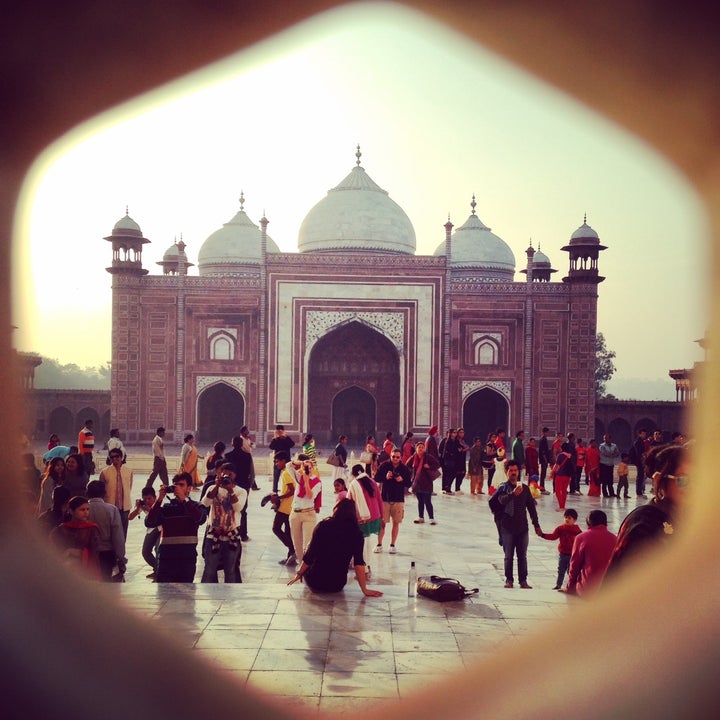 You aim to simply obtain a decent job just to afford travel.
You know that the only reason to work is to have the ability to travel. You're willing to work in several different fields if it means a decent amount of time off for vacation. Better yet if said job actually pays you to travel.
You spend a lot of time in the travel section on Pinterest.
Pinning pictures of different travel spots is like an unpaid part-time job for you. You even have different boards of your own travel pictures, places you have been, places you want to visit, and travel tips.
Rick Steves is your hero.
And you watch his DVD sets all the time.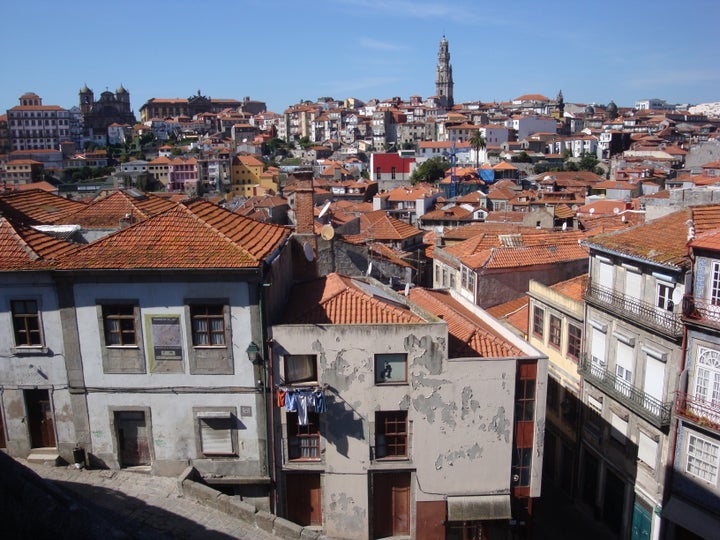 You're turning your travels into an entrepreneurial experience.
You're always looking up tips on how to get paid to travel and are trying to build a brand for yourself through Facebook, Twitter, and other websites. You've considered getting a business card just for your travels.
You keep your carry-on nearly ready at all times.
And in it you keep converters and adapters for every country, a specific toiletry case, a fast-drying towel. Just throw in some clothes and you're set to jet!
You decorate your house in a travel/map theme.
Anything that has to do with maps or travel, you're buying it. You've begun buying antique maps and have a room all set in your mind for these to go up in. You also probably have push-pin maps, atlases, and scrapbooks to set up in said room.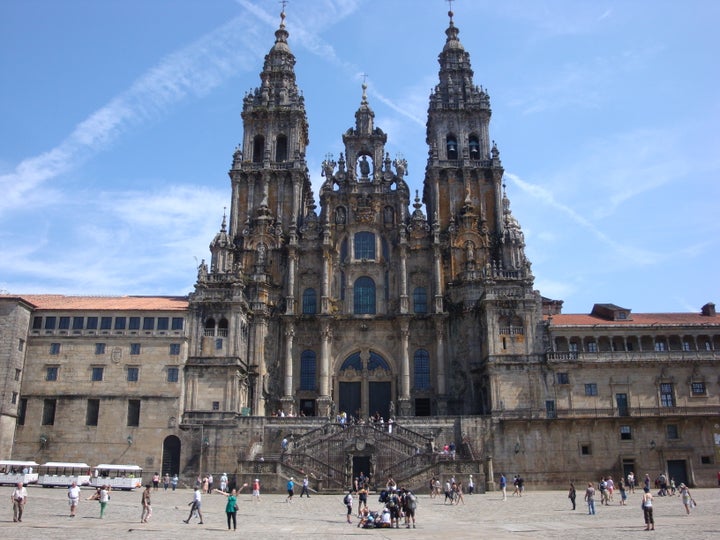 You can't quite imagine settling down any time soon.
There's still so much left to do, so you're always thinking of your next adventure! You still haven't seen Hong Kong, Bali, Sydney, Mumbai, Rio de Janeiro, Santiago de Compostela, Prague, Venice, Boston…
Samantha is a freelance travel writer and blogger at Samantha En Route, her website she's been running since she studied abroad in Santiago de Compostela, Spain from 2012-2013. Samantha has traveled to 15+ countries (a small, unsatisfying number to her) and just can't quite quench that thirst for wanderlust. Follow her on Facebook, Twitter (@samanthaenroute), and Instagram.