Football fans: The moment we've all been waiting for is almost here, and we can't wait for Super Bowl Sunday to begin.
But before kickoff, there are still some serious decisions to be made about your Super Bowl party strategy. Whether you're hosting a bash or going to one, we have nine amazing drinks that you and your friends are sure to love more than just a six-pack of beer. (If you insist on serving beer, don't worry; we included several delicious sudsy cocktails.)
The best part is that our drinks pair perfectly with a range of traditional Super Bowl party foods, from chips and guacamole to pizza and wings. (Speaking of guacamole, check out celebrity chef Rick Bayless' delicious tomatillo and bacon version!)
Now let's play some football!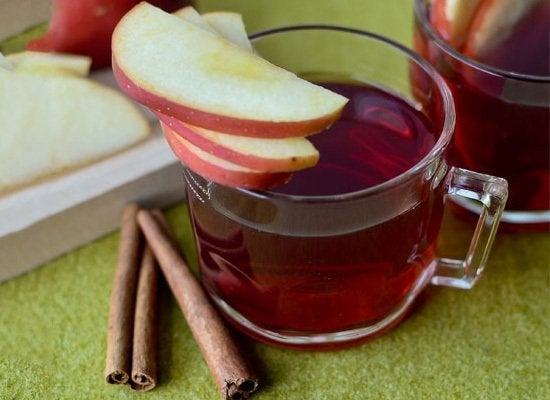 9 Super Super Bowl Party Cocktails