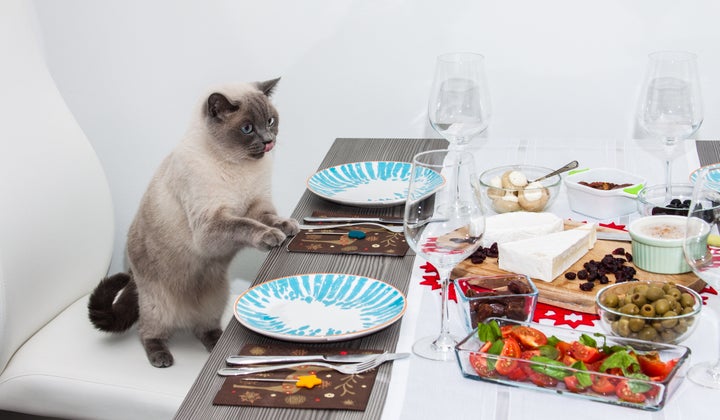 Keeping Mr. Pickle's litter box in the bathroom is fine for a chill night to yourself watching Netflix, but less so when Frances and Ben are coming over for wine and cheese. When guests are expected for a festive night at yours, you'll probably want the only noticeable stink in your home to be the artisanal blue cheese. That's why we partnered with Tidy Cats to bring you some quick and routine solutions for pet owners to keep in mind before hosting any shindigs.
1. Here's the scoop.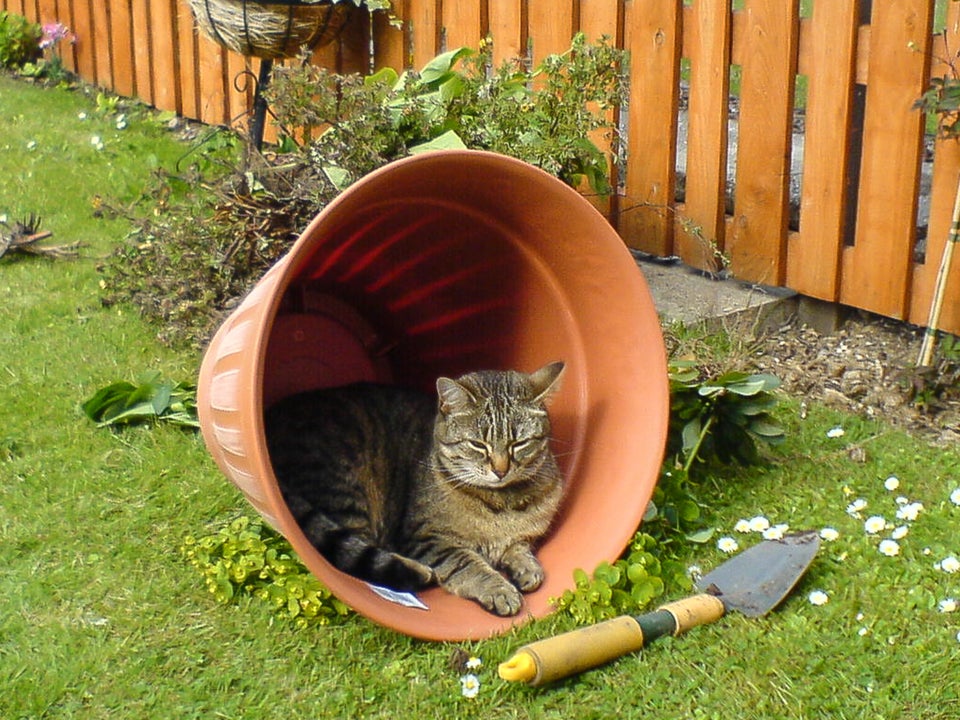 Product of RDPhotography381 via Getty Images
2. Think inside the box.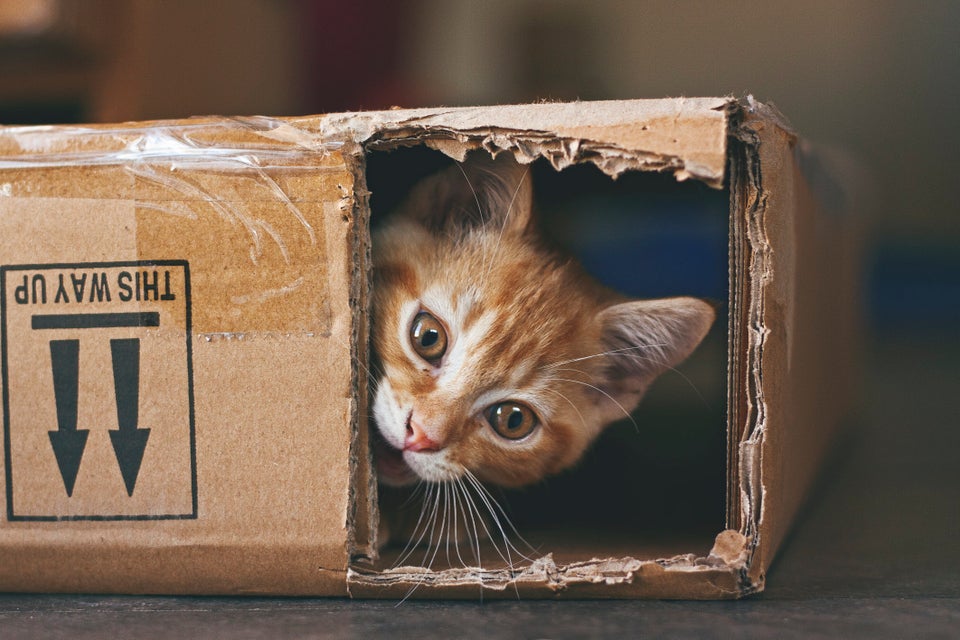 Image by Chris Winsor via Getty Images
3. It's all a wash.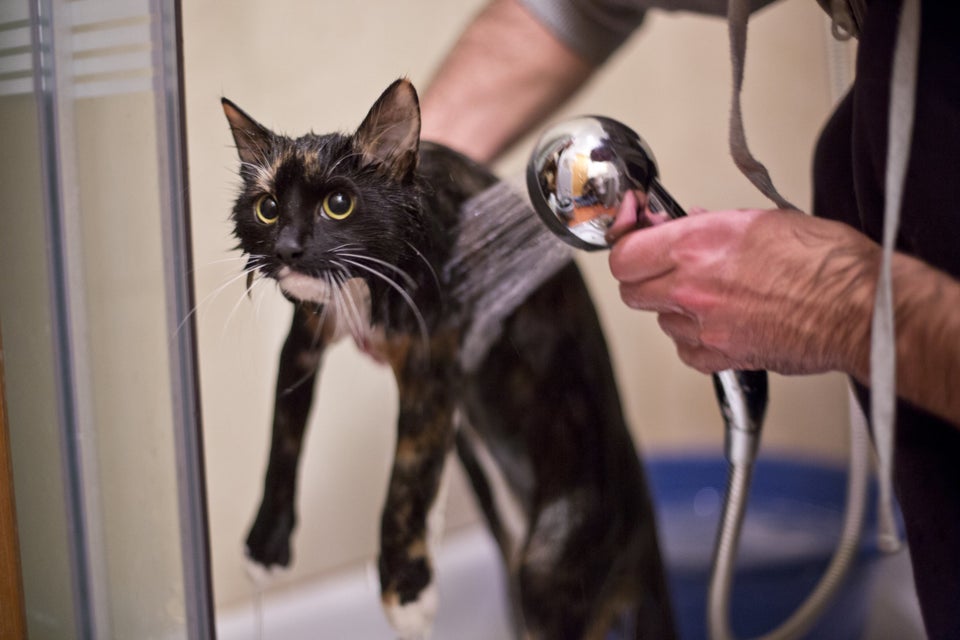 Image taken by Mayte Torres via Getty Images
4. Put your cat's dead mouse toy away.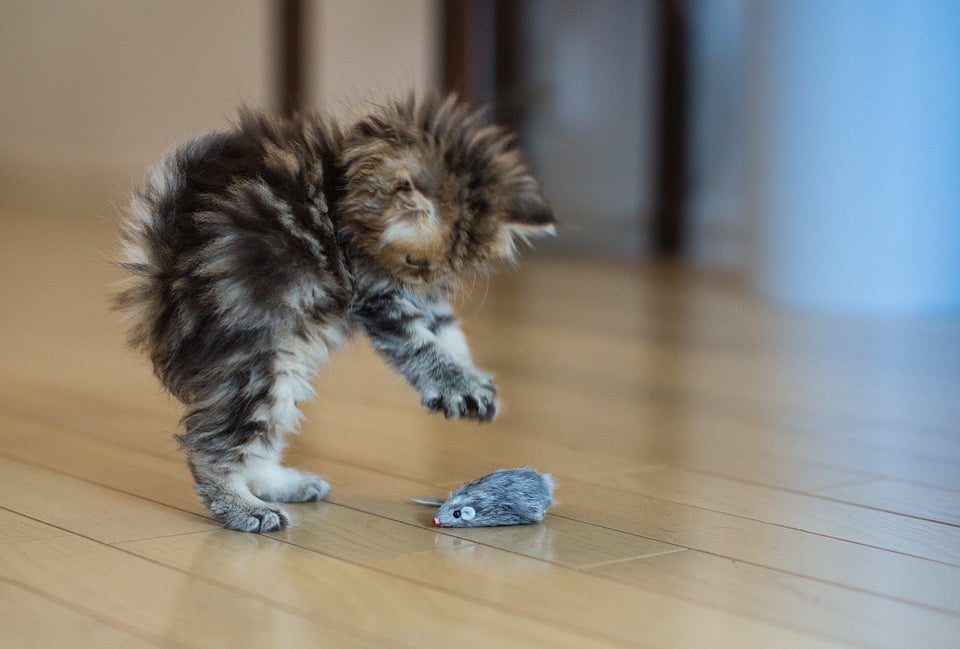 Benjamin Torode via Getty Images
5. Use your common sense to tackle the common scents.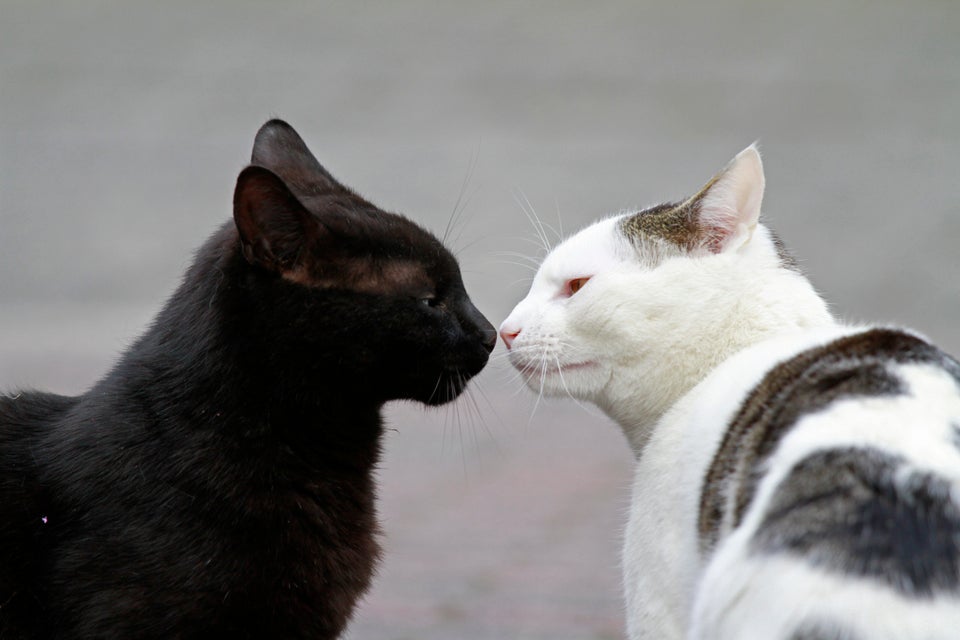 6. Dust, mop, and roll.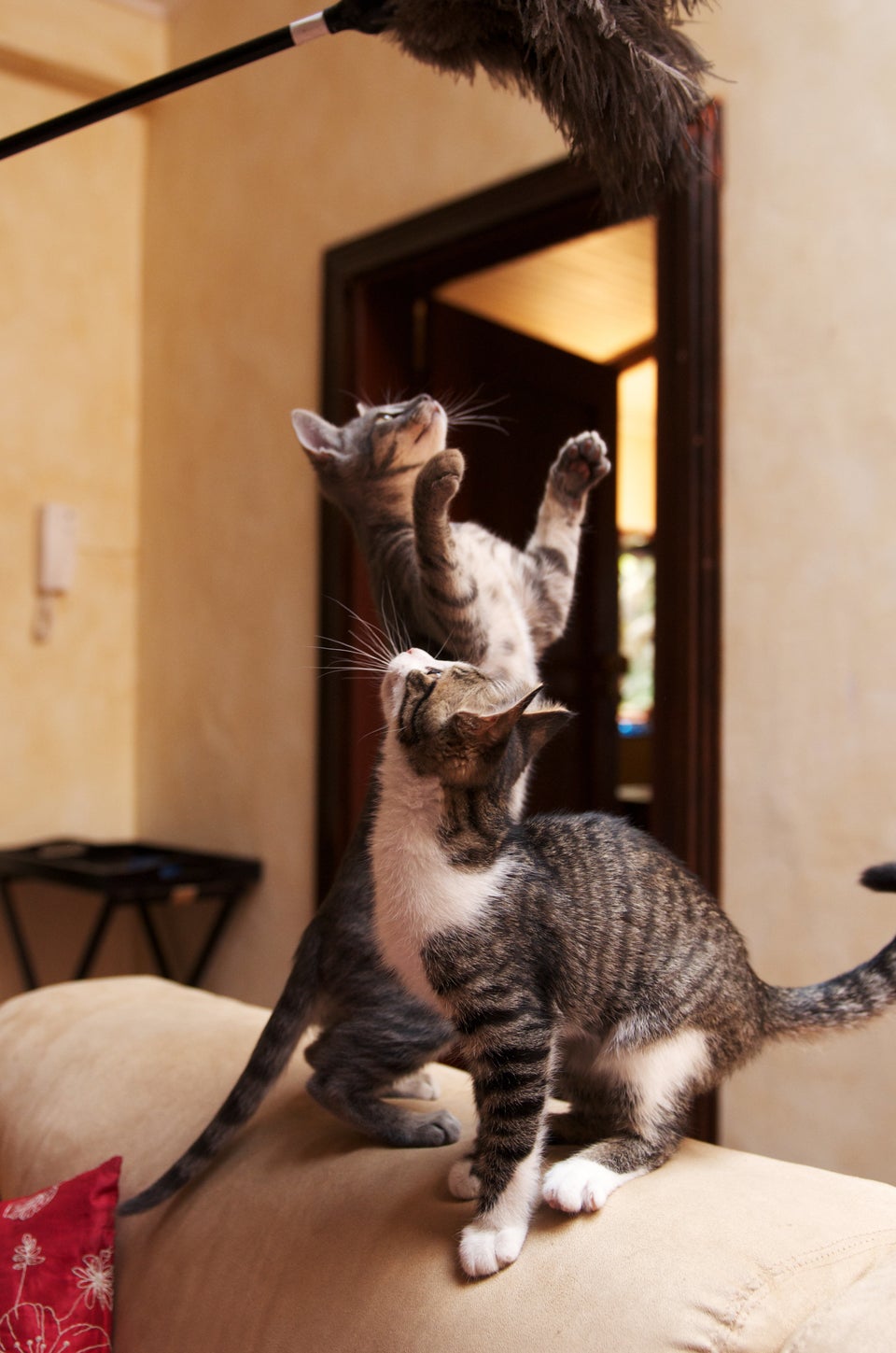 Lauren Barkume via Getty Images
7. Accessorize.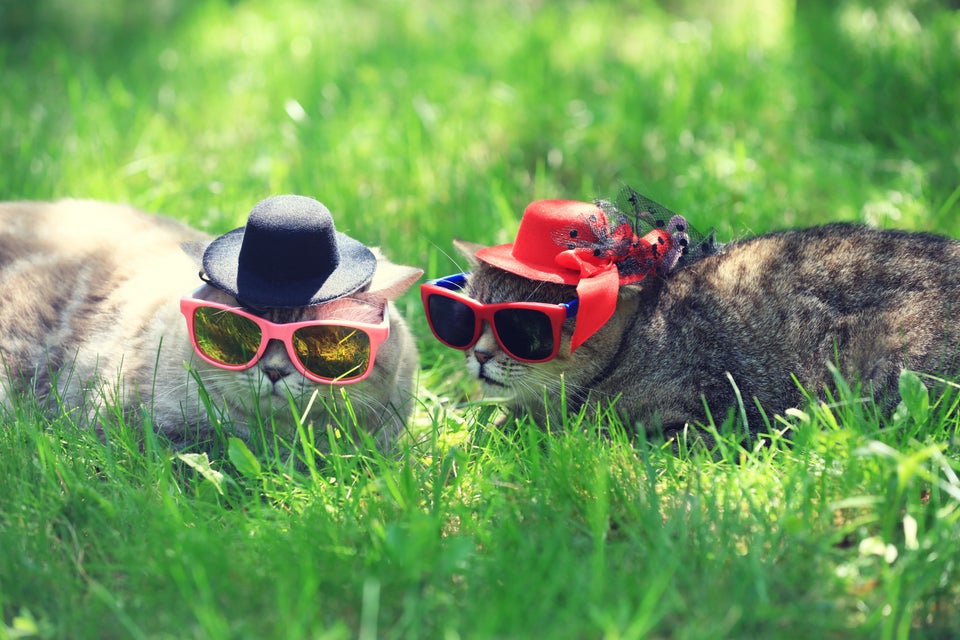 8. Give a heads-up.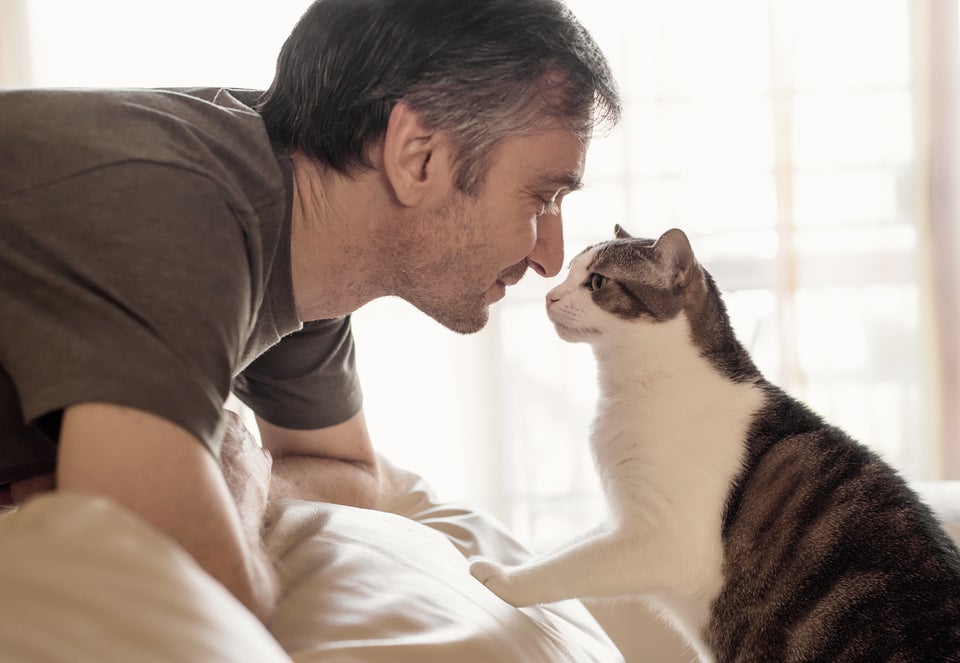 Natalia Ganelin via Getty Images
9. Cut yourself some slack.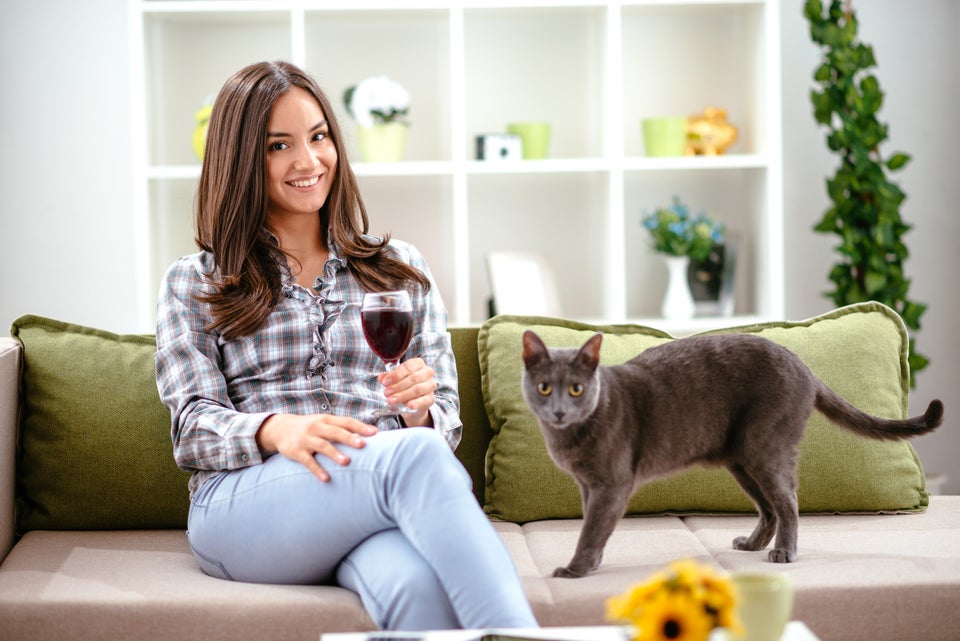 Drazen Lovric via Getty Images
If you want peace of mind every time you entertain, make sure to use cat litter that doesn't just cover odor, but neutralizes it. Tidy Cats LightWeight with Ammonia Blocker actually stops ammonia odor from forming for two weeks when used as directed, right at the source, so you can just focus on those hosting duties. Sorry, but Tidy Cats can't take care of the rest of the cleaning for you...