I've been missing Maui a lot lately. Like a lot, lot. From the simplicity of lazing around being a beach bum to the incredible beauty of Hawaii's second largest island, nostalgia is definitely an understatement.
Beach vacation now, please!
I started missing Maui so much I began looking at old photos of my trip to Hawaii last year and dug up several images that remind me exactly of why Maui is so special to me and how it sparked my crazy case of wanderlust.
I don't always have an amazing story behind my photos. So, I'll just let my snaps do most of the explaining of why I love and miss and need this place back in my life like yesterday...
Maui has more than 80 beaches that provide some of the most picturesque views you'll ever see. There definitely aren't any shortages of crisp water and places to dip your toes in the sand here. Some of my favorite beaches were the unique black and red sand beaches. Before I visited Maui, I had no idea that beaches beyond white sand even existed.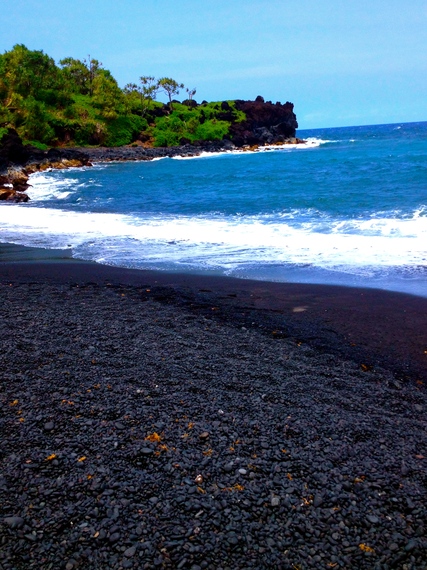 There's not a single view in Maui that isn't peaceful and breathtaking. Even on overcast days like this....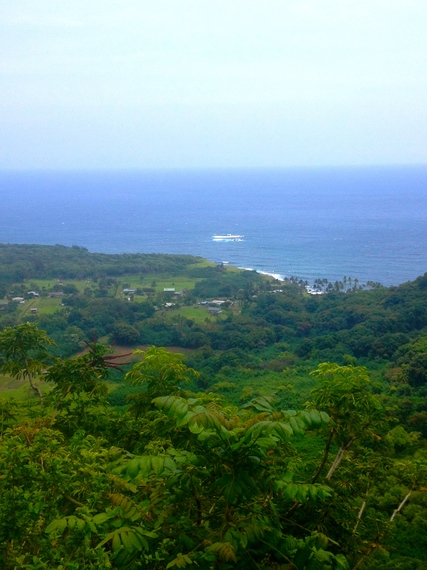 Maui has so many beautiful diverse landscapes and is home of the West Maui Mountains and Haleakala, two eroded shield volcanoes which make for great opportunities to hike and enjoy the lush green scenery.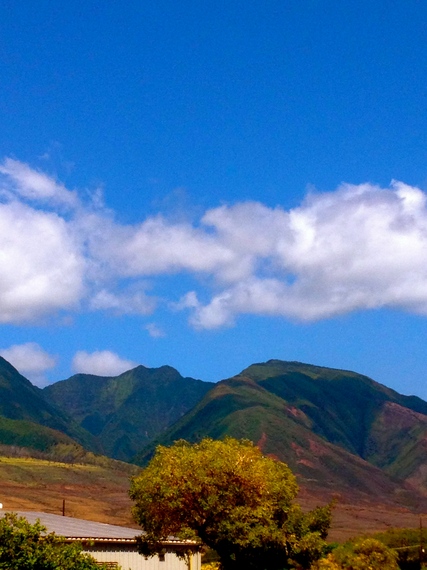 This is why we go to Maui!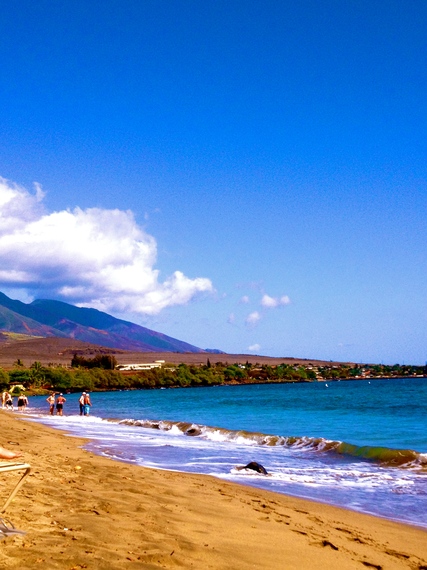 From the ruby red dirt to the rich green plants and bright blue skies, Maui is a colorful palette all on its own.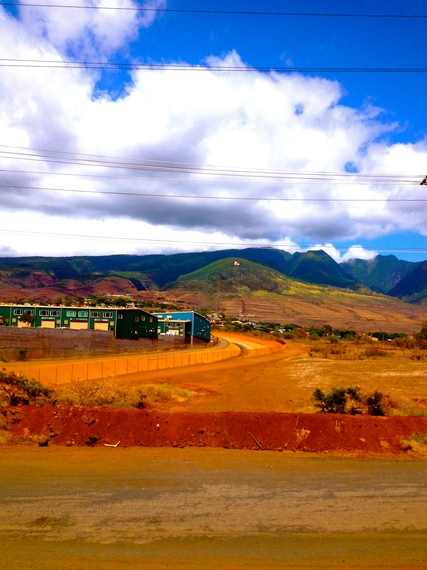 Nothing makes you appreciate the beauty of nature more than when it's a secluded treasure trove that takes a little effort to reach. Getting to Maui's majestic Kaihalulu Beach (Red Sand Beach) is the perfect hiking adventure that is definitely worth experiencing. This isolated beach is one of the few red sand beaches in the world.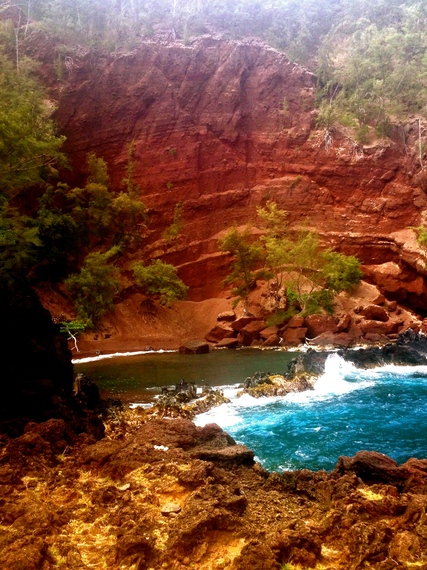 When you find a place as abundant with beautiful nature as Maui, it just doesn't take much to impress.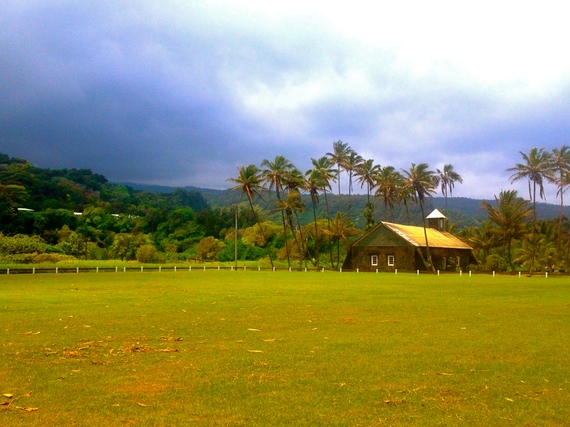 Gigantic white billowing clouds are the perfect backdrop to every scene in Maui.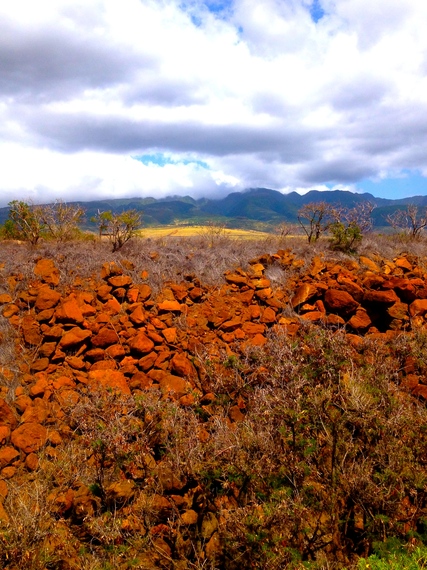 Watching the sunset in Maui is an incredible experience. The vibrant colors on the horizon paired with the beautiful reflections from the ocean is just stunning.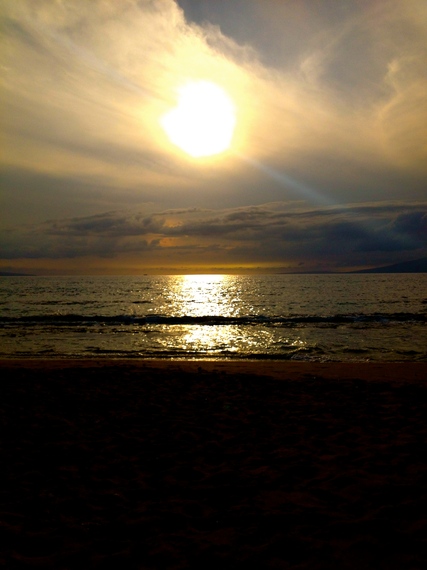 This post originally appeared on Jaimee's travel and inspirational blog, This Way North