Fighting the urge to get a dog just so you can buy it a Halloween costume.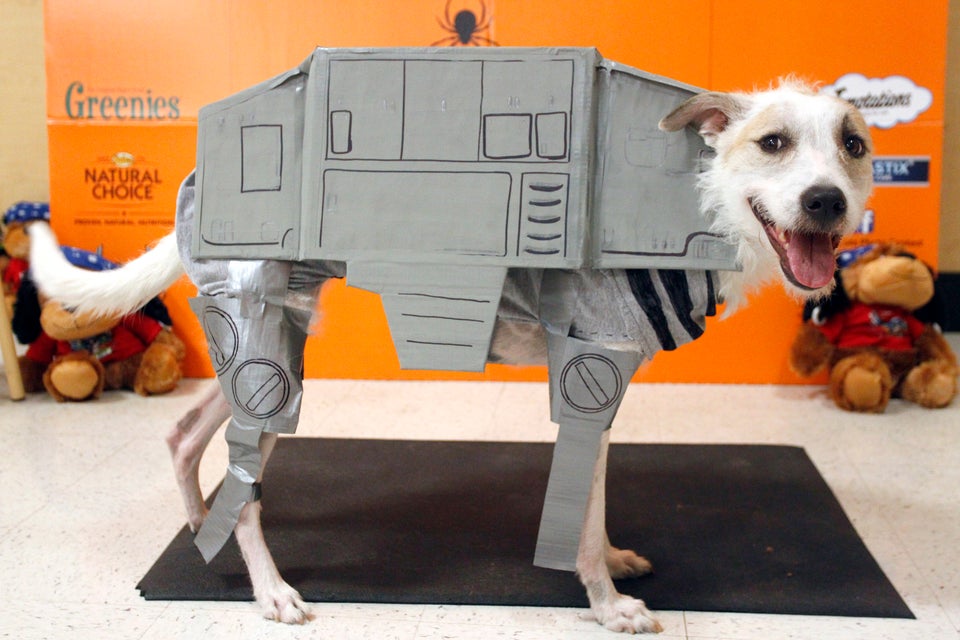 Thinking about how many damn airports you'll be in over the next 2 months.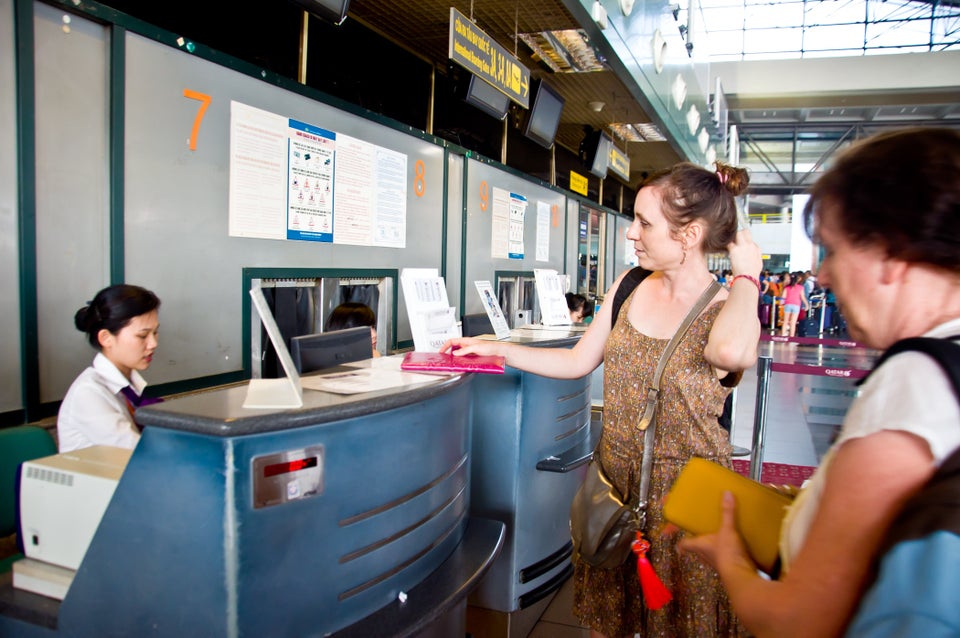 Faking your way through a conversation about "Captain Phillips" and/or "Gravity."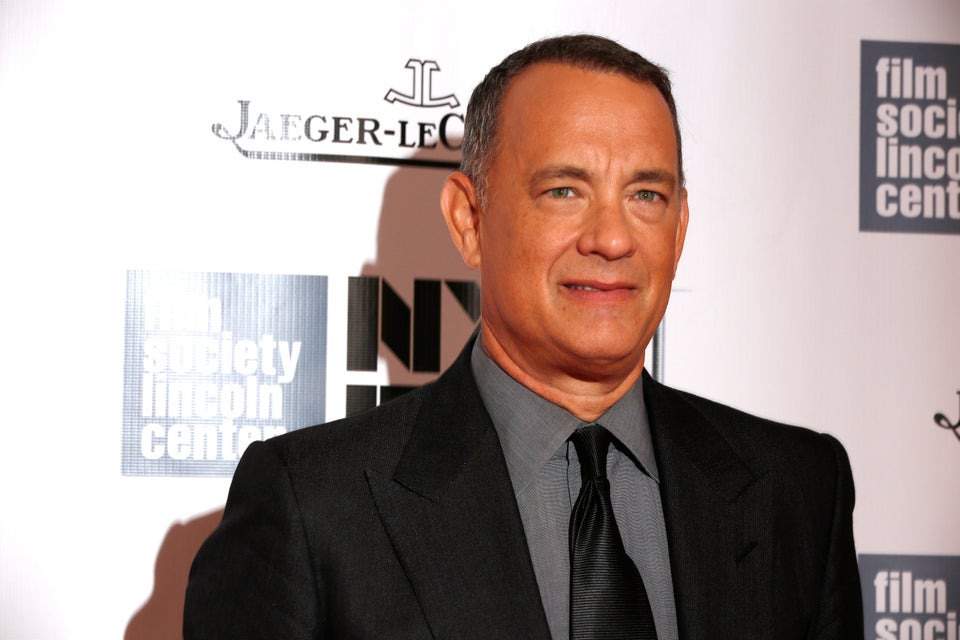 Guys clinging to those last few days of the year they can wear cargo shorts.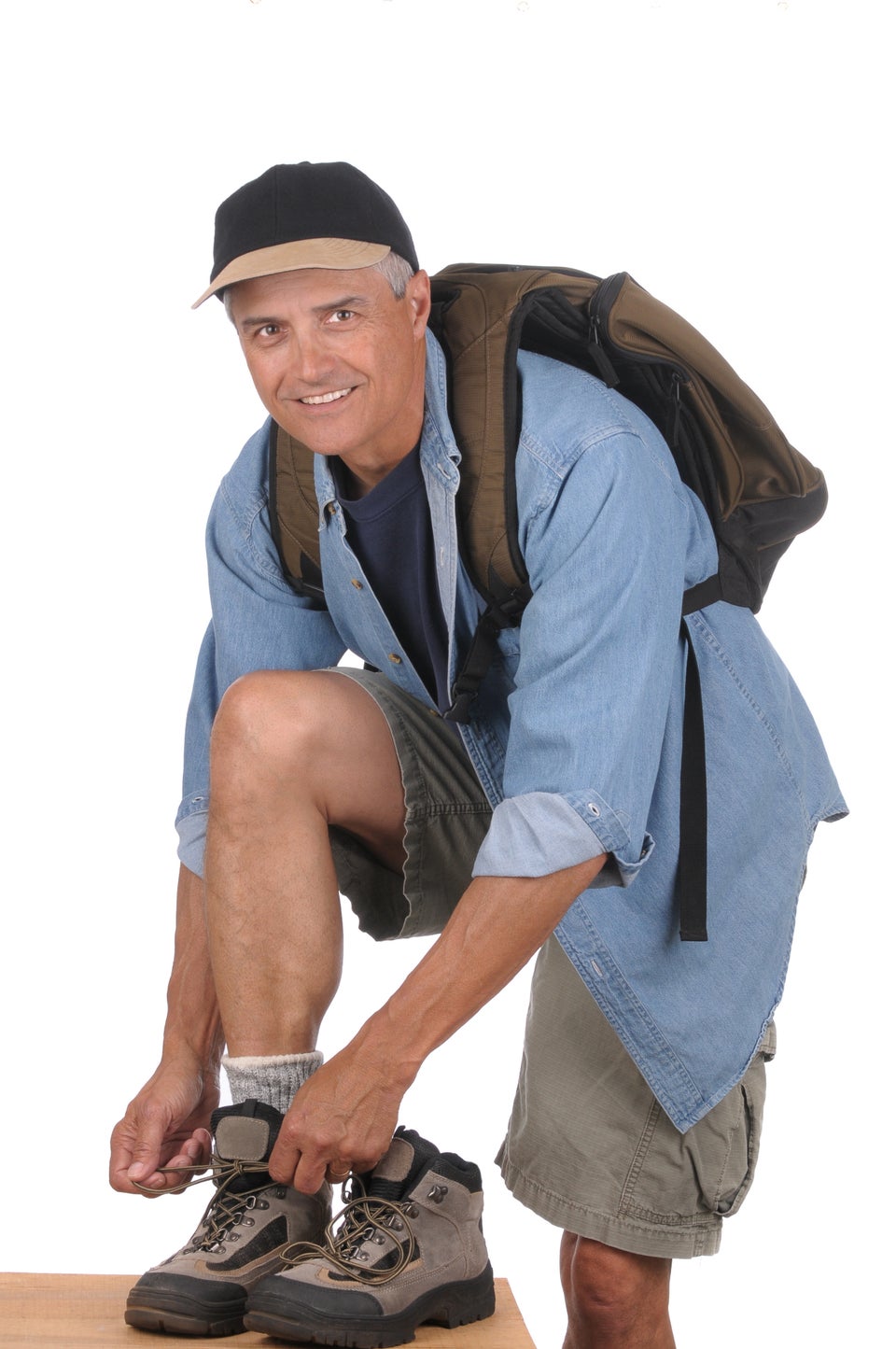 Finding out Bieber's multiplying.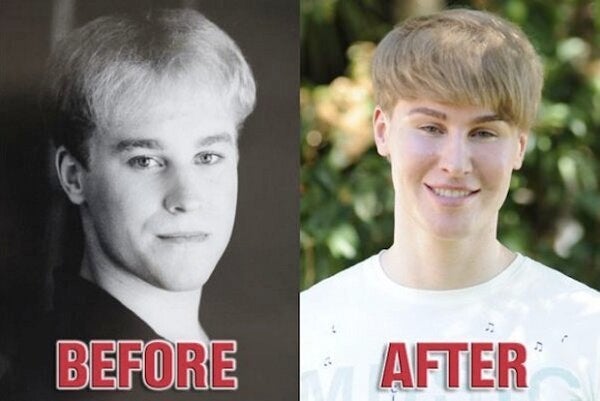 Starting to suspect your co-worker/friend/significant other has a legitimate pumpkin spice addiction.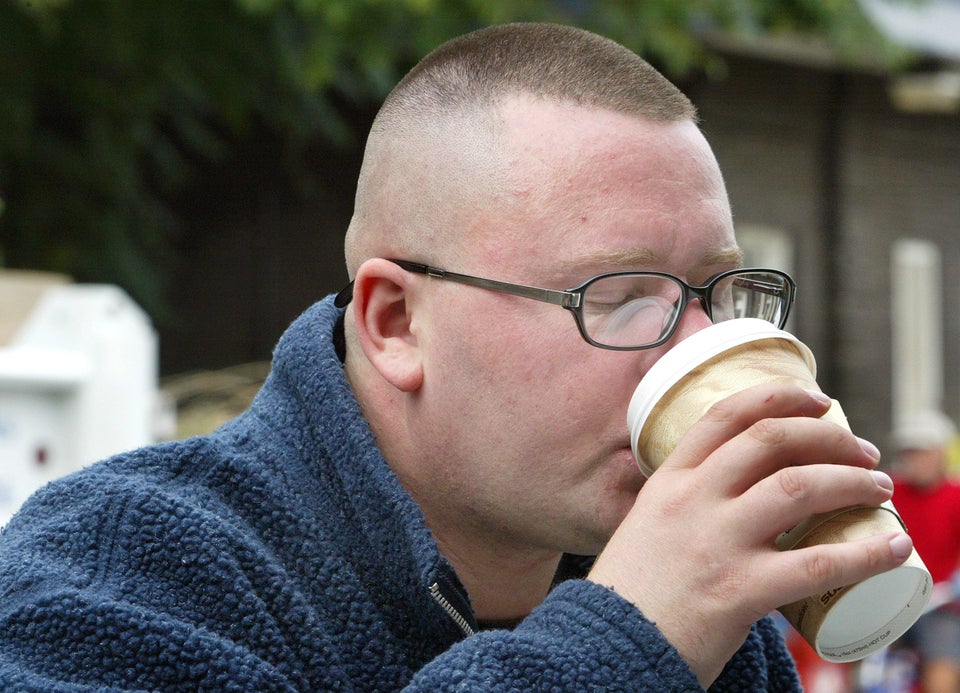 Hearing Obama put on his "stern voice" over healthcare hiccups.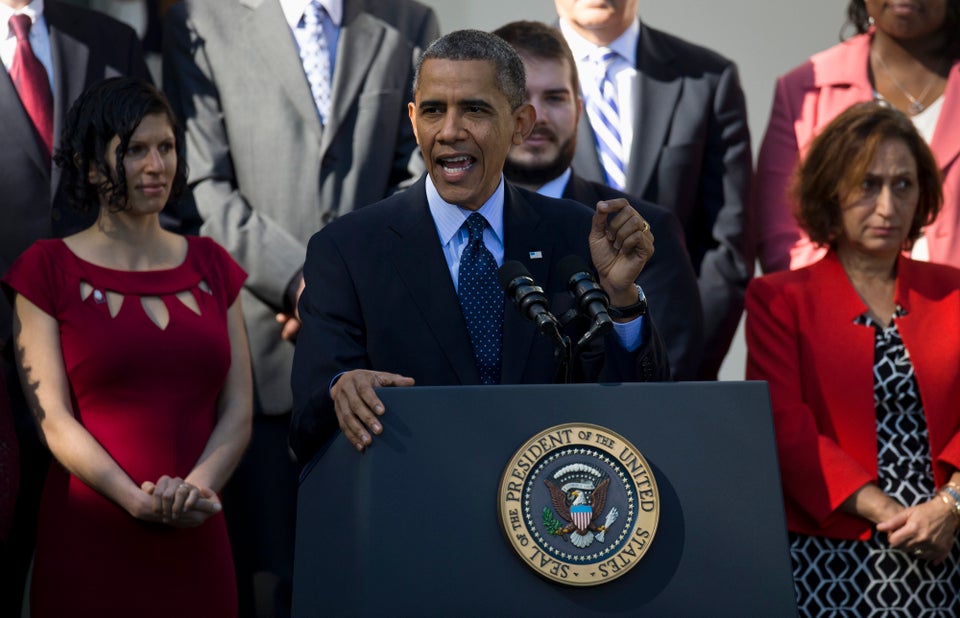 Realizing that Miley's been quiet for the last few weeks... a little too quiet.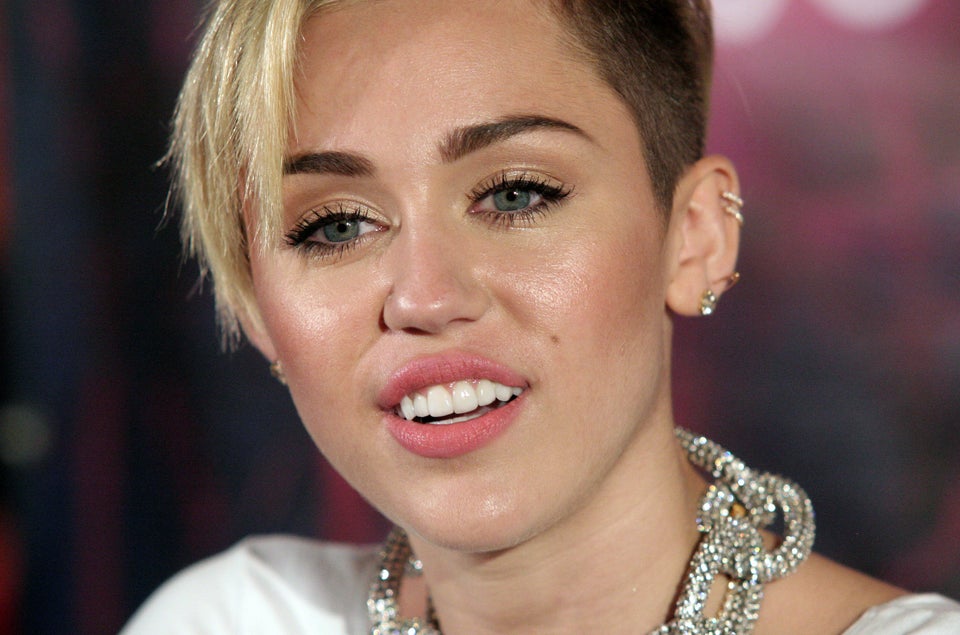 Coming to terms with the fact that your bromance will never be as great as theirs.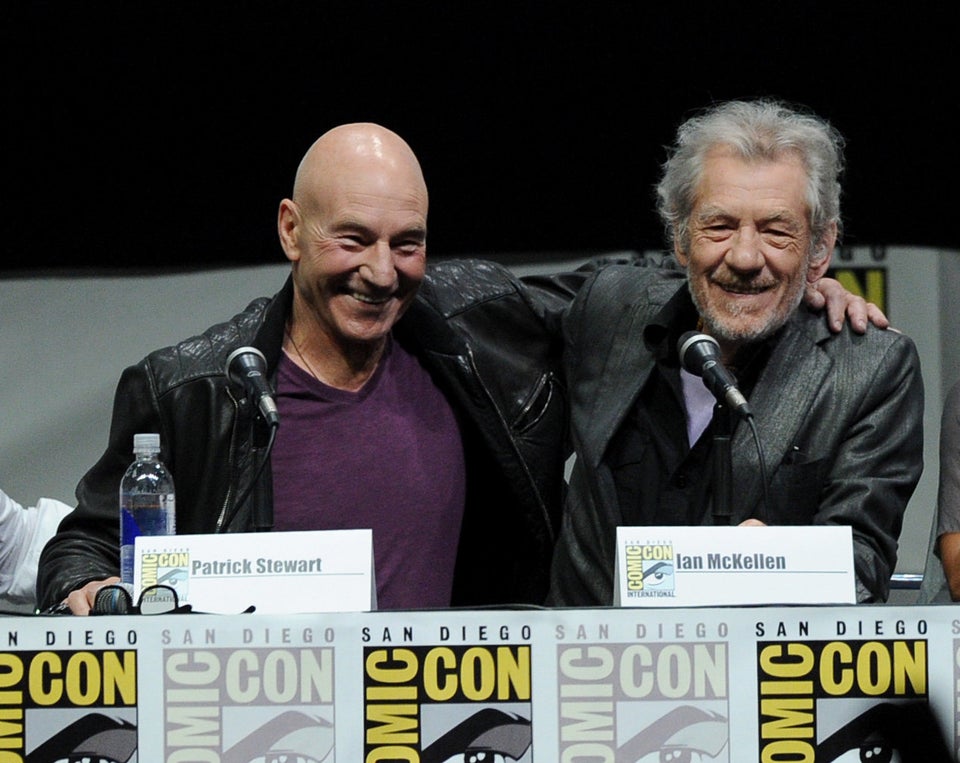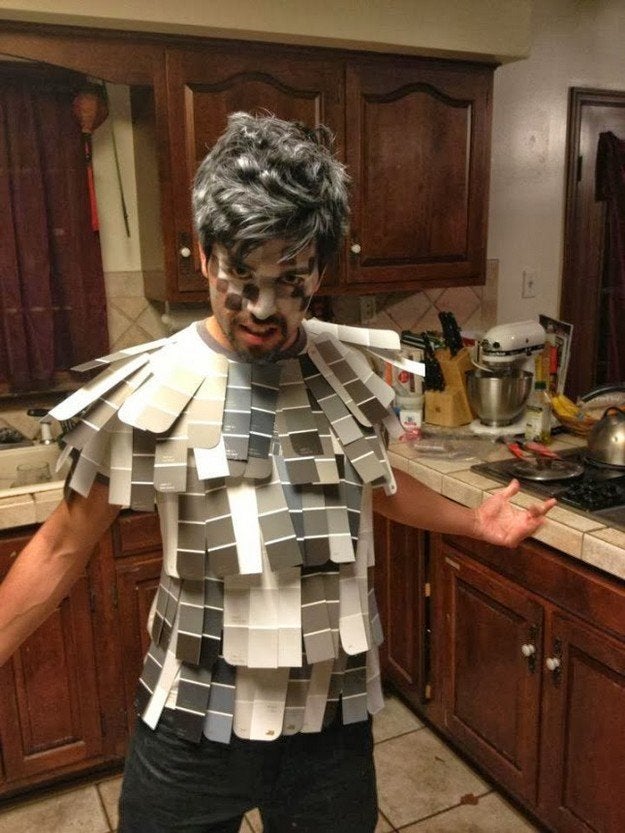 Actually Clever Costumes
Popular in the Community