In November 2016, a new president will be elected to serve a four-year term, so now is an ideal time to start teaching kids about the presidential election process.
Even though they may not be quite old enough to vote, kids can still benefit from learning about elections and how they can take part in the political process.
Below, some things you can teach your children about the upcoming presidential election:
What A Presidential Candidate Needs To Win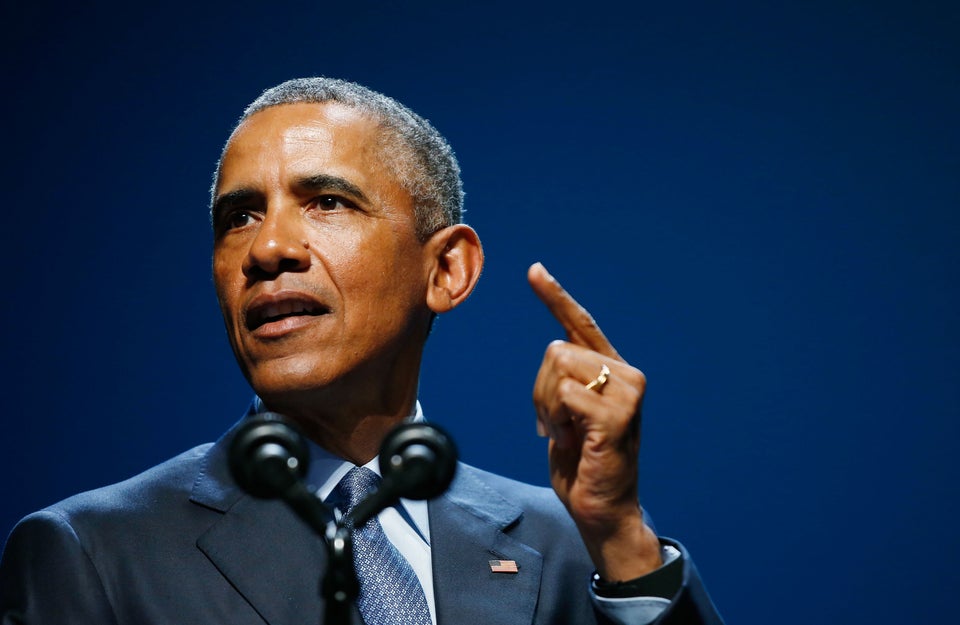 Isaac Brekken via Getty Images
Who Can Cause Change? (Hint: Not Just The President)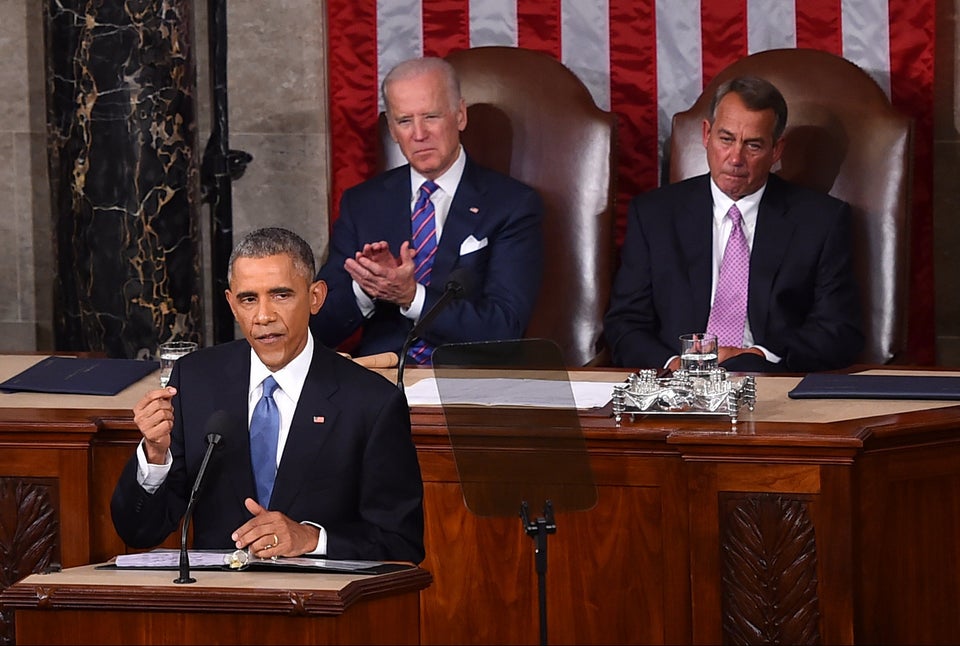 The Washington Post via Getty Images
What Is A Swing State?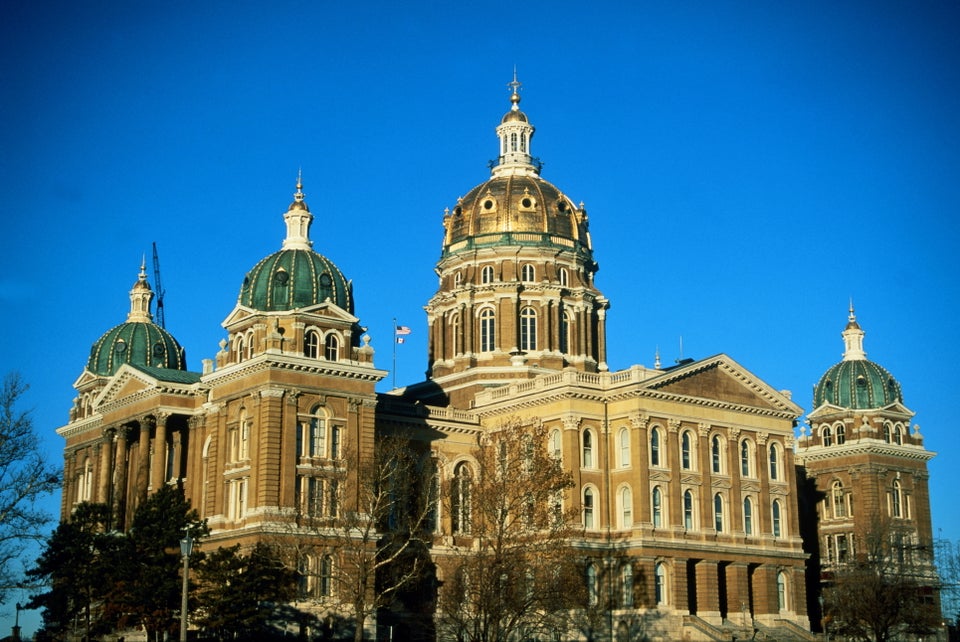 Tom Bean via Getty Images
The Difference Between A Primary And A Caucus
Yes, Your Vote Matters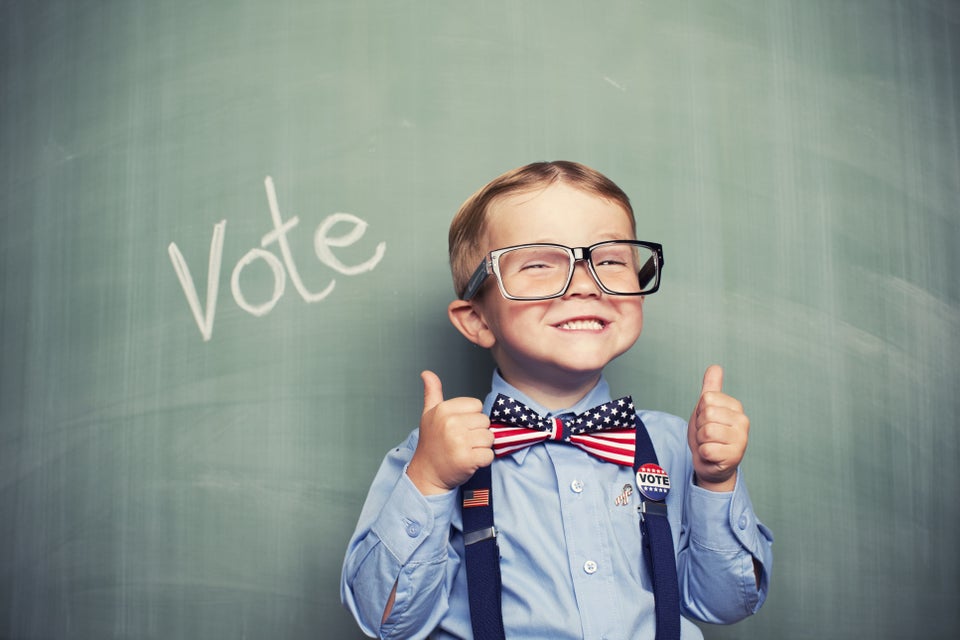 Andrew Rich via Getty Images
Voting Booths Have Rules. No Selfies!
You Don't Always Have To Be 18 To Vote In A Primary Election
You Have Several Opportunities To Vote
Everyone Can Get Involved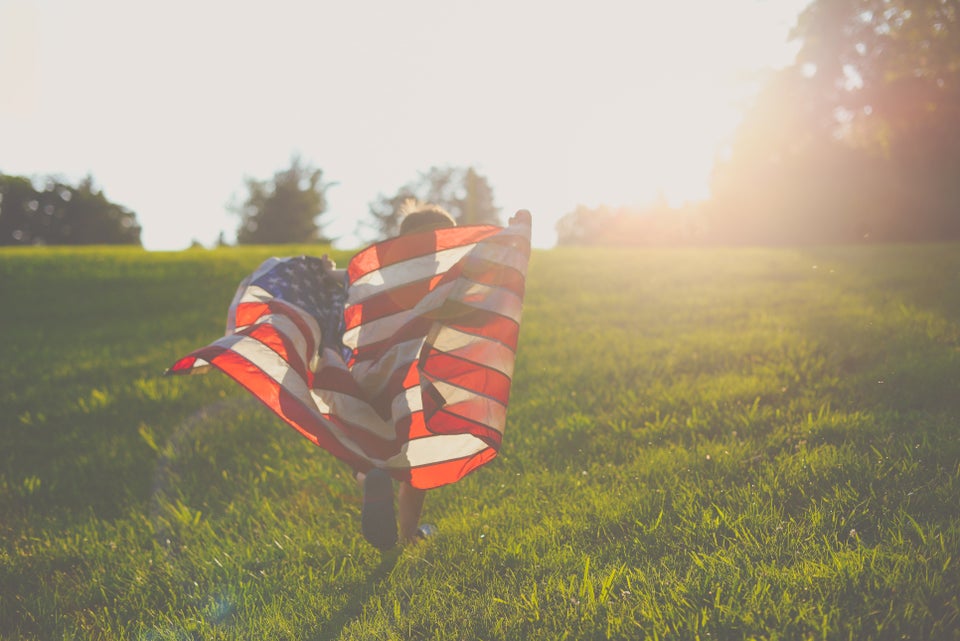 Jordan Parks Photography via Getty Images
Sara Bondioli and Samantha Lachman contributed to this report.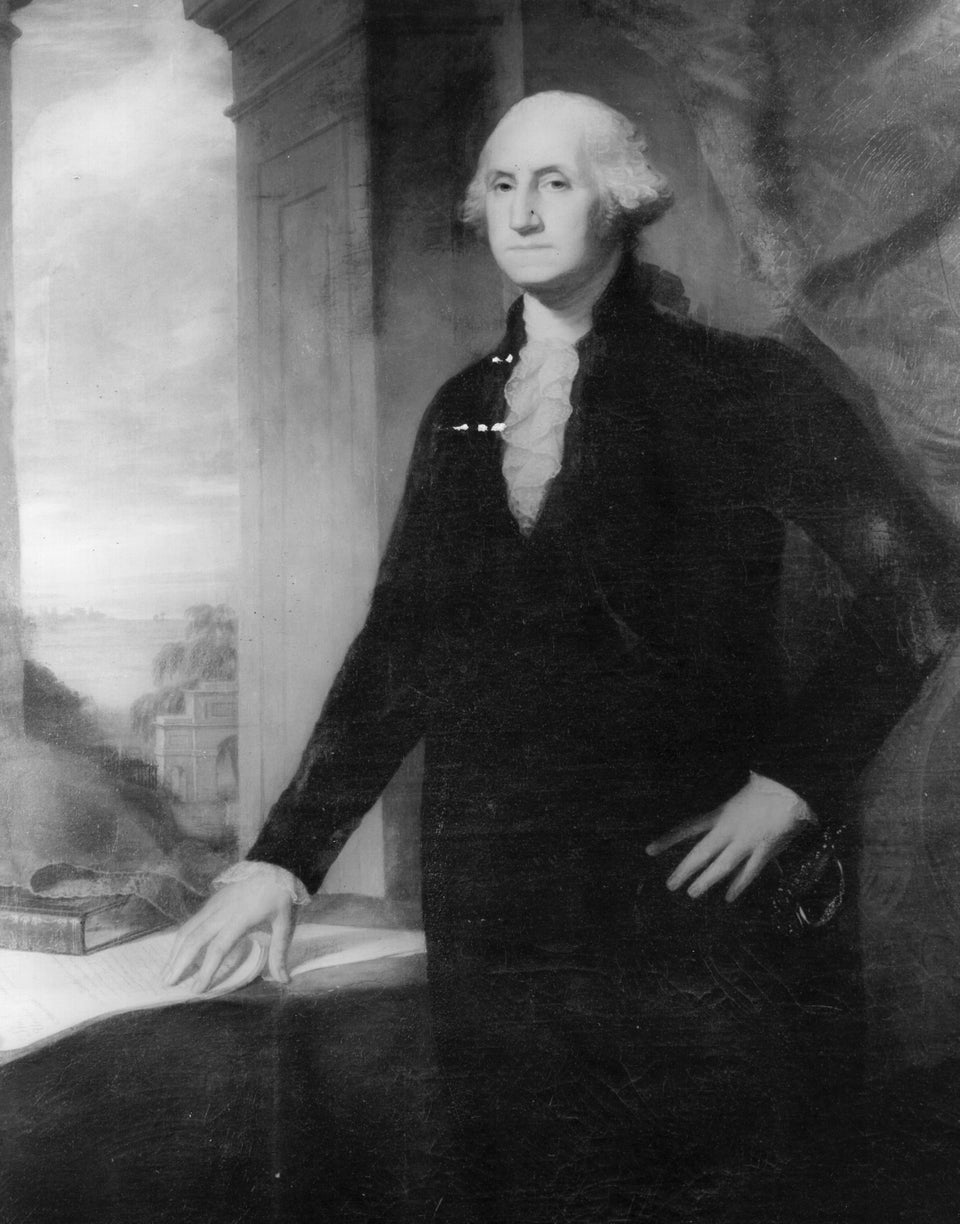 Two-Term Presidents
Support HuffPost
The Stakes Have Never Been Higher
Popular in the Community