On Wednesday, Elle UK called baby hair a "trend" and credited Katy Perry for inspiring it. They were wrong -- black women have been rocking this look for decades.
Sadly, this isn't the first time a popular and traditional black hairstyle has been appropriated.
There are many hairstyles black women and girls wear that directly correlate with their identity and culture, but mainstream media often doesn't seem to recognize it -- and bashes them when they do.
These looks are often deemed unacceptable or "trendy" until they are worn by white women -- but we want to set the record straight.
Here are eight instances where black hairstyles have been borrowed, described as cool and taken without credit:
1. When Kylie Jenner "woke up like disss" in cornrows.
More than 1.3 million people liked this photo of Jenner posing in a crop top and her hair braided in cornrows last week. However, the comments below it didn't share the same praise -- actress Amandla Stenberg called out Jenner for appropriating black culture and not using her platform to speak out about critical issues in the black community. Stenberg later followed up with a separate and more detailed note asking: "Do female black lives matter, too?"
2. Another Jenner takes cornrows to "a new epic level."
In 2014, Marie Claire posted a tweet with a photo of Kendall Jenner describing her half-braided style as "new" and "epic." Black Twitter didn't let that slide, however, as users called out the magazine for failing to acknowledge that this hairstyle has been worn by black men and women for decades.
3. Let's circle back to Kylie Jenner.
4. Yet another baby hair mishap.
Like Elle UK, Lucky Magazine was mistaken about baby hair, too. During New York Fashion Week last September, Lucky referred to the style as "slicked-down tendrils." Though this style is a bit more drastic than how black people traditionally wear it, the gelled-down concept is similar.
5. Bo Derek is the standard for cornrows. Yea, right.
6. Rita Ora's afro wig and box braids aren't fooling anyone.
Even though Rita Ora looks racially ambiguous, she is Kosovar-Albanian. In a photoshoot for Hunger TV, Ora wore a blonde wig and the DailyMail credited her with having a "unique sense of style." Refinery29 called her box braids "hairspiration." Hairspiration? Please.
7. Teen Vogue chose white model for senegalese twists feature.
Walk into any hair braiding shop in Harlem and you'll see black women in chairs crowded by stylists braiding their hair into senegalese twists. This is a go-to protective hairstyle among black women. But Teen Vogue chose white model Phillipa Steele to showcase the look last month. Hmph.
8. Beauty blog called bantu knots "mini buns."
Mane Addicts published a tutorial on bantu knots in which the look was described as "twisted mini buns inspired by" Marc Jacobs. However, they failed to appreciate and recognize the Zulu tribes, who originated this style. Black women took to social media to display their bantu knots with the hashtag #ITaughtMarcJacobs. Mane Addicts eventually deleted the post.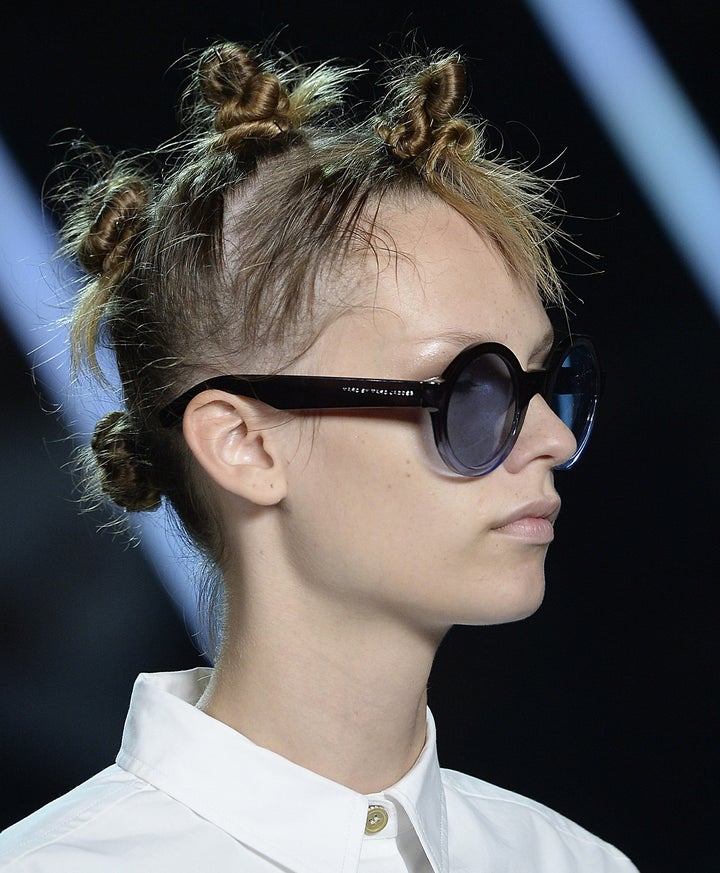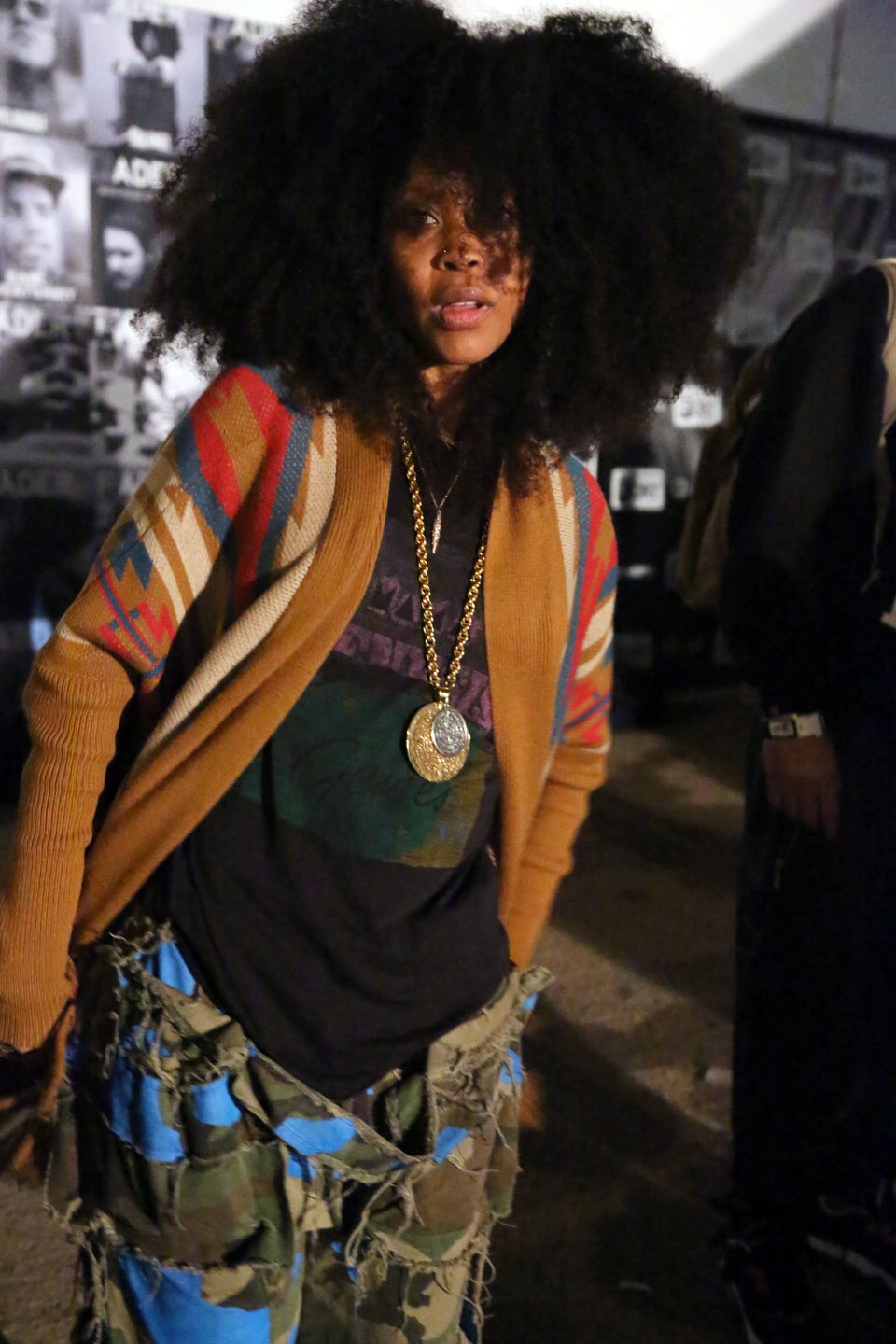 Natural Hair Celebrities
Support HuffPost
Every Voice Matters
Popular in the Community