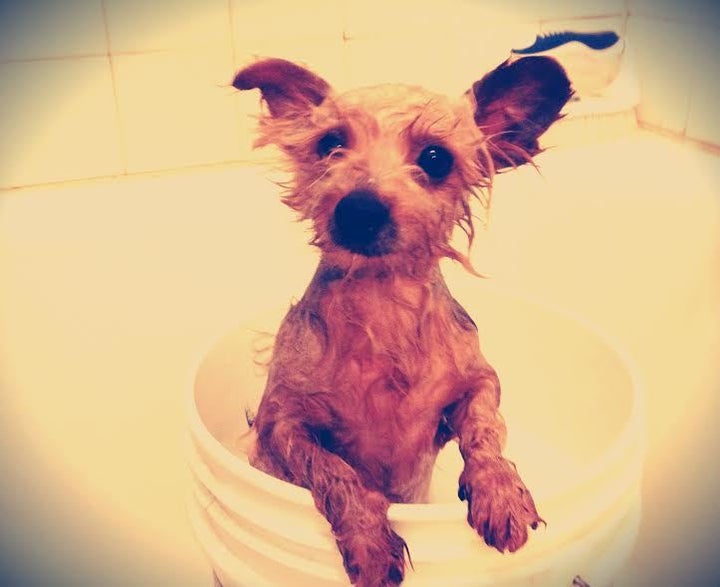 Arf, my escapaders! As wonderful as traveling is, it can also be hectic and physically draining; the physical and emotional stress affiliated with exploration along with constant sun exposure (and oftentimes, environmental pollution) can cause some major damage to our good looks if we don't do enough about it. Here are 9 tips for healthy skin on the road so you can always look as smooth as I do in the picture below: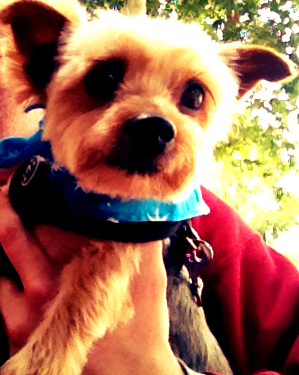 Tip #1: Just like the #1 tip to staying healthy – SLEEP.
Don't sell yourself short by not sleeping enough, especially when you are going from place to place and walking around all day to explore your destination. It's simple – if you don't sleep enough, you will quickly see signs of aging on your face. How much is enough? Listen to your body. Many people tell me that they need at least 7 hours, but don't shoot for the minimum; sleep until you feel fully rested. For me, I need more than 7 hours of sleep, but of course, everyone is different.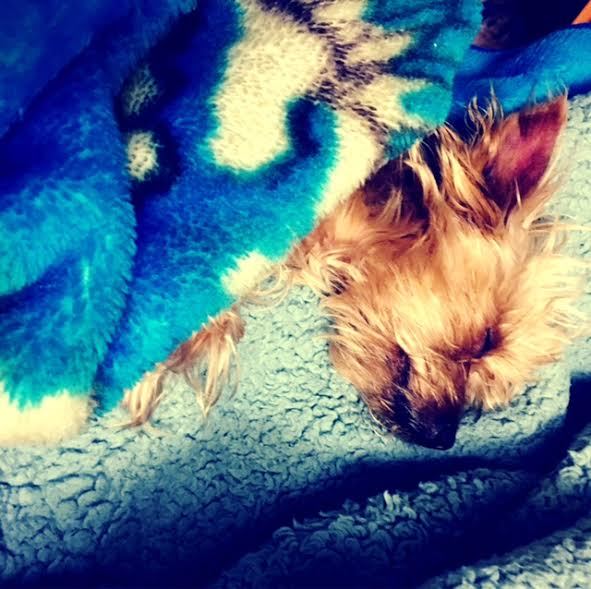 Tip #2: Choose WATER over alcohol. And, drink lots of it!
You're on vacation so you want to unwind and drink up. Yes, I agree – you deserve it! BUT just don't overdo it. Ever wake up feeling exhausted from a night of drinking? Excessive alcohol and good sleep just don't mix well. It may seem to help you fall asleep faster, but it actually disrupts your ability to have longer and deeper sleep. Again, going back to Tip #1, your lack of sleep will show on your face. Your best bet? Choose water over alcohol. And, drink LOTS. Staying hydrated with keep your skin hydrated, which means less wrinkles and healthier skin.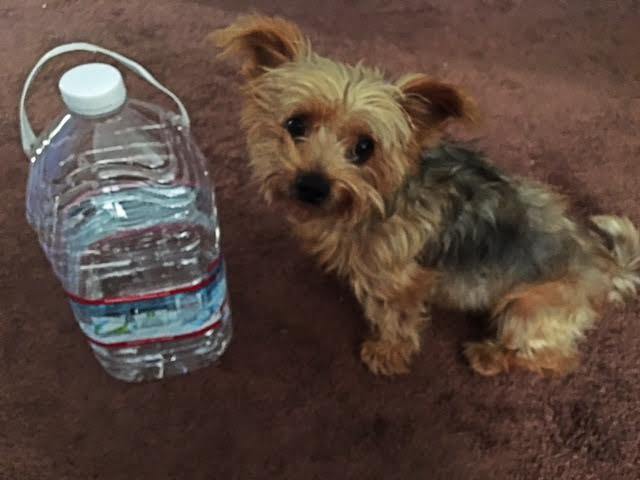 Tip #3: Wear SUNSCREEN when you're outside.
Protect your skin from the sun! Apply sunscreen with minimum SPF 15 to every part of your body that will be exposed to the sun. Constant and excessive sun exposure will make you age quicker than I can finish my dental stick. OK just exaggerating. Anyhow, it's also no secret that long-term excessive sun exposure may eventually lead to skin cancer. The key is to REAPPLY every 2 hours while you're outdoors; otherwise, your sunscreen may lose its effect. Carry a travel-size bottle of sunscreen with you everywhere. It only takes 5-10 mins to reapply. Just do it.
Tip #4: MOISTURIZE day and night.
Moisturize, moisturize, moisturize. Make sure you wear a day moisturizer under sunscreen (or BB/CC cream with SPF) before heading out for the day. Right before bedtime, you should always wear some sort of an evening moisturizer or night cream. It's imperative to keep your skin hydrated in order to prevent those wrinkles from developing. The way you put on moisturizer may also make a huge difference; take your time to gently massage it into your skin. Don't forget to put some on your neck!
Physical exhaustion and lack of sleep from traveling may contribute to the formation of eye bags and wrinkles. Prevent tired-looking eyes by gently dotting eye cream underneath both eyes with your ring finger.
Tip #6: Wash your face with ONLY WATER (at least in the morning).
We have a tendency to think that our faces aren't clean if we don't wash our face with cleanser or soap. The problem with a lot of cleansers out there is that they contain ingredients that can be harsh on our skin and will remove our skin's natural moisture. When traveling in Hanoi, I met two sisters in their 60s who did not look a day past 40. Their secret? They've always washed their faces with water only. For you ladies, this strategy is probably not ideal when you need to wash off make-up so perhaps use a mild or organic cleanser in the evening and wash your face with only water in the morning.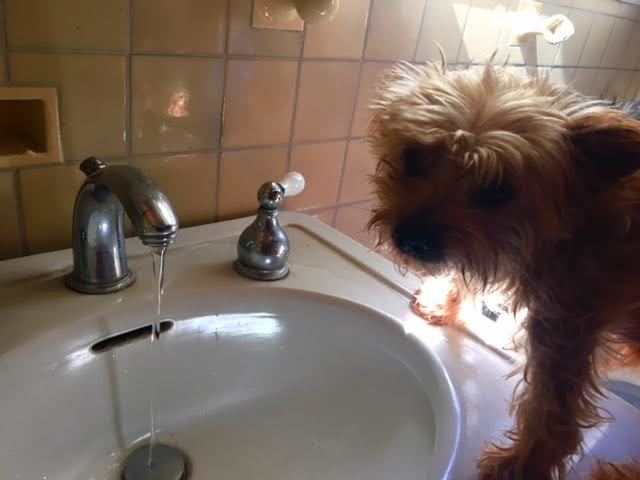 Tip #7: Wear a VISOR (or a hat).
Block the sun from your face. Wearing a visor not only protects your skin from sun exposure, but also gives you some shade to make your day filled with excessive sun and heat less torturous.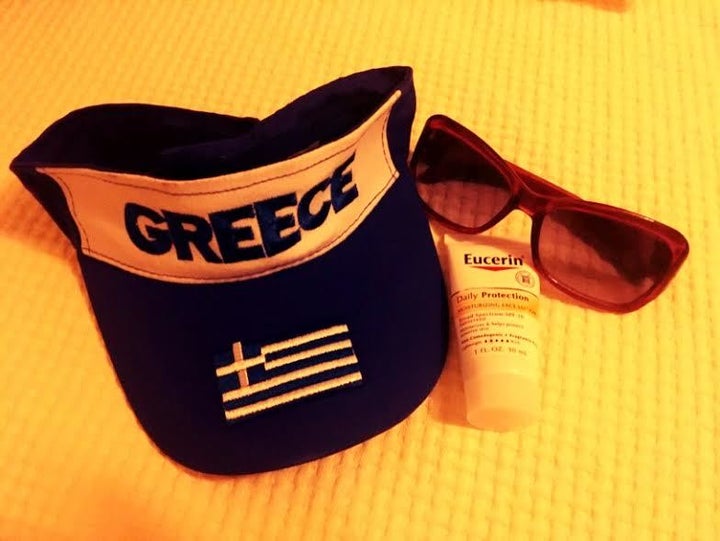 Add another layer of protection to the skin under your eyes by wearing sunglasses when you're outdoors. You're also protecting your eyes and looking stylish at the same time!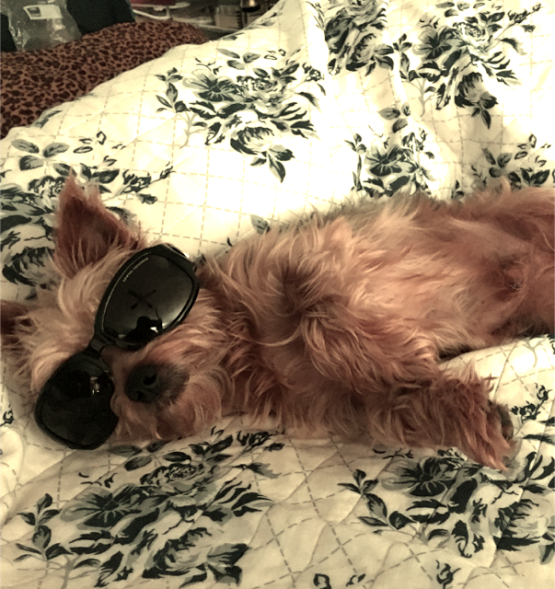 Why not add a beauty regimen to your escapade? Devote one "off" day to relax and treat yourself to a facial, scrub, and/or massage. Rejuvenate your skin and body to prepare for the next day on the road.
Whatever you do, keep on lookin' good! Feel free to share your own tip in the comment section below!
Roger Wellington a.k.a. The Doob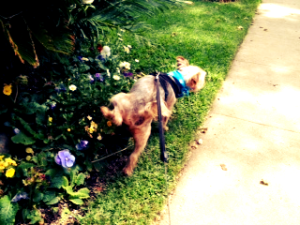 Roger Wellington is a yorkshire terrier from California. He is a beef jerky & veggie lover, 7 lb. athlete, and world escapader. He writes about balancing health and travel on his blog Wet Nose Escapades.
Related