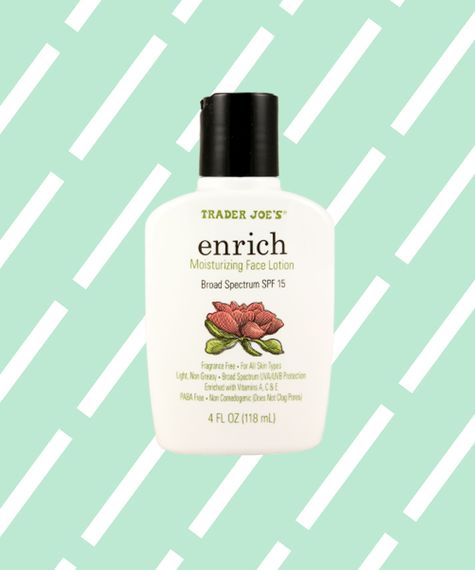 We don't know about you, but when we go to Trader Joe's, we tend to fill a cart (or two) to the brim with a whole lot more than frozen pizzas and cookie butter. In fact, there's a whole land of overlooked potential in the store's health and beauty section -- it's just taken us a while to tap into it.
But, we're majorly glad we did. You may think that groceries and beauty don't mix, but Trader Joe's proves otherwise, lining its shelves with high-quality beauty and skin-care goodies. It's a very welcome discovery, too, because we'd rather grab our makeup remover and microwaveable samosas in the same trip instead of schlepping all over town with heavy bags.
If you cannot contain your excitement for the good ol' TJ, click through for products to add to your shopping list now. And, feel free to share your personal favorites in the comments.
Coconut oil knows no bounds -- you can use it as a body moisturizer, hair mask, face lotion, and, yes, for cooking. That's why we love this product: We get bang for our buck with the jar, and we find countless uses for the stuff.
Trader Joe's Organic Virgin Coconut Oil, $5.99, available in-store at Trader Joe's.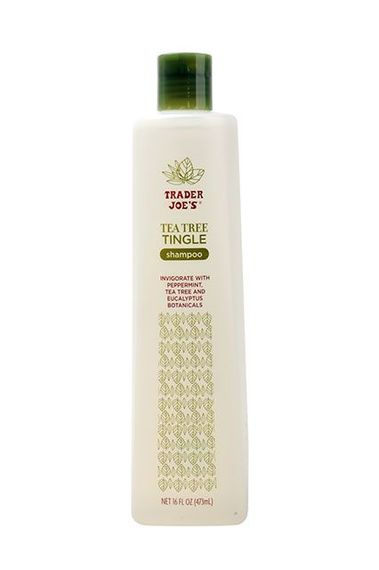 Now that winter is upon us, we're stocking up on this minty shampoo, which jumpstarts our senses as we lather up on cold and dreary mornings.
Trader Joe's Tea Tree Tingle Shampoo, $3.99, available at Trader Joe's locations.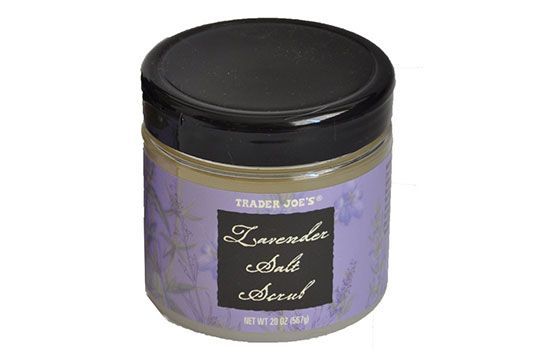 This heavenly, scented salt scrub works double-duty to exfoliate and condition. Plus, at $6 a pop, we know we'll be having a lot more at-home spa days.
Trader Joe's Lavender Salt Scrub, $5.99, available at Trader Joe's locations.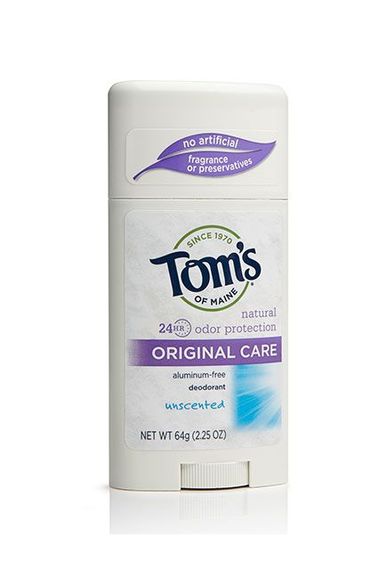 We know armpit care isn't the most exciting thing in the world, but we're absolutely loving this aluminum-free deodorant, which controls odor without getting in the way of our perfume.
Tom's of Maine Original Care Deodorant, $3.49, available at Trader Joe's locations.
For the rest of TJ's beauty buys, visit Refinery29.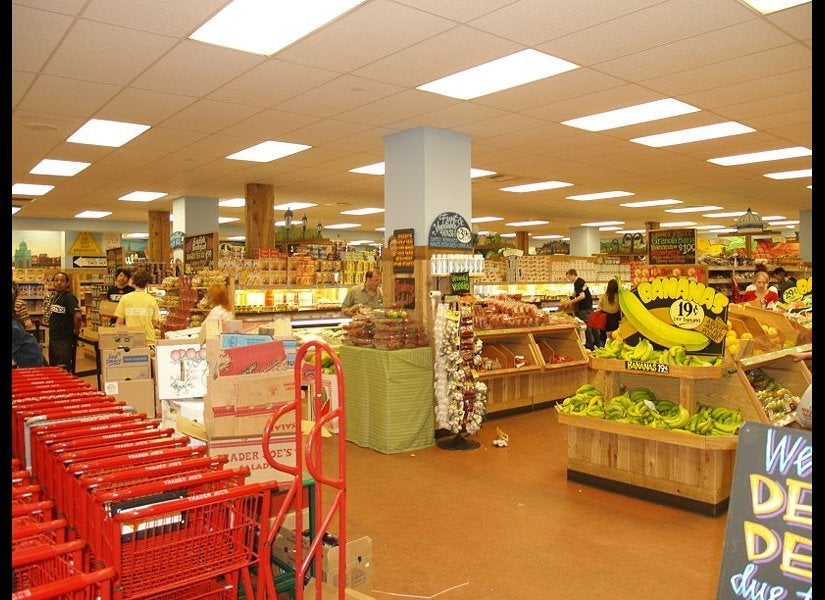 The Secret World Of Trader Joe's