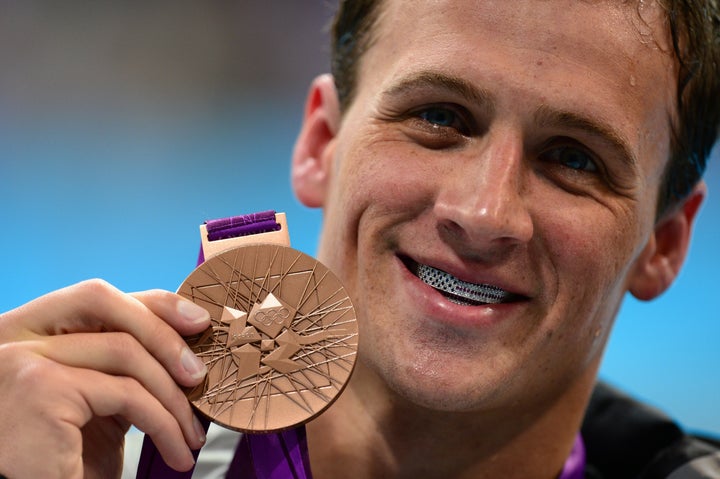 The official said Lochte and his teammates made a stop at a gas station in a suburb of Rio early Sunday morning and the swimmers broke a bathroom door. The gas station owner told a Brazilian newspaper that the swimmers vandalized his property by urinating on a side wall of the building. A security guard, who was armed, showed up shortly after, but the police official told the AP the guard never touched or aimed his weapon at the athletes. The official also said surveillance video showed one of the swimmers fighting with a security guard at the gas station. Police told ABC News the swimmers eventually paid around $50 in cash for the damage.
"Unfortunately, the swimmers told one lie after another," a Brazilian police official told The New York Times. "We've been able to determine that there was no armed assault."
On Wednesday, a judge ordered to seize Lochte's passport but the swimmer had already returned to America. The two other swimmers, Conger and Bentz, were prevented from flying back home Wednesday night and instead were detained by Brazilian officials.
Despite the damage the swimmers have done, Mario Andrada, a spokesman for Rio 2016, said they should be absolved of their wrongdoing.
"Let's give these kids a break. Sometimes you take actions that you later regret. They are magnificent athletes. Lochte is one of the best swimmers of all time. They had fun. They made a mistake. It's part of life. Life goes on. Let's go," Andrada said during a briefing on Thursday.
Twitter users have called out how deeply the fallout of this story reeks of white privilege. Could you imagine any official calling a 32-year-old black man in Lochte's shoes just a "kid" who was having "fun"?
Some people made pointed, powerful, observations about the way gymnast Gabby Douglas was scrutinized over her actions and appearance compared to how Lochte's being treated.
Here's a dose of what some on Twitter had to say about the glaring role white privilege plays in Lochte's latest puddle of mess:
Before You Go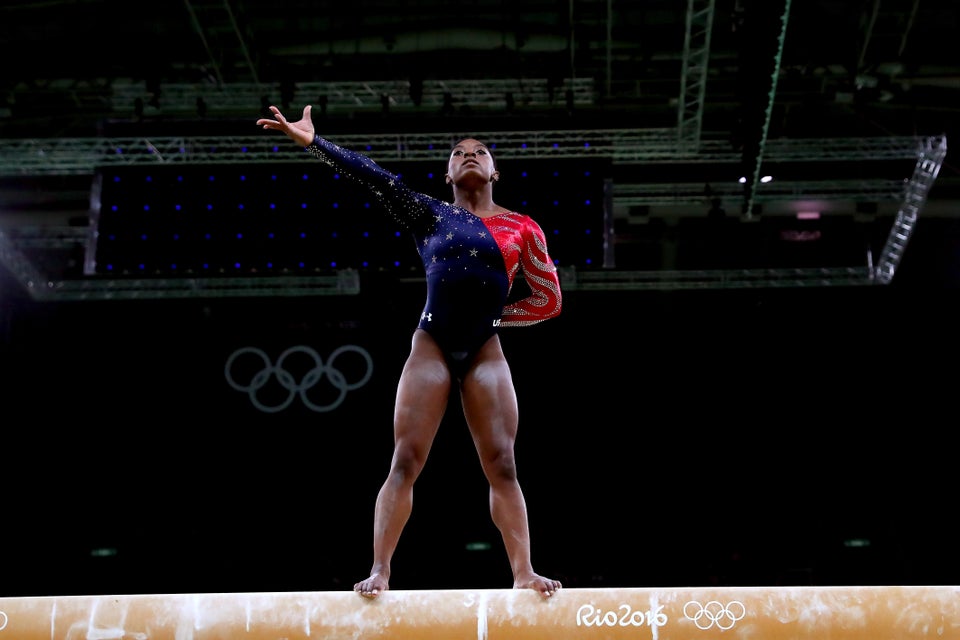 Feminist Moments From Summer 2016 Olympics
Popular in the Community