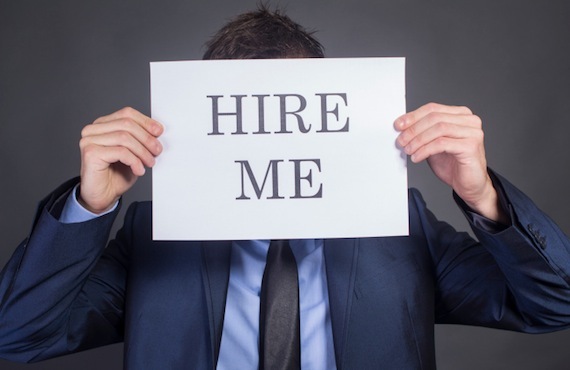 Looking for a job? Tempted to post an Instagram photo of you slamming shots of tequila at your cousin's 30th birthday party? Not so fast.
A recent survey from CareerBuilder found that 51 percent of employers that research job candidates on social media networks have stumbled upon content that caused them to reject a prospective hire. When you're in the market for a job, your "professional" persona on Facebook, Twitter, Instagram and other social media networks should trump your "private" persona, experts say.
Take, for instance, the photos of a job candidate that Arnold Trinh came across on Tumblr when he was hiring for Lymbo, the social-mapping startup he founded. The applicant looked "pretty normal" from a professional perspective, but then Trinh visited the candidate's Tumblr page, which "was literally filled with bondage pornography and very, very disturbing images." To Trinh, that was an "immediate read flag" -- the bondage fanatic didn't get hired.
"It is critical that all your online activities are consistent with your professional brand. They have become part of your professional presence, and need to be consistent, positive and professional," said Lynne Sarikas, director of the MBA Career Center at Northeastern University's D'Amore McKim School of Business. "You carefully edit and proof your résumé and cover letter -- don't overlook the social media component of your brand. It requires significant attention as well."
Here are nine steps you should follow to ensure your social media activity doesn't kill your chances of landing a job.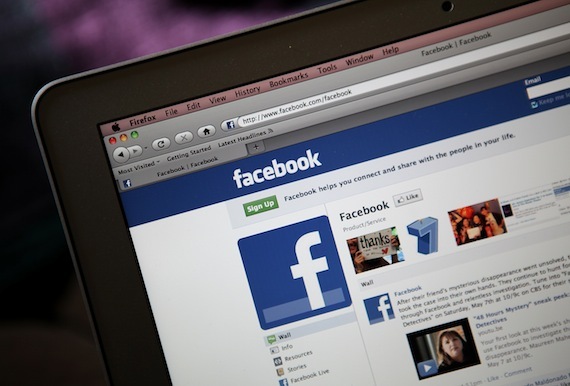 Remove any photos that put you in a bad light, Trinh said. This includes pictures of you taking illegal drugs, getting as hammered as a frat boy or skinny-dipping in your buddy's pool. "If you wouldn't want your mother seeing it, don't put it up there," said Amanda Augustine, job search expert at career website TheLadders.com.
In addition, check your Facebook settings to see whether you've got control over who can tag you in photos.
Tighten the security settings on any social media accounts that aren't connected to your career, Augustine said. For the most part, this refers to your Facebook account. Thirty percent of Facebook users don't have their profiles set to "private" status, according to NextAdvisor.
Another way to avoid the prying eyes of potential employers: Come up with creative user names for Facebook and other social media accounts. For instance, Danielle Esposito might turn to a nickname like "Dizzy Espo" or her first and middle names ("Danielle Shannon") instead of her professional name, Augustine said.
3. Think before you post.
"Once you publish a comment, status update, photo or video, it's there forever -- even if you delete it later," Augustine said. "Use social media to enrich your career, rather than derail it."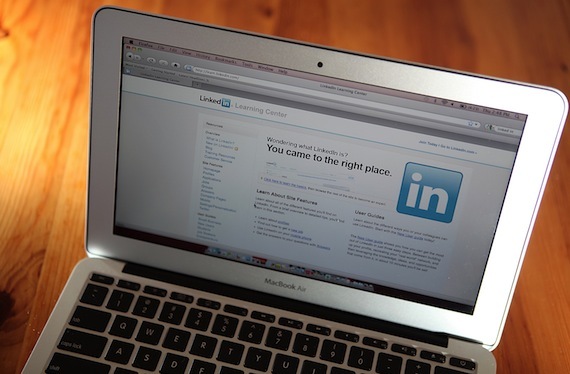 4. Keep everything in context.
Know where to post content that fits the situation. For instance, an employer doesn't expect you to be wearing a business suit in every one of your Facebook photos, just as an employer doesn't expect you to be wearing a bathing suit in a LinkedIn photo, career coach Lavie Margolin said.
Also, she said, Facebook is a perfectly fine venue for sharing day-to-day details about your kids, your hobbies or your church activities, while LinkedIn should focus on your professional life. On LinkedIn, divulging too much personal information "may concern the employer that you don't know how to act professionally," Margolin said.
5. Accentuate the positive.
Almost certainly, your social media accounts contain a mix of your professional and personal lives -- or your "profersonal" identity, as Geoff Webb calls it.
Webb, global digital talent manager at HR consulting giant Aon Hewitt, said your social media profiles should play up the positive facets of your professional and personal lives.
"What aspects of your life are more engaging? What will people find endearing about you as a person?" Webb said.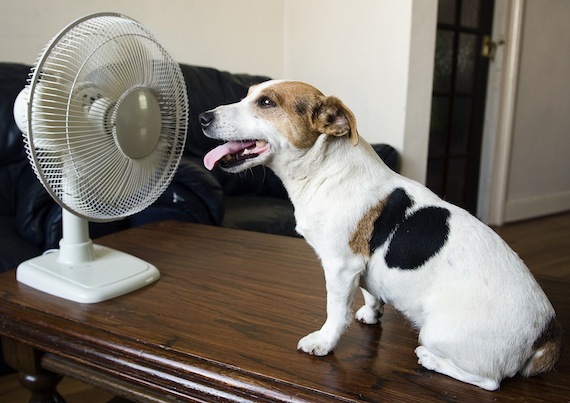 Don't post comments or status updates bashing a former or current colleague, a former or current boss, or anyone who has interviewed you or will interview you for a job, Augustine said.
Also, cut out the cussing in your Facebook posts, tweets and other social media updates, Augustine said. A 2014 survey by Jobvite found that 65 percent of recruiters frowned upon job seekers who sprinkled their posts with profanity.
"Whether you're incredibly happy or sad, refrain from dropping f-bombs and other four-letter words in status updates or comments," Augustine said.
Correct spelling and grammar counts on your résumé and cover letter. It also counts on LinkedIn and other social media profiles, Augustine noted. The Jobvite survey found that recruiters were more turned off by grammar and punctuation errors on job candidates' social media profiles (61 percent) than by references to alcohol use (47 percent).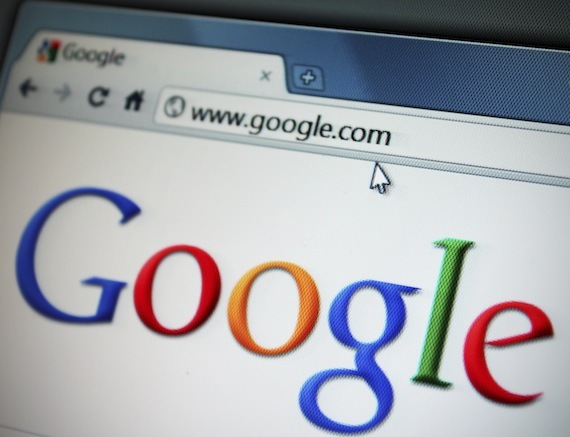 No, we're not talking about a spiritual journey here. We're talking about visiting Google and typing in your own name. What you see is what the world sees, so if you spot something unflattering, try to delete it.
"If you are currently in the job market, it is essential that you clean up your online persona, as your online presence speaks volumes to a potential employer," said Eddie Lou, co-founder and CEO of Shiftgig, which runs a directory of restaurant, bar and retail jobs.
Andrea Eldridge, co-founder and CEO of computer repair service Nerds On Call, suggests setting up Google alerts so that you'll be notified whenever a new mention of your name pops up on the web.
"In today's culture, you are a brand, and you need to think of yourself that way. Everything that employers can find when they Google you needs to portray what you want to be seen as," said career coach Mark Sieverkropp, co-founder of HappenToYourCareer.com.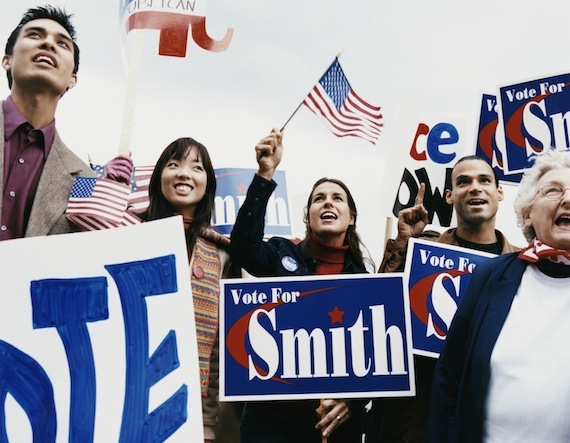 On social media, steer clear of hot-button topics like politics and religion. "Posting about polarizing issues may find you on the opposite side of the political aisle of a potential hiring manager," said Carol Cochran, HR director at FlexJobs, a website that promotes telecommuting jobs.
However, she said, sharing content or news that an employer posts on social media or asking thoughtful questions on a company's Facebook page or Twitter chat "can put you on the radar" -- in a good way. Northeastern University's Lynne Sarikas said you also should follow potential employers on LinkedIn and join relevant industry groups on that site.
"Just be sure your enthusiasm and engagement aren't over the top," Cochran said.
John Egan is editor in chief at SpareFoot, an Austin, Texas-based startup that makes it easy for people to find and book self-storage units online, offline and via mobile devices.