I feel like I've tried every diet under the sun, but hands down, the easiest one for me to maintain (and get the best results) is to focus on high protein. Eggs make for an awesome meal and the best part is they keep your carb count low! Try one of these nine delicious recipes to kick start your day.
1. Chilaquiles Frittata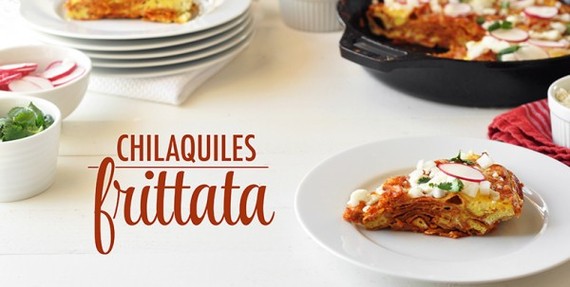 2. Broccoli Cheddar Scramble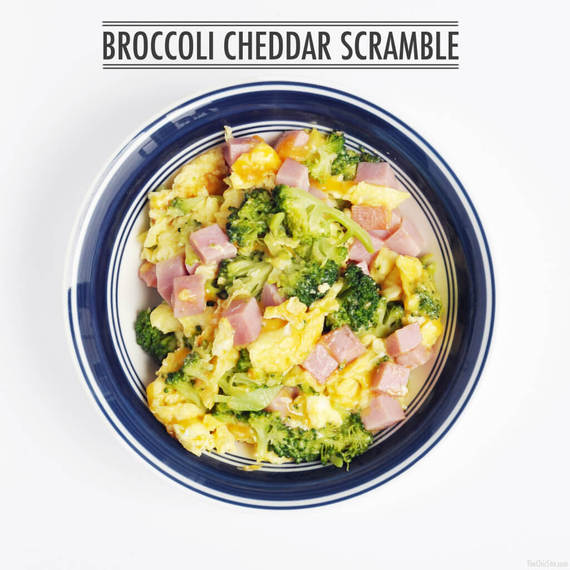 3. Breakfast Burritos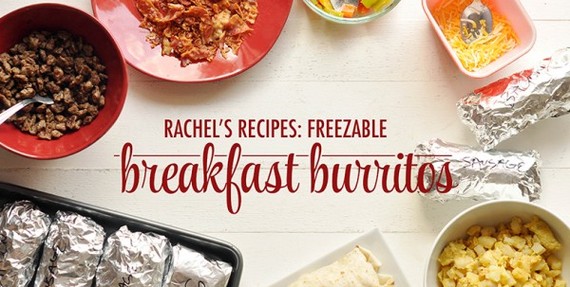 4. Meat Lovers Scramble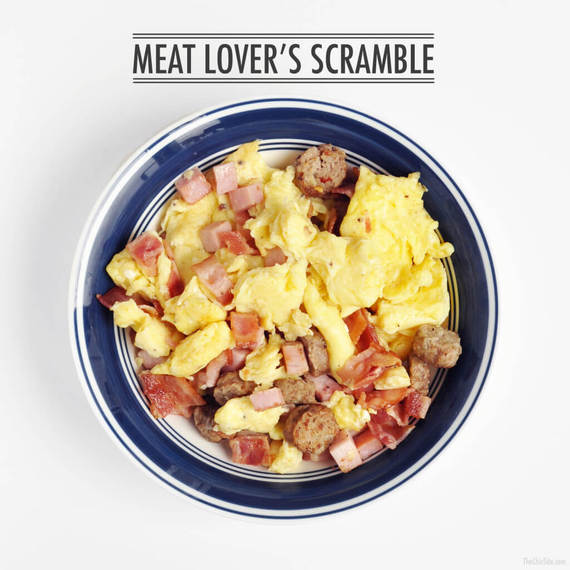 5. Taco Egg Cups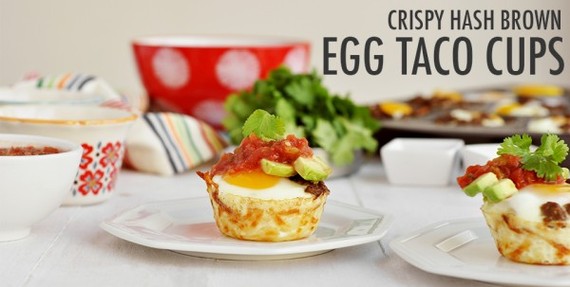 6. Sunday Brunch Scramble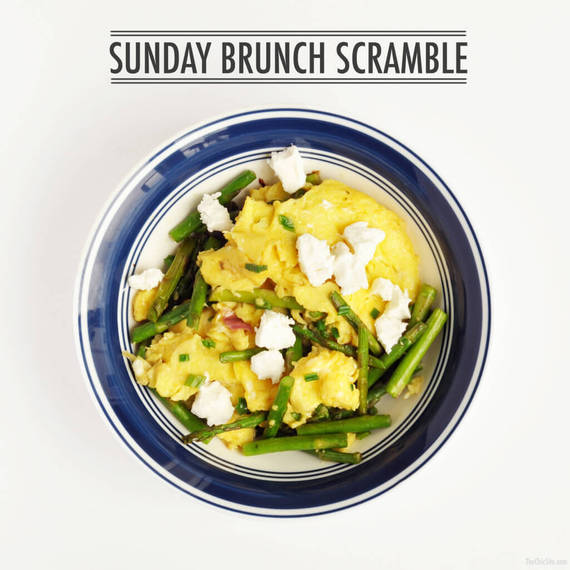 7. Breakfast Sandwiches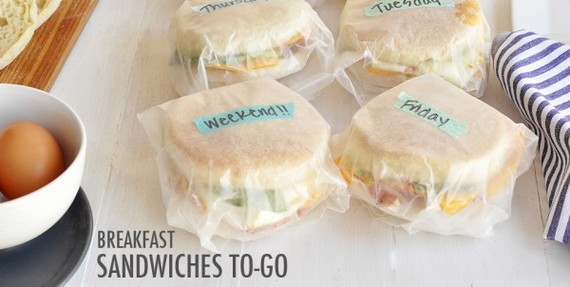 8. Pizza Supreme Scramble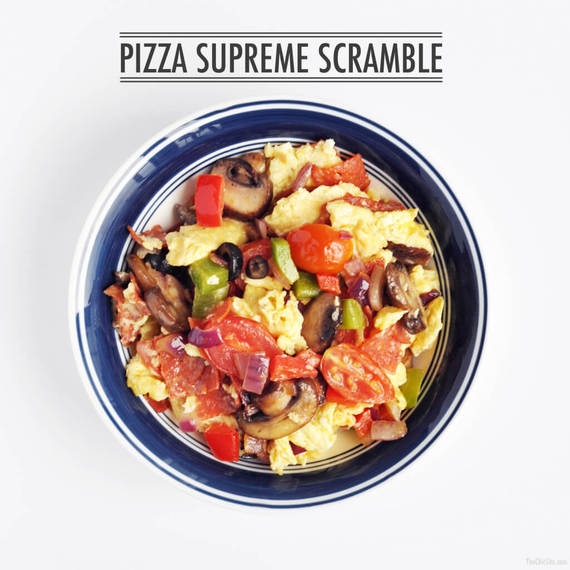 9. Ham & Cheese Egg Cups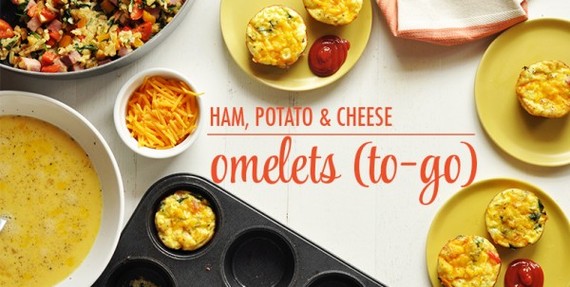 You May Also Like:
Ham Breakfast Casserole
Low Carb recipes
Rice Cakes 9 Ways
Want more healthy recipes? Head on over to The Chic Site now! You can also subscribe to my YouTube channel or follow me on Facebook and Instagram.