When 9-year-old Cash Cayen was told she couldn't attend a robotics event because she was a girl, she didn't shrug it off. She fought against it.
Cash noticed an advertised robotics session at the Timmins Public Library in Ontario, Canada, and wanted to participate, but a staff member explained to her that it was for boys only between the ages of 9 and 12. Cash's mother, Caroline Martel, said the staff member offered to let Cash speak with her boss, Elaine De Bonis. Cash accepted.
"She told us that boys' academic and literacy skills don't improve over the summer break therefore this program would only be offered to boys," Martel said in an email to The Huffington Post. "Her and Cash had a short conversation and went back and forth with reasons why Cash wanted to join the group, and Elaine continuously refused to allow Cash to join."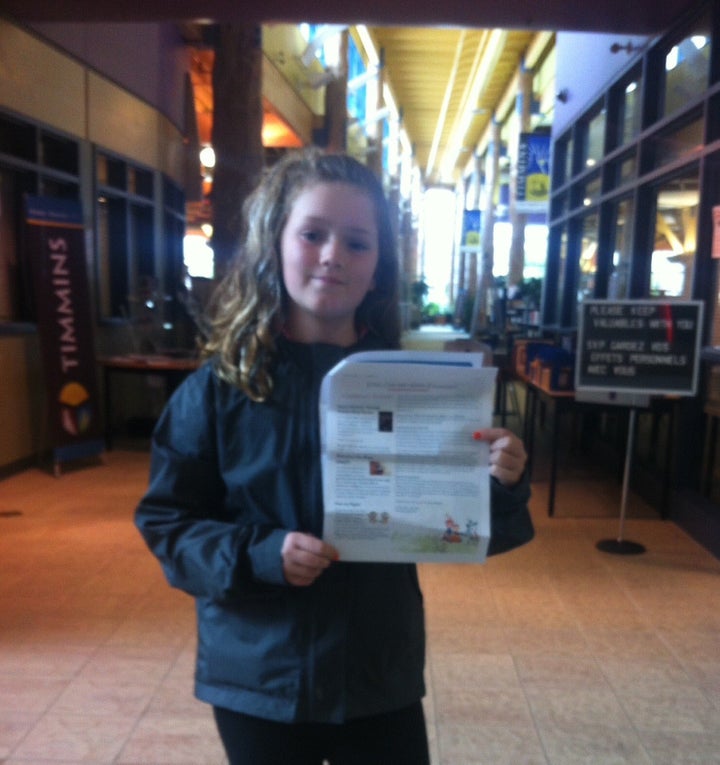 Cash, in turn, responded with a Change.org petition. So far, it has received support from more than 34,000 people. According to an update on the page, the 9-year-old also had plans to meet with the town's mayor. Her mother explained that Cash set out to raise awareness about this robotics program to help other girls who were denied entry.
"She was very clear about this not being just about her," she said. "She is worried about other girls who were impacted by this."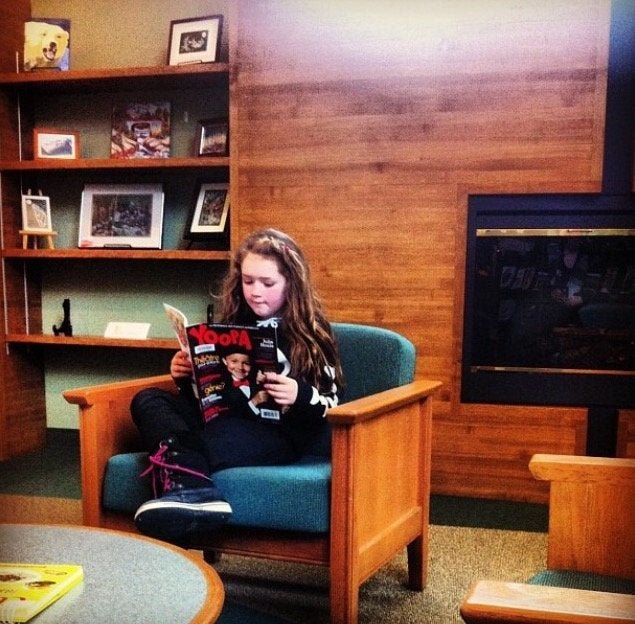 Her determination paid off. The library issued a statement about the "misunderstanding" and clarified that the session will now be open to all children. Though Martel said she and Cash are "equally disappointed" in the way the library handled the apology, she has appreciated the positive feedback from others.
"We have since received so many emails from people all over the world, and all of the messages have been very positive and supportive," she said. "Women have shared so many stories of similar things happening to them, although many of them went through these experiences decades ago."
With kids like Cash around, little girls might not have to deal with the same problem in the future.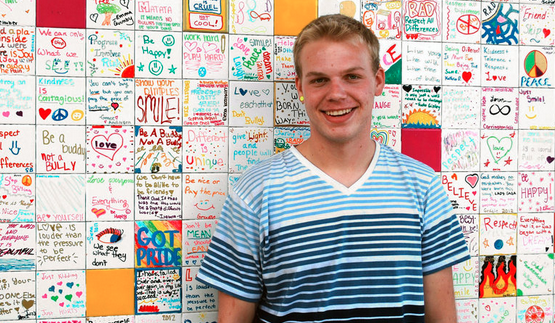 Change.Org's Biggest Successful Petitions