Willabus published the book in May 2015 when she was only 8 years old, making her the youngest person in the United States to publish a chapter book.
In an interview with PIX11, she said that what she accomplished felt amazing. "It's just so inspirational, not only for me but for younger kids and that's good."
The novel follows a young boy named Mohan as he overcomes challenges at home and school but he ultimately learns he can do anything with the help and support of family and friends.
Willabus' parents praised her for her self-motivation. Since she began reading at the age of 2, the Brooklyn-native has read all of the books in her family's library which her mom said consisted of more than 300 books. A few of her favorite titles include I Am Malala, Dreams from My Father and Fire from the Rock.
When she grows up, Willabus said she wants to change the world by becoming a teacher and continuing her career as an author.
Judging by her accomplishments thus far, she'll probably reach those goals, too.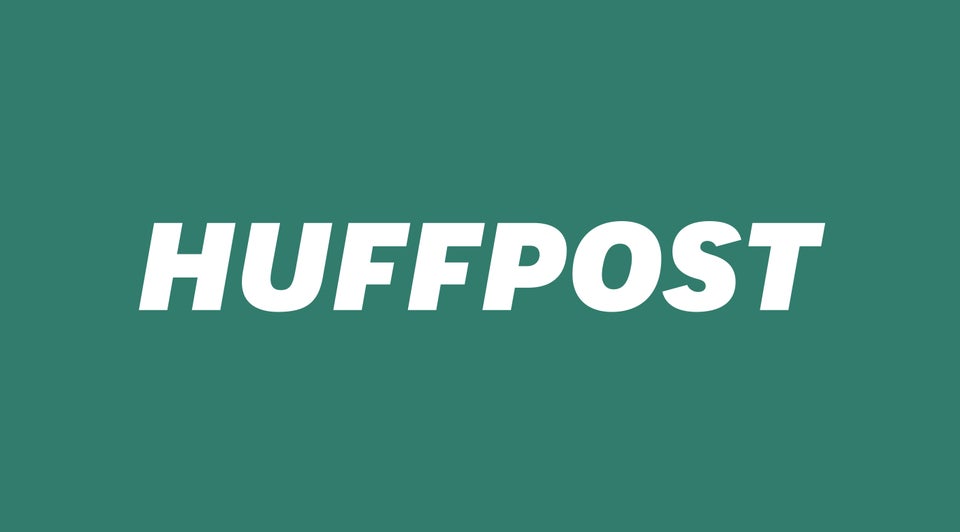 21 Incredibly Talented Kids We Want To Be Like When We Grow Up