Arnold Abbott, 90, has been cited twice and faces 60 days in jail for feeding homeless people. But the committed Florida advocate has no plans to stop his mission anytime soon.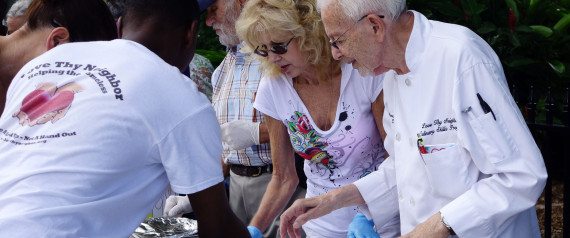 "Chef Arnold," who's been helping the hungry for two decades, was first arrested on Nov. 2 on the heels of Fort Lauderdale's passing of a controversial ban. The ordinance restricts public feedings and requires groups to bring portable toilets for workers, according to the Sentinel.
Abbott, who founded the missionary group Love Thy Neighbor, returned to Fort Lauderdale beach on Nov. 6 where he was cited again by police, the Associated Press reported. On Sunday, he pushed back against Mayor Jack Seiler in a debate organized by Local10 and reaffirmed his commitment to his cause.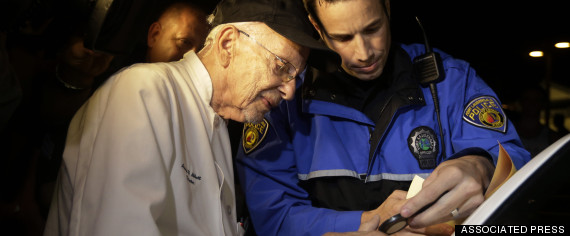 Seiler told Abbott he respects his mission, but just wants him to carry it out in a "proper location."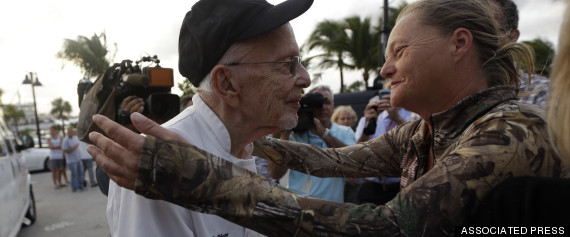 The nonagenarian said he's waiting for the mayor to fulfill his "promise" of finding an indoor venue to feed the homeless. But until then, he'll continue his mission outside.
"It's the most gorgeous place," Arnold told the Sentinel of the beach where he sets up shop on Wednesday. "[The homeless] enjoy the beach, with the same comforts as anyone else. So we feel very strongly that that's important."
Related
Before You Go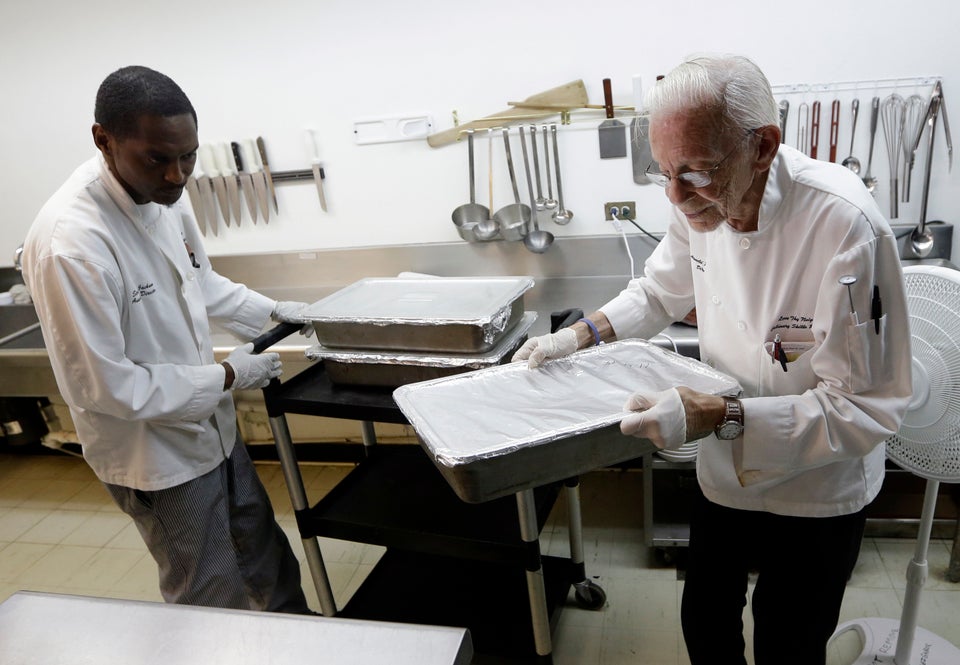 Man, 90, Arrested For Feeding Homeless
Popular in the Community