Fox has ordered a reboot of "Beverly Hills, 90210" that will air this summer and feature most of the original cast members.
Jason Priestley, Jennie Garth, Ian Ziering, Gabrielle Carteris, Brian Austin Green and Tori Spelling are all signed on for a six-episode season, according to Variety.
The show, titled "90210," will take a different tack from a typical reboot.
According to a network press release, the cast members will play "heightened versions of themselves in a brand-new serialized drama … inspired by their real lives and relationships." The new show will include "a healthy dose of irreverence."
It's not technically a reboot, because I feel like everyone has seen the reboot. We don't want to be the last ones like doing the reboot thing, and no one wants to see like old versions of ourselves, but they do want to see us playing our characters, so what we're doing is the entire cast is playing heightened versions of themselves.

Think "Curb Your Enthusiasm" episodes, in an hour-long show, and we're all playing heightened versions, so it could be fictional, it could be non-fictional, people will have to guess. And then we will have pop-ins, because we're behind the scenes trying to do the reboot.
No word on whether the Peach Pit will be the hangout in the new version.
The original series ran on Fox from 1990 to 2000, and a revival called "90210" — featuring a mostly new cast alongside Spelling, Garth and Doherty — ran from 2008 to 2013 on the CW.
Before You Go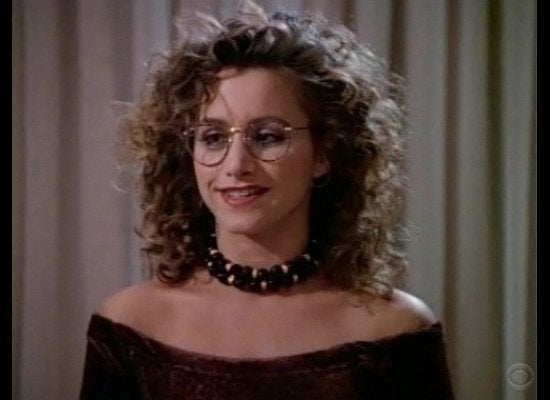 10 Ridiculous Moments From '90210'
Popular in the Community