If you've ever watched "Portlandia," you've probably heard of "the dream of the 90s," though perhaps not knowing exactly to what this dream is referring. An upcoming photography series entitled "Life on the Road" is here to clear up any haziness on the subject, presenting a series of documentary photos depicting hippie buses, skinny dipping, bonfires, shaved heads, tribal tattoos and all other things 1990s bohemian.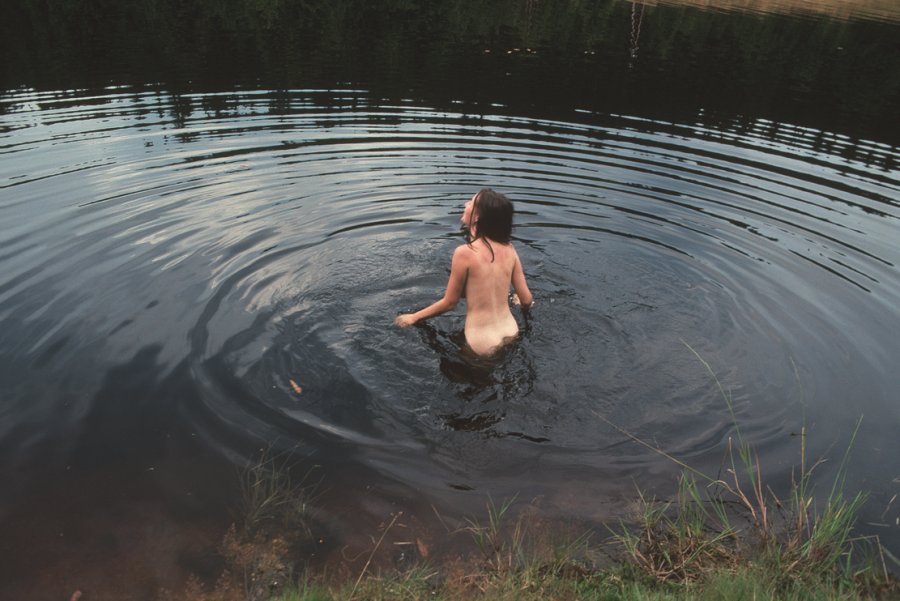 Tom Hunter
The journey through counterculture's most grungy era comes to us through the lenses of photographers Tom Hunter and Dave Fawcett, as well as filmmaker Andrew Gaston, all of whom ditched western consumerist values for their own free love romps throughout Europe.
Hunter's images capture the spirit of freedom that can only be found on the open road, with festivals and music serving as the force that keeps the wheels of the bus turning. Tattoos, big smiles and minimal clothing separate the bohemian nomads from their stationary counterparts.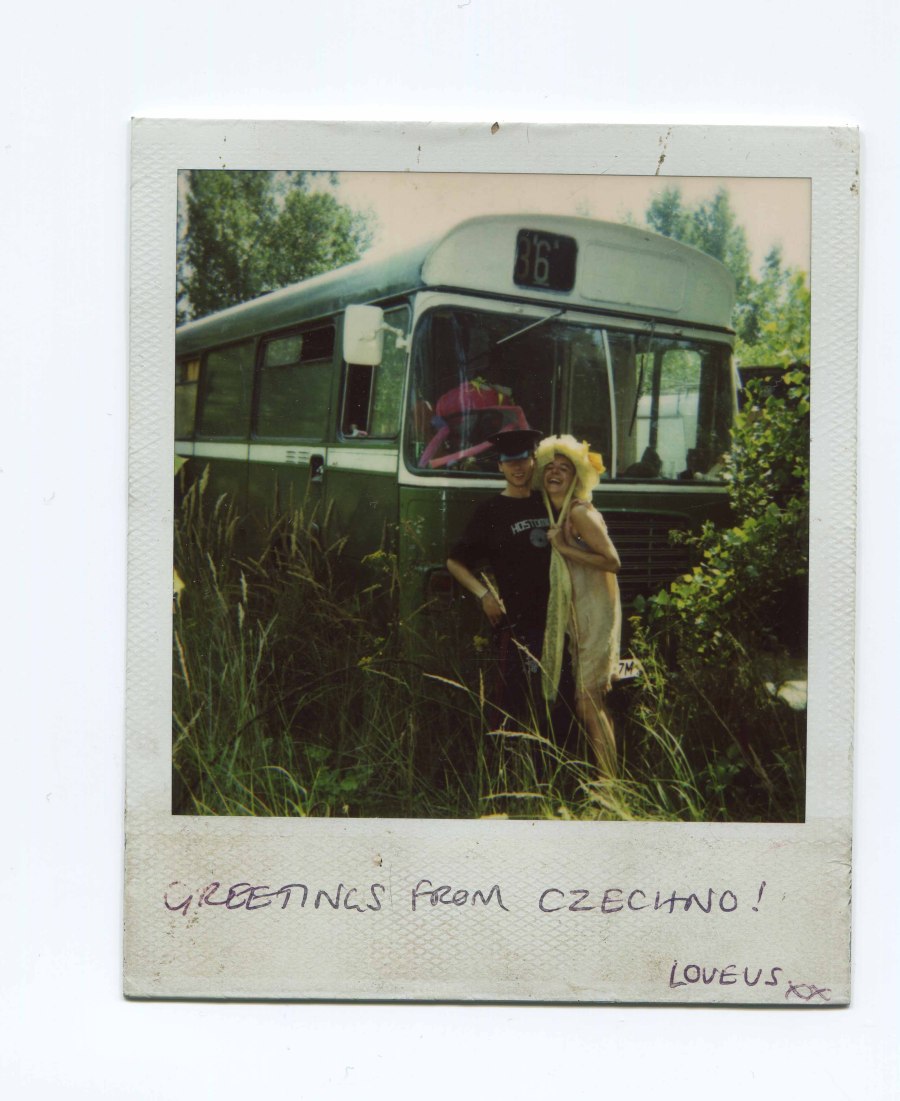 Andrew Gaston
Fawcett's photographs focus on the travelers' vehicles, the buses and vans transformed into literal mobile homes as they journeyed across the continent. In 1992 he bought a 1966 Albion Chieftain furniture lorry on a one-way trip to Europe and never looked back. He still lives in a bus.
Gaston, who is mostly known for his films, documented the whimsical parties thrown by travelers far and wide. "We danced under the stars, passed out under bars and baked cakes whilst cruising down the autobahn," he reminisced to the London College of Communication.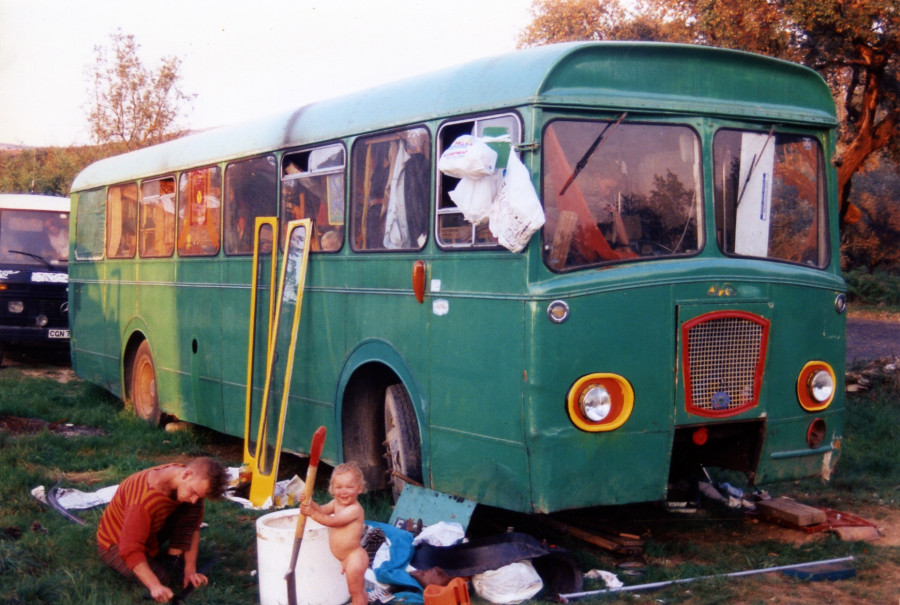 Dave Fawcett
"After twenty years it felt like the right time to review the images," Hunter told London College. "I created during this period and to look back at what we have lost in terms of culture, identity and a sense of freedom. By showing this work in the Life on the Road exhibition I am revealing a starting point in my journey and my early love of photography."
Although the photographs are dedicated to parties, music and freedom, the questions they raise are a bit more serious. How has the world changed in the past 20 years? Are the changes positive or negative? Is the traveler culture still alive and how do youths seek freedom today?
See the vivid photographs of pure bohemia below and let us know if you are inspired to party like it's 1999, or rather 1992.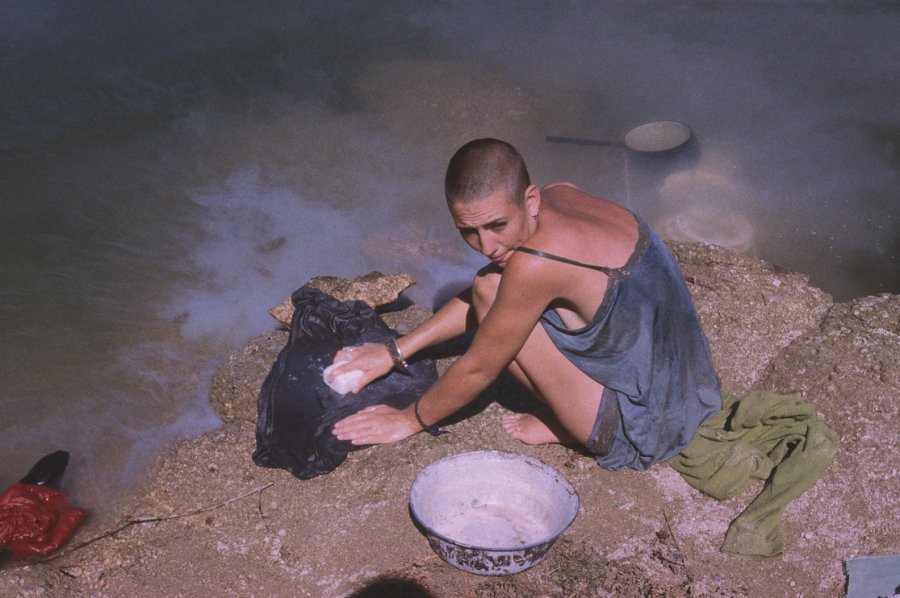 Tom Hunter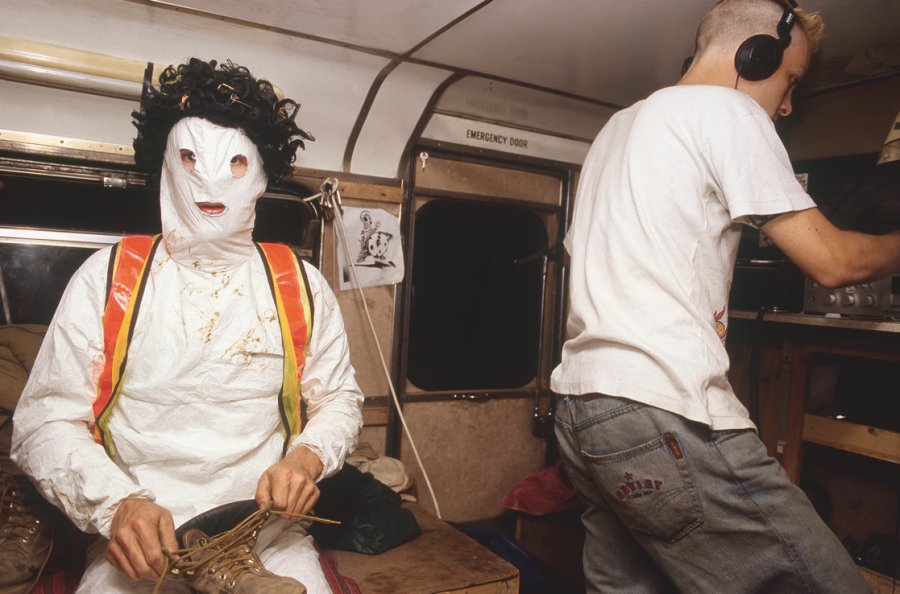 Tom Hunter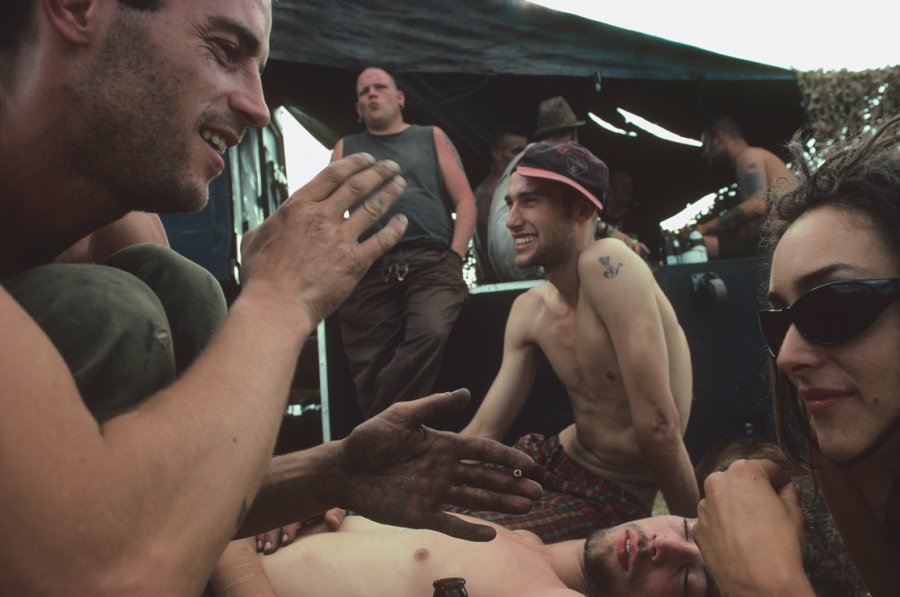 Tom Hunter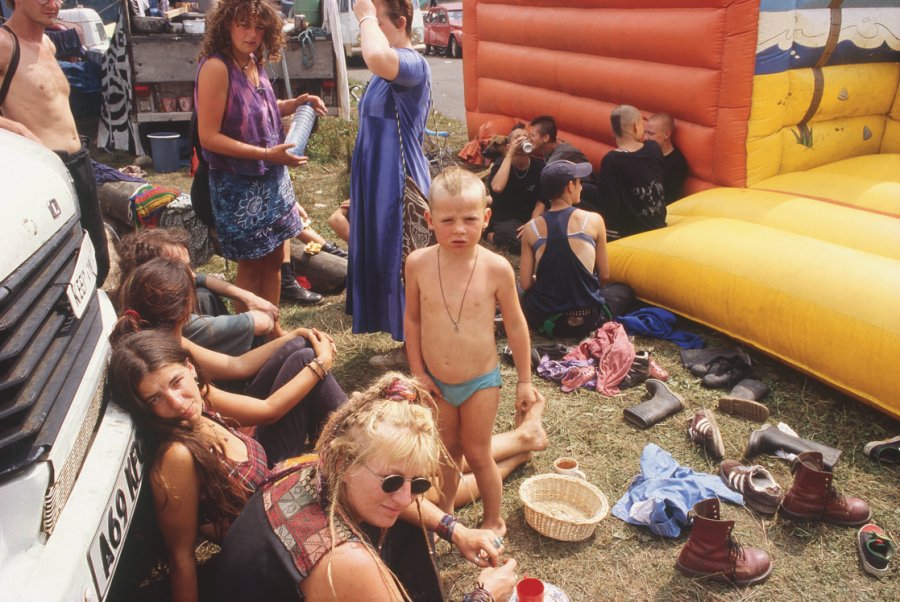 Tom Hunter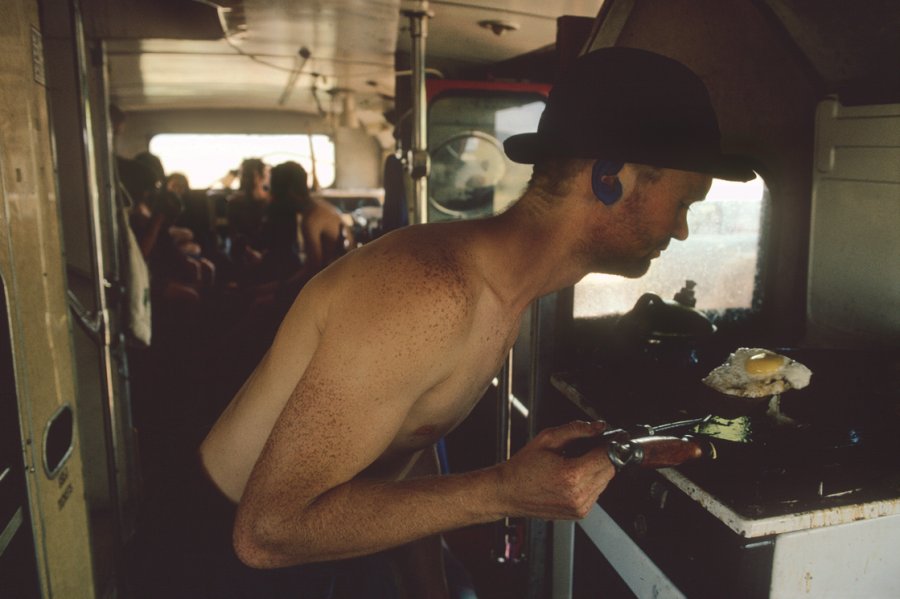 Tom Hunter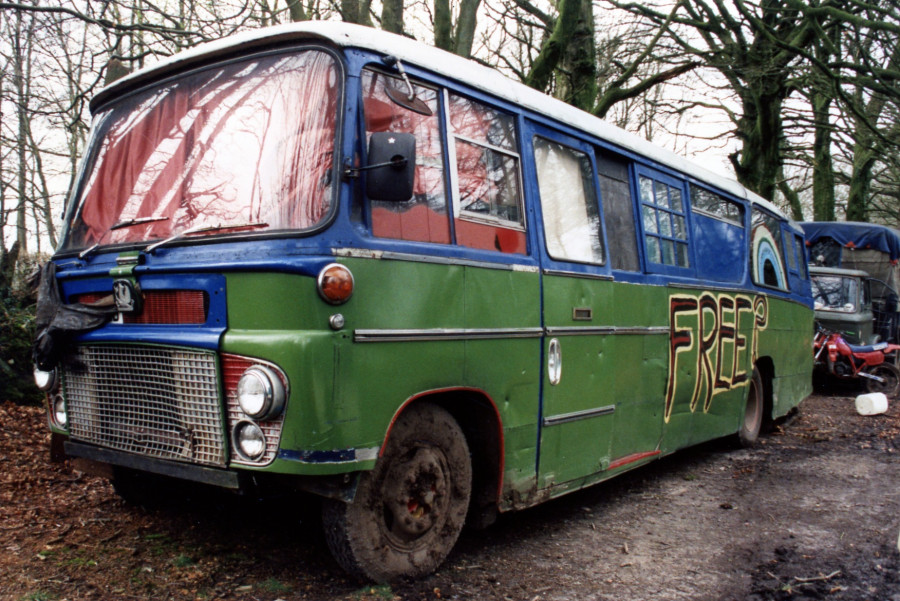 Dave Fawcett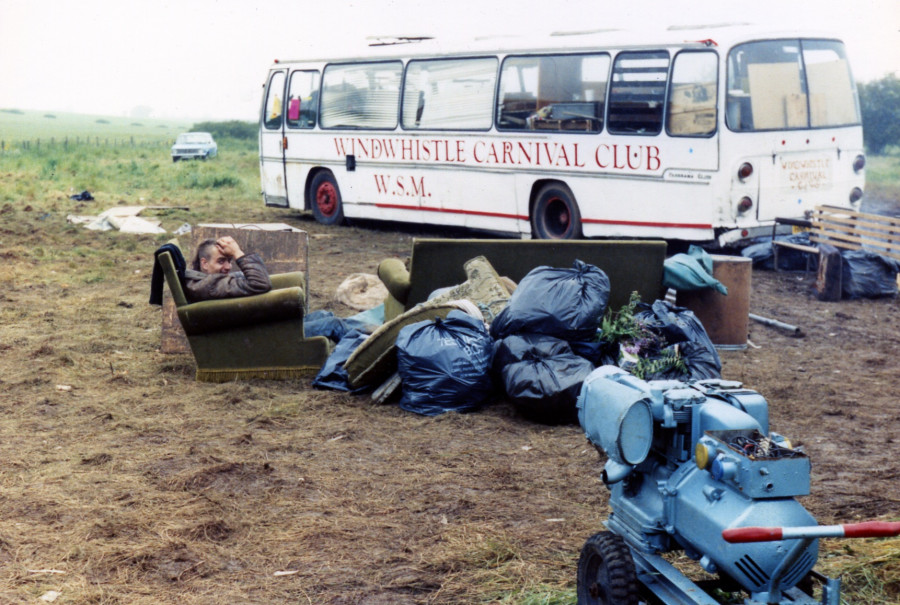 Dave Fawcett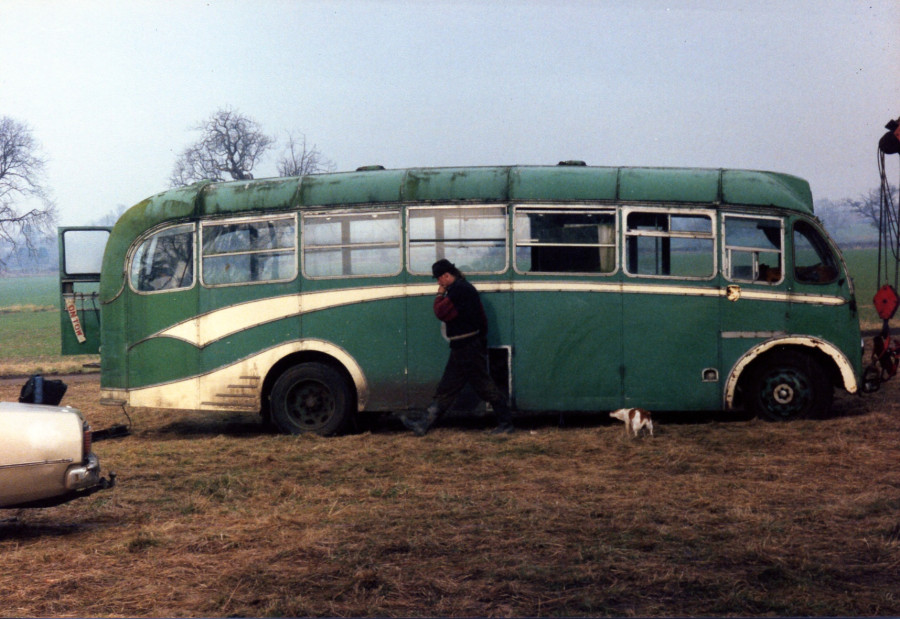 Dave Fawcett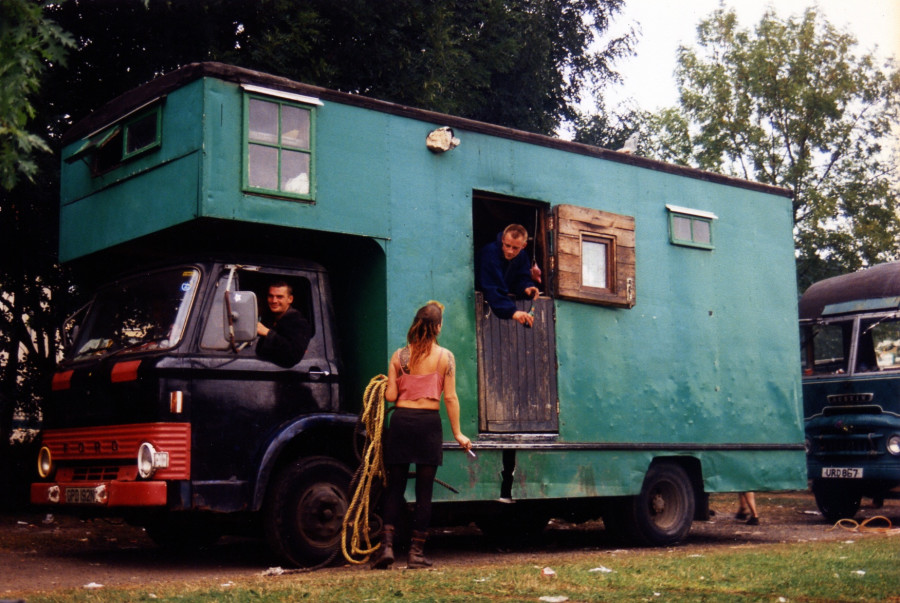 Dave Fawcett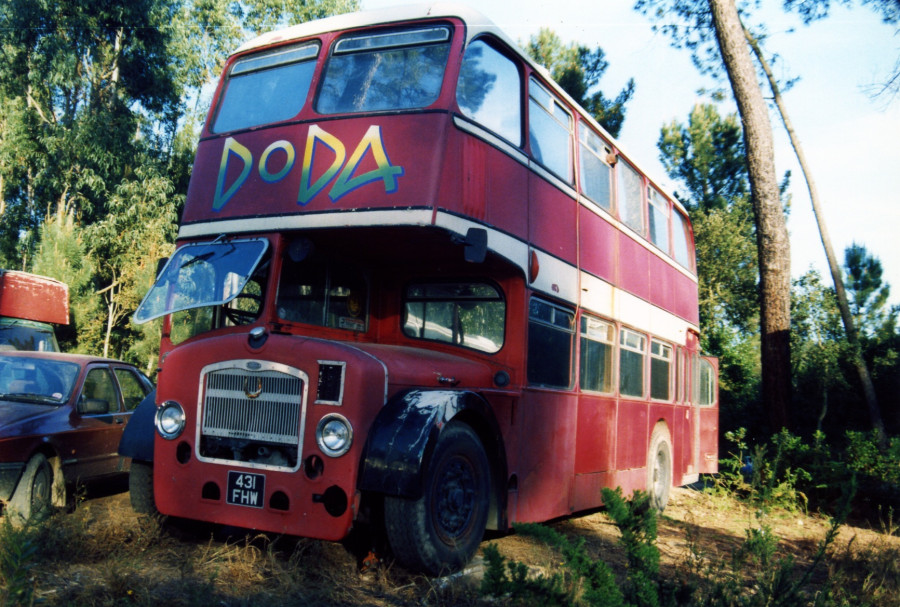 Dave Fawcett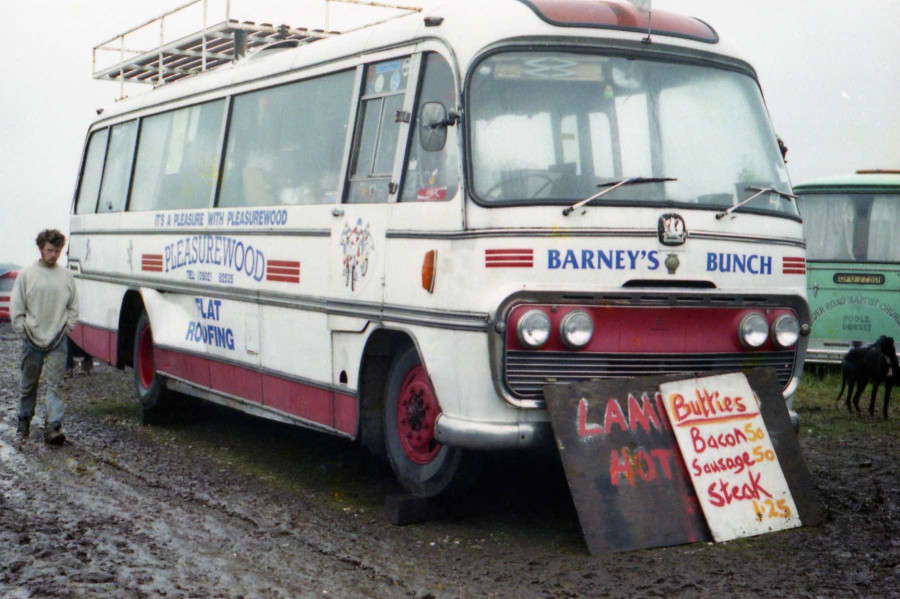 Dave Fawcett
Calling all HuffPost superfans!
Sign up for membership to become a founding member and help shape HuffPost's next chapter