For many of us,* the '90s didn't start until Britney Spears' debut album "...Baby One More Time" hit the shelves at Tower Records in 1999.
While that may be an exaggeration for some, Brit made quite the style impact during the last year of the decade, capturing the zeitgeist in some quintessential fashions. In honor of the singer's 32nd birthday today (Dec. 2), we're taking a look back at some of Britney's most awesomely '90s looks.
*We really loved Britney back in the day -- mainly because we wanted to wear all of these things, too.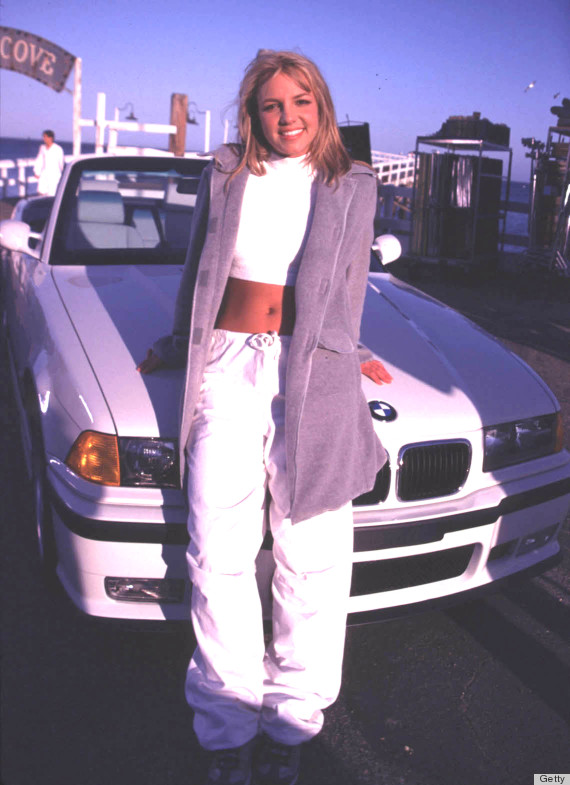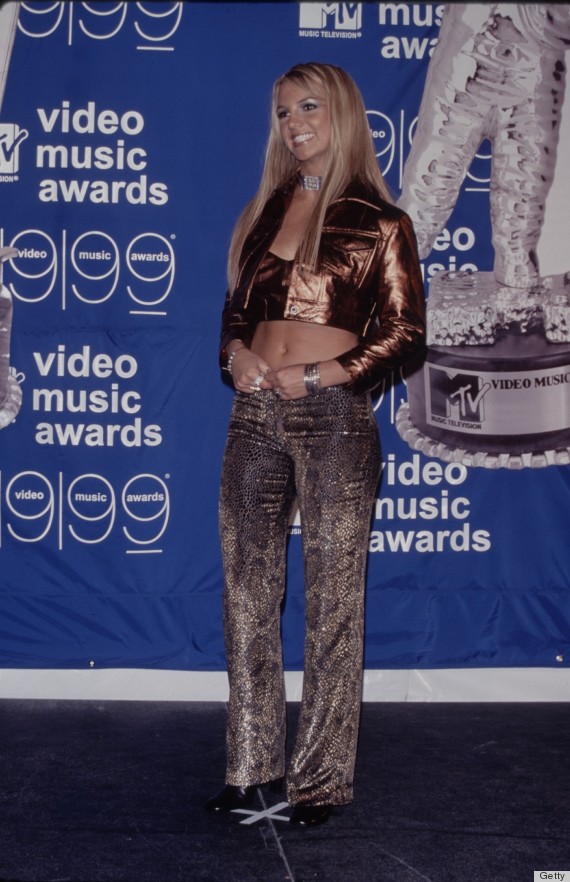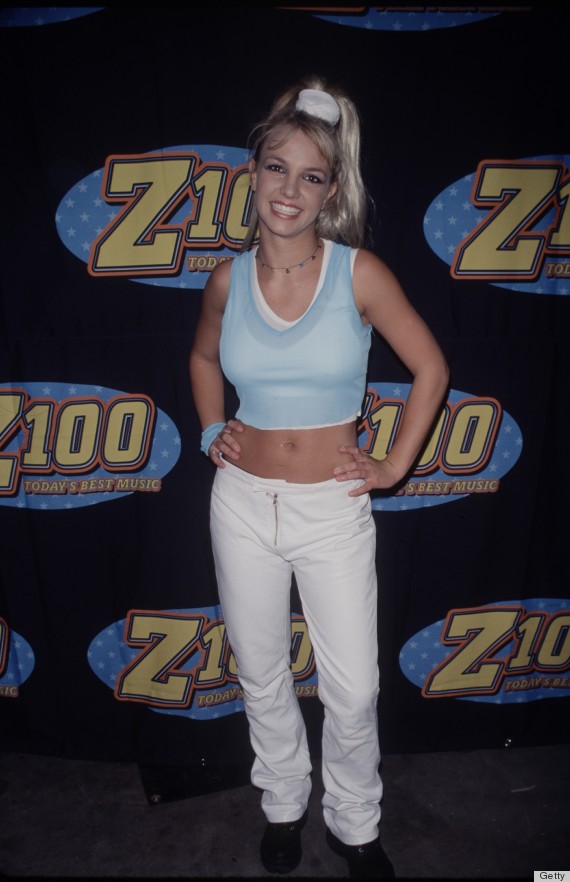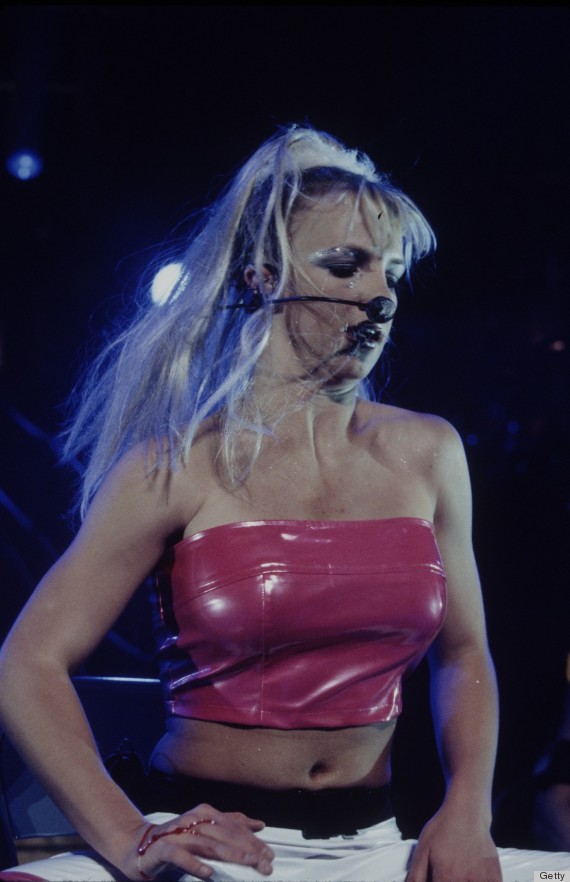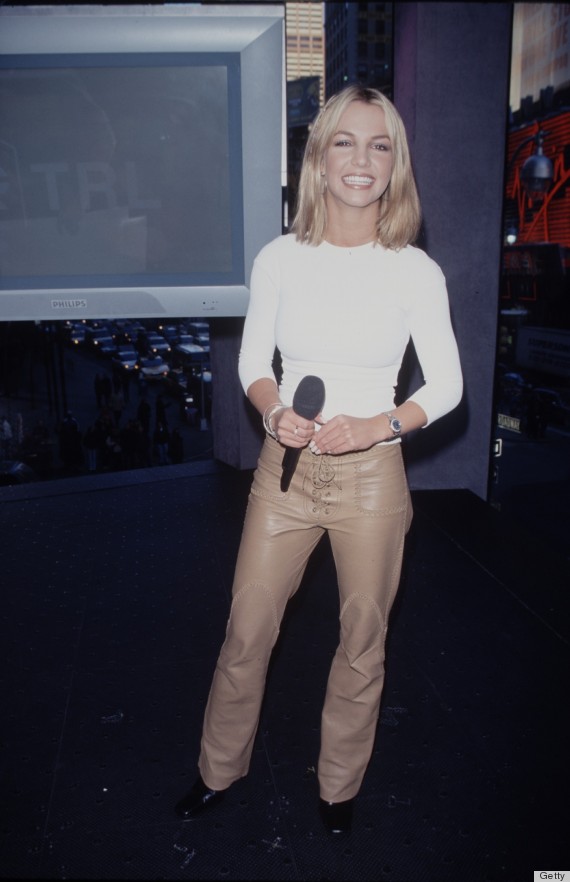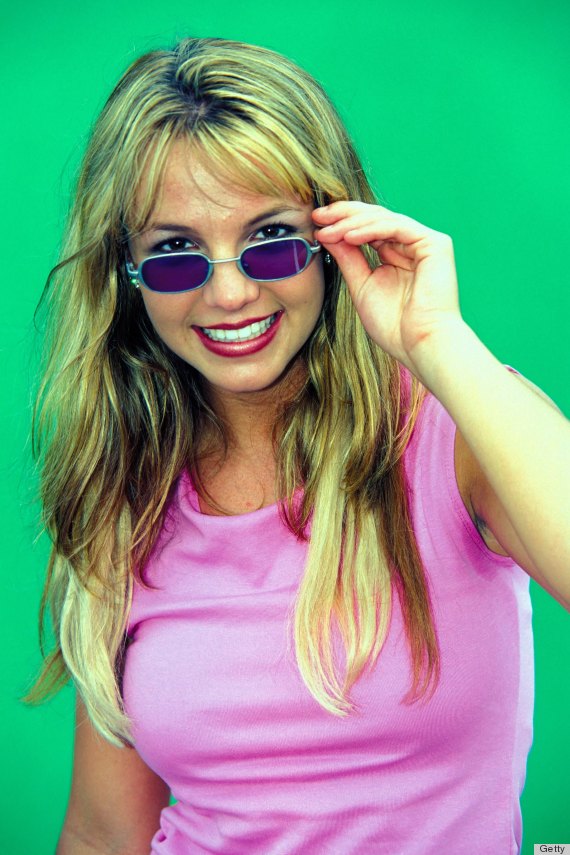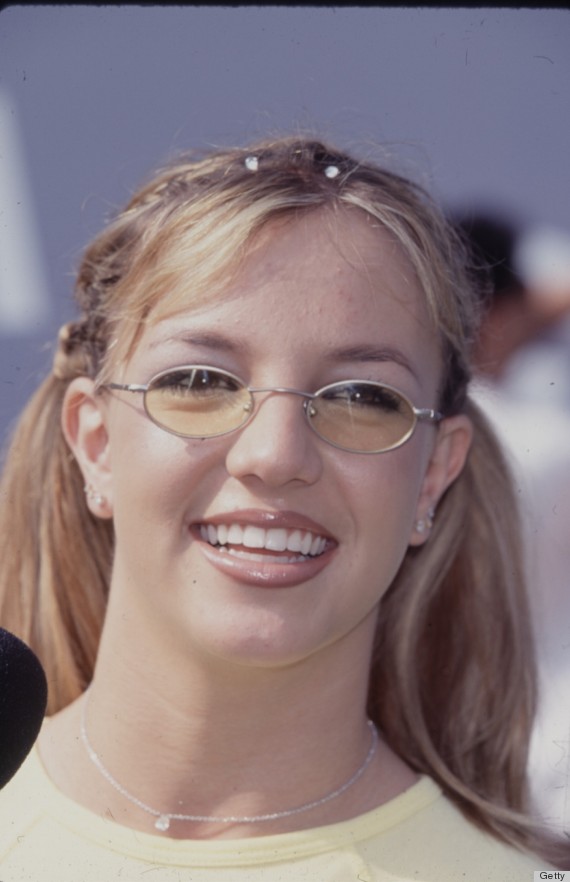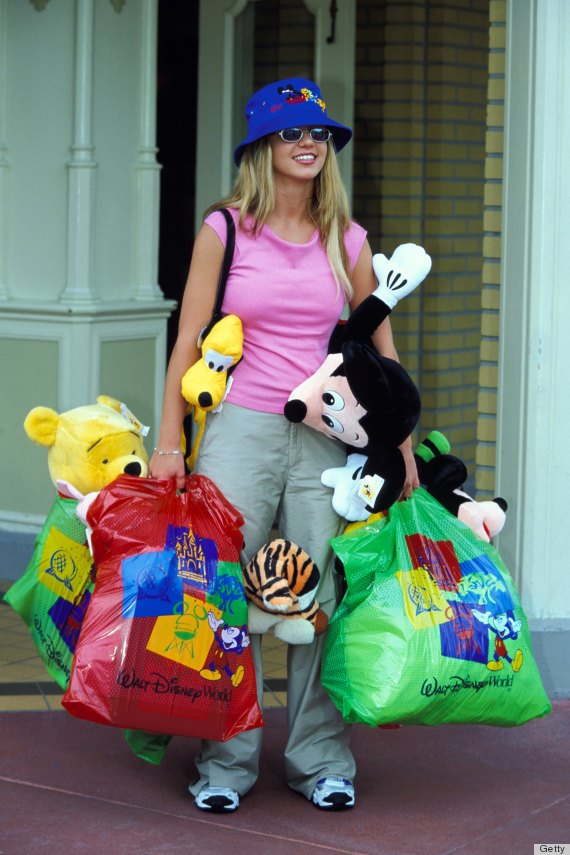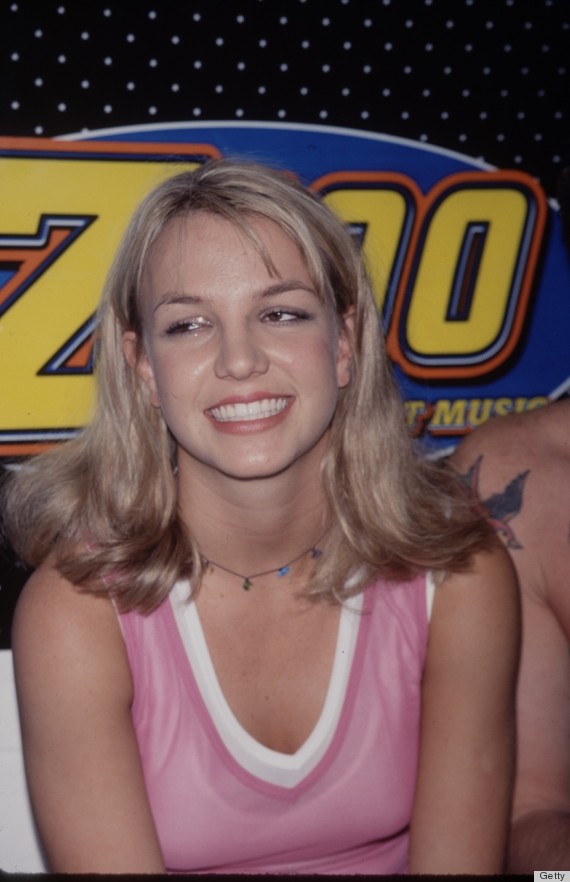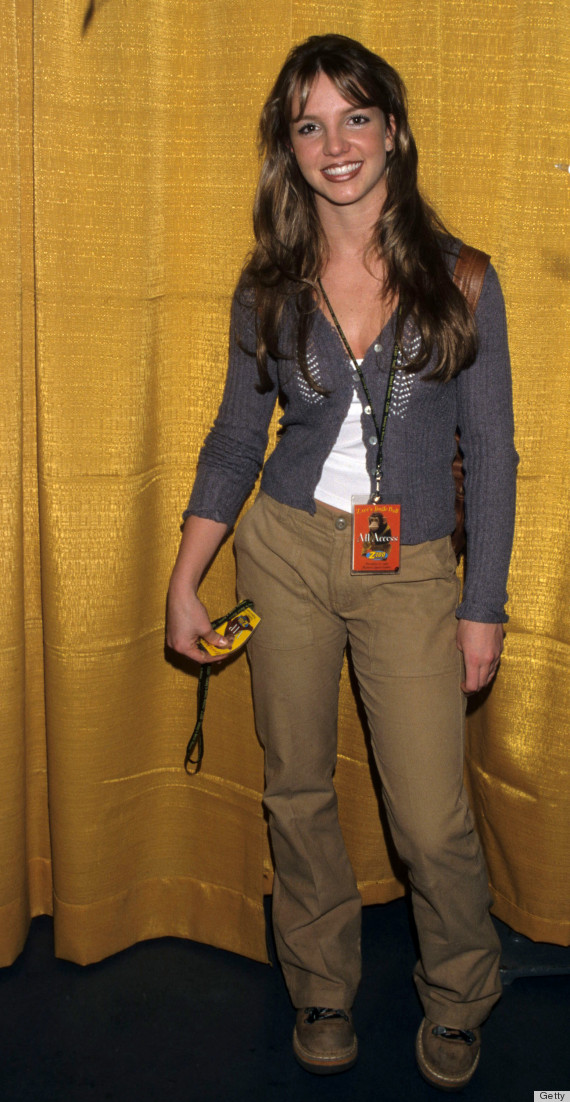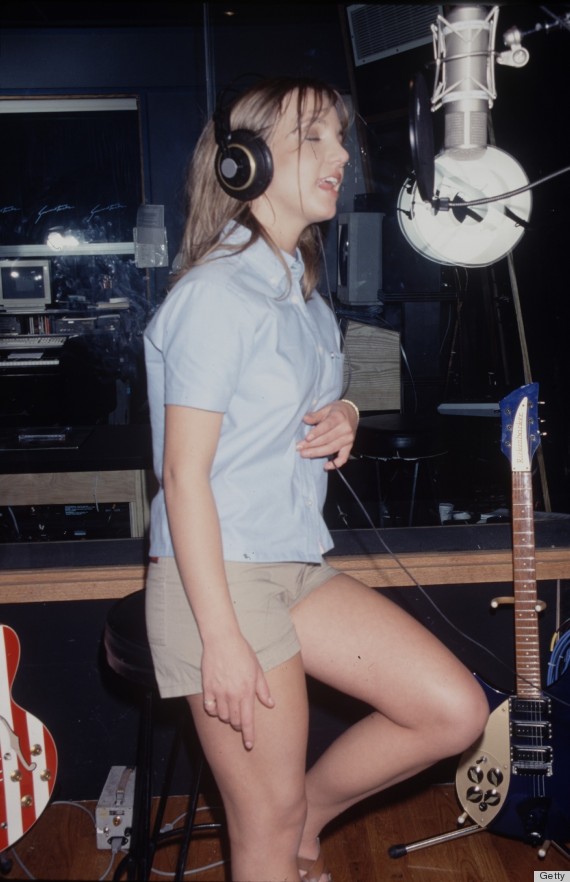 ...and Tommy Hilfiger clothing in general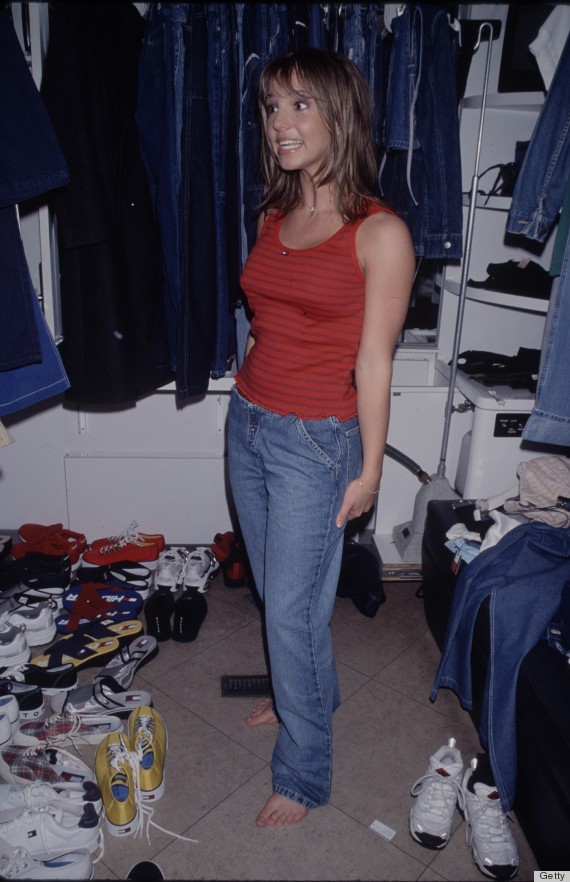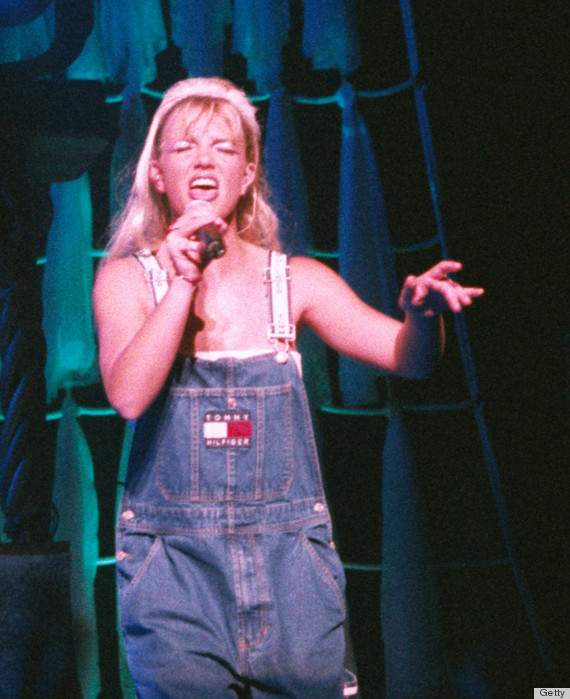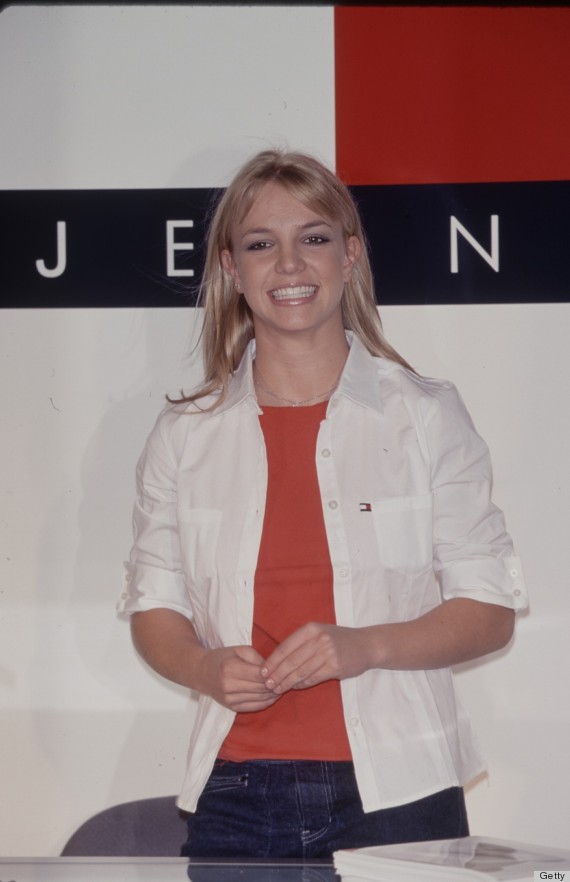 See Brit's full evolution: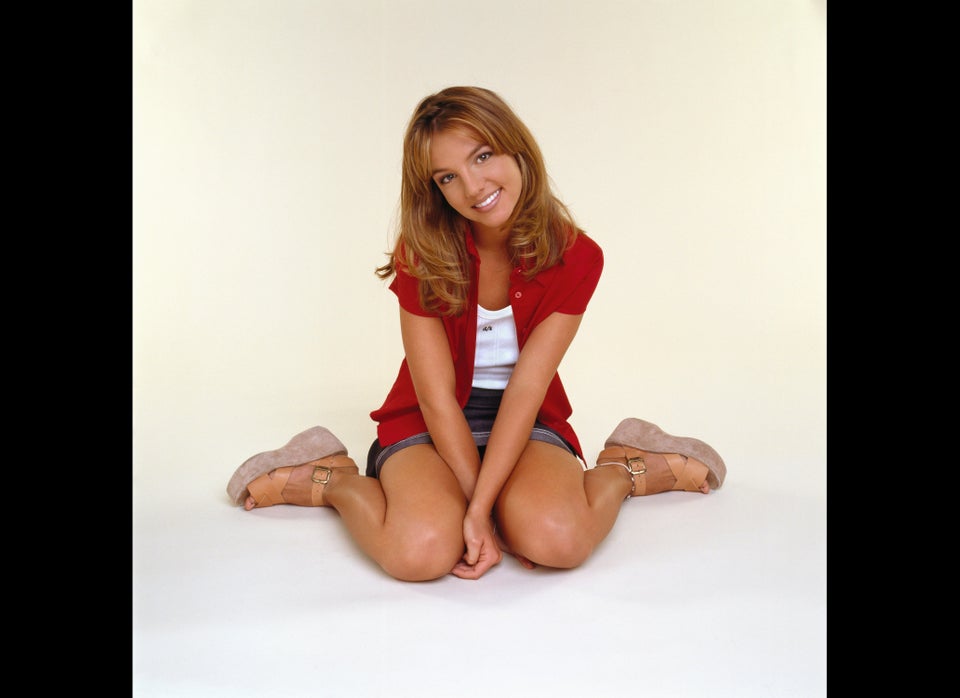 Britney Spears' Style Evolution